New city-builder just released on Steam Early Access with a gridless construction system. It doesn't sound like much, but if you check the trailer you'll see it's a game-changer. Definitely worth trying out.
https://store.steampowered.com/app/690830/Foundation/
Polymorph Games wrote:

Foundation

is a grid-less, sprawling medieval city building simulation with a heavy focus on organic development and monument creation.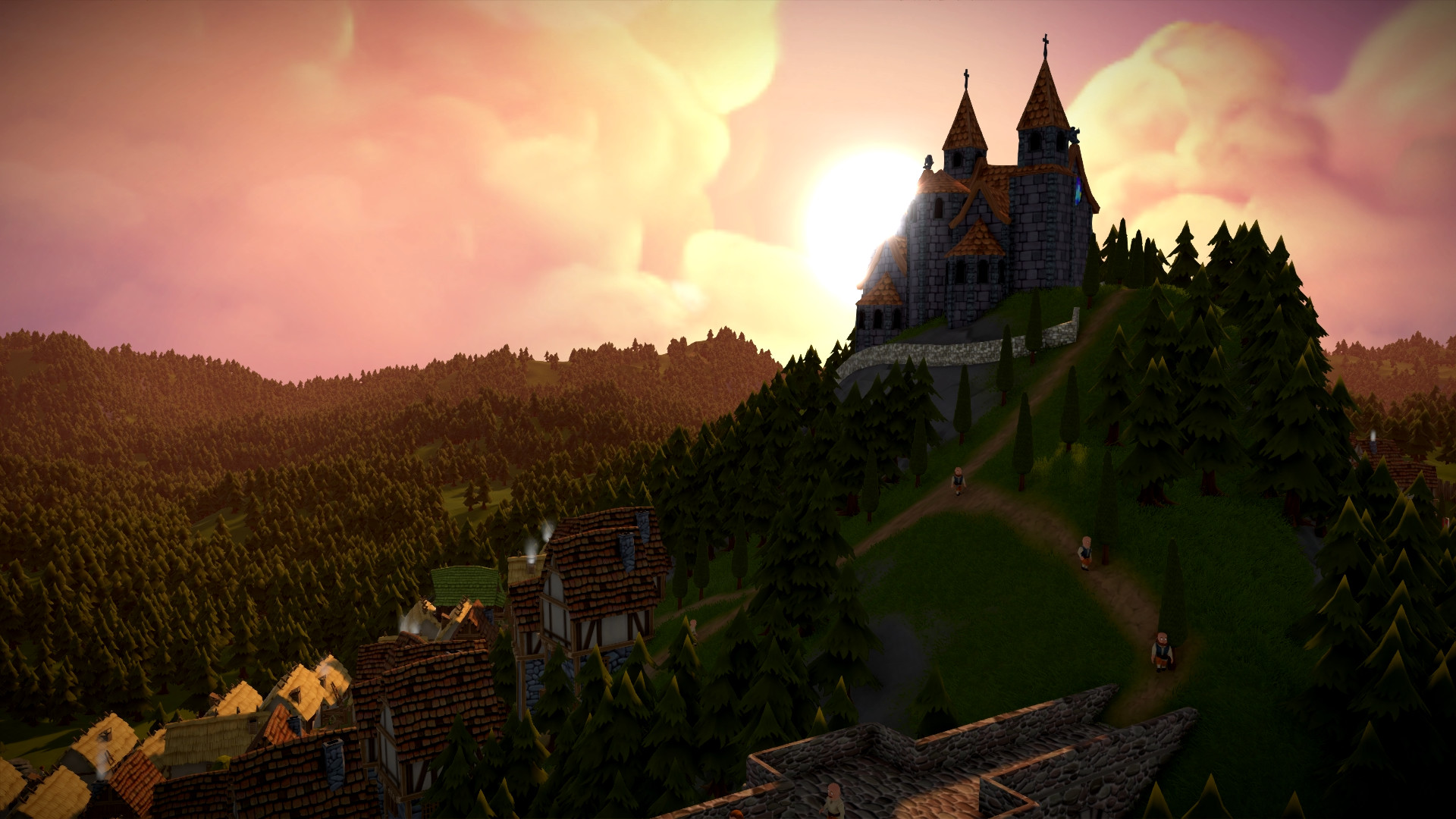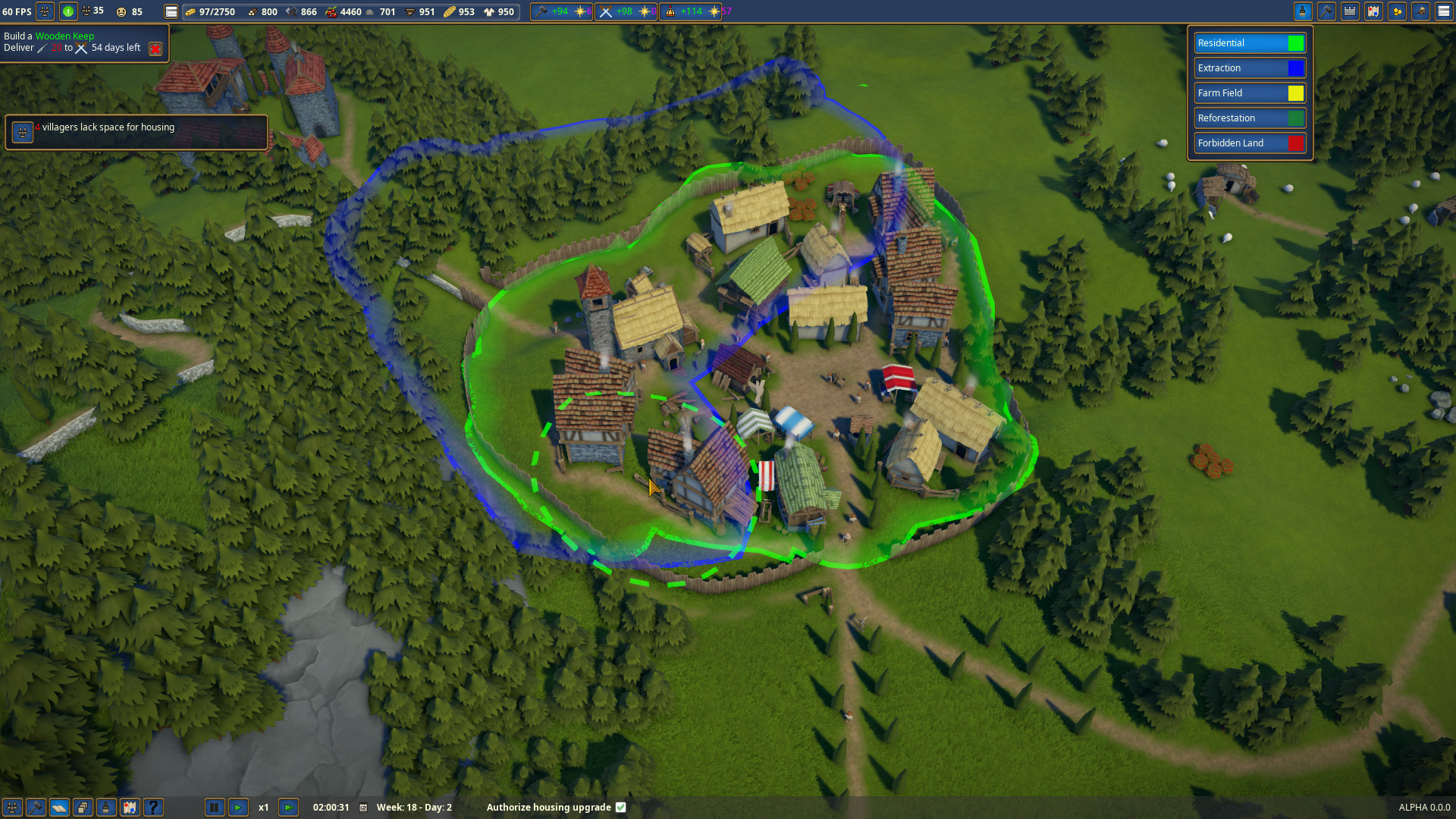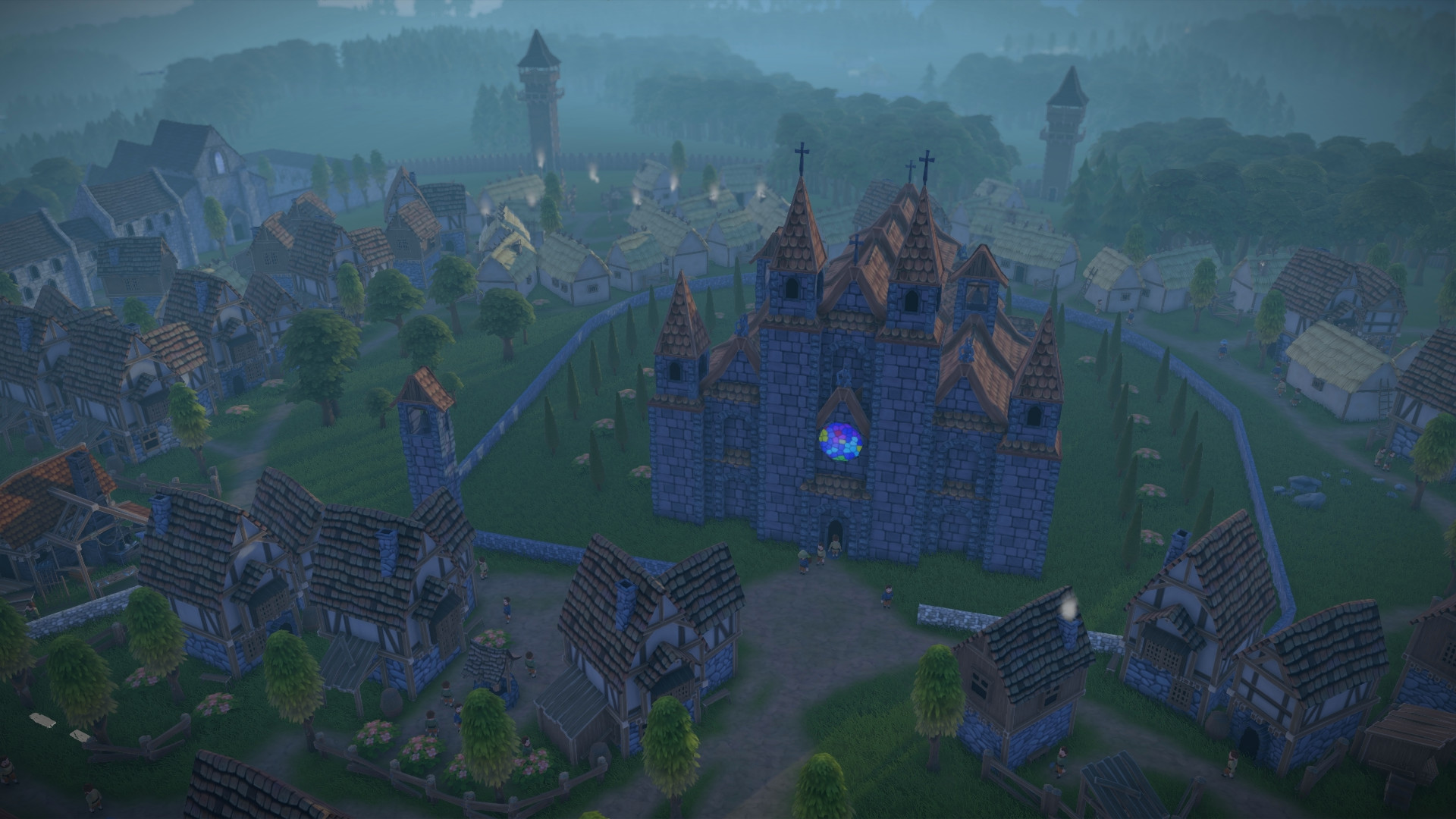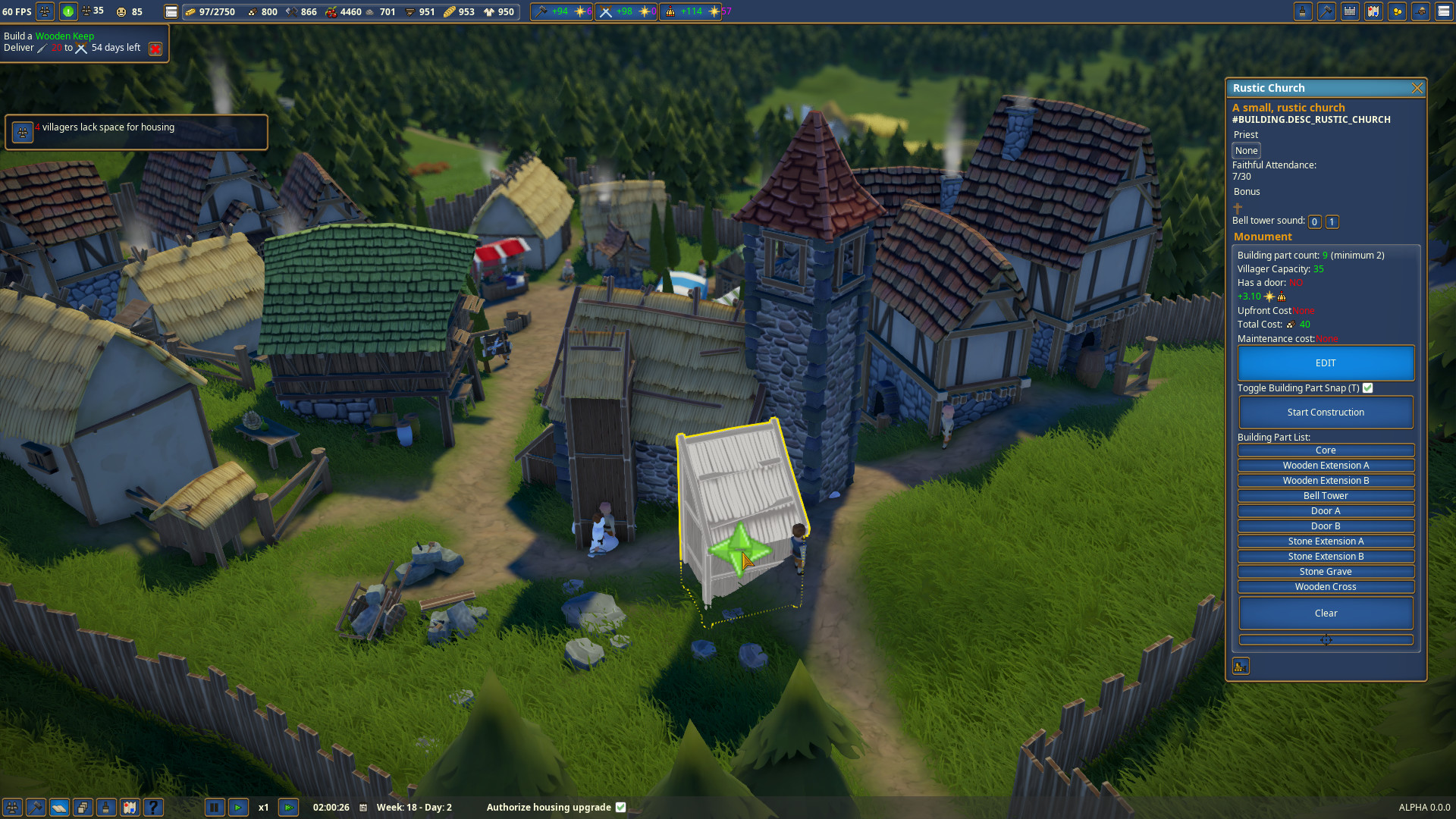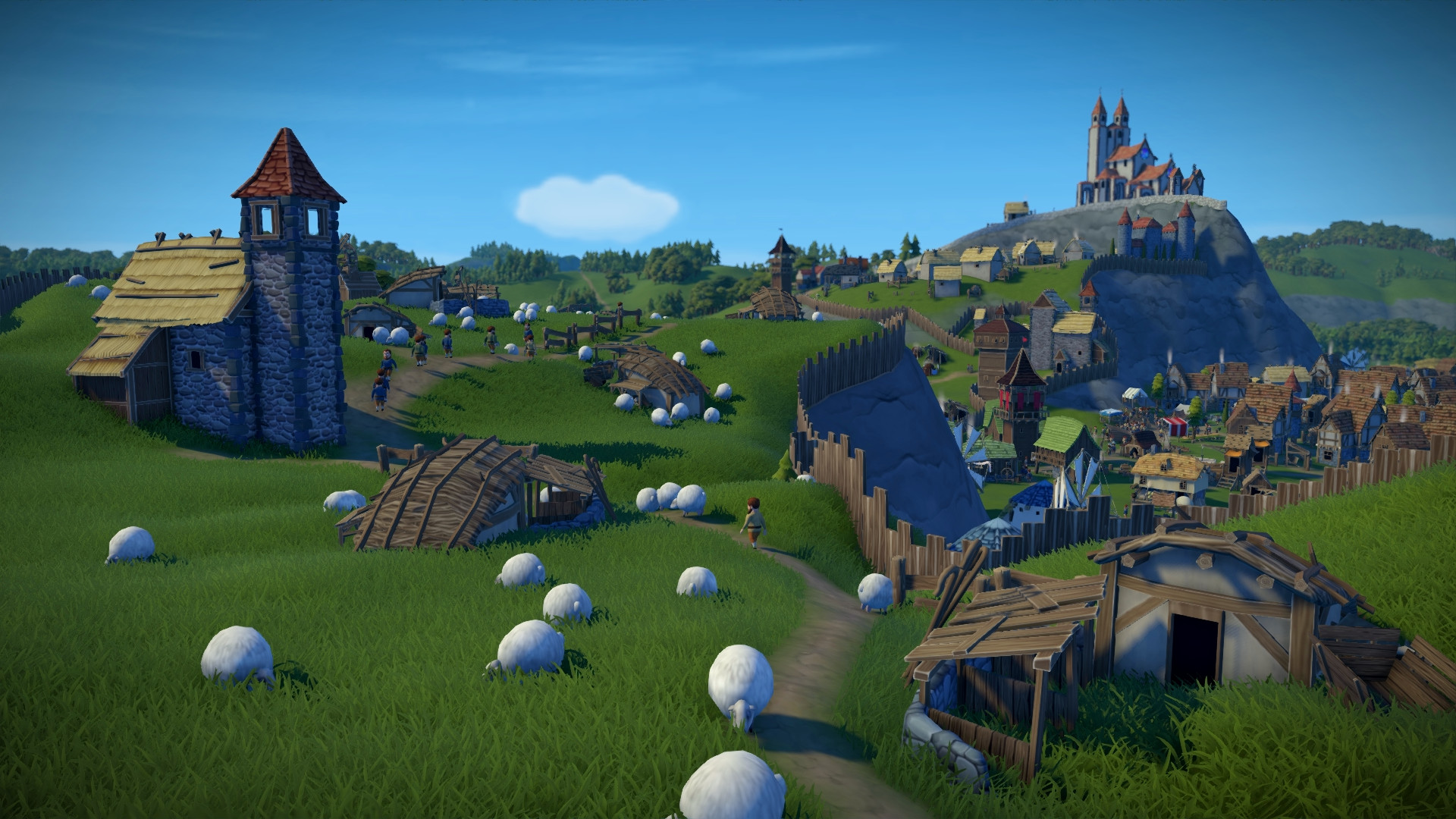 Foundation is coming to Early Access February 1st 2019!
https://www.youtube.com/watch?v=XyaatIJKS9I