http://www.thefarm51.com/eng/projekt/chernobylite-2/
https://store.steampowered.com/app/1016 ... rnobylite/
The Farm 51 wrote:

Chernobylite

is a science-fiction survival horror experience, mixing the free exploration of its disturbing world with challenging combat, unique crafting, and non-linear storytelling. Try to survive and reveal the twisted secrets of Chernobyl in the 3D-scanned recreation of the real Exclusion Zone.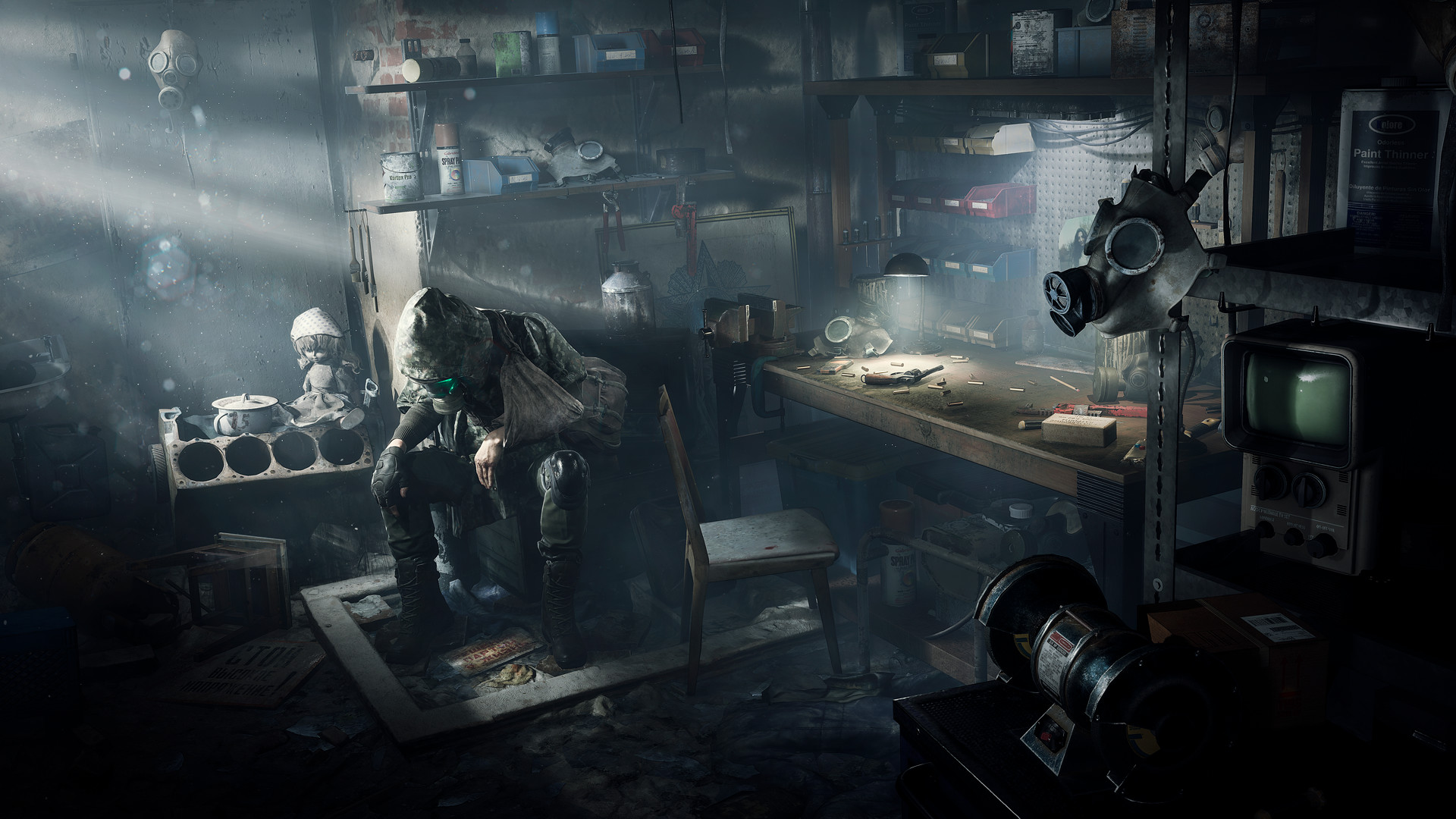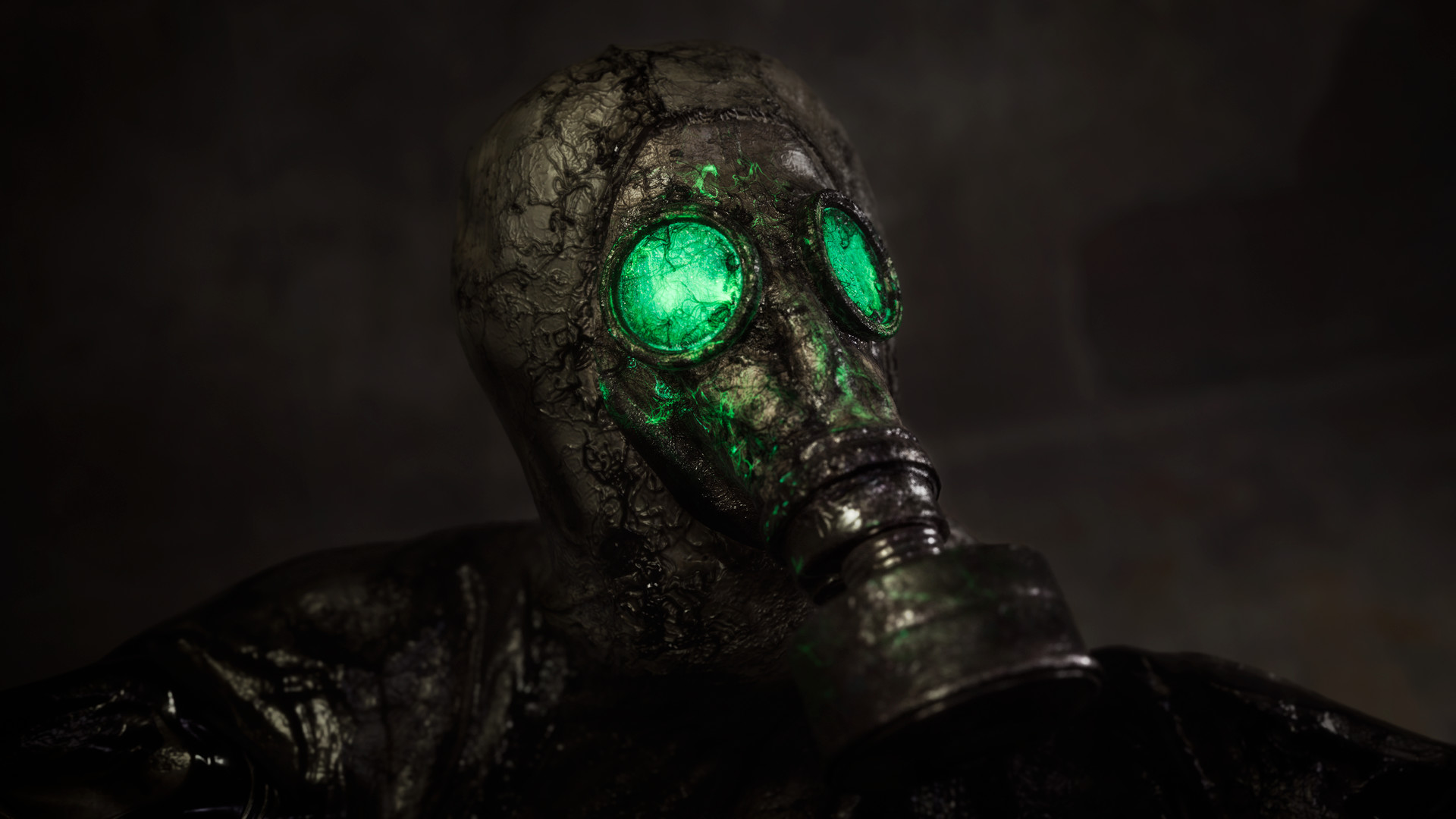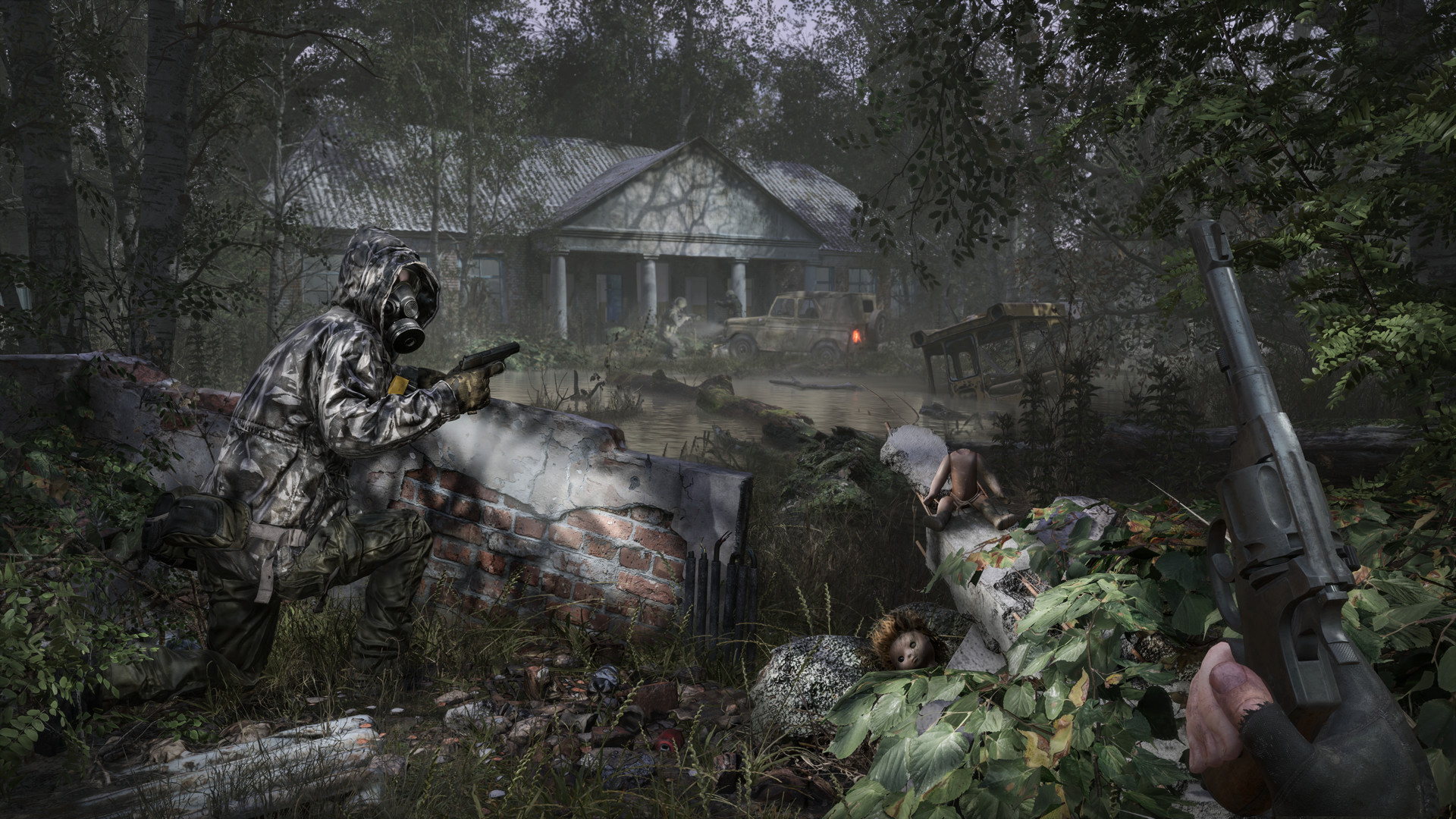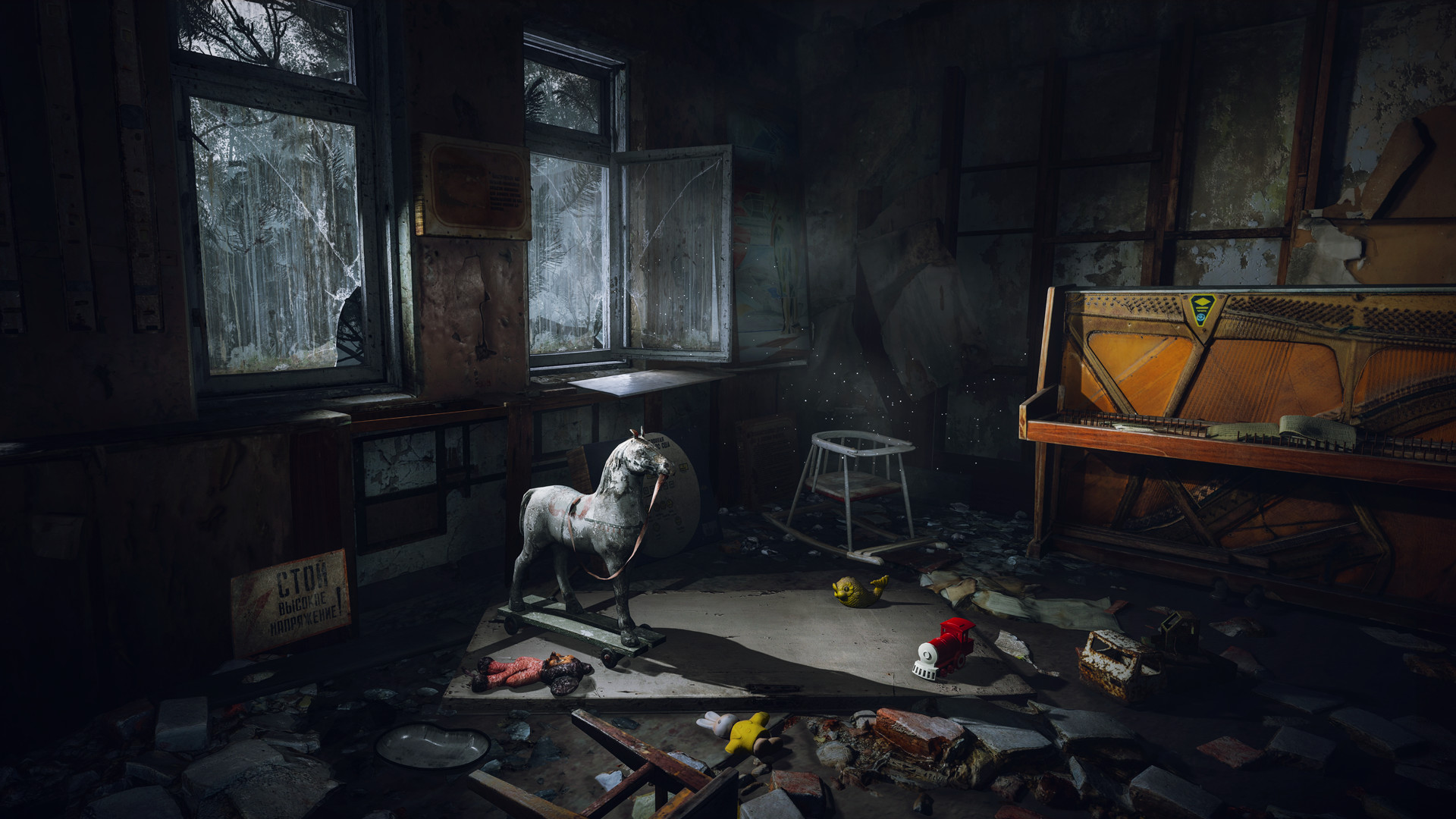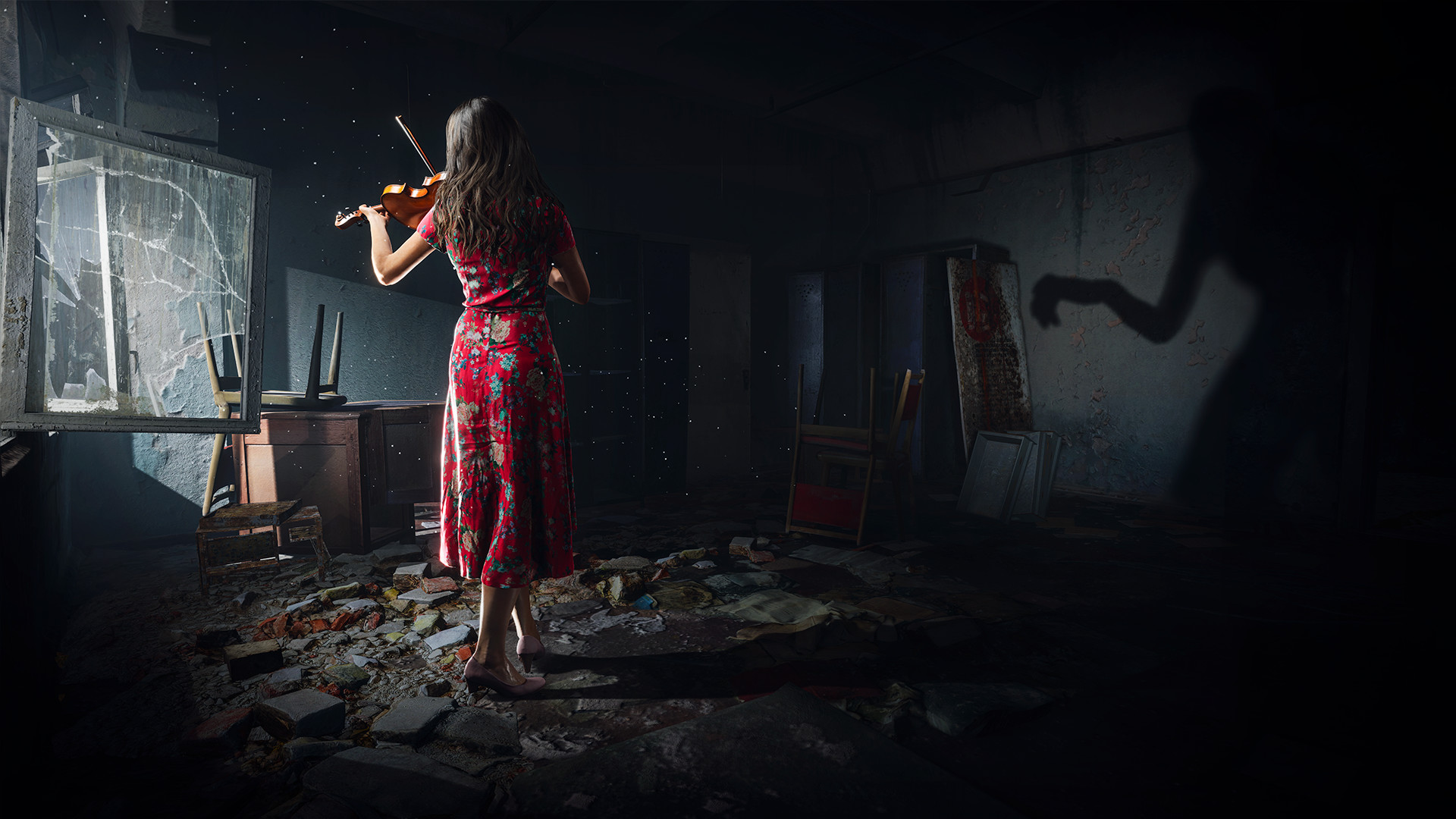 Announcement Trailer:
https://www.youtube.com/watch?v=A0AxALRWDkE
Not a fan of the editing for the trailer or the guy's voice, but everything else looks good. I like the atmosphere they're trying to create overall though. Will be keeping an eye on this.
Autumn 2019.