https://stranded-sails.rokapublish.de/
https://store.steampowered.com/app/9432 ... d_Islands/
Lemonbomb Entertainment wrote:

Stranded Sails

is an open world farming adventure full of discoveries and quests! Along with your crew you are ship-wrecked on a mysterious archipelago. Now it's up to you to secure your survival and solve the mysteries deep in the heart of the islands –and finally escape.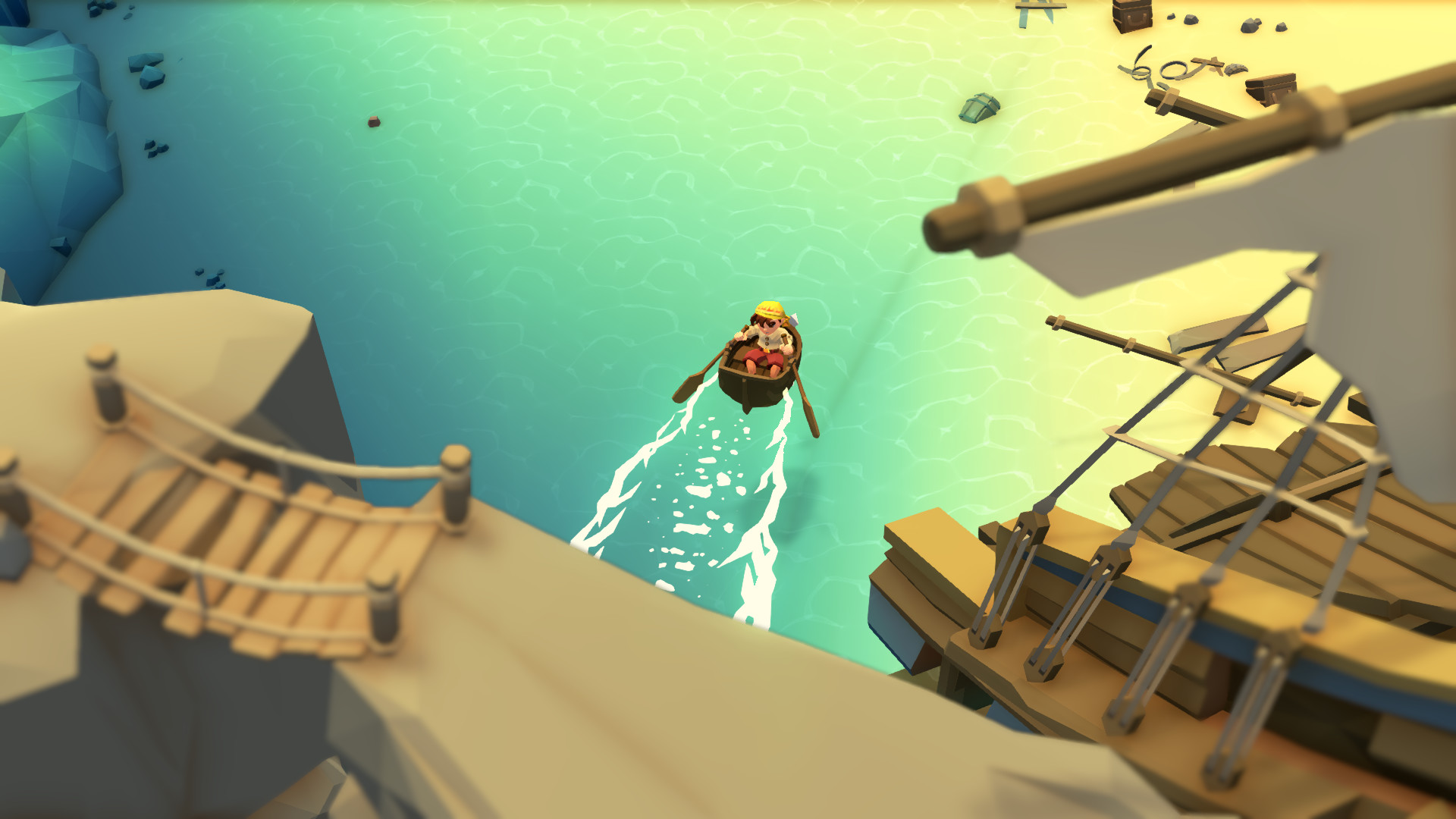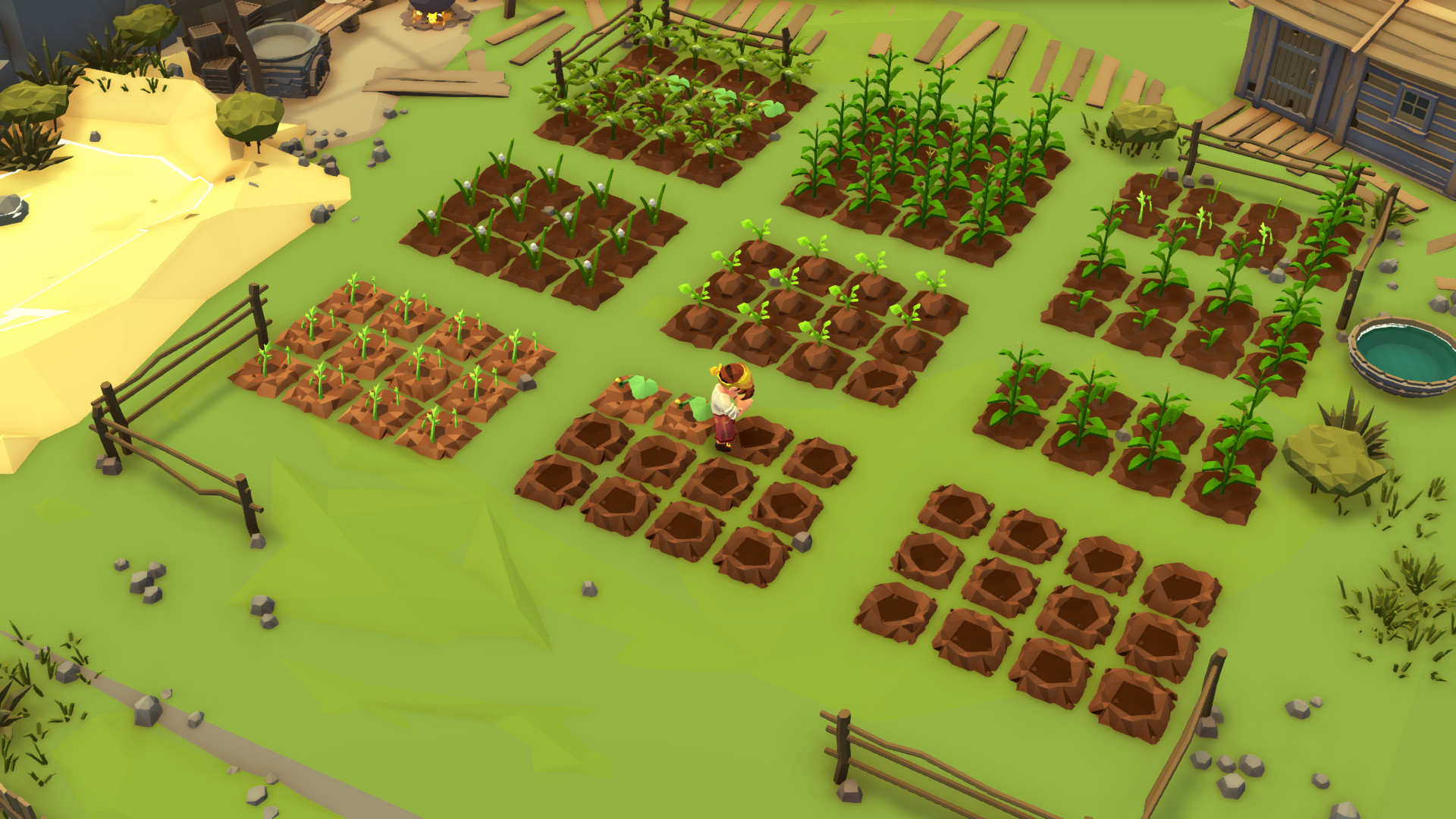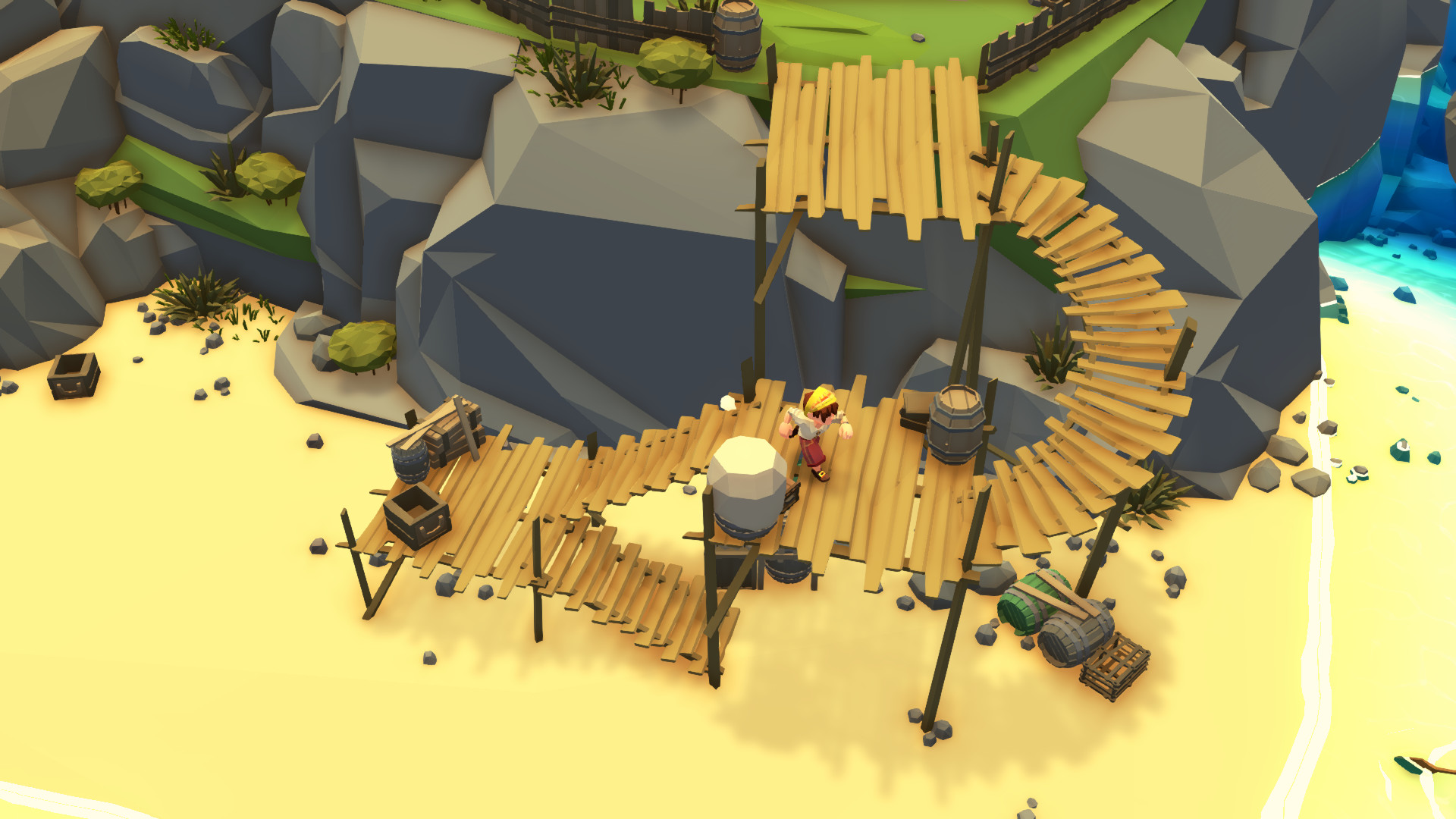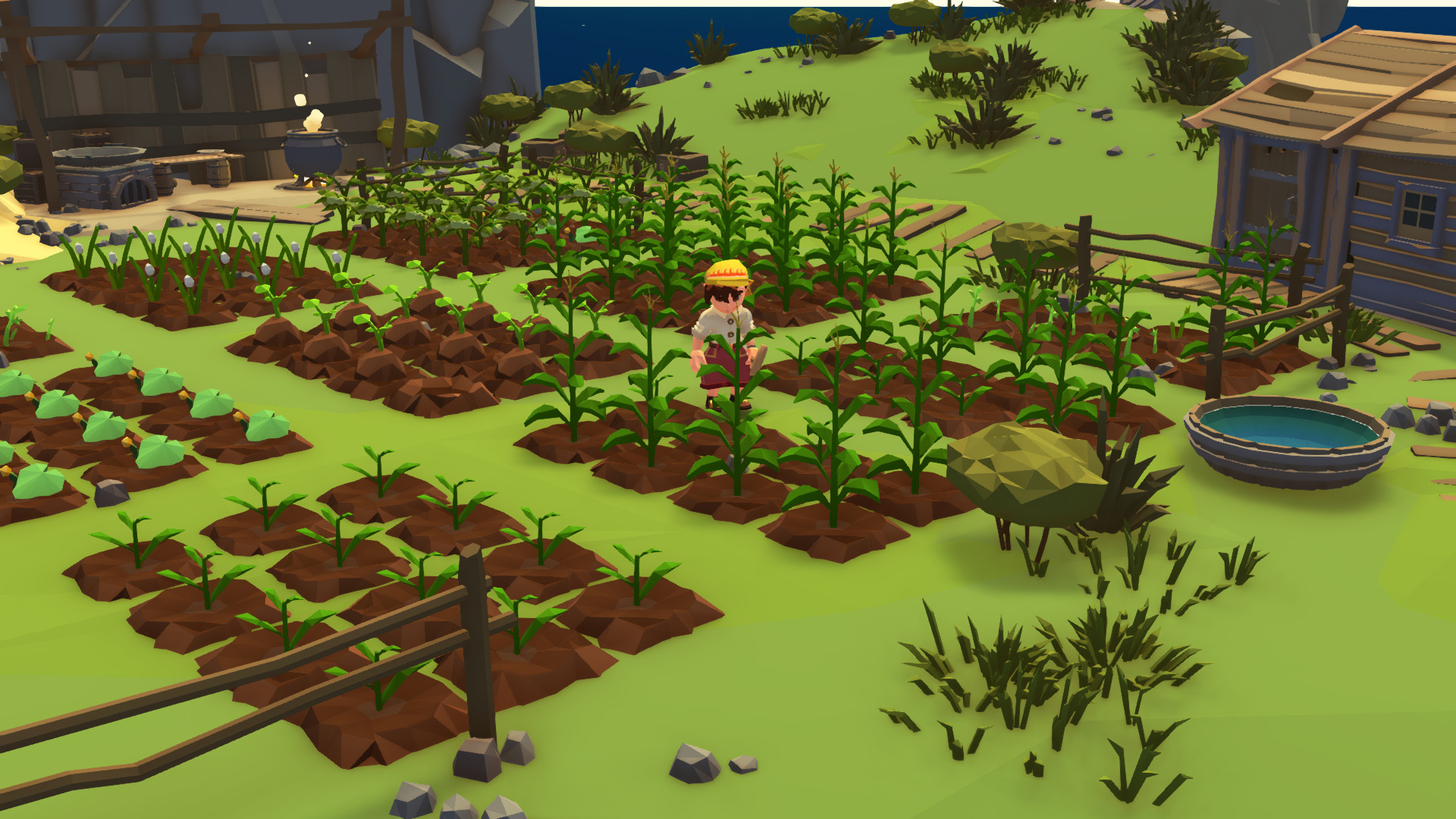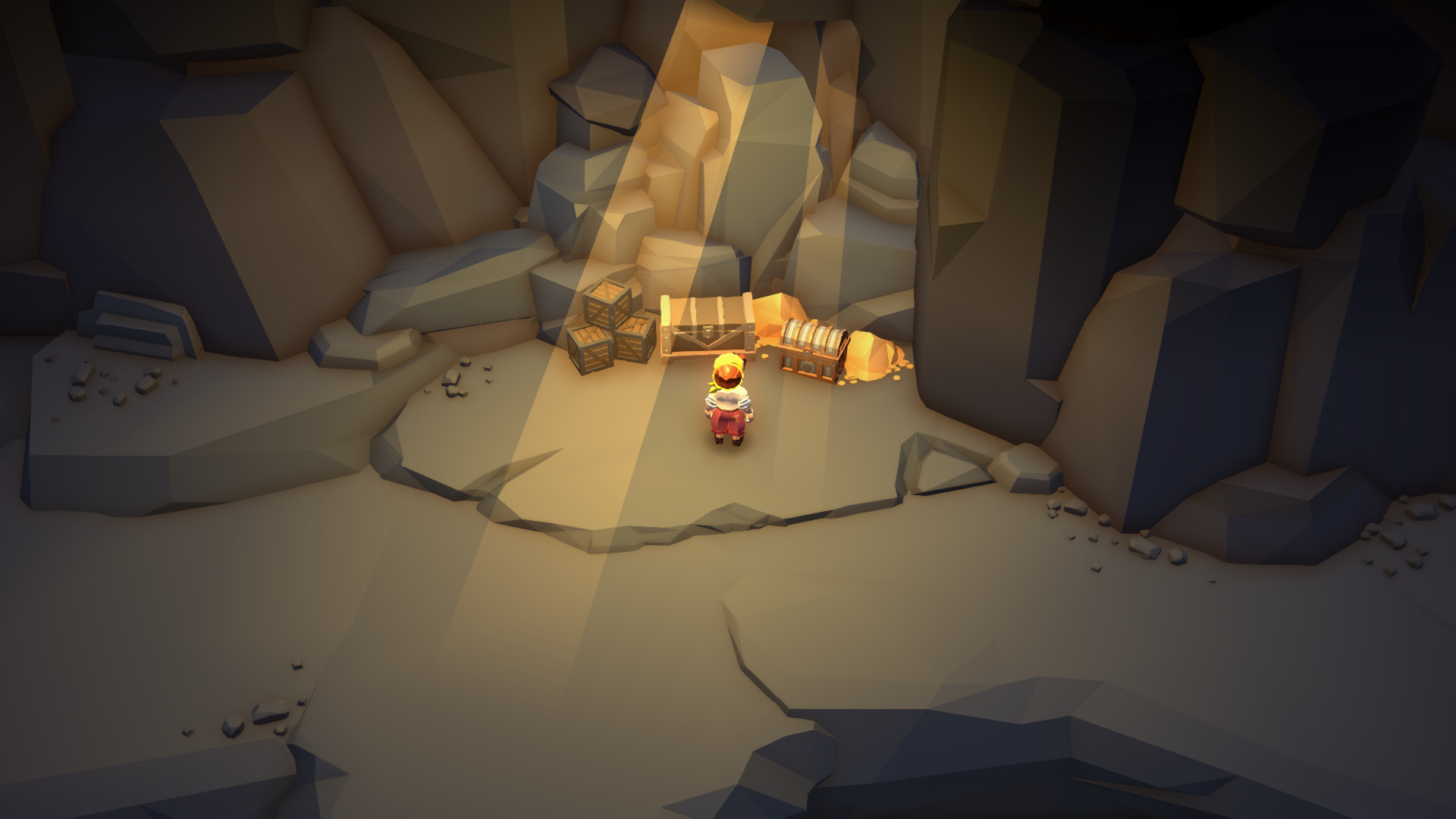 Looks decent enough but should have been multiplayer. Why would a single person stranded on an island start an entire farming operation that can feed a small army? At least in the farming games, you are supposed to be selling your produce to market or something, but a shipwrecked person? The building in general seems basic too.
Teaser:
https://www.youtube.com/watch?v=MObtP-h4-Qg
Q2 2019.