This just came out.
https://projectwinter.co/
https://store.steampowered.com/app/7748 ... ct_Winter/
Other Ocean Interactive wrote:Project Winter is an 8 person multiplayer game focusing on social deception and survival. Communication and teamwork is essential to the survivors' ultimate goal of escape. Gather resources, repair structures, and brave the wilderness together.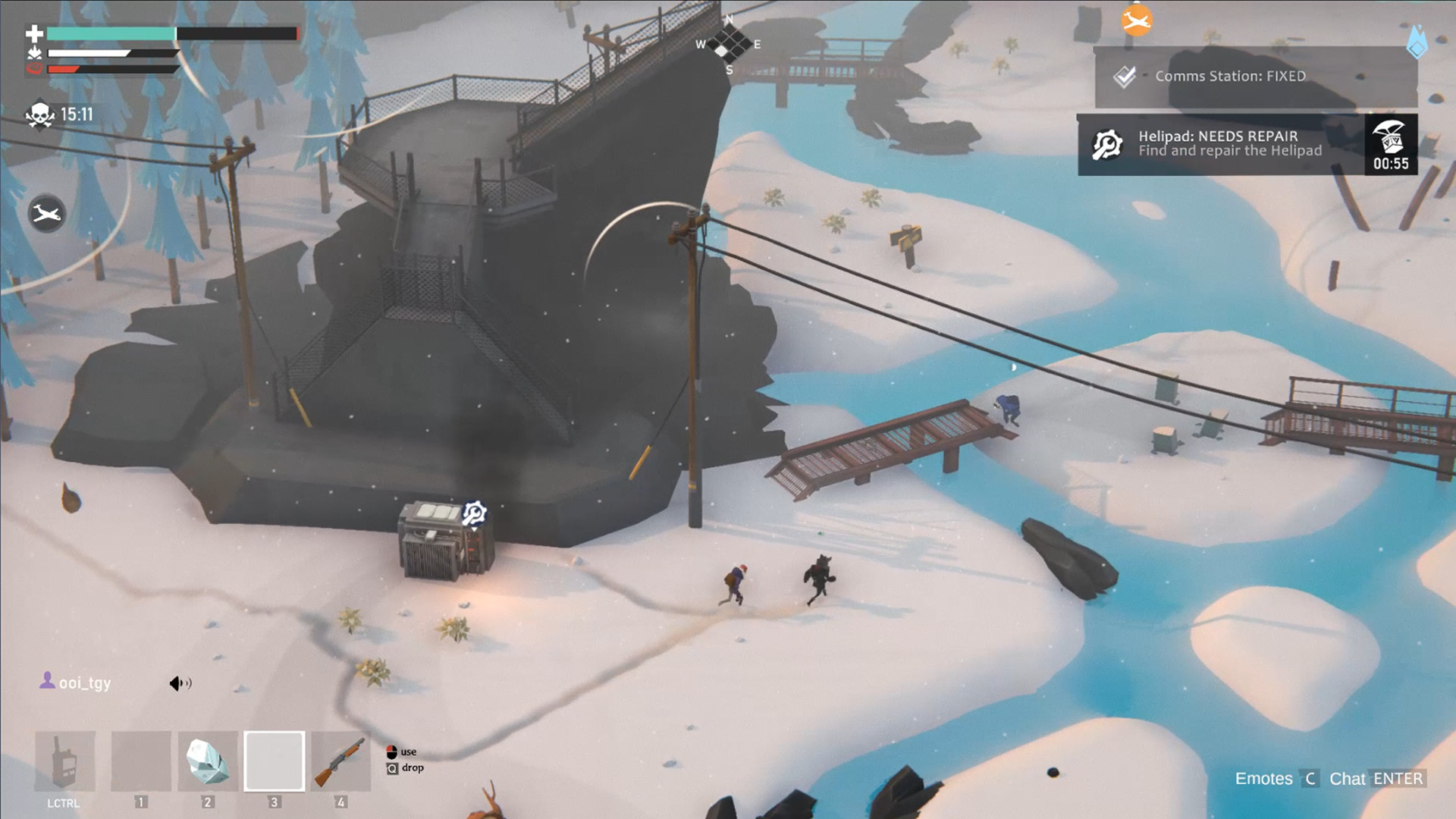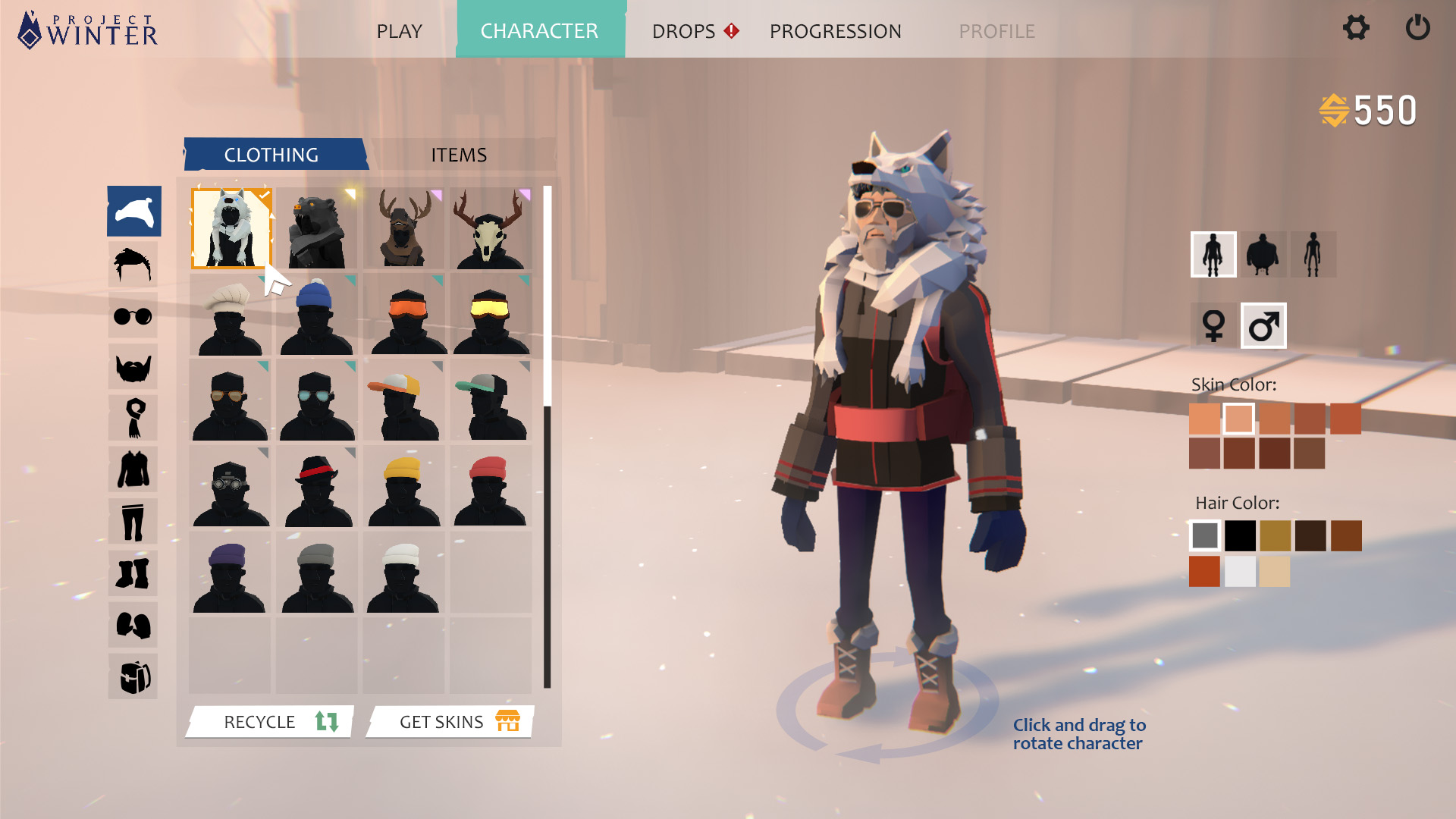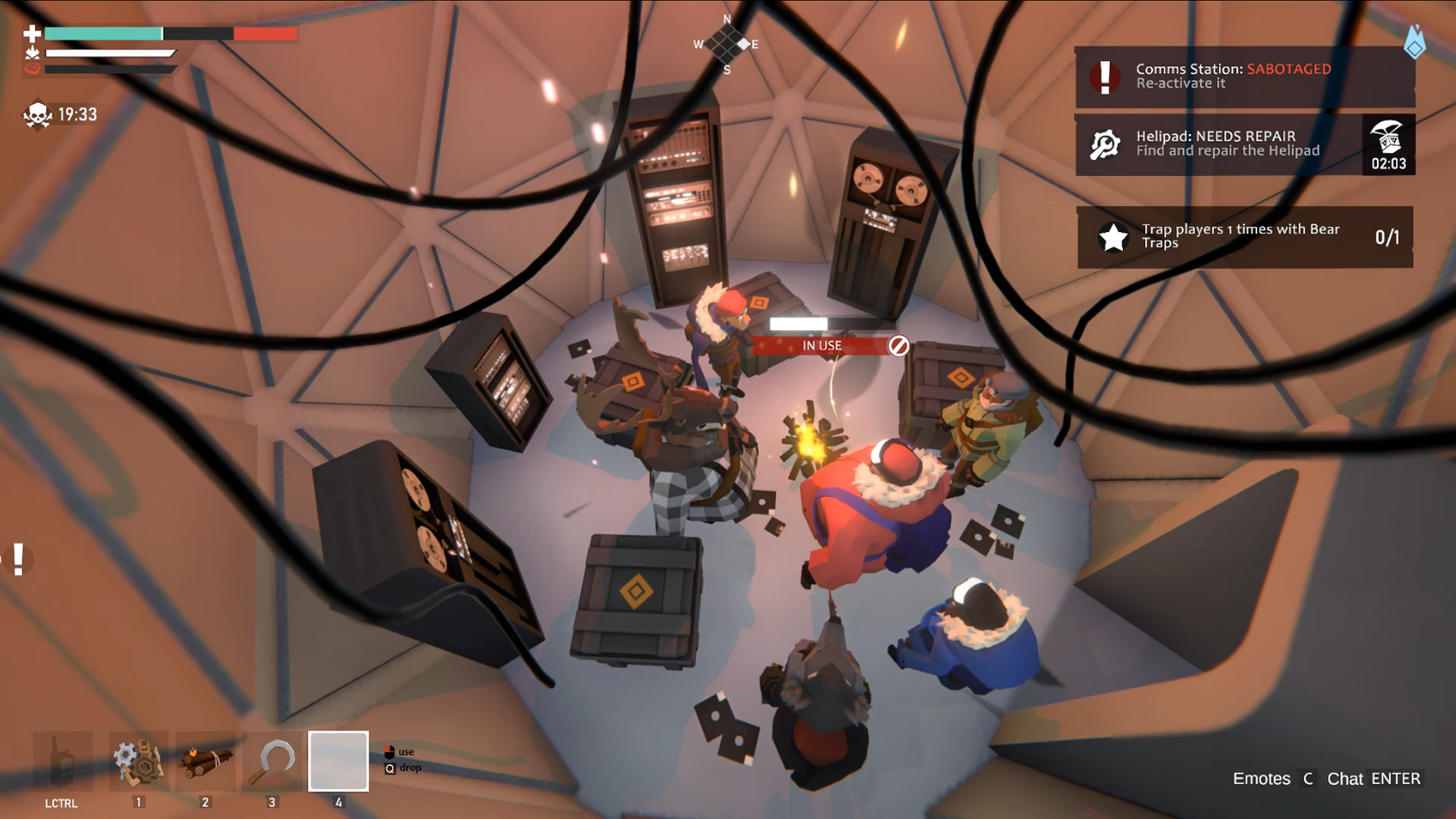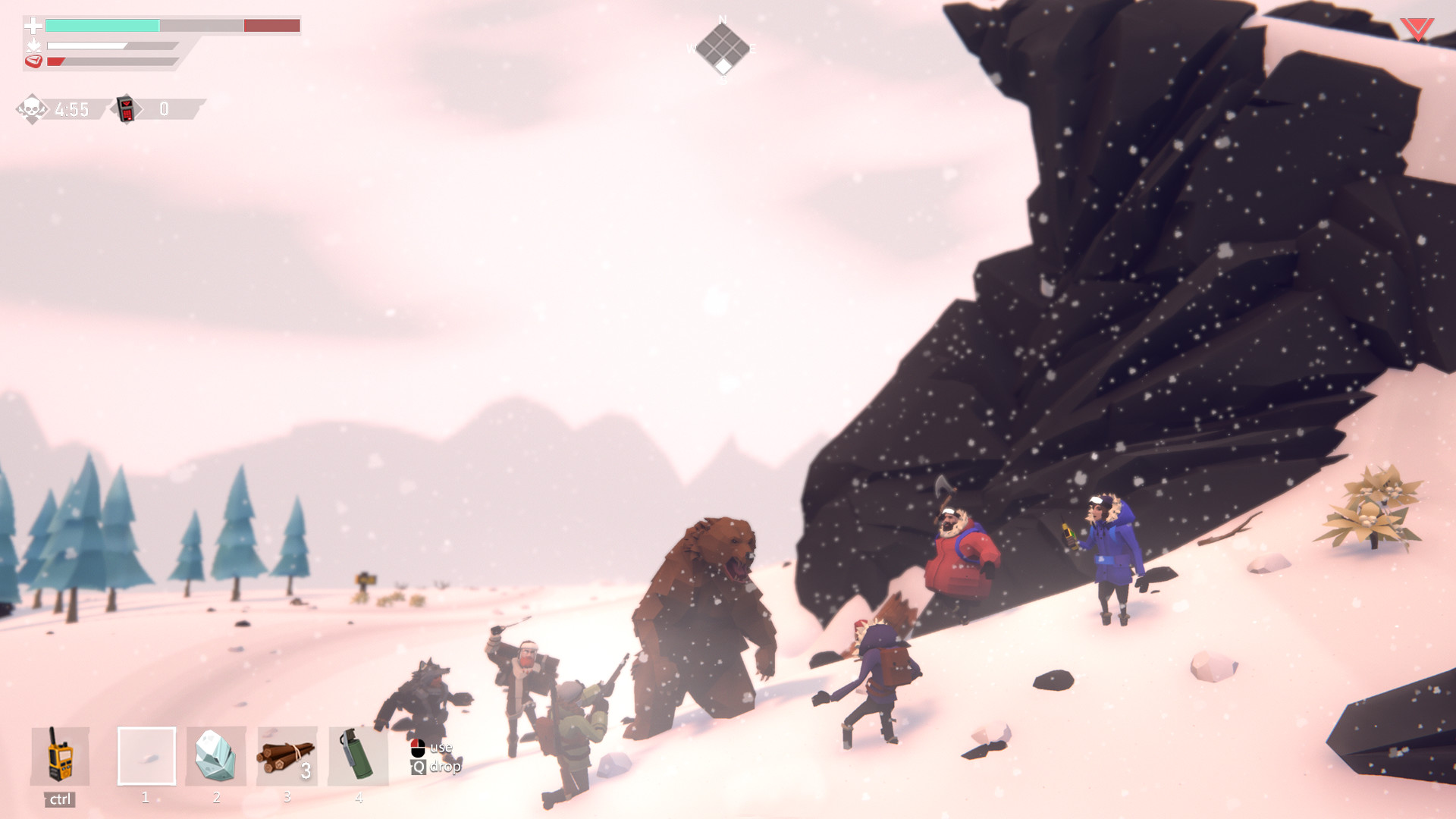 I can't stand the art style. The characters look like they're in an early 3D title, but ugly. Besides that it could be fun with a full eight players. It gives off a board game vibe where you would pick cards or something and some people are traitors and in cahoots with each other to betray the rest of the group to win, but instead of imagining the scenario it's all right there in front of you. Too bad what's in front of you is ugly, and in this case imagining it would be better lol.
Coming Feb 7th, 2019:
https://www.youtube.com/watch?v=VNES15q2sMM