Looks like a
Darkest Dungeon
wannabe coming to PC and Mac April 25 and every other platform under the sun Q3 2019.
https://store.steampowered.com/app/9043 ... Cold_Soul/
Devespresso Games wrote:

Vambrace: Cold Soul

is a roguelike fantasy-adventure set amidst a frozen landscape. Plan your expeditions underground, then journey to the cursed city surface with your team of heroes. Wield unique powers, avoid dangerous traps, brave strange encounters, and survive deadly combat!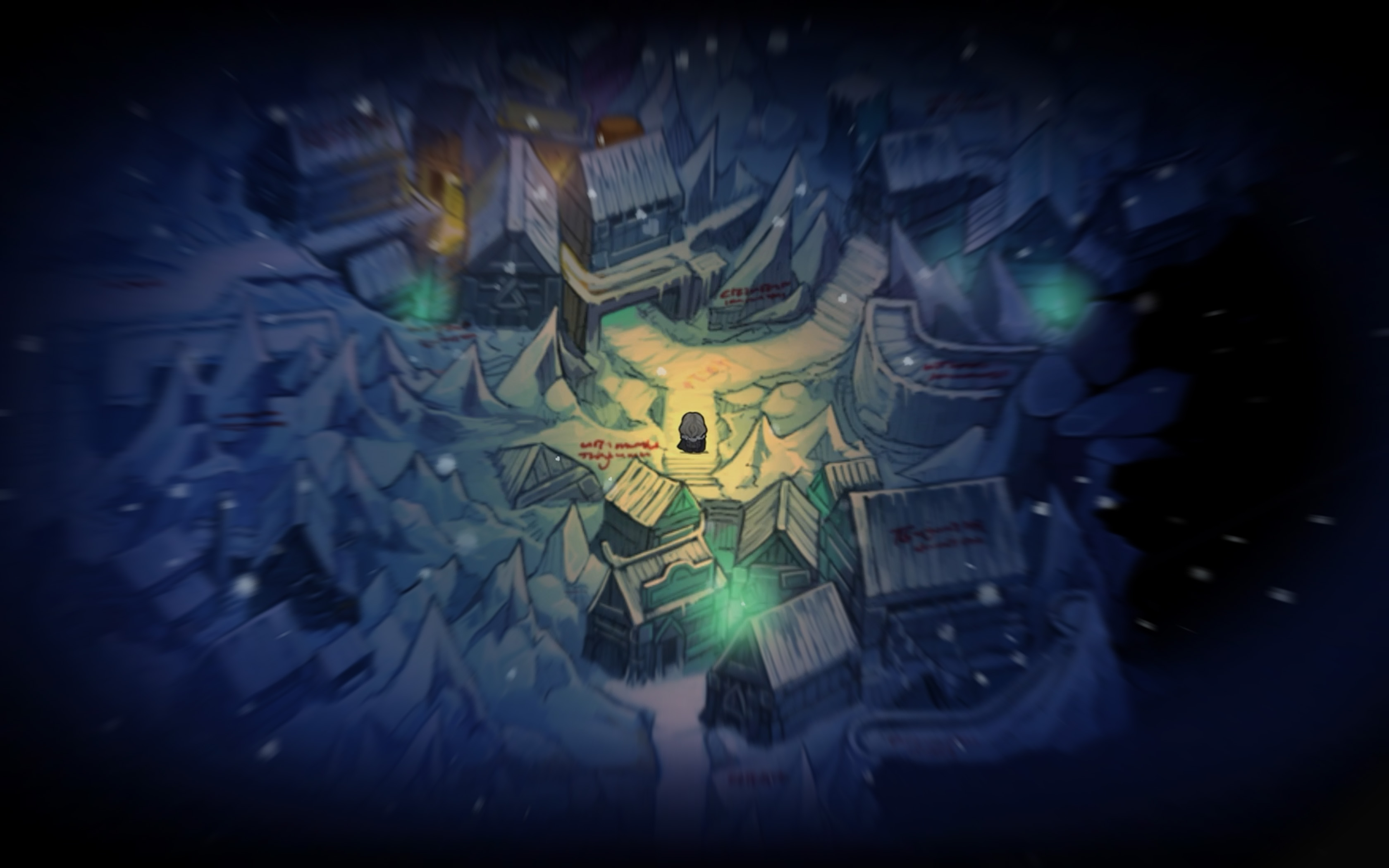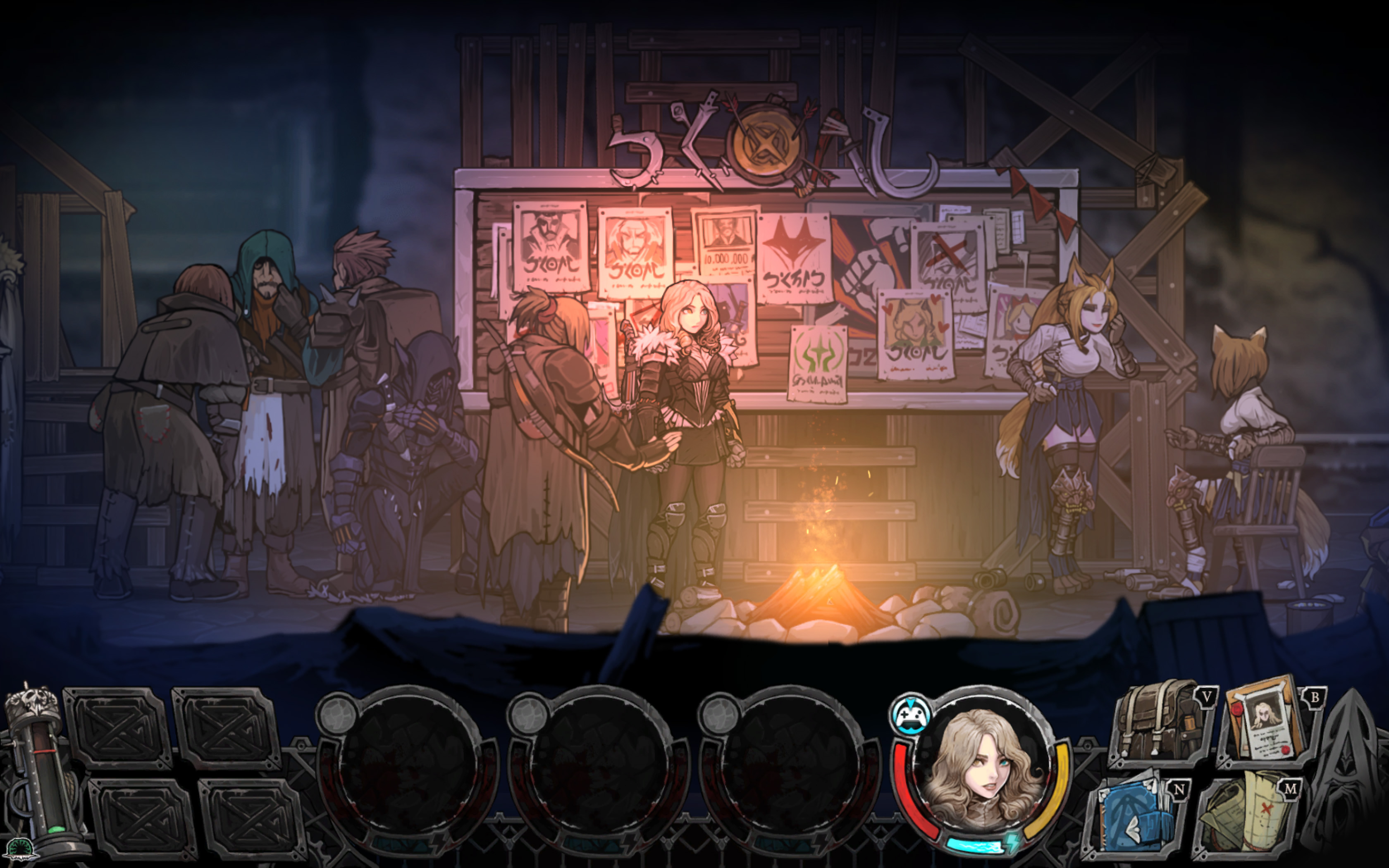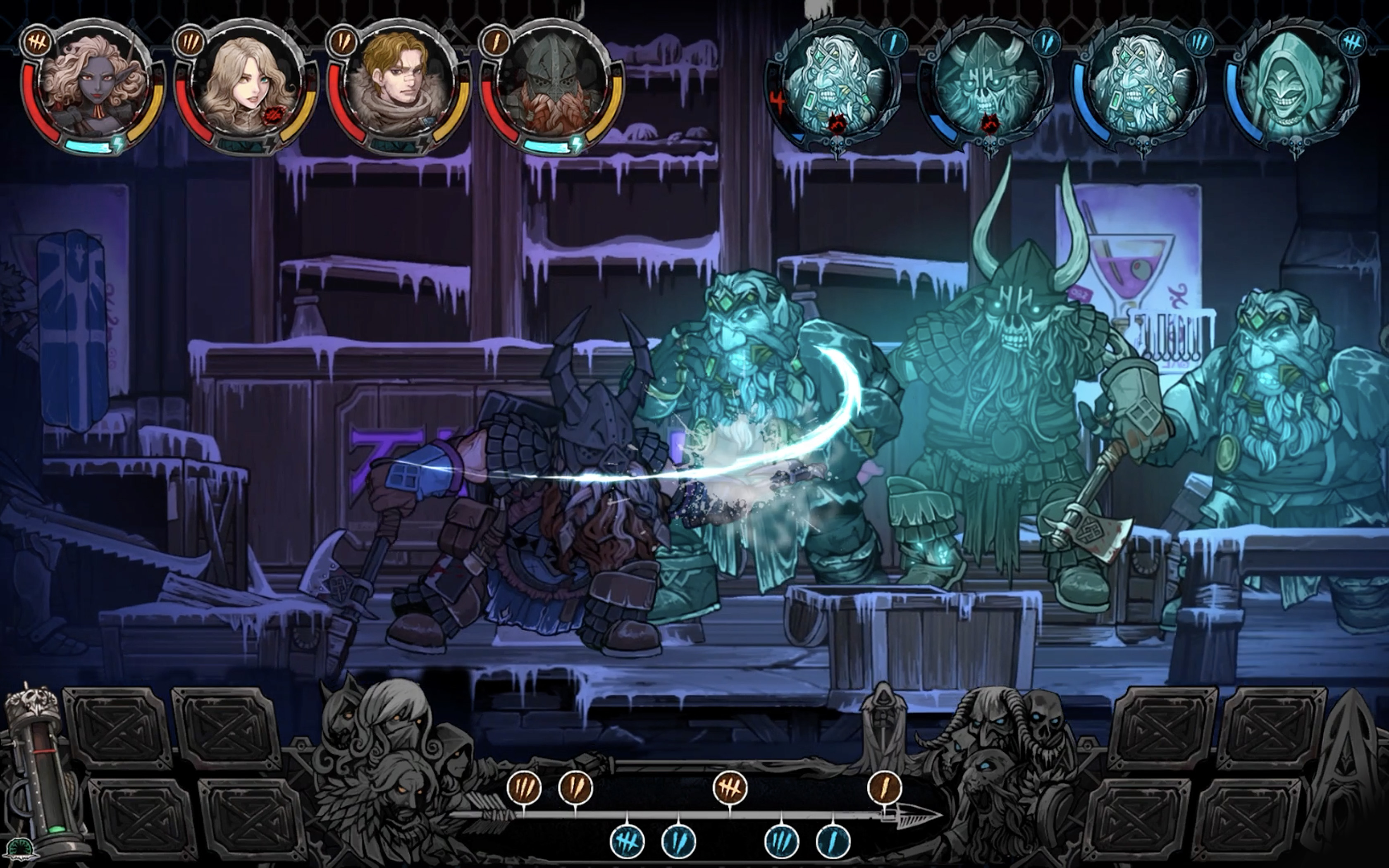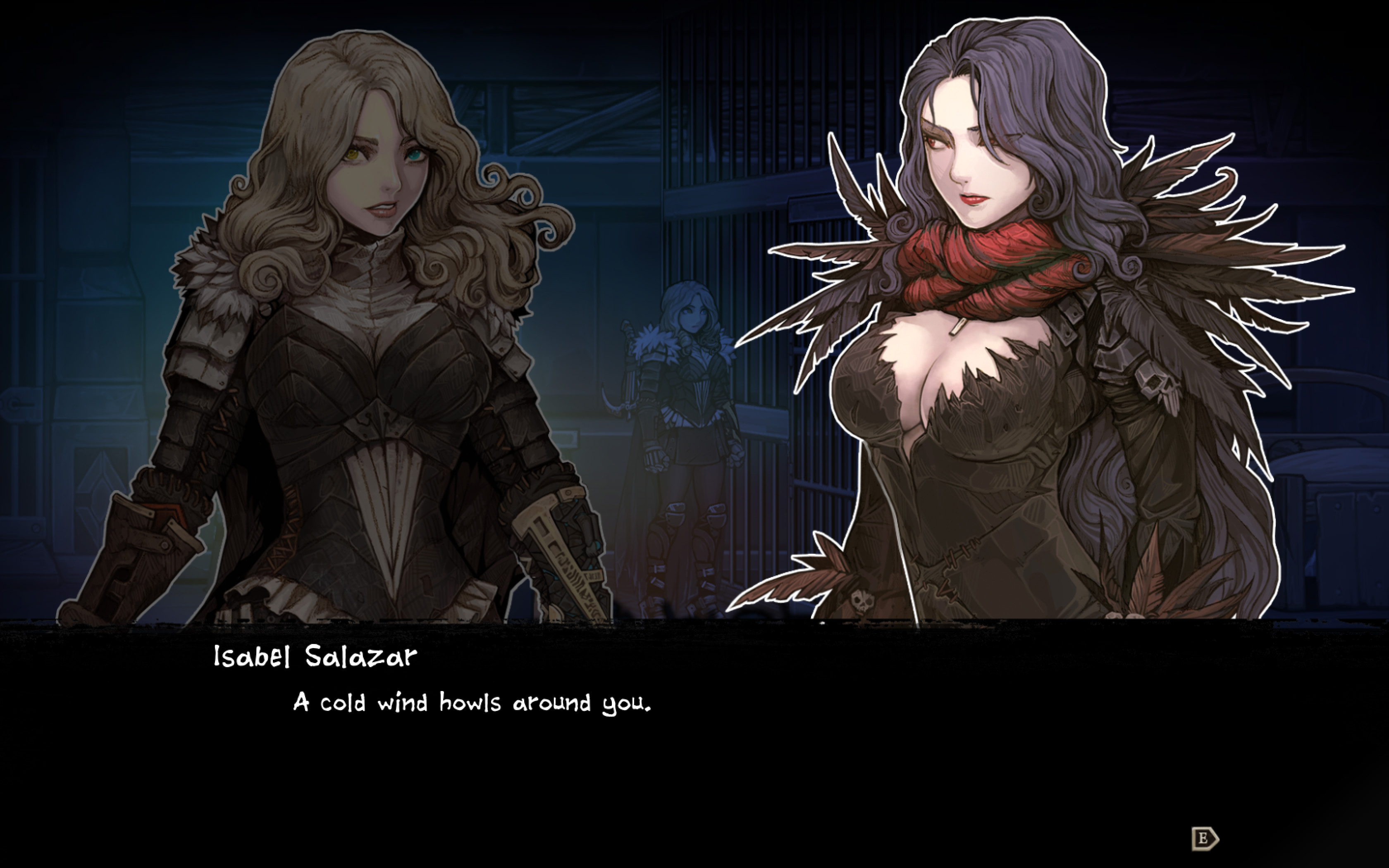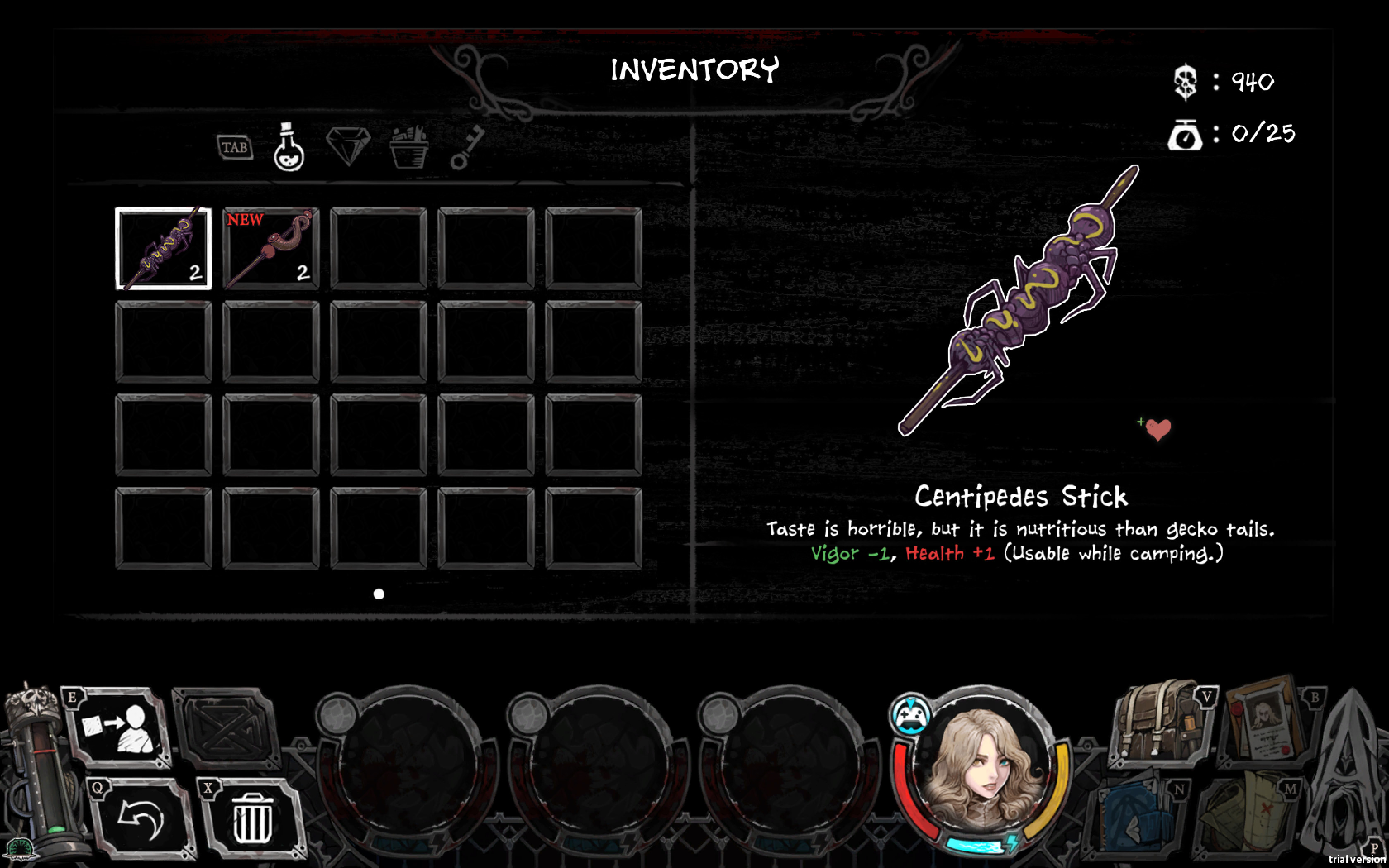 Announcement Trailer:
https://www.youtube.com/watch?v=R6vMJYyFzAo