https://store.steampowered.com/app/6906 ... re_Prince/
https://www.trine4.com/
Modus Games wrote:OVERVIEW
The most complete Trine experience is coming this Fall!

Trine returns in 2.5D!
Explore uniquely designed levels in beautiful 2.5D, from breathtaking ruins to tranquil birch groves.

Local and online multiplayer
Play with up to 4 players online or in local co-op.

Captivating storytelling
Follow the story of a haunted prince as you journey through magical fairytale landscapes inhabited by nightmarish foes.

Dynamic puzzle-solving
Solve environmental puzzles with challenges tailored to the number of players.

Completely revamped combat system
Tackle enemies and boss fights with an enriched combat system, fresh challenges, and thrilling action!

Abundant skill trees
Unlock diverse abilities and amazing new skills.

Enchanting soundtrack
Enjoy a wondrous soundtrack with songs that bring life to each new environment.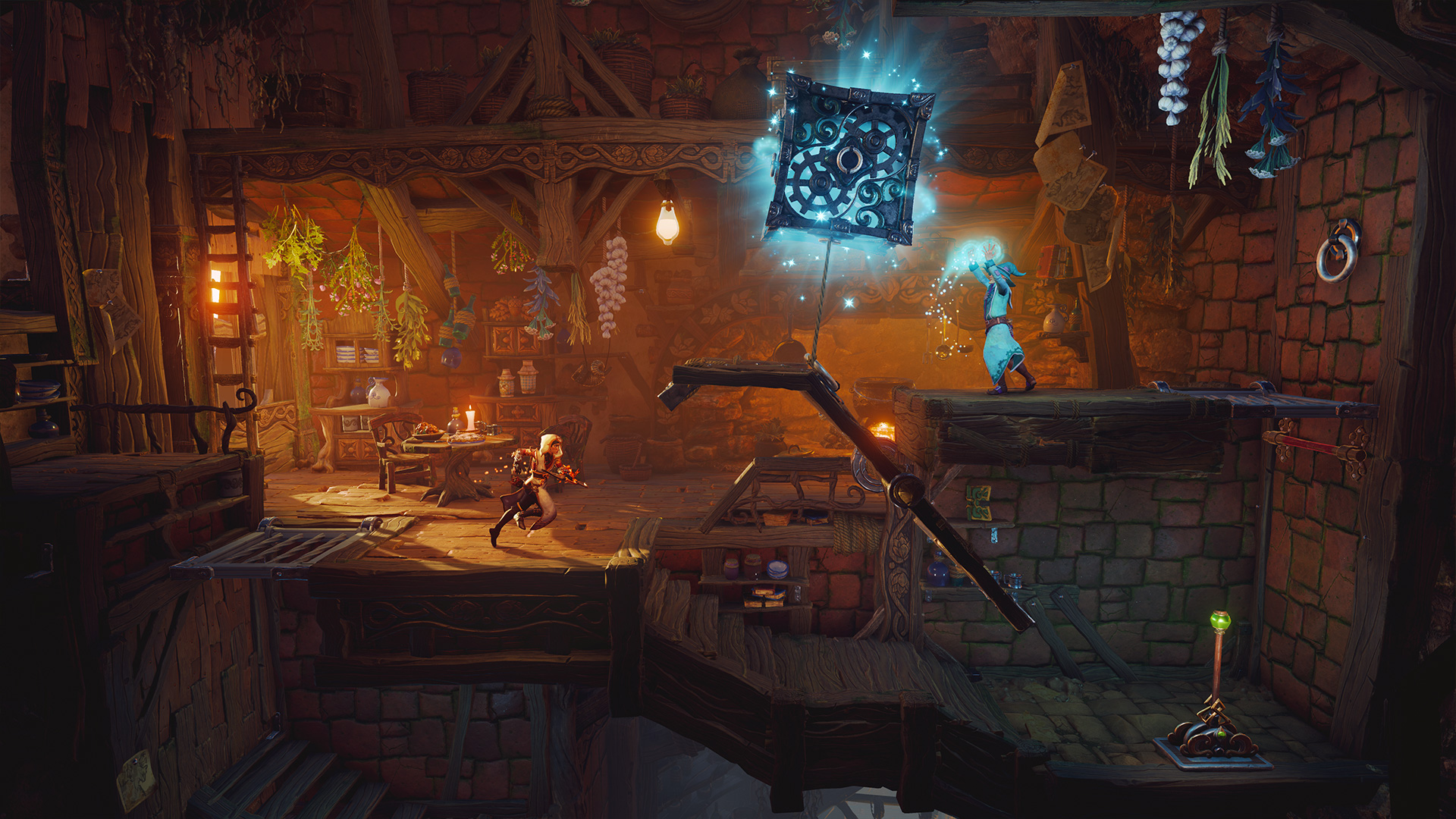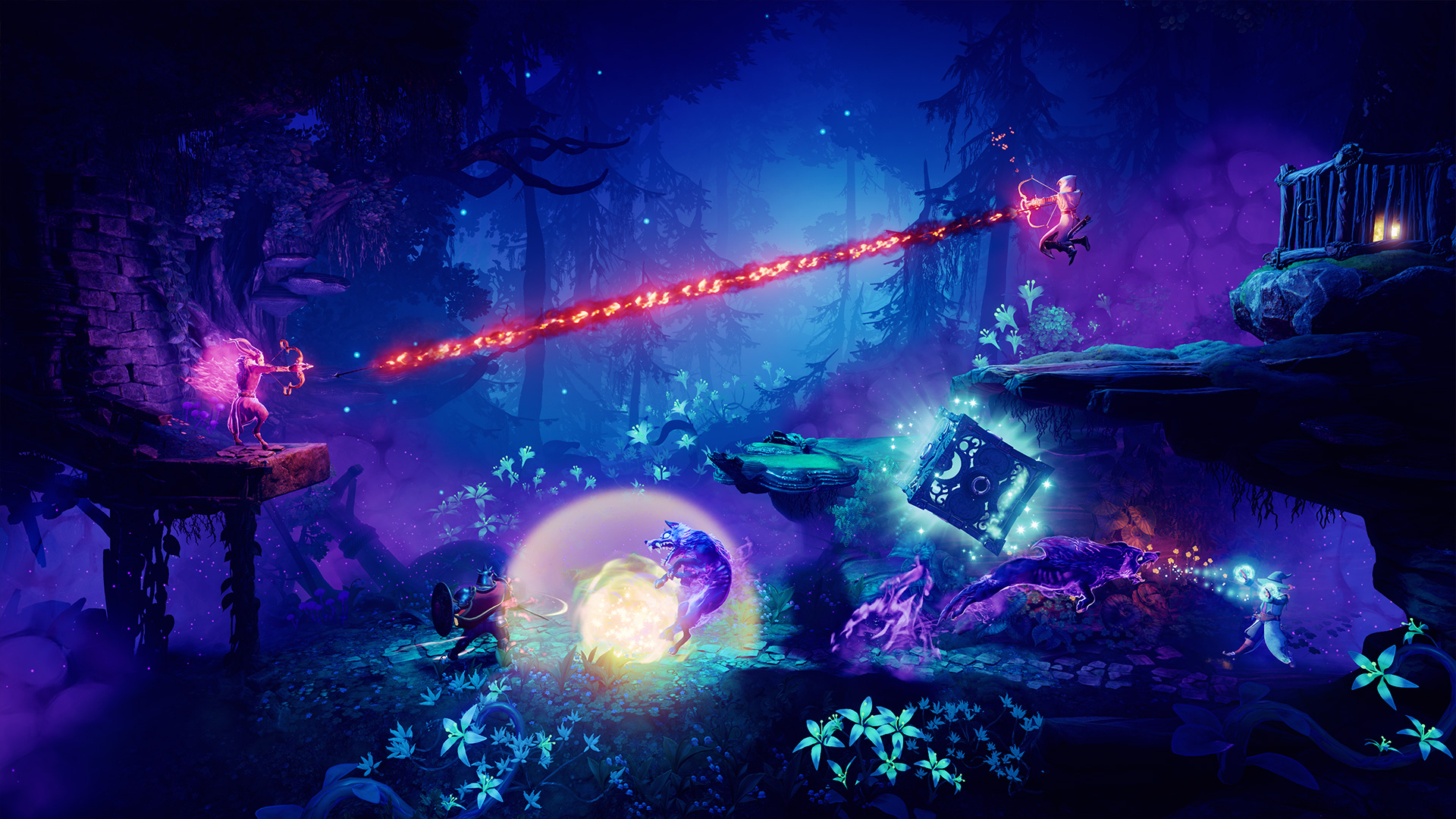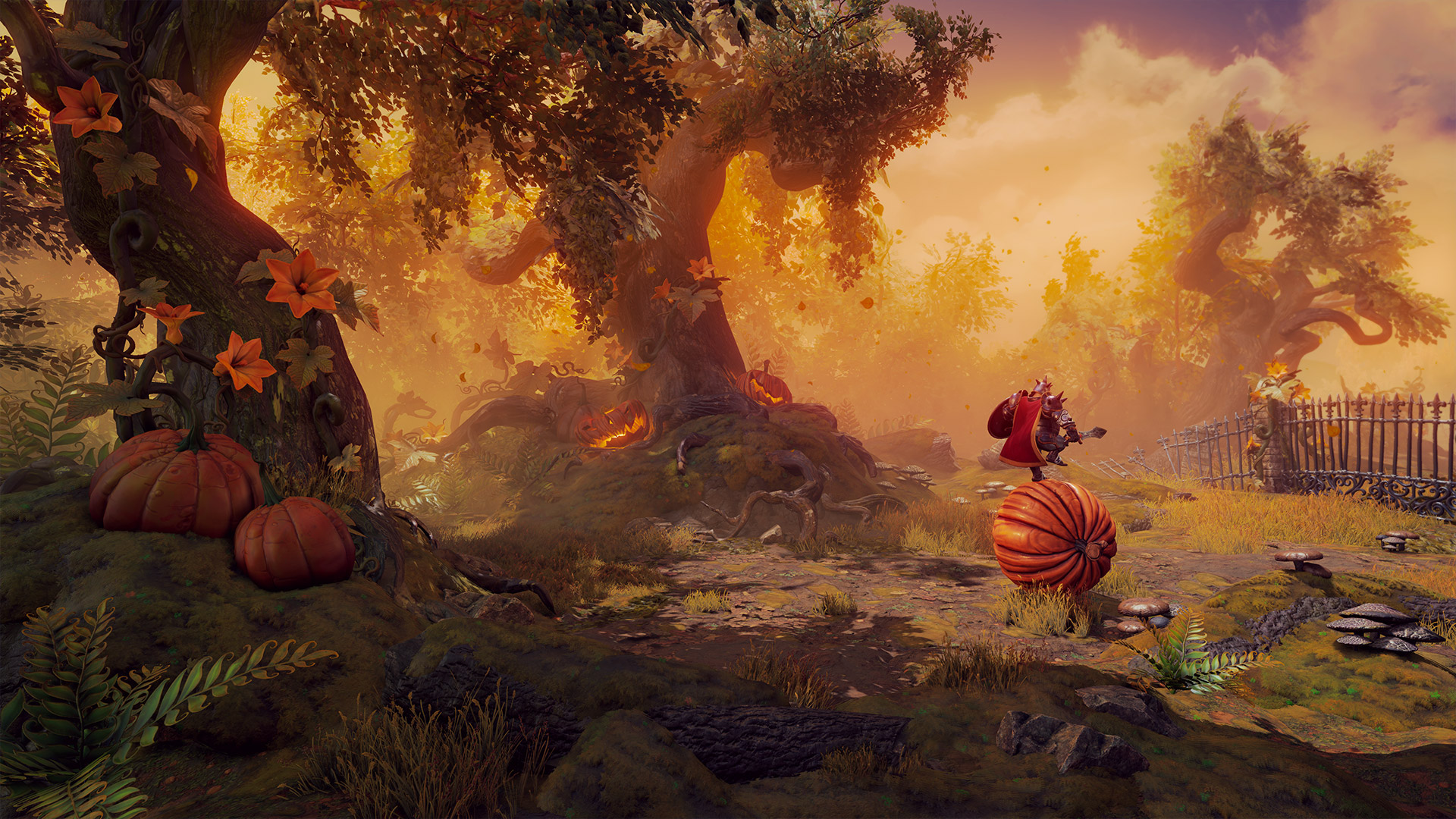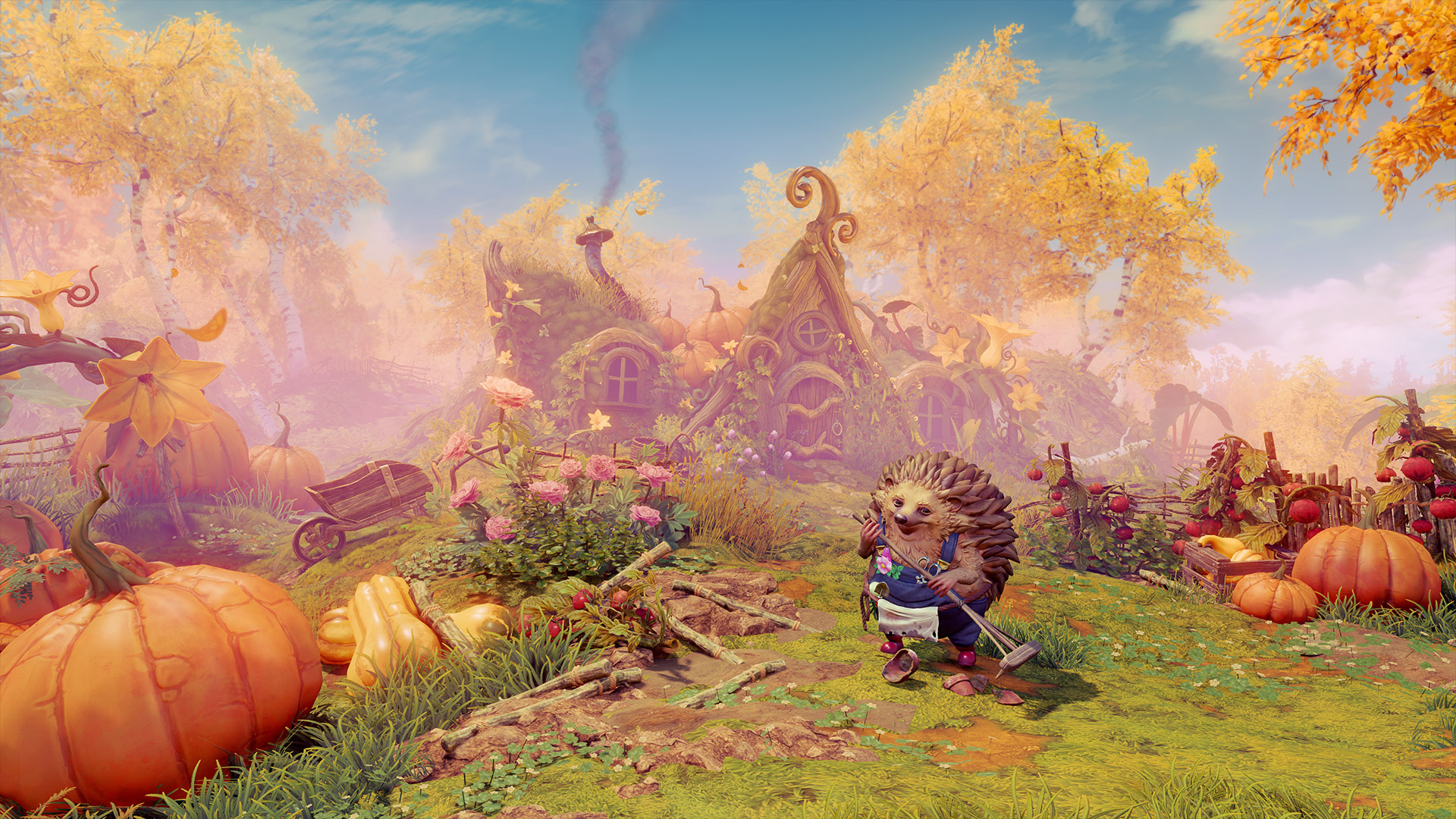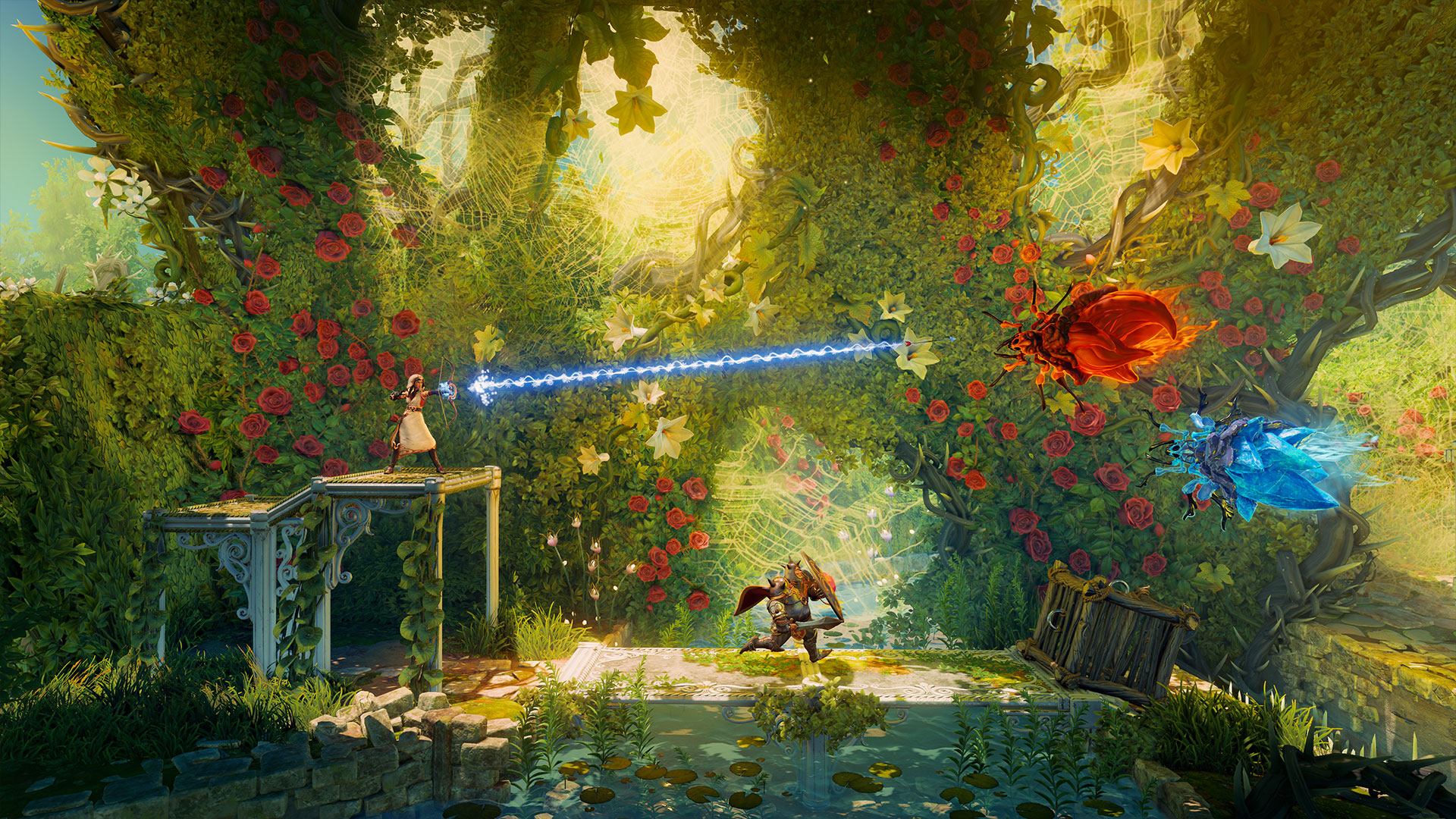 The previous games always looked like a decent set of co-op games and now they're up to the fourth in the series, that's a lot of catching up to do and now this fourth one has 4-player co-op.
Announcement Trailer:
https://www.youtube.com/watch?v=WNNHAHZgKkU
Fall 2019.