http://landfall.se/totally-accurate-battle-simulator
https://store.steampowered.com/app/5084 ... Simulator/
Landfall wrote:Totally Accurate Battle Simulator is a wacky physics-based tactics game.

Experience accurate warfare through the ages. From medieval peasants to modern-day advanced weaponry, TABS uses state of the art physics-based simulation to provide you with never-before-seen insight to our greatest battles of history.

- "This doesn't look like real history at all"

- "At least the helmets look correct"

- "What are you doing in my office? GET OUT"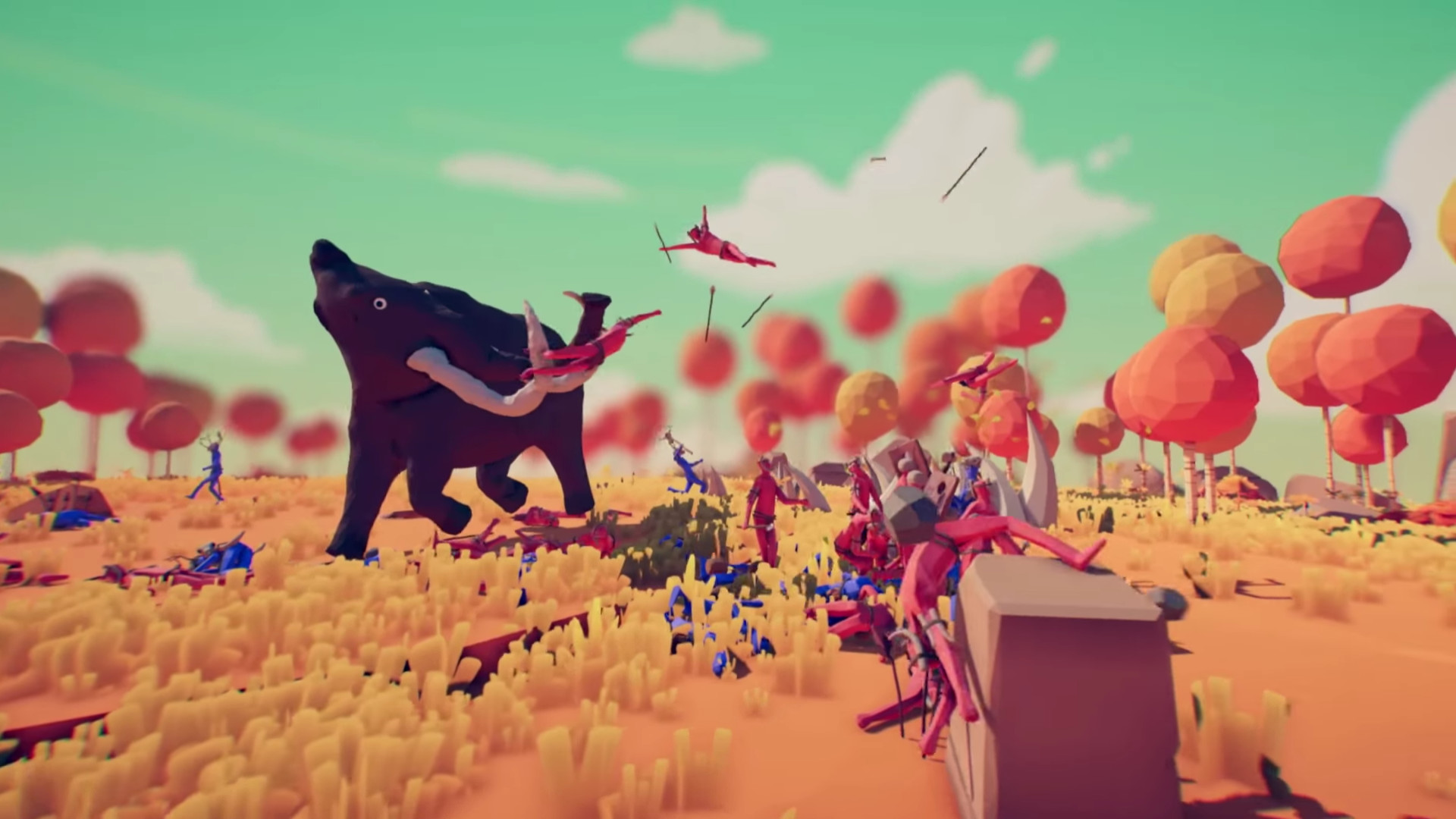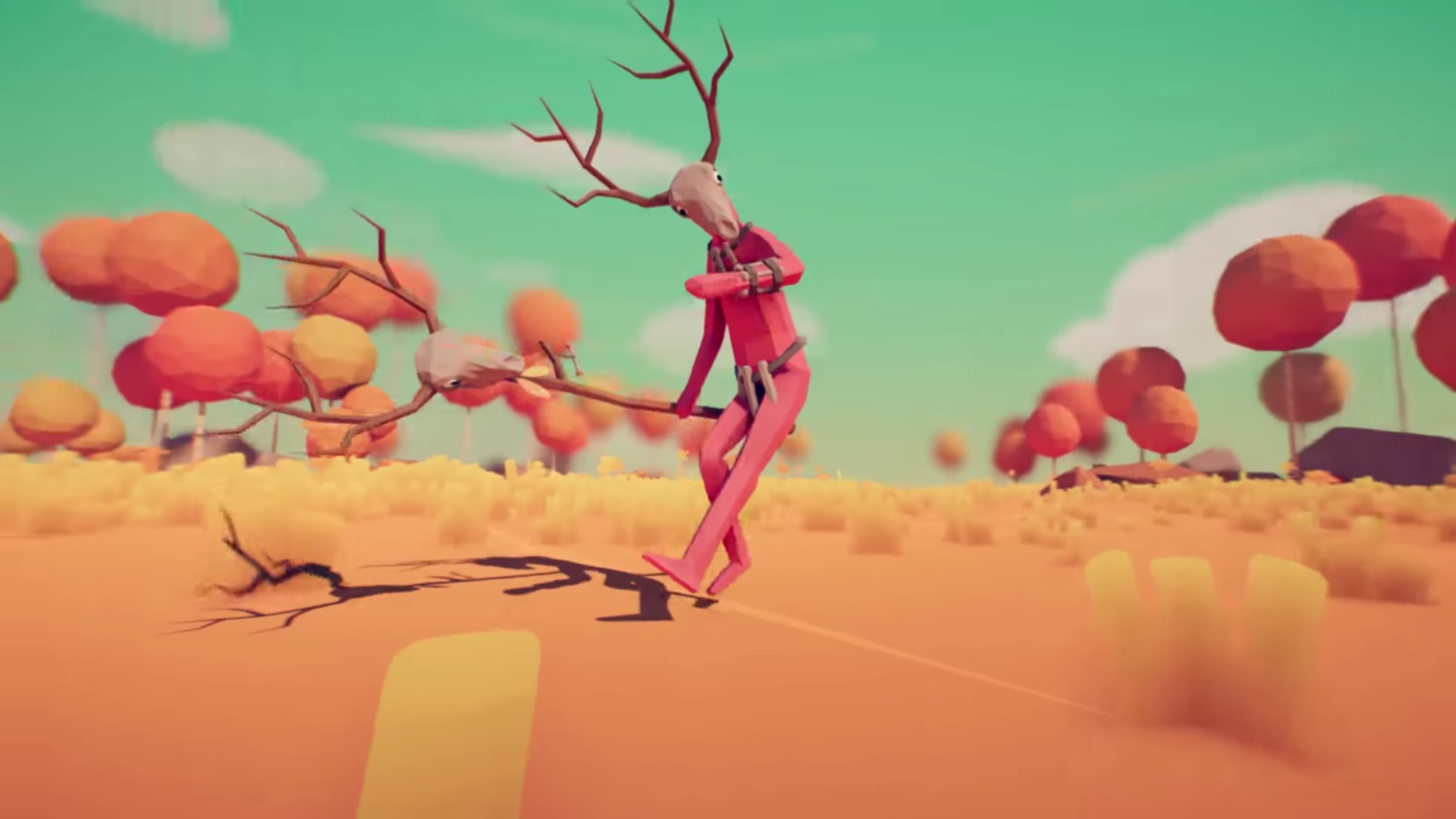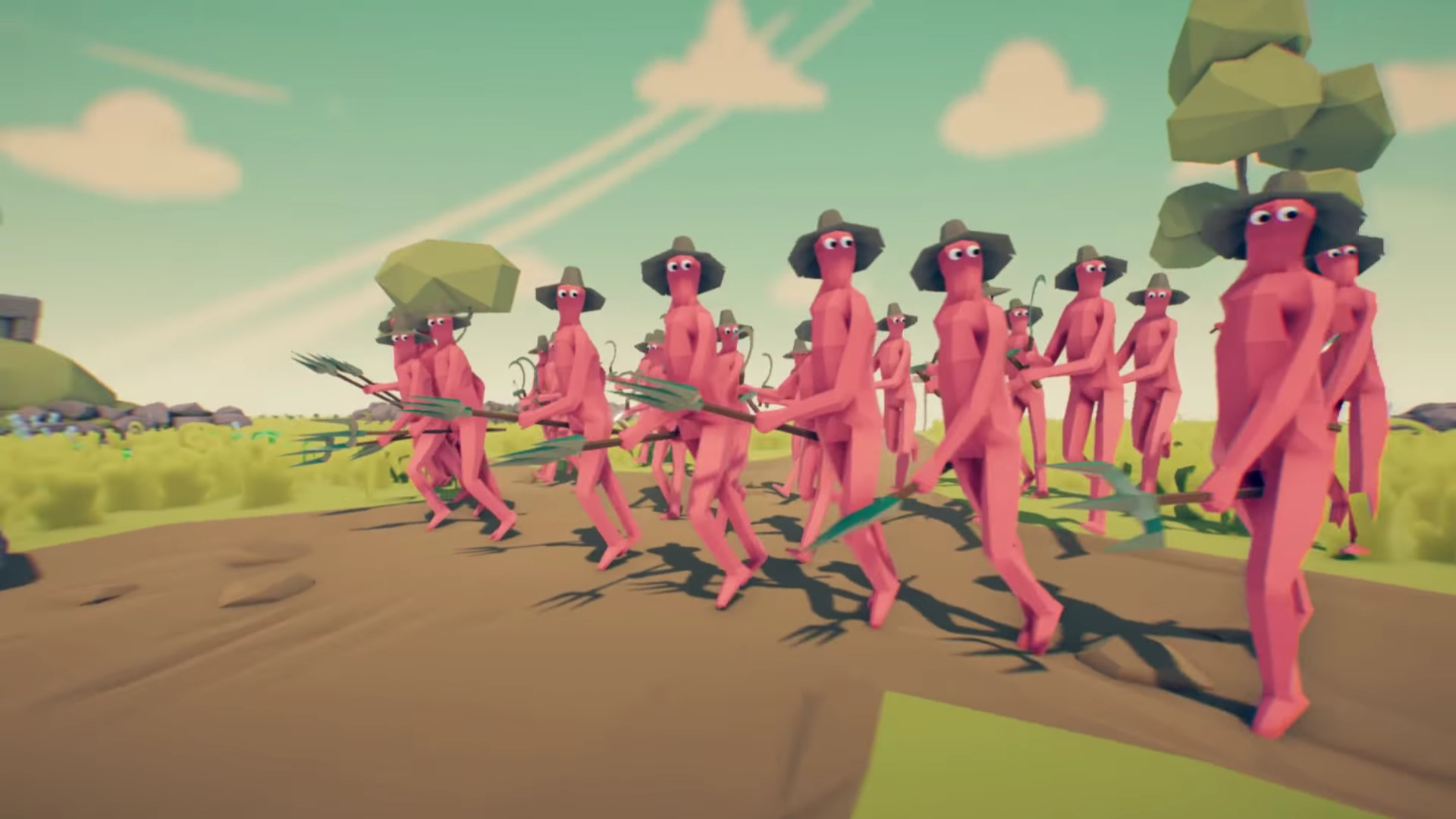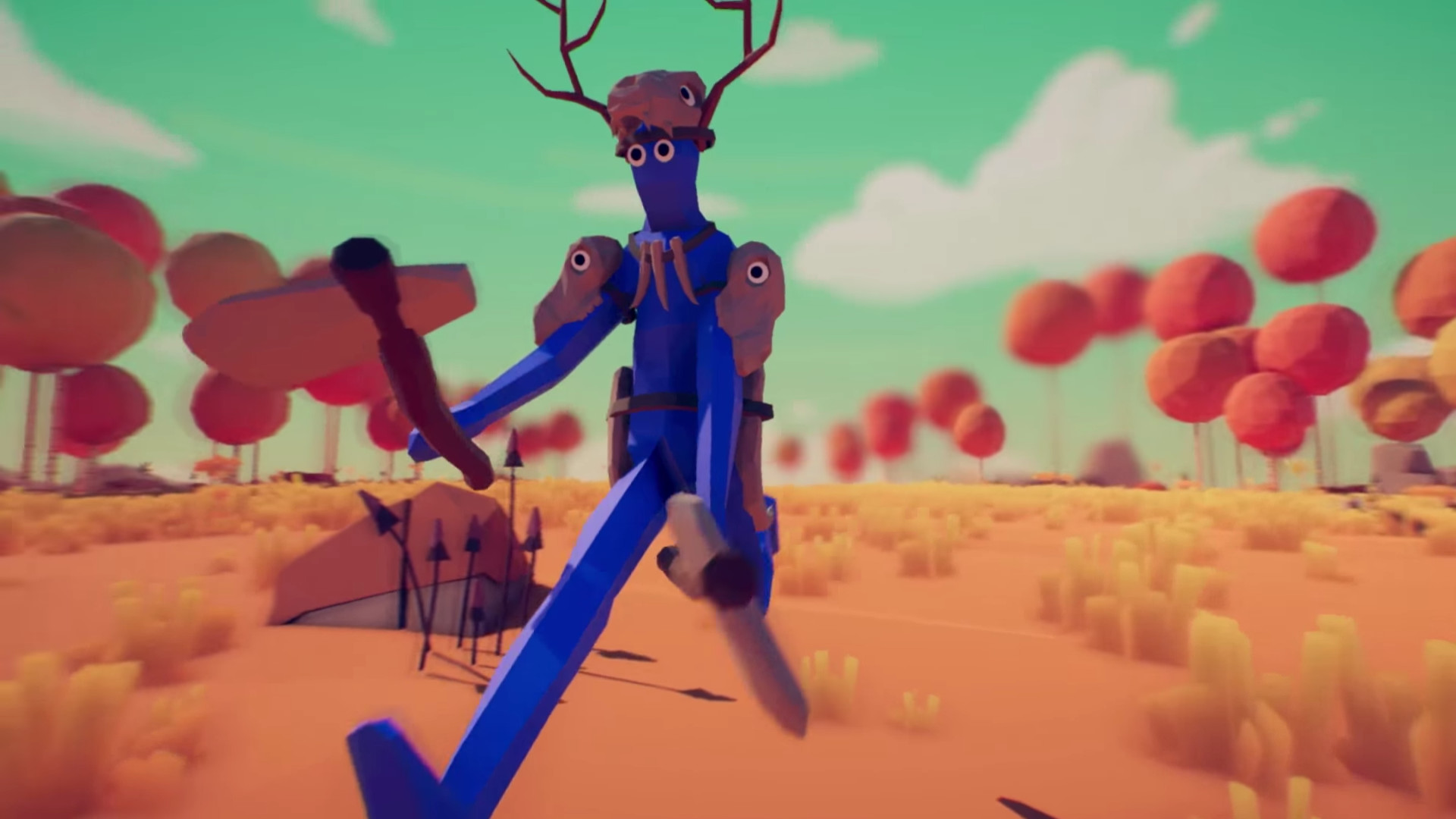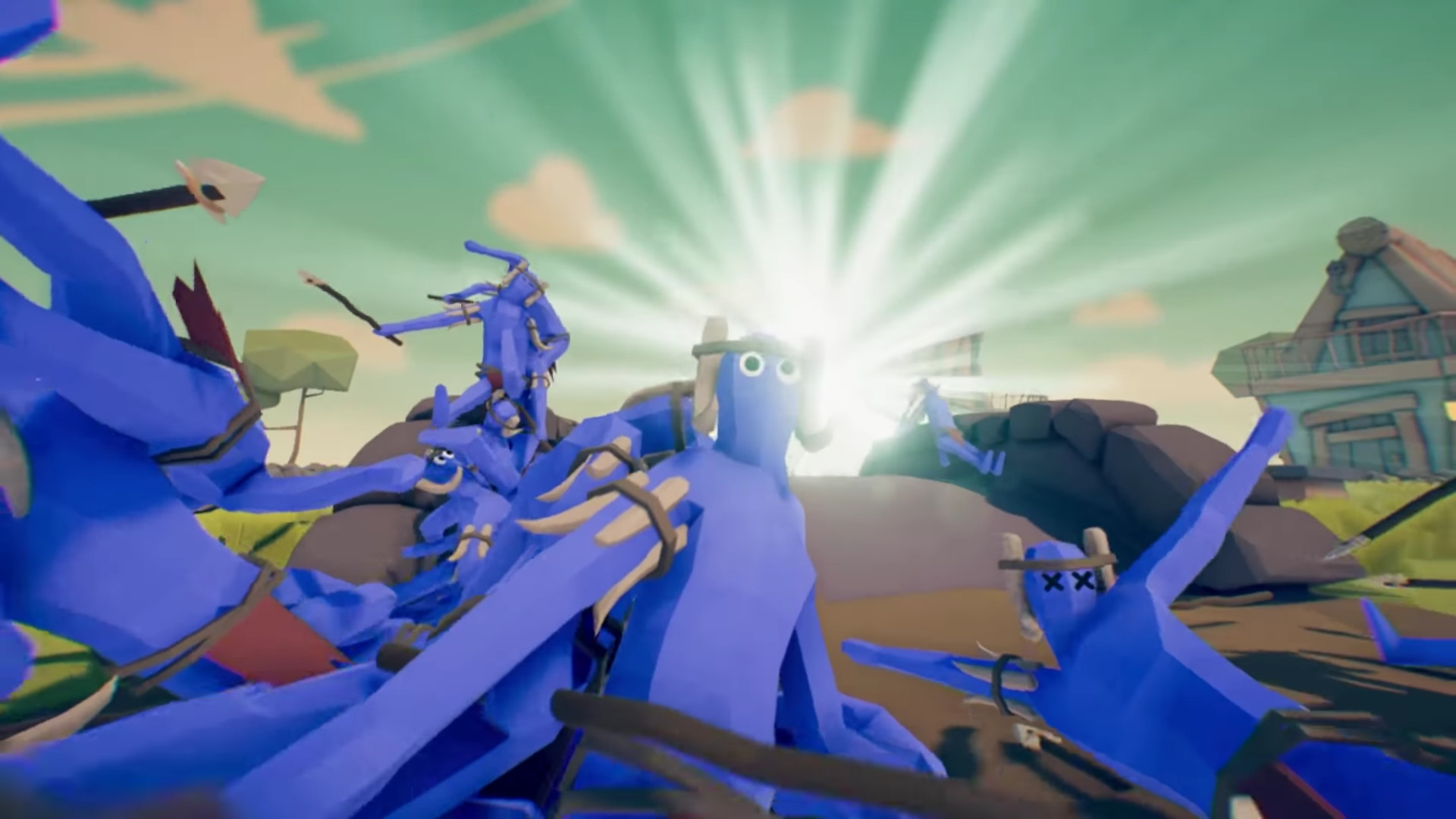 Looks too much like crap to be taken seriously. According to their press kit, the game was made in a week and now they've been working since 2016 to make it into a full fledged tactics game. The laughs to be had with this can be seen in the trailer below.
Open Alpha Trailer:
https://www.youtube.com/watch?v=2jhC92ZFCkI
TBA.