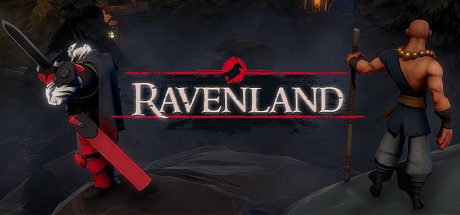 I can find very little material on this game even though Steam lists it for "Second half of June". There is no site, and even the developer doesn't have one. No videos on YT, not even on the dev's channel:
https://www.youtube.com/channel/UCW5WGp ... Um7nsdEJNA
Even the Steam trailer ends abruptly in the middle of music lol. Seems that it's made by one person, which would explain some of this.
https://store.steampowered.com/app/997710/Ravenland/
Prince Game Studio wrote:

Ravenland

is a challenging deck-building roguelike card game. Adventure and deal with the ancients who rule the forest. Try the three different heroes, unlock cards and traits and upgrade the town for better chance of success.

Features:

▪ Dynamic difficulty levels (Some action effect difficulty level, thus changes monster's power, but also affects the rewards you get).

▪ Three heroes with different card sets.

▪ Card, Hero upgrades and lots of cards grant every run uniqueness.

▪ Unlock cards and upgrade the town for better chance of success.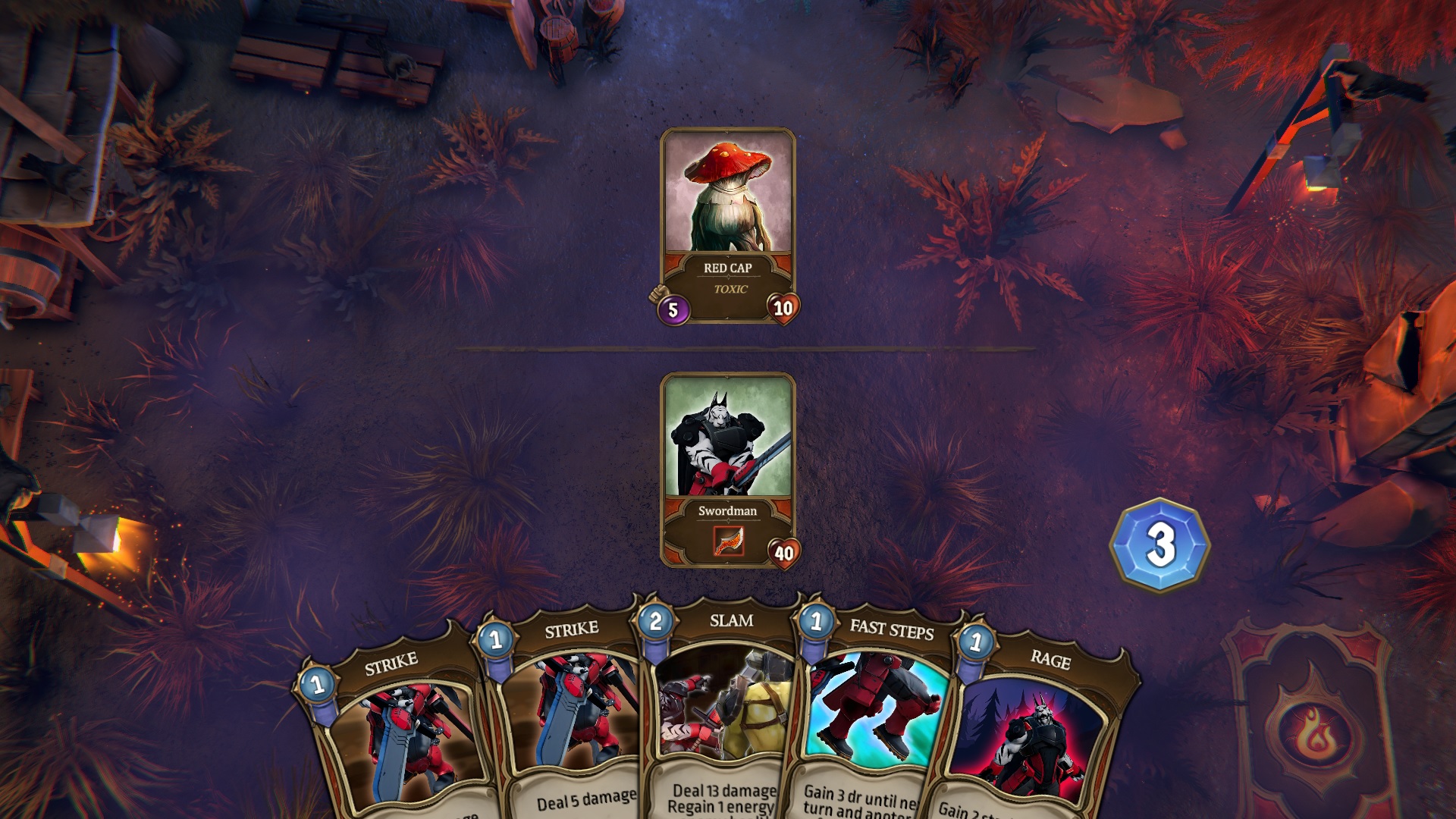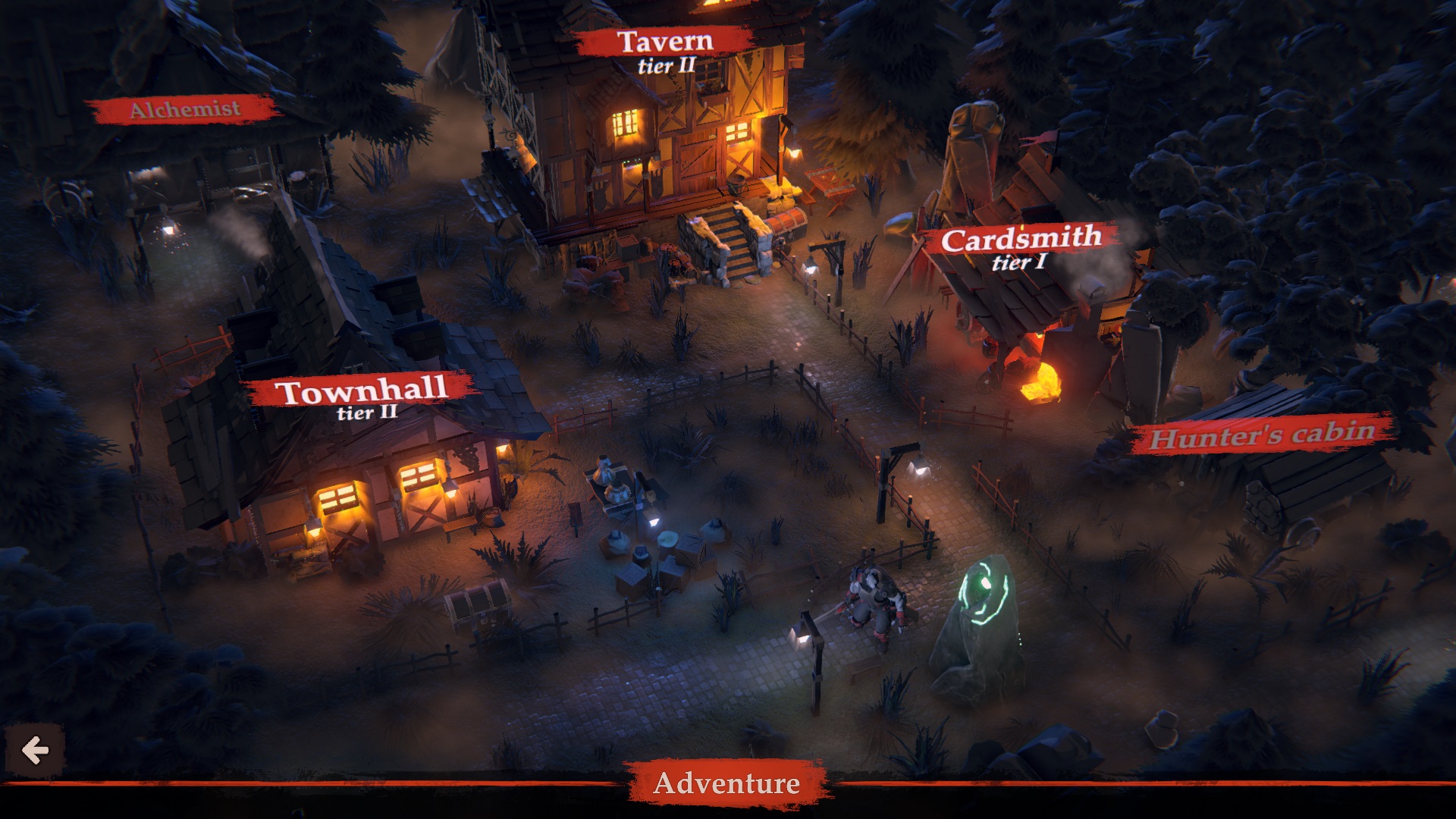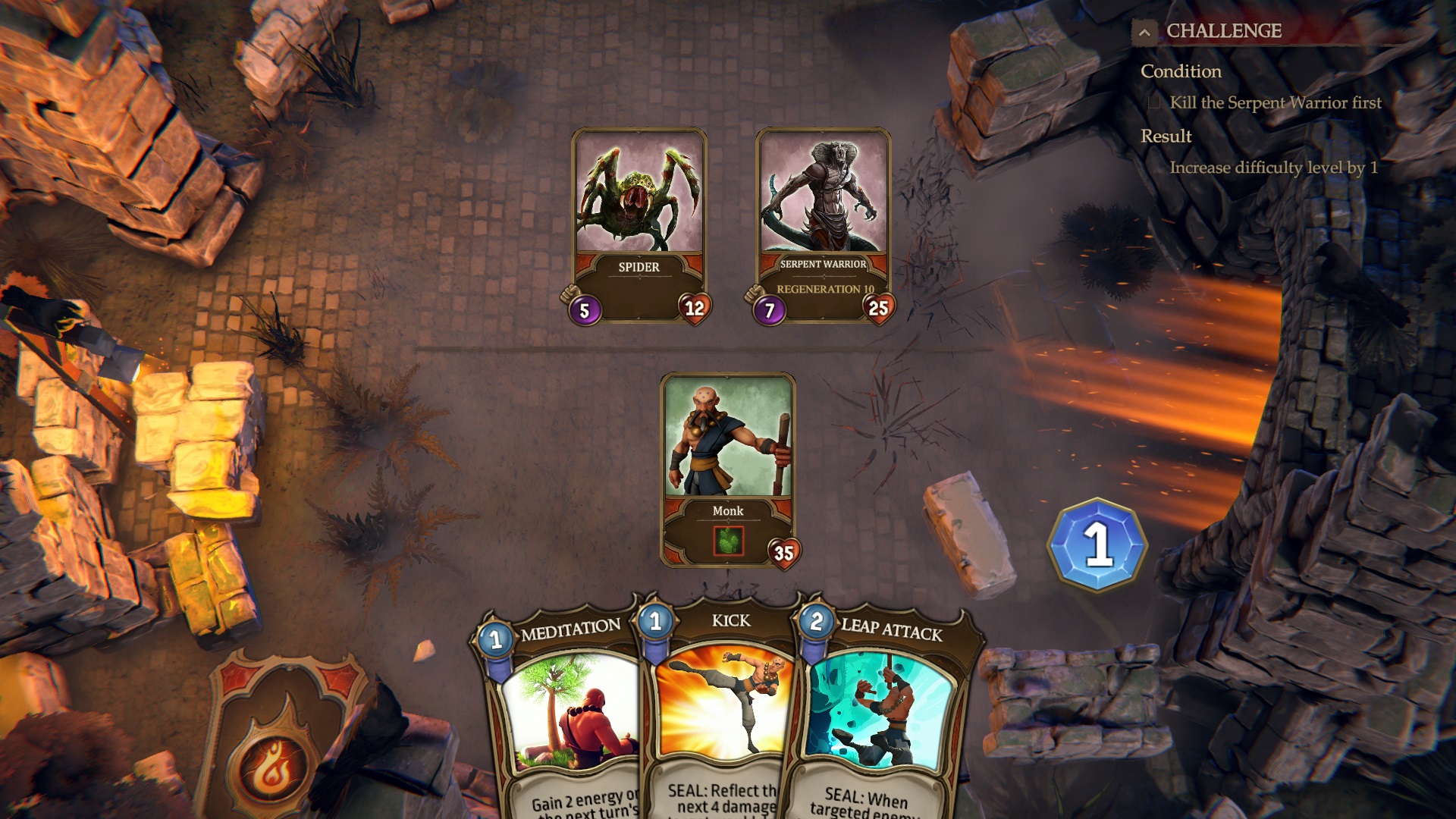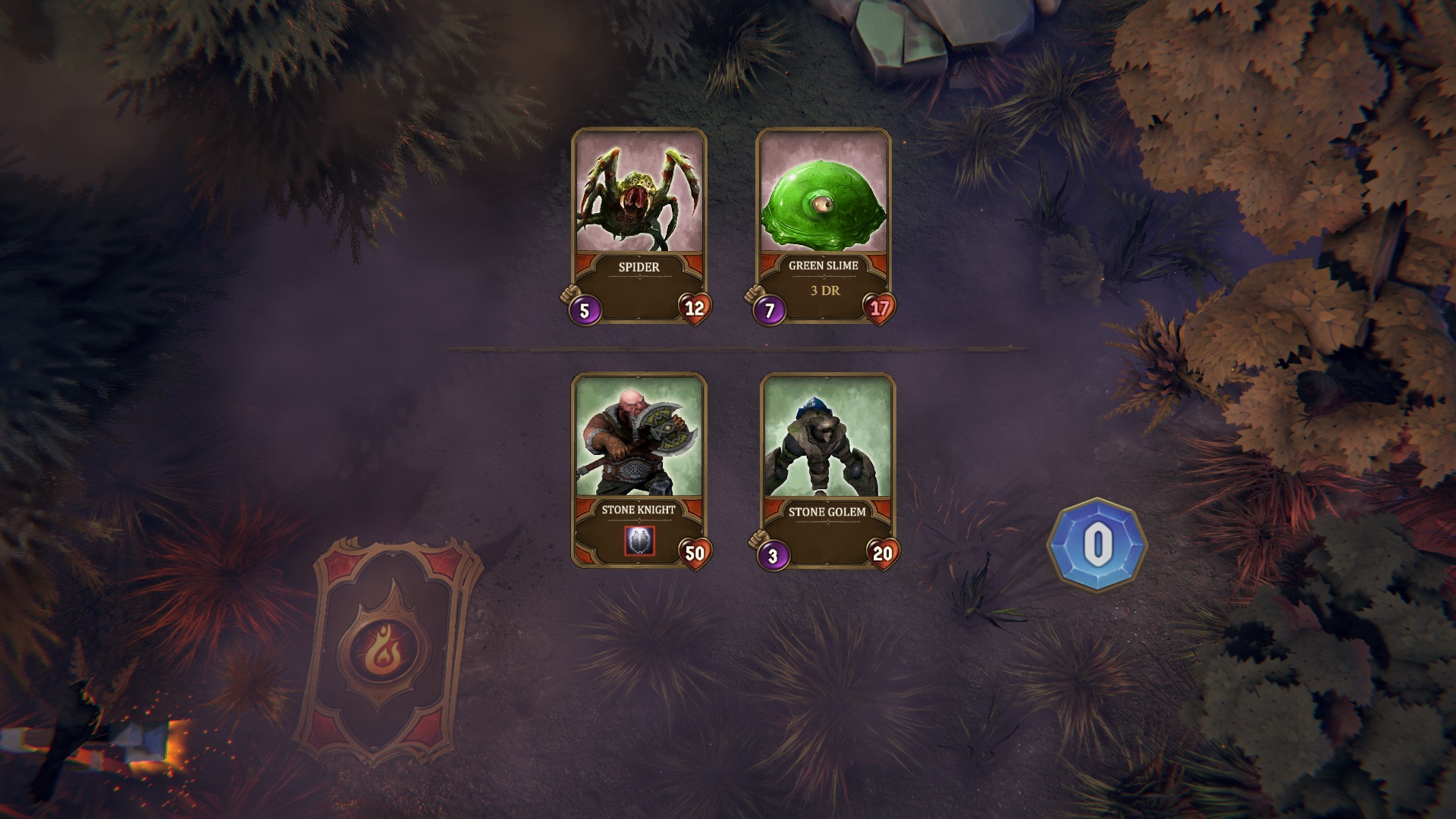 Trailer:
https://steamcdn-a.akamaihd.net/steam/a ... ie480.webm
Unless it comes out tomorrow, we're moving it to the TBA section of the schedule.