http://www.endstategame.com/
https://store.steampowered.com/app/580640/End_State/
Iron Sight wrote:In END STATE you manage an international mercenary company hired to track down a network of terrorists in a war-torn country where warring rebel groups, criminal organizations and private security forces fight for power. The game is set up as an open-world experience, that gives you freedom to choose what missions to take, who to hire and how to progress towards your targets.

HIGHLIGHTS

REACTION SYSTEM
Opportunity Fire triggers a reaction test when an enemy walks in to view. All participants in these situations can choose to shoot which often to intense firefights.


BALLISTICS SIMULATION
Each bullet is traced through the scene and react with the environment according to its penetration value and the resistances of walls and objects.

DESCRIPTION

The game features a strategic satellite map where you manage your organization, hire operatives, buy gear and find missions. Explore the Eastern European themed Brekovia, encounter enemy patrols, engage road blocks and make contact with the different factions operating within the country.

When you enter a mission on the map, the game switches to tactical scenario where you control each of your soldiers in turn based tactical battle. There are many viable tactics to each scenario, ranging from stealthy take-downs, coordinated assaults, strategically positioned snipers to explosive entry using C-4. Choose the best approach for each mission.

FEATURES

Turn-based tactical combat, with action points and interruptions.

Strategic layer where you manage your operatives, skills, equipment, leads and missions.

Interactive levels with different types of cover, peeking around corners, climbing through windows.

Destructible environments.

Bullet penetration, different materials

40+ weapons. Lots of armor, helmets, grenades and other equipment.

Character appearance customization.

Skills and experience.

Stealth with advanced visibility and hearing systems.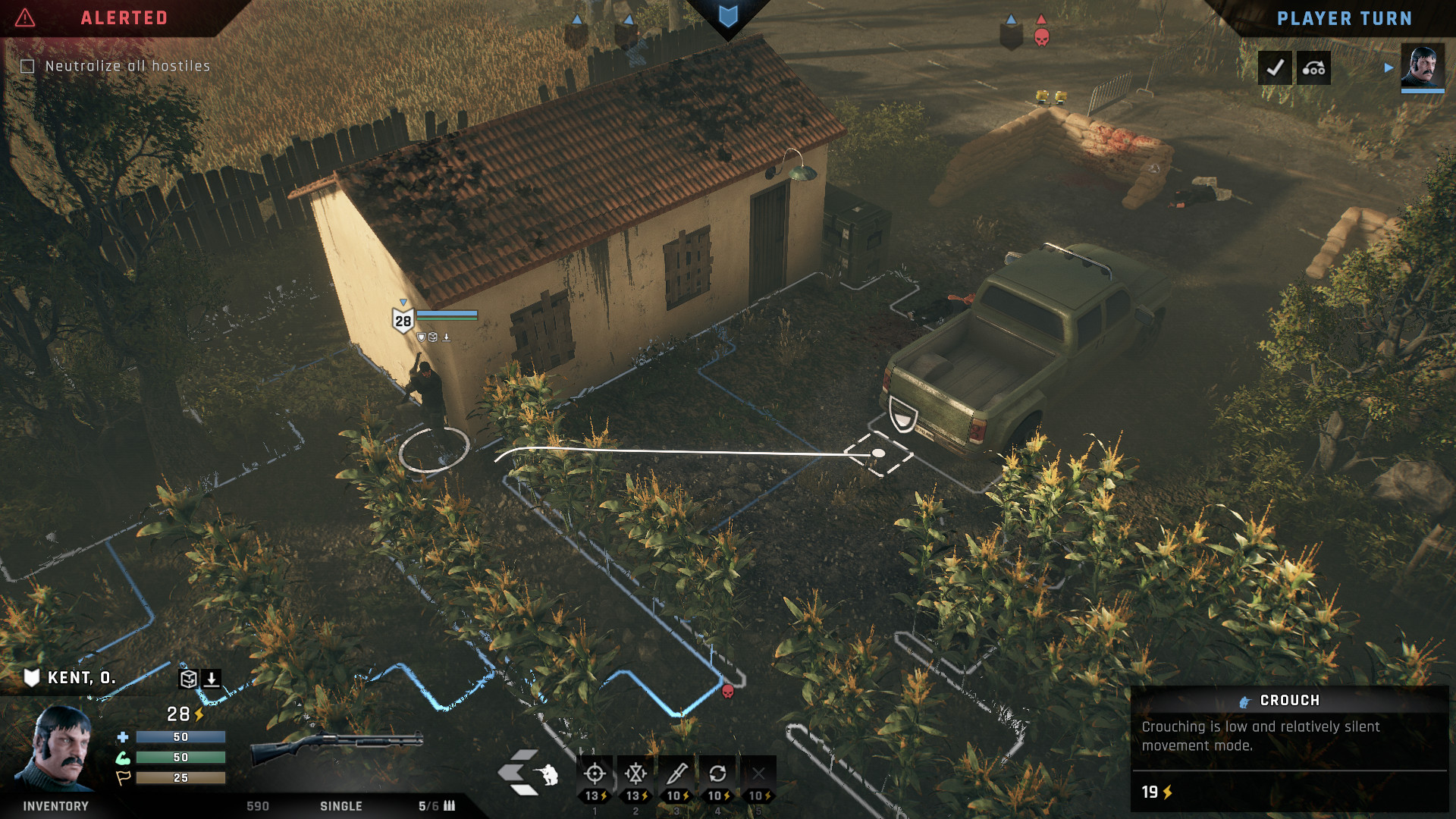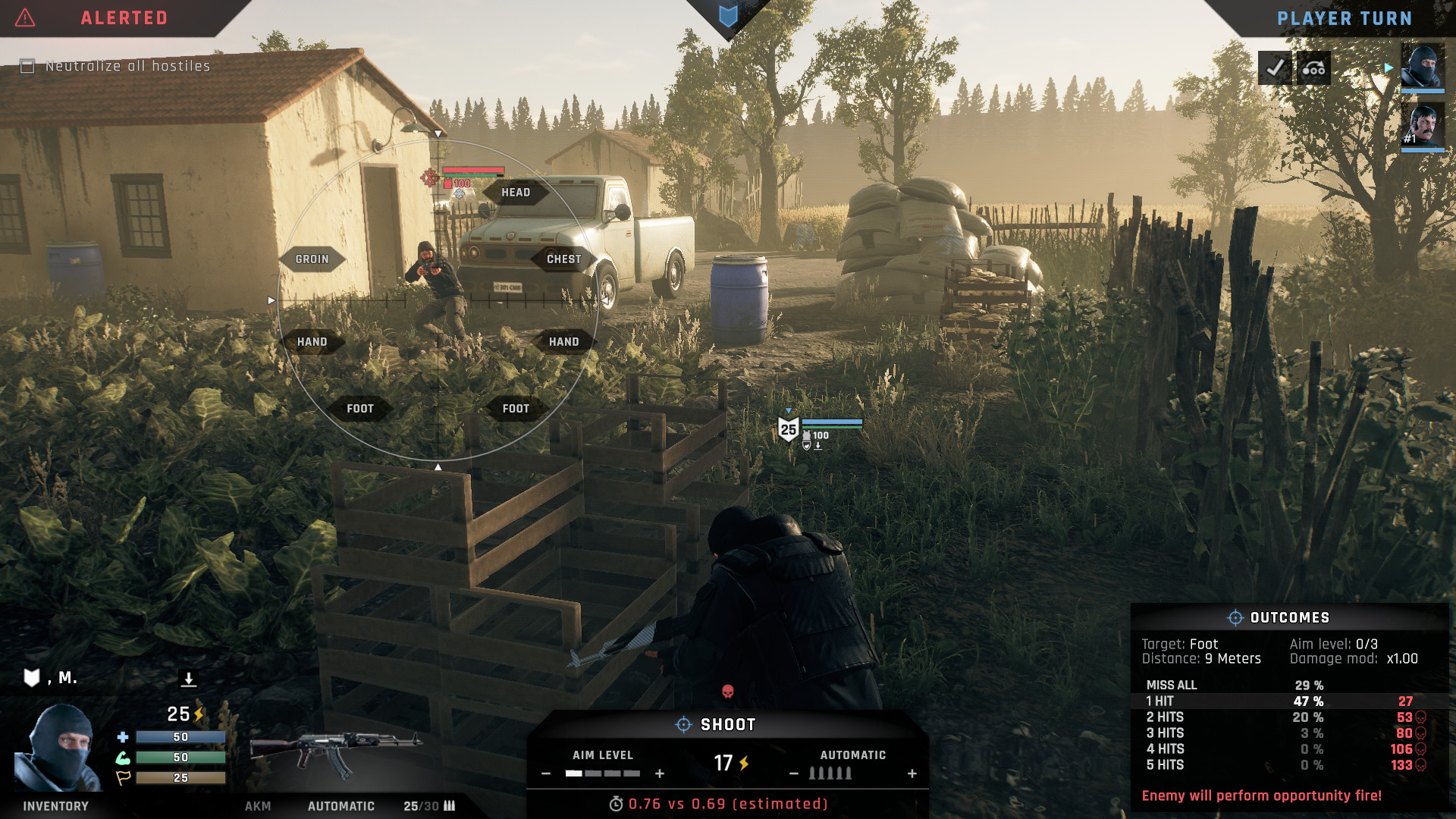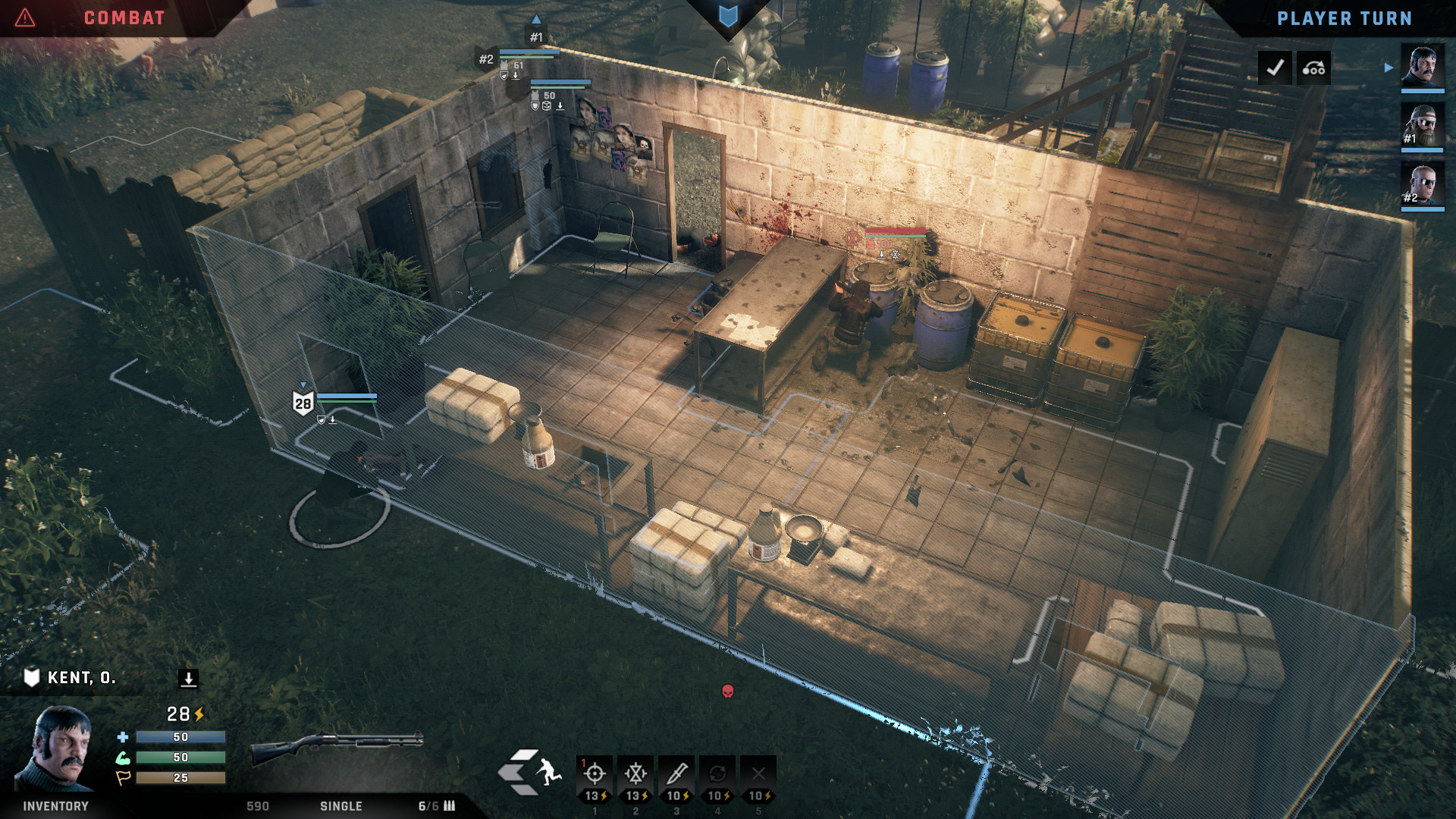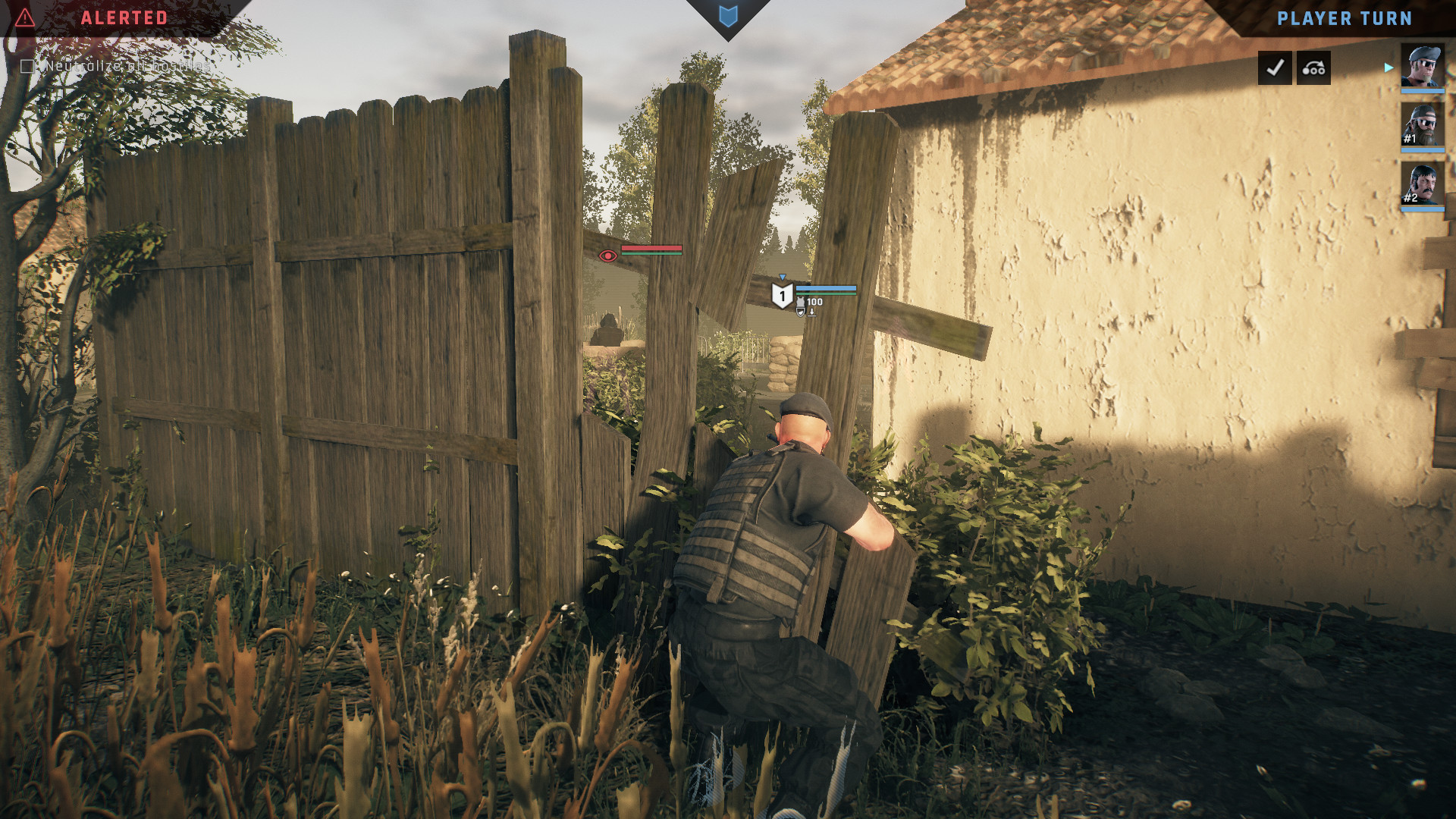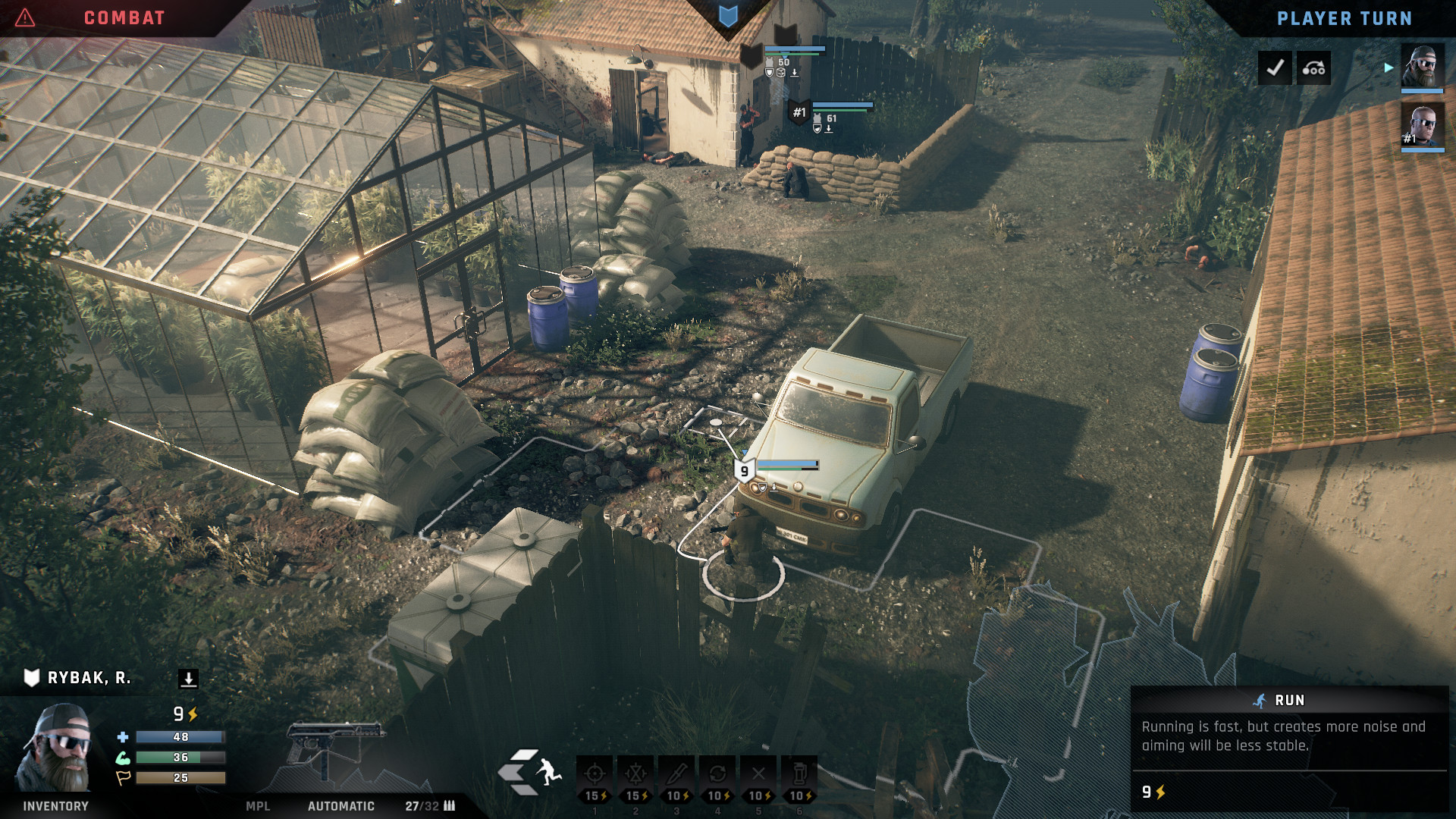 Feature Trailer 2018:
https://www.youtube.com/watch?v=sky-FzyXIBs
There are a few upcoming XCOM-style games besides
Phoenix Point
, but this looks like the sharpest of them to me.
TBA.