24-player overhead F2P battle royale game in open Beta right now and until August 4. Download from the official site:
https://www.watchers-game.com/
Theme-wise it's like
Radical Heights
, but in the '50s.
It looks good in stills, but the trailer doesn't show much, and what little it does show seems slow and floaty... It does have some interesting mechanics to occupy dead players with though. Check it out.
https://store.steampowered.com/app/1124980/Watchers/
Blindfold wrote:WATCHERS is a free-to-play Battle Royale top-down shooter where killed battlers remain in play thanks to the game's unique Watcher game mode.

WATCHER

mode:

A special mode that players enter after being killed.

Bet on your favorite surviving battler.

Influence the battle using anomalies and experiments.

BATTLER

mode:

24-player top-down Battle Royale action.

Classic thrilling Battle Royale gameplay.

An unpredictable outcome: the fewer battlers survive, the more Watchers there are to plan and carry out all sorts of experiments that can turn the tide of the battle.

The Watchers are watching your every move! Earn their favor, and they might just help you out when you're in a tight spot!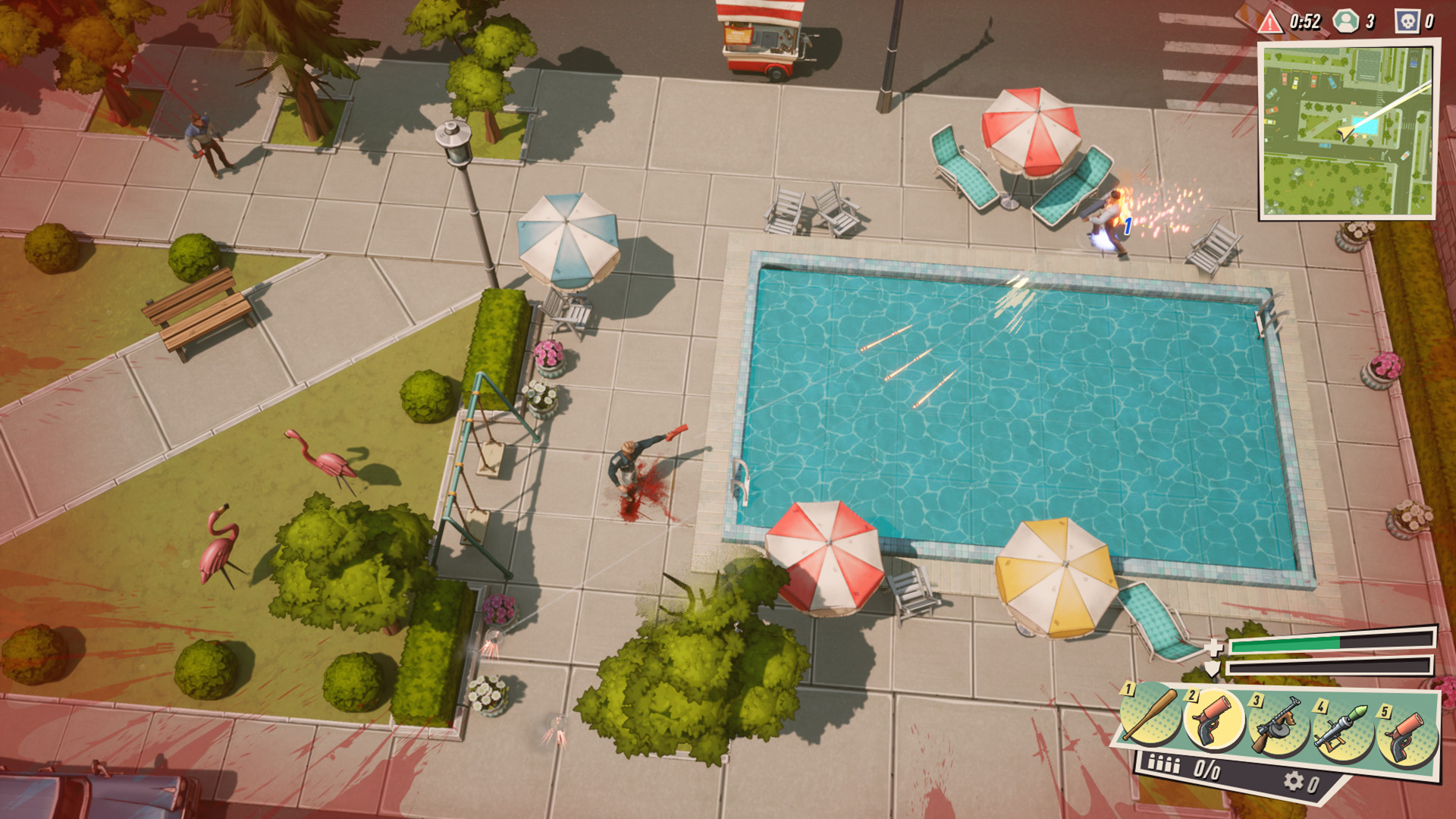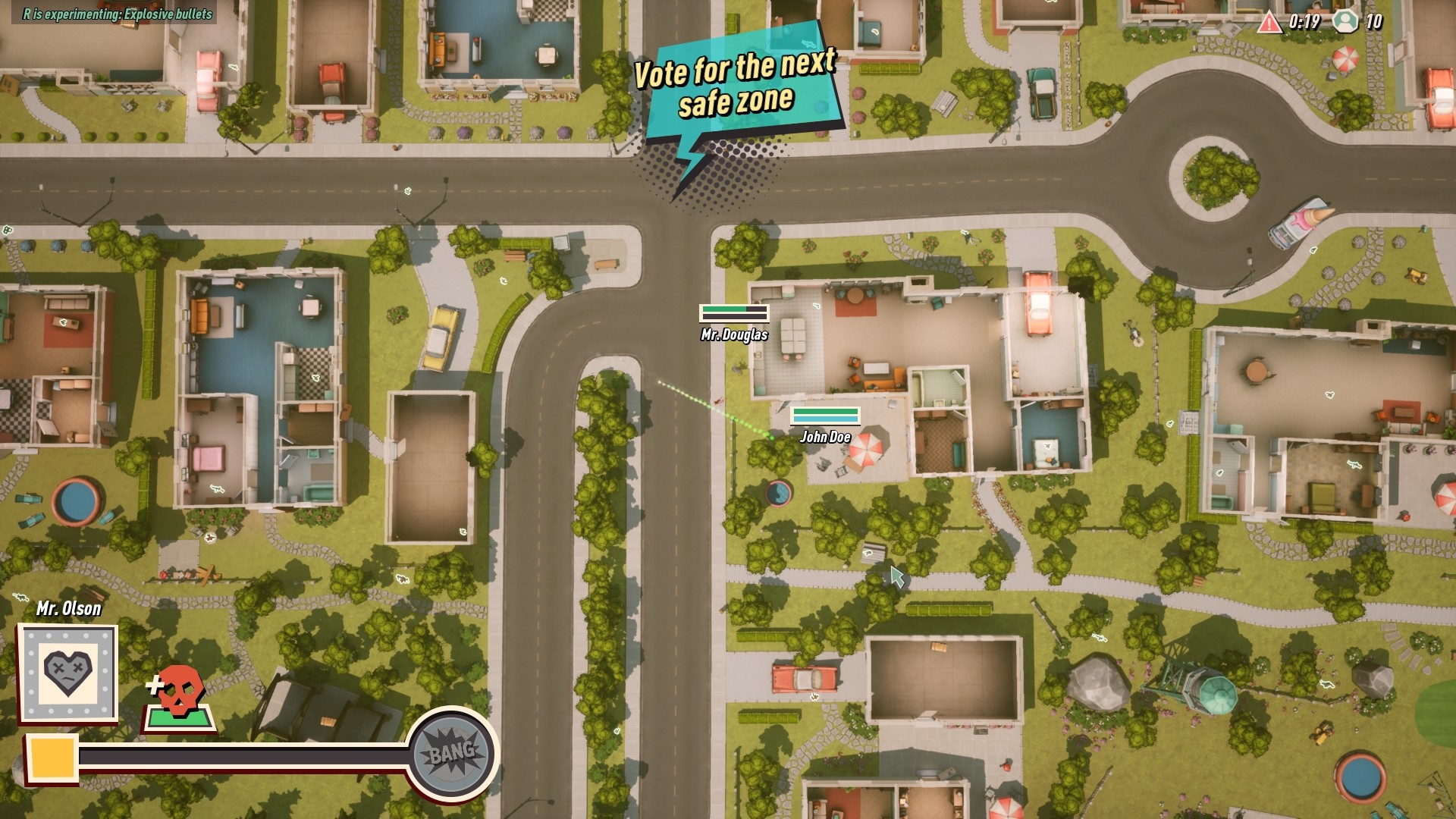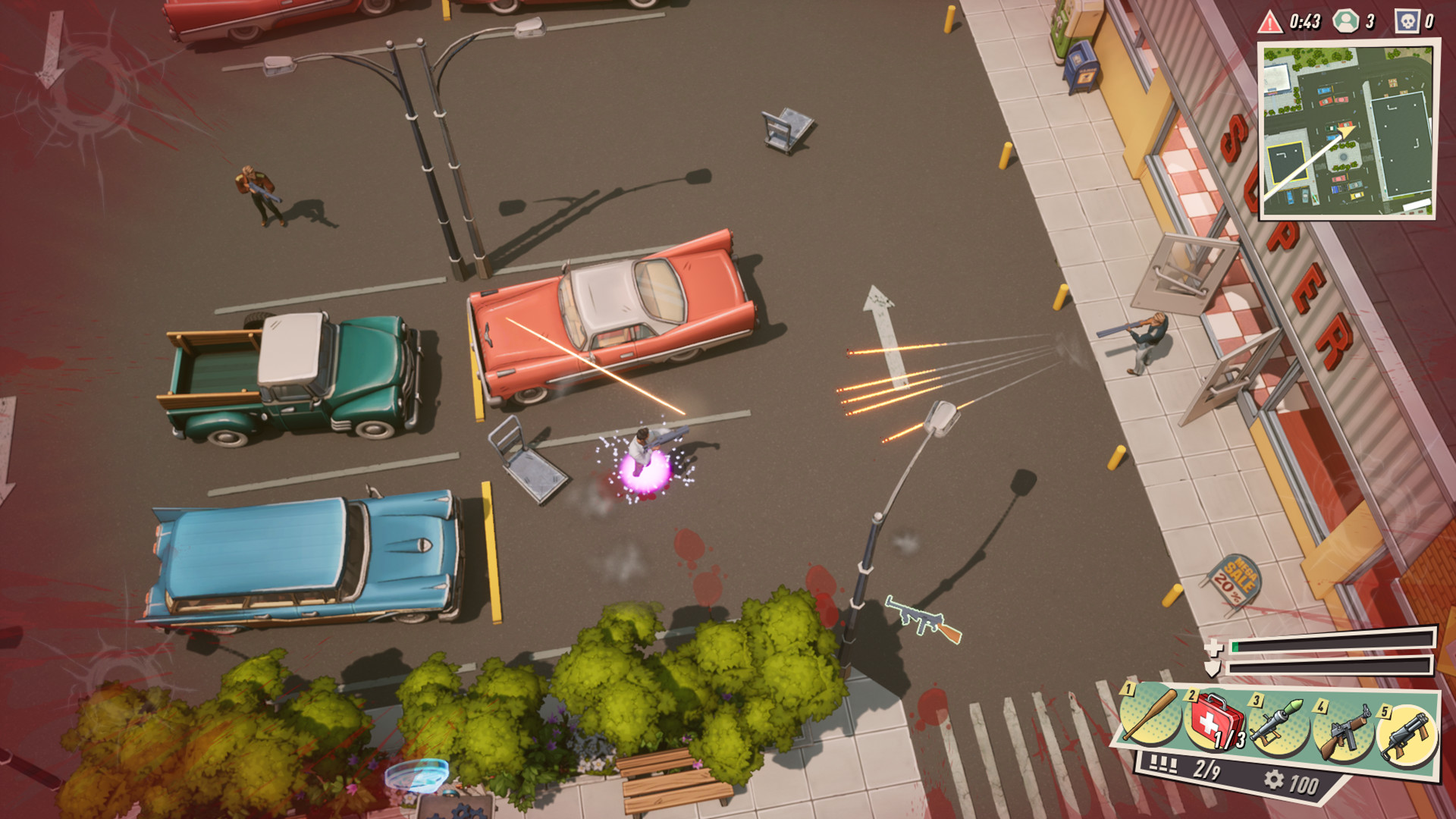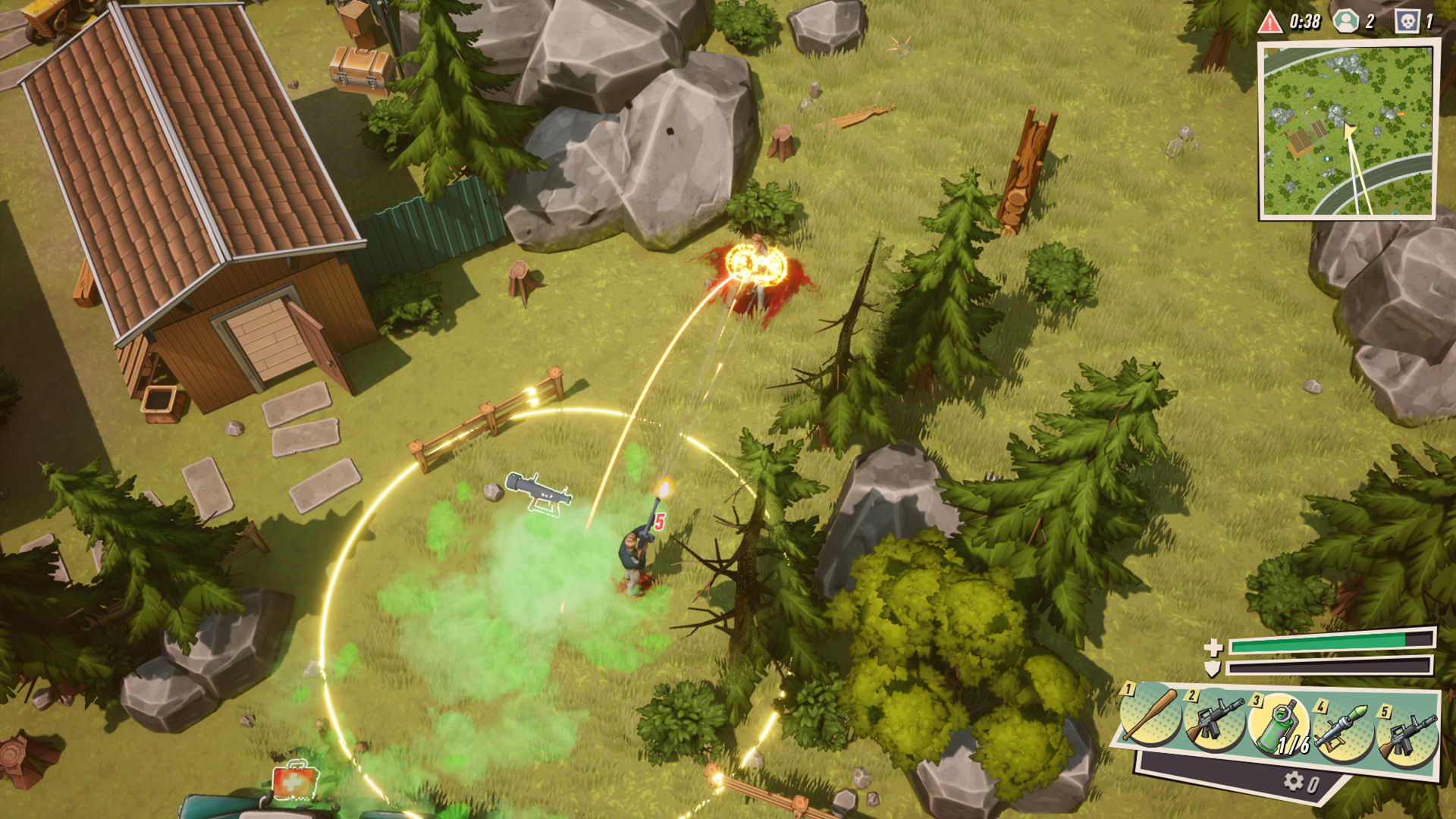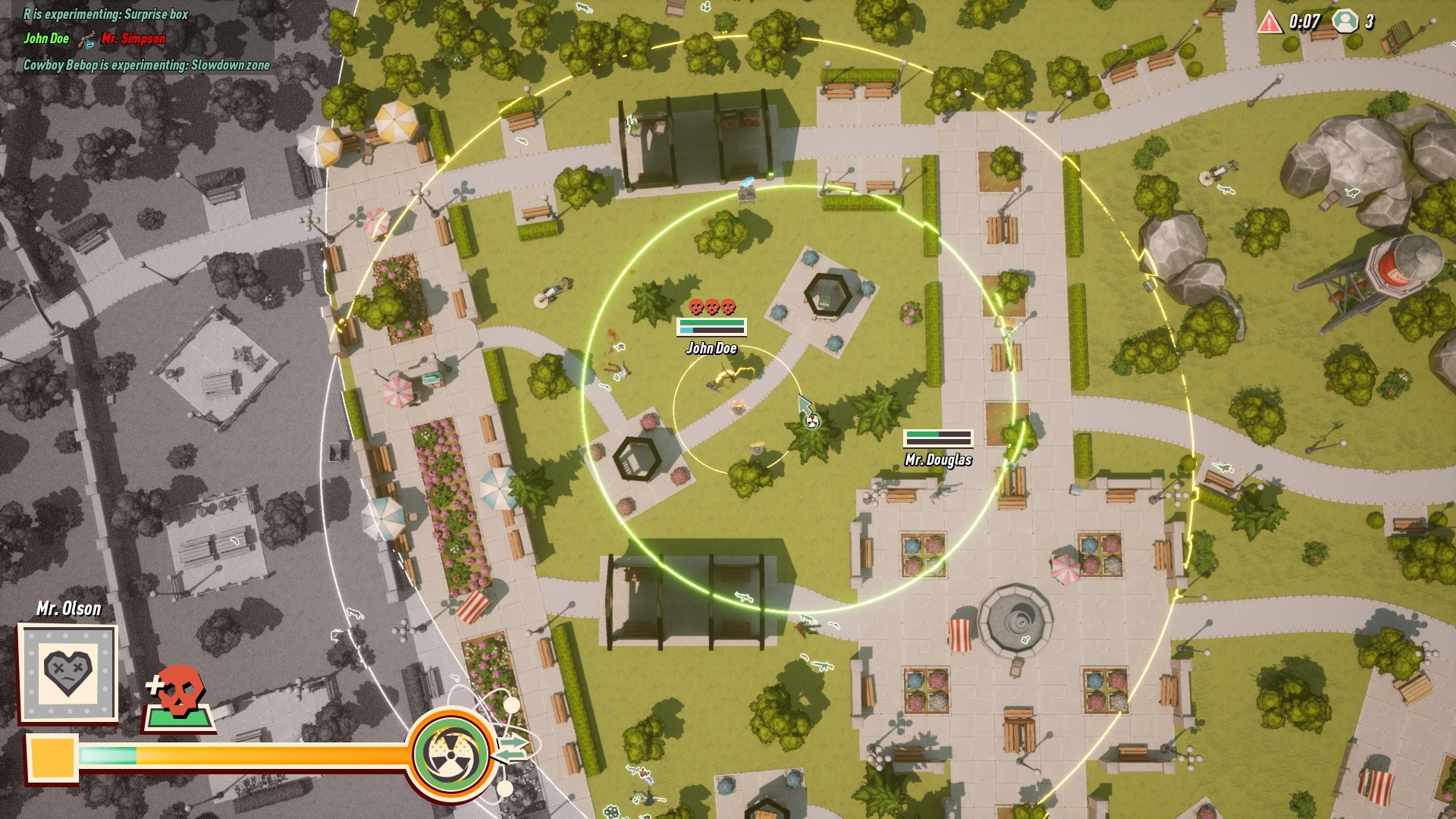 Trailer [EN]:
https://www.youtube.com/watch?v=wkZ3abKQ8HI
TBA 2019.