A free-to-play, multiplayer co-operative survival game "with persistent metagame progression" from the creator of
DayZ
. I looked at the trailer, and it's very uninspiring. Don't know where to begin to be honest. Why are astronauts using the hatchet from
Rust
? Why are they bothering to make bases from
ARK
? It's not even MMO, it's just squad-based co-op, full PVE, and absolutely nothing about it is attractive or new in any way besides the "persistent metagame progression", which has no place in a genre as immersive as survival-crafting. That stuff is for games with tiny rounds like
Siege
, not for games that are supposed to last for days or more. I'll keep an eye on this but I can't see how it can become anything more than an abject failure.
Edit: On second thought, it looks like they are trying to add level progression to the genre... You don't replay the same scenario every time, you take on progressively harder ones with equipment researched in orbit in-between missions. So it's not a terrible idea. And the time limits should add pressure that a lot of these games with low-pop servers lack. So let's keep an open mind and see how they pull it off. I am definitely more interested now, but still wish the art was more inspiring and the alien planet didn't look exactly like earth with funny animals...
https://surviveicarus.com/
https://store.steampowered.com/app/1149460/Icarus/
RocketWerkz wrote:An alien world for the taking. Explore, survive and make your fortune. Or die trying.

A resource-rich frontier world has opened up for human exploration and exploitation, where hopefuls claim prospects for a limited time to mine for exotic resources.

Icarus is a free-to-play, multiplayer co-operative survival game. While navigating each prospect's unique challenges, players must collect meta-resources to permanently progress, create advanced technologies and take on longer missions.

Harsh environments demand an envirosuit, regular oxygen, food and water, shelter and constant attention. The wildlife is easily provoked, and your plans may need to change on the fly. Take the resources you find back up to orbit to craft advanced technology for your drop, either with a crew or solo.

Use your time wisely or be left empty-handed or even left behind. Calculate the risks, stretch your endurance and resources. How far are you willing to go?

Dean Hall, creator of landmark survival game DayZ, invites you to the future of survival gaming.

Explore

Scout your prospect and find resources to survive a hostile alien environment

Exploit

Use tech to locate and mine rare resources

Build

Craft shelters and gear to survive the elements and wildlife

Escape

Return to orbit in time or be left behind

Manufacture

Create more advanced tech in orbit to use in your next prospect

Team Up

Support, trade and rescue your friends

Wishlist Icarus for updates!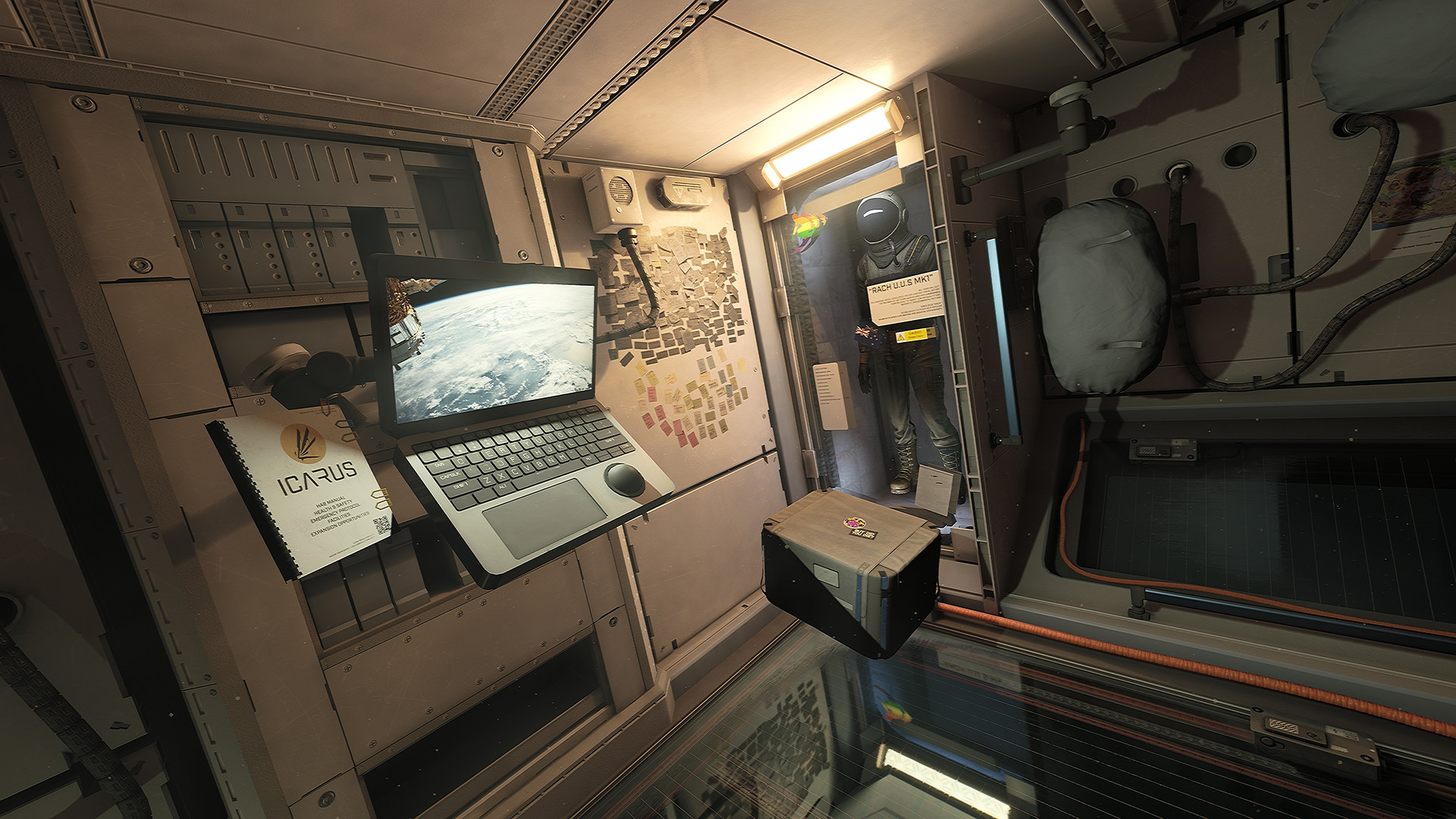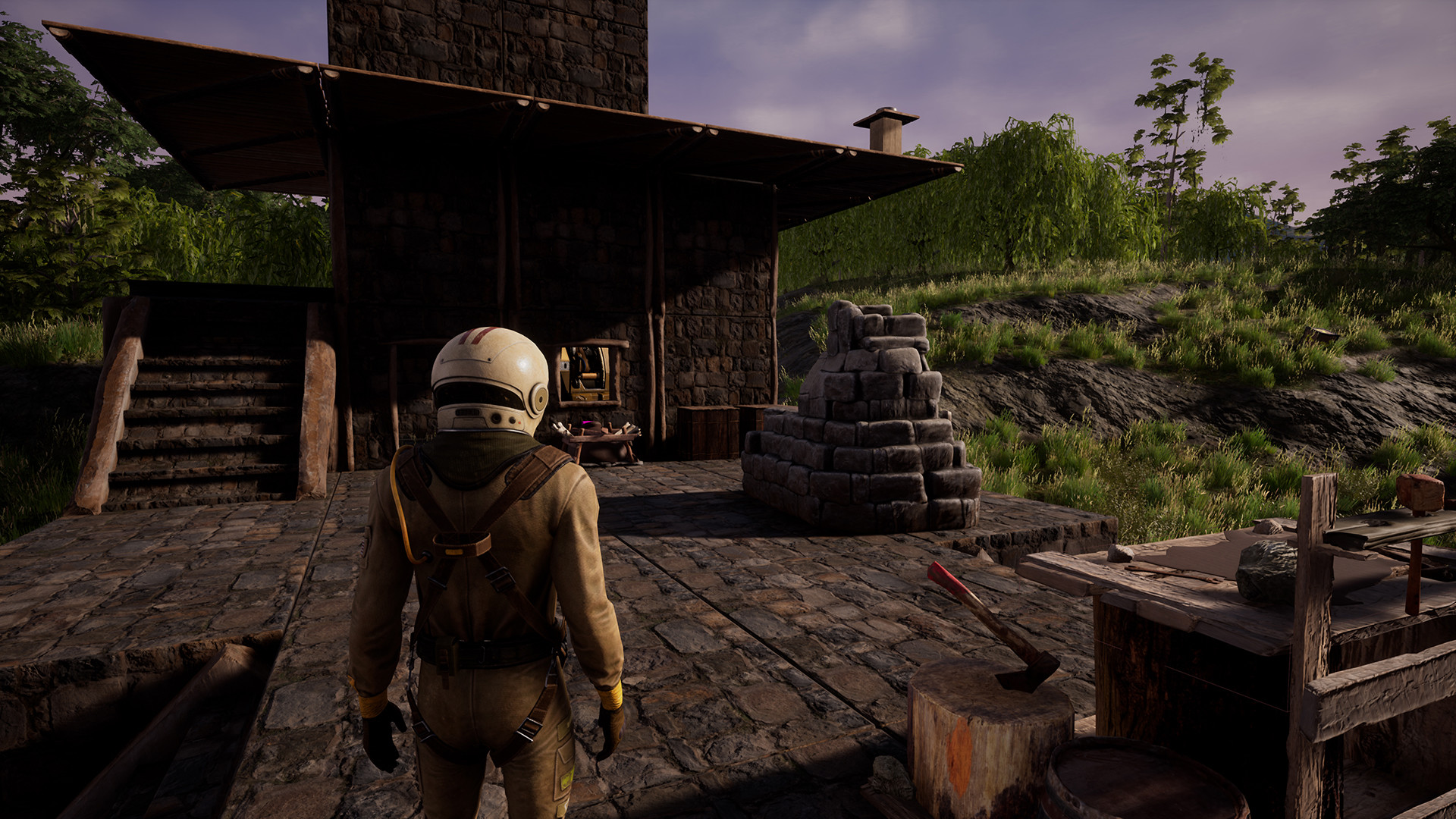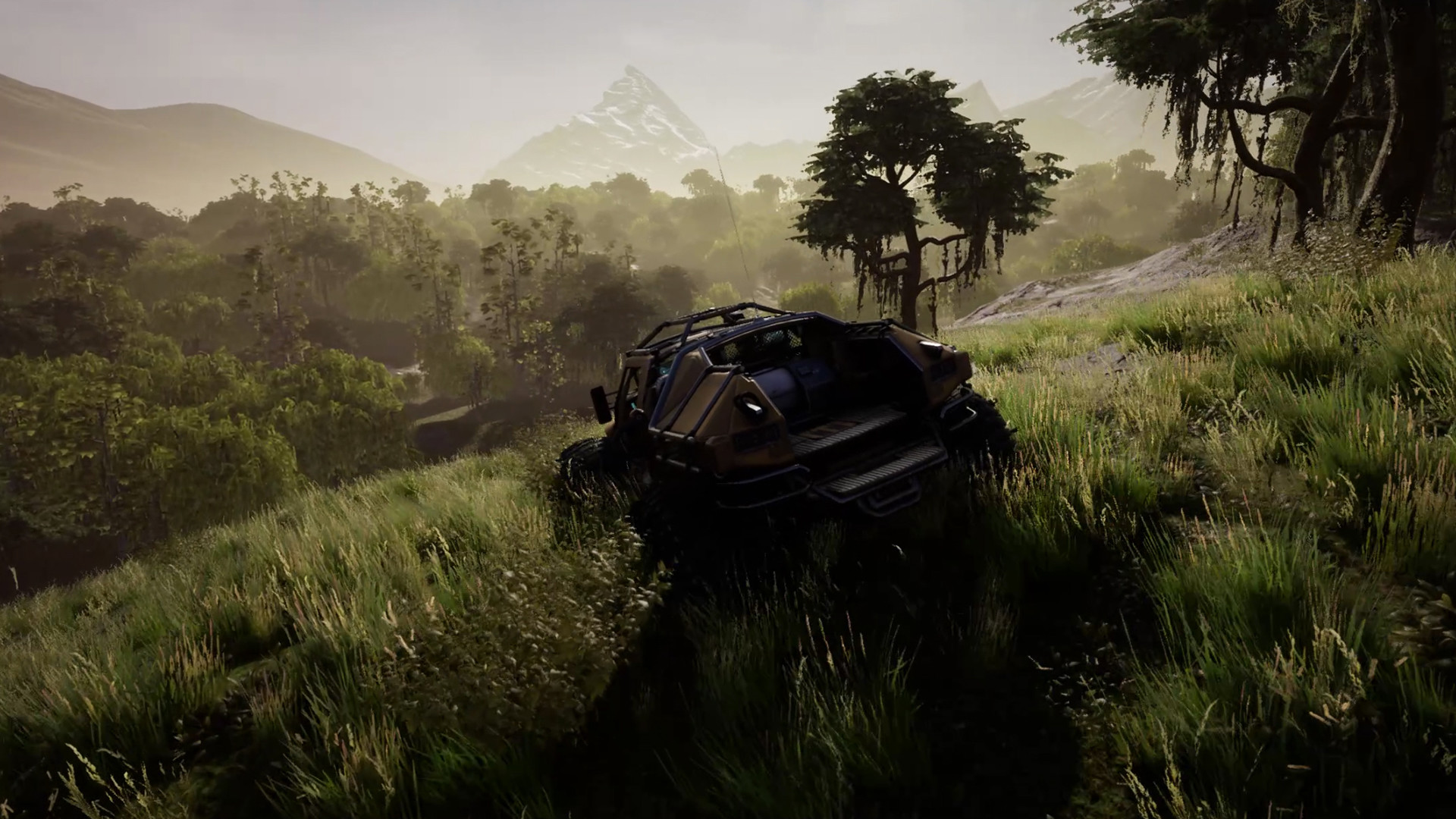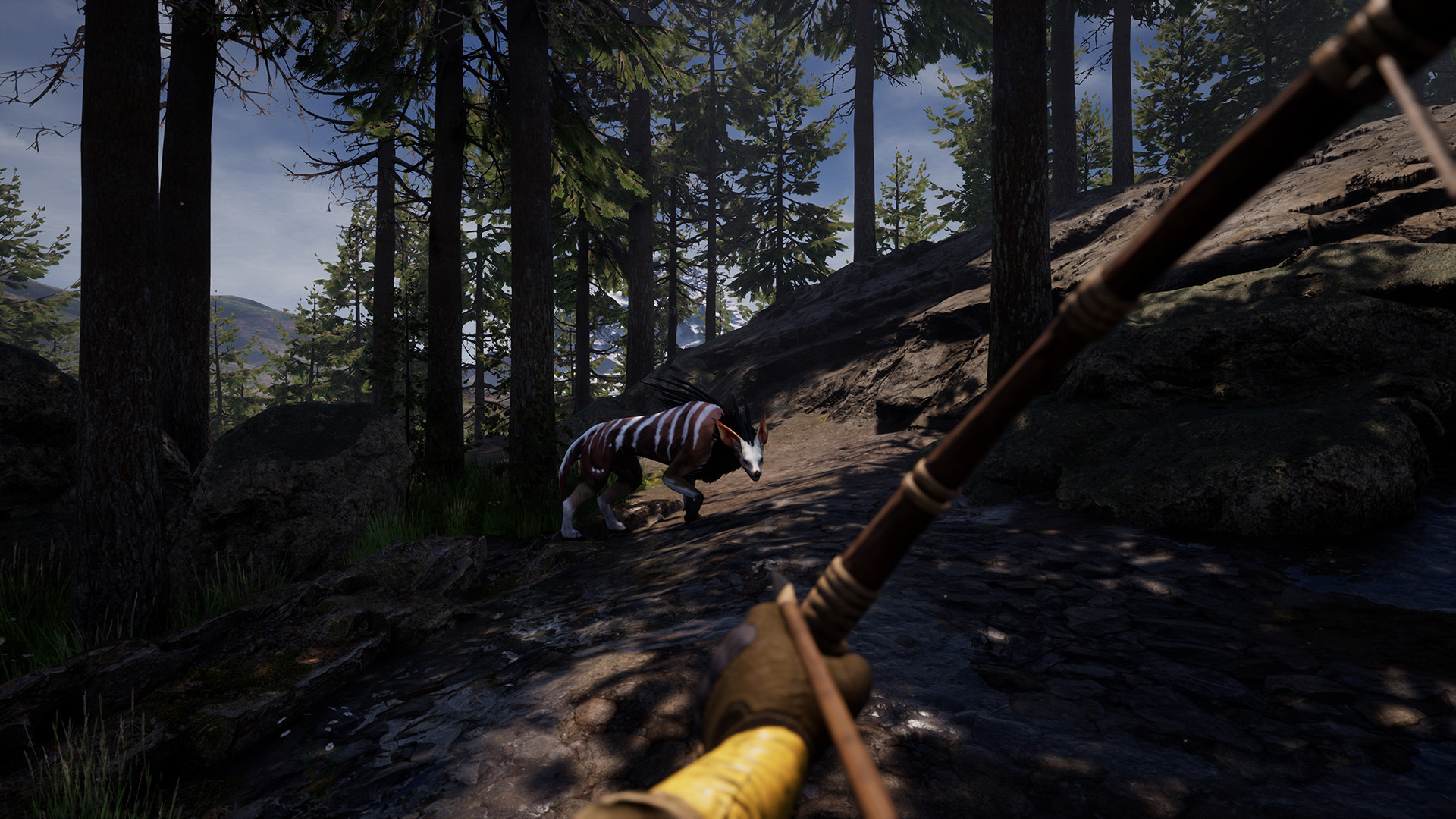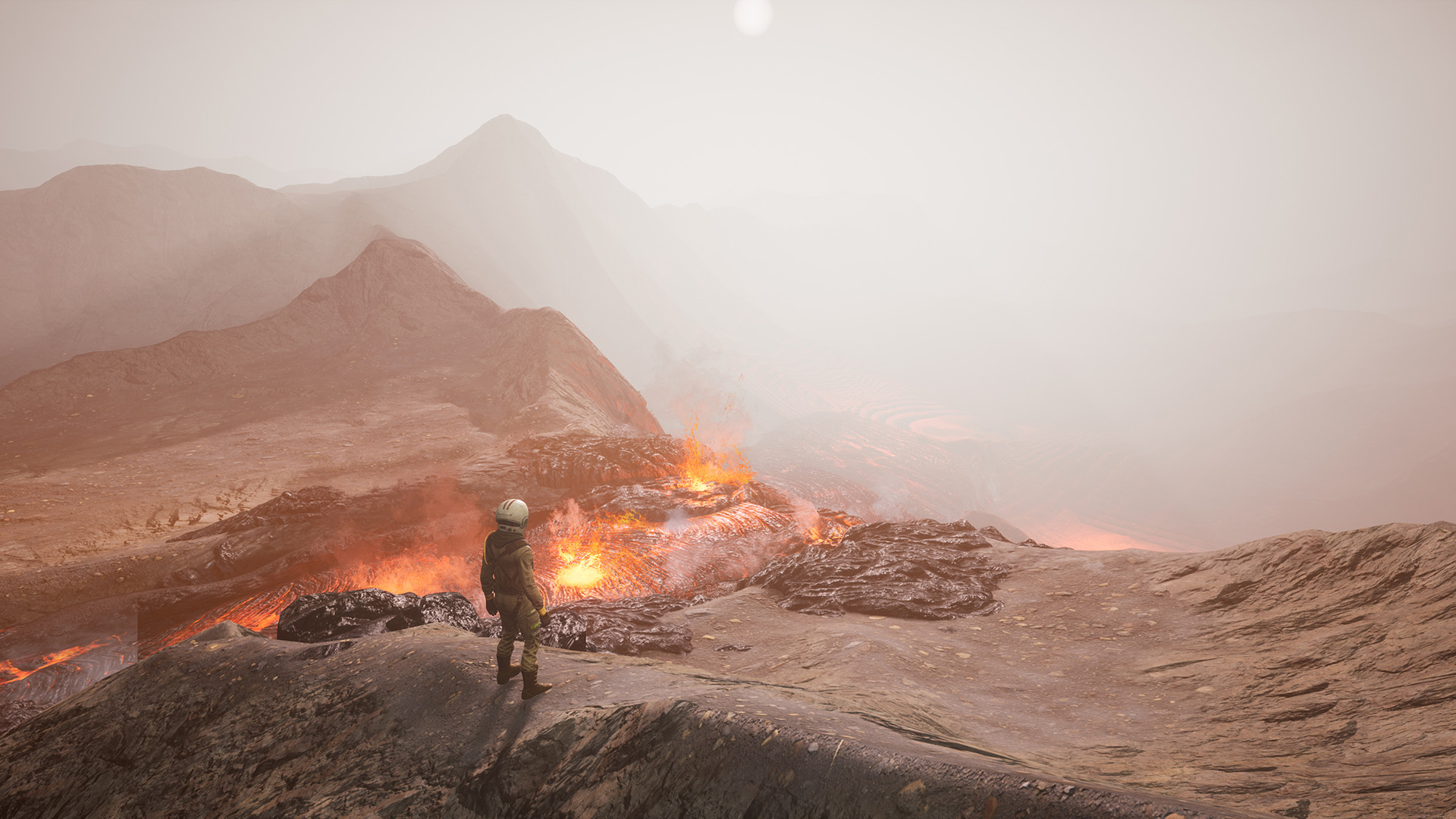 Official Trailer | Summer of Gaming
https://www.youtube.com/watch?v=s2XsMKm8U-w
TBA.