https://store.steampowered.com/app/1105 ... ast_Spell/
Do you like
They Are Billions
? This is kinda like that, but turn-based. Kinda defeats the purpose, you say? Not if the complexity is ratcheted up to compensate. And besides, the pixel art looks cute. It's worth a spin at any rate, and since I know we have many
TAB
fans here, if any of you are itching to give it a try and let us know what you think, or even better stream it for us, that'd be great. It's out June 3, no price set yet. And it's not gonna be the whole game either, it's Early Access.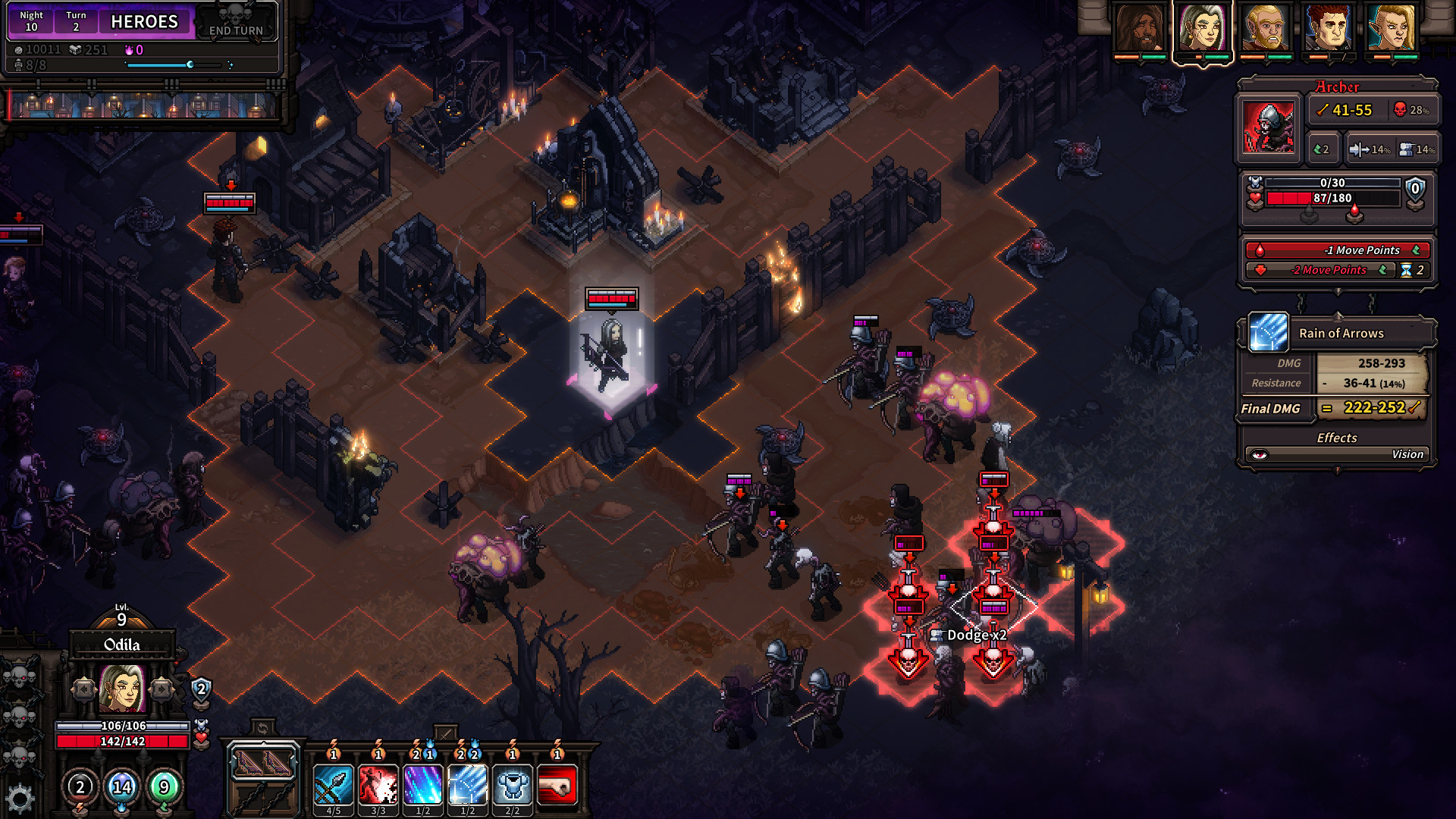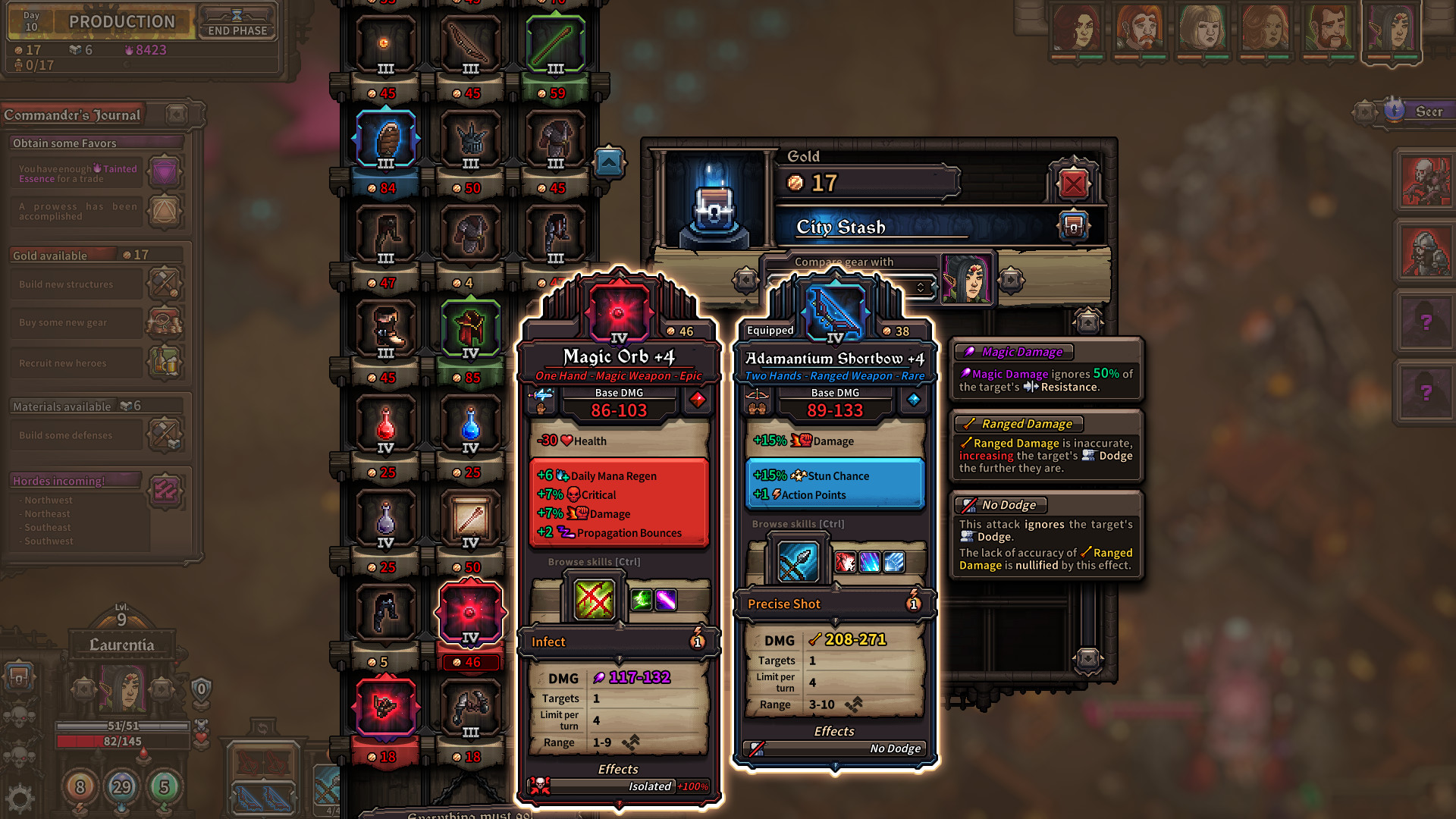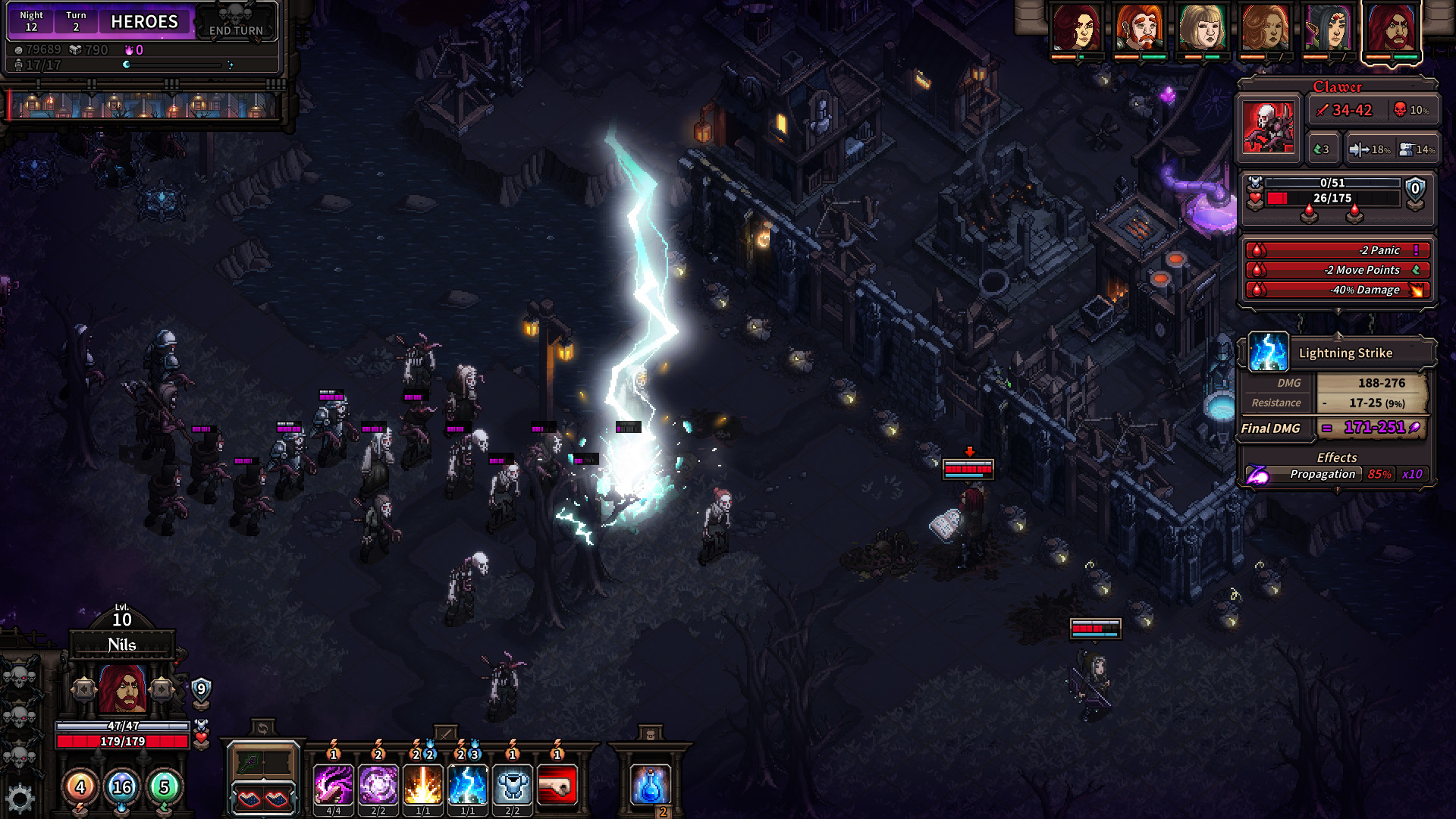 The character portraits are "indie"-level of crappy... The rest of the pixel work is better, but still lacks detail and elegance, nothing at all like the aesthetically impeccable
TAB
. Still very playable though, I wouldn't call it "indie". Maybe the artist is a LITTLE BIT "indie" (i.e. a little bit bad).
I wouldn't have high expectations of this, and I wouldn't pay full price to play it, but it's worth checking out at least, for something like say $20 or $30 at launch.
Reveal Trailer
https://www.youtube.com/watch?v=dGC8NxV5vWQ
Prologue Trailer
https://www.youtube.com/watch?v=2lf2RMxv5Vo
There was a "Prologue" demo version released back in October btw, and you can try that for free:
https://store.steampowered.com/app/1437 ... _Prologue/
Got positive reception apparently.