https://store.steampowered.com/app/1097350/Weird_West/
WolfEye Studios wrote:Survive and unveil the mysteries of the Weird West through the intertwined destinies of its unusual heroes in an immersive sim from the co-creators of Dishonored and Prey.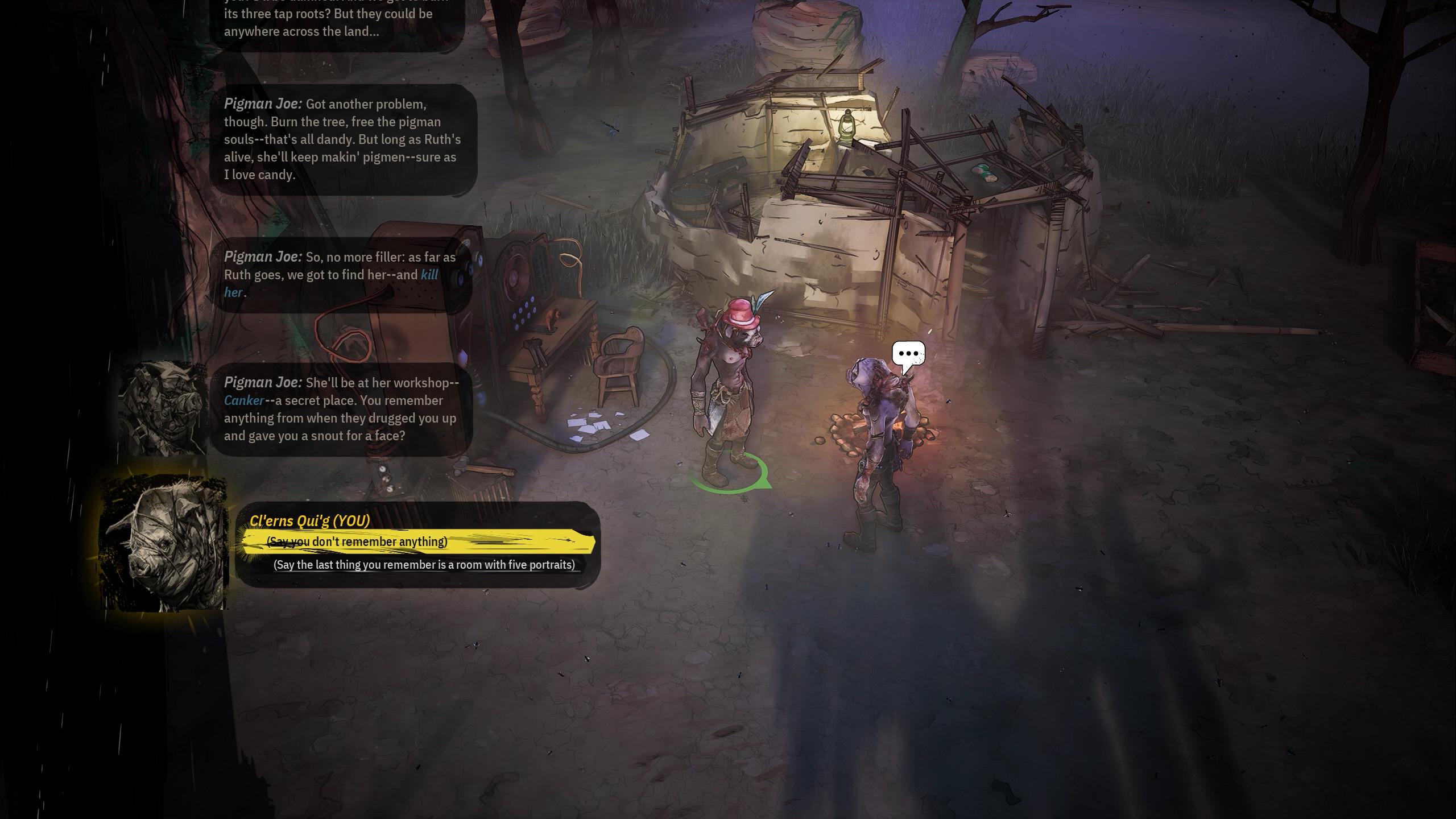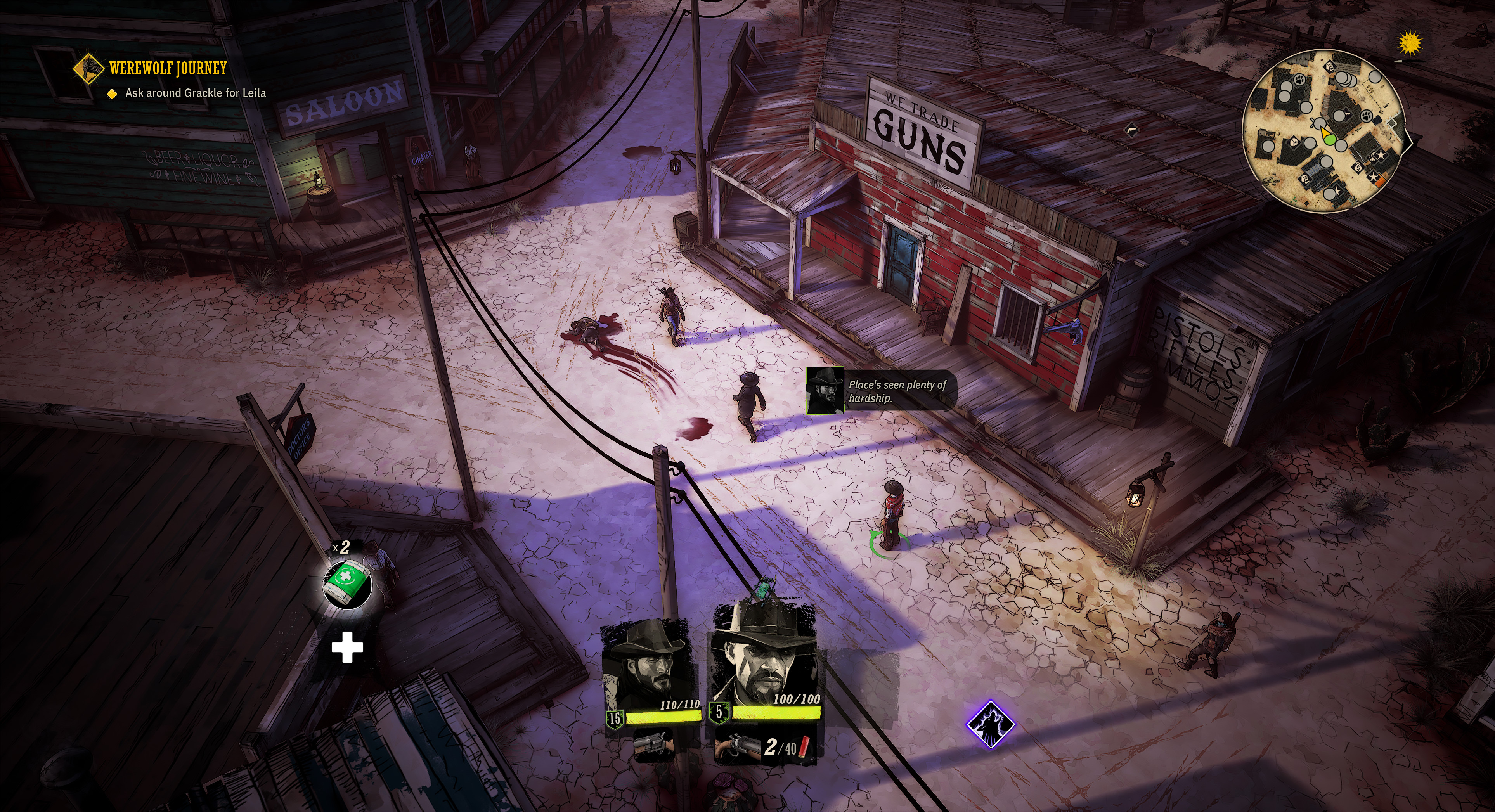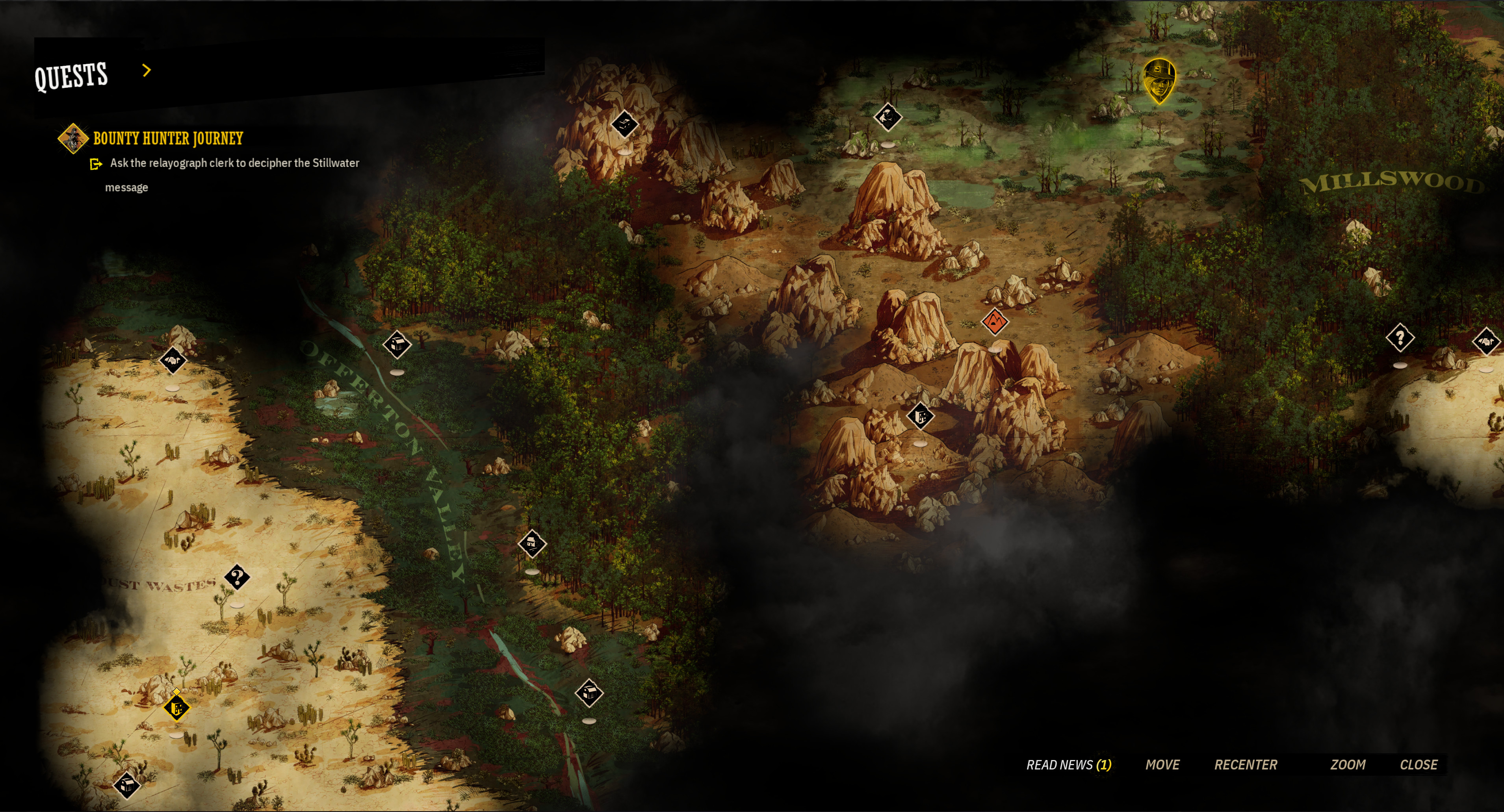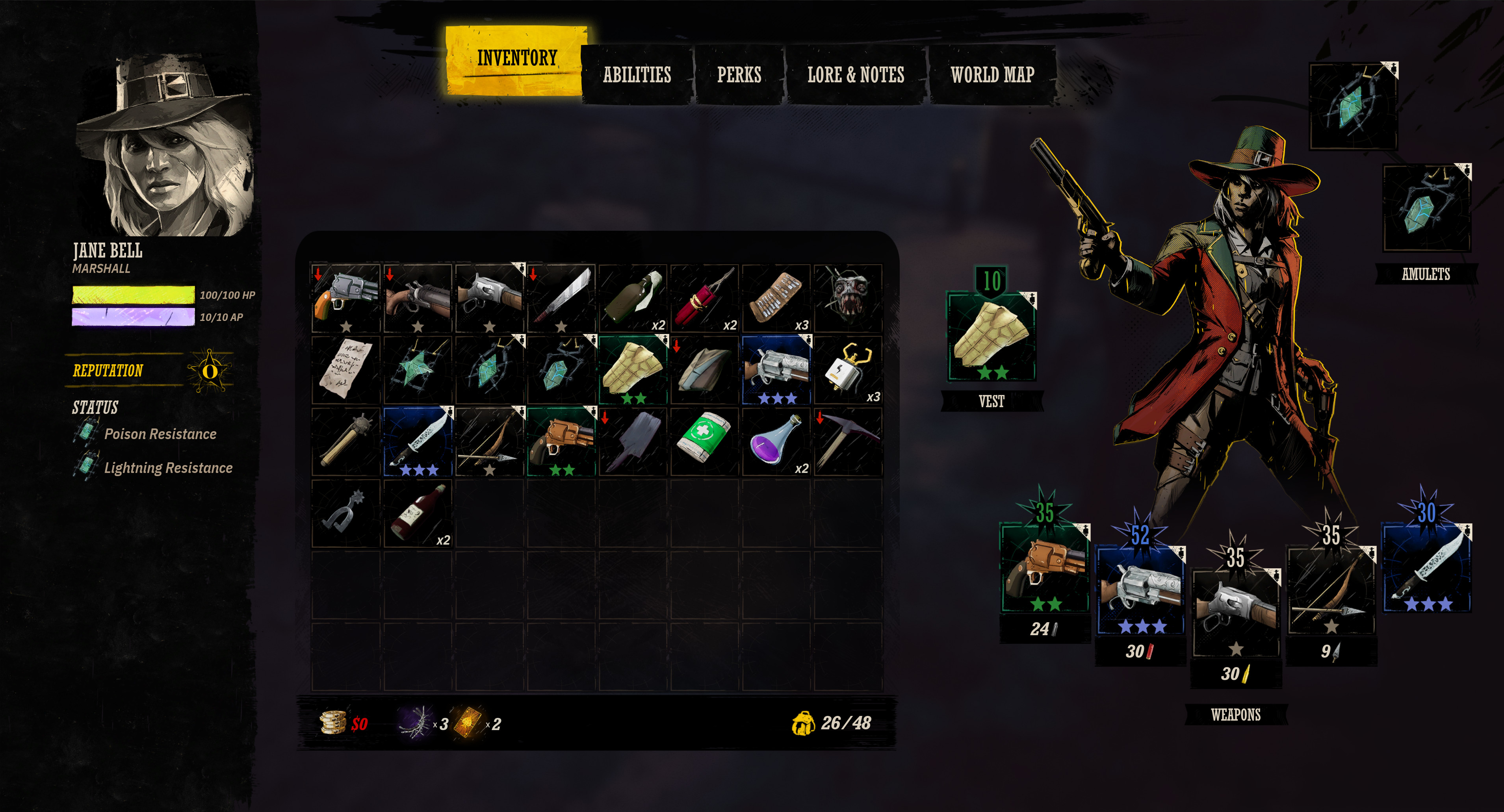 Finally got a play video of this.
Journey Trailer
https://www.youtube.com/watch?v=C1QSs6hx2Ro
Art and graphics look just as great as ever, but the action looks stilted. They still have time to fine-tune it I guess, but I am wary of this. It could well turn out to be a good-looking turd.
Here is the original trailer, without play footage but still with in-game footage, that looked awesome:
Reveal Trailer
https://www.youtube.com/watch?v=-rQzjVlQUYQ
Still don't know what kind of game it is. It looks like a diablolike? But it has adventuring with dialogues? "Immersive sim" lol.
Reminds me of I think it was a Russian sci-fi isometric game from a few years ago. Can't remember its name. It was reviewed on
Insomnia
. If I remember it I'll bump this thread. Same kind of deal the two games, I think, although this one has stronger art direction. The other one was no slouch either. Decent game too, apparently.
Fall 2021.