http://druidstone-game.com/
Everything about this looks really nice and fun. This is definitely going on my wishlist. I even like the character and monster designs that they show in their screens and on the official site.
https://store.steampowered.com/app/9546 ... ir_Forest/
Ctrl Alt Ninja wrote:A tactical, turn-based RPG from the makers of Legend of Grimrock games. Every action, every turn counts as you control your party of heroes through challenging, handcrafted missions in the ancient, mist-clad Menhir Forest.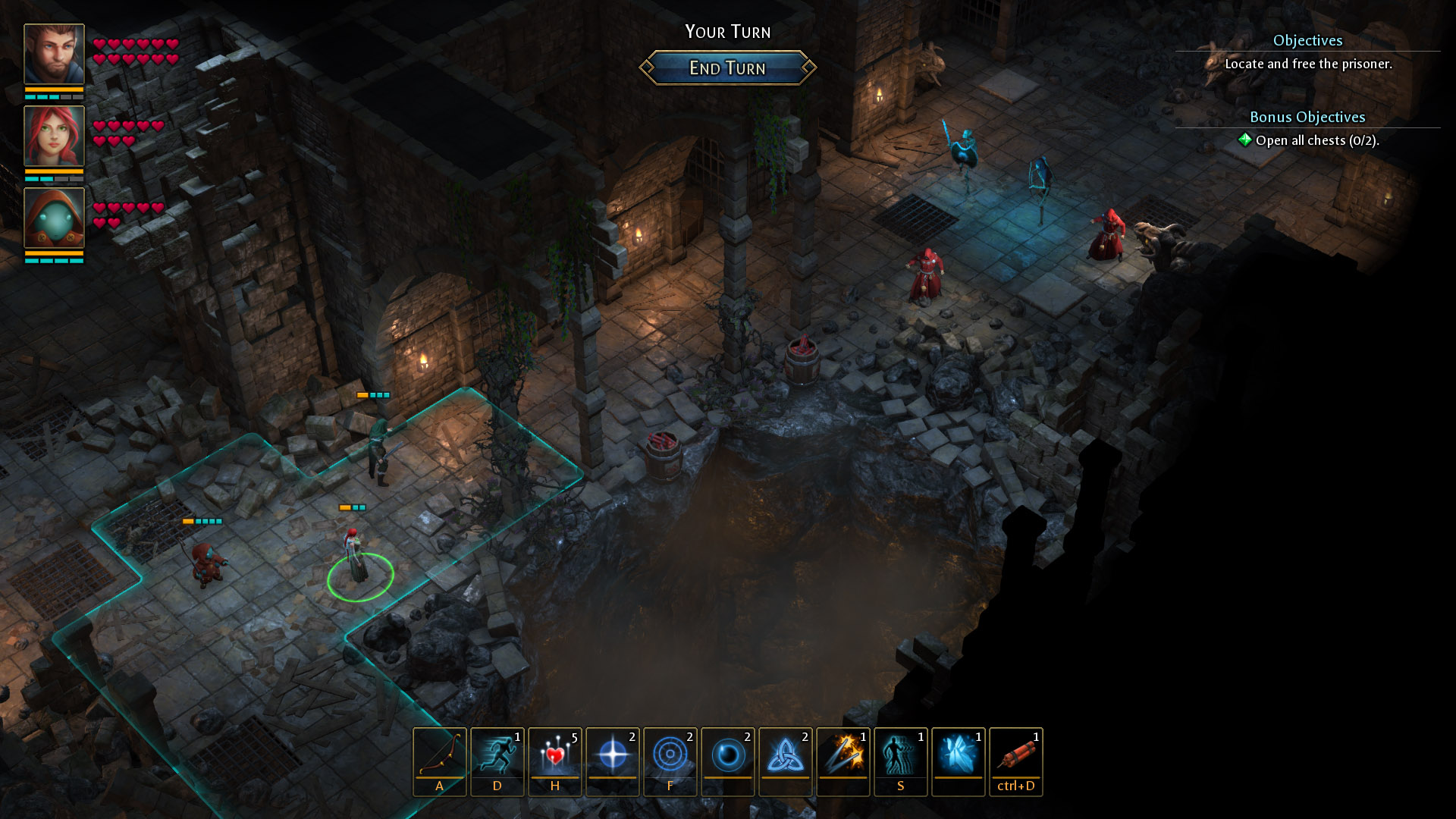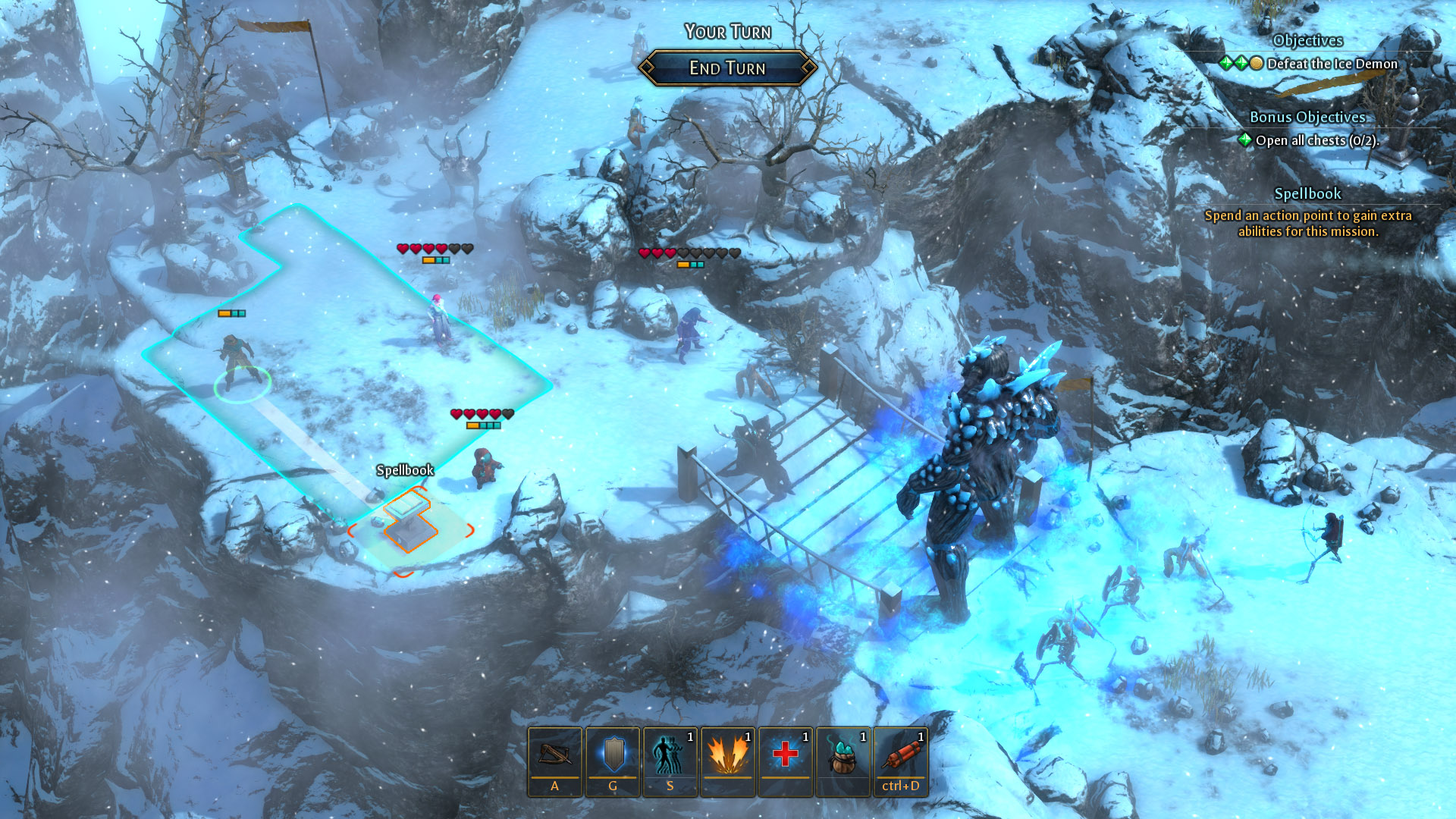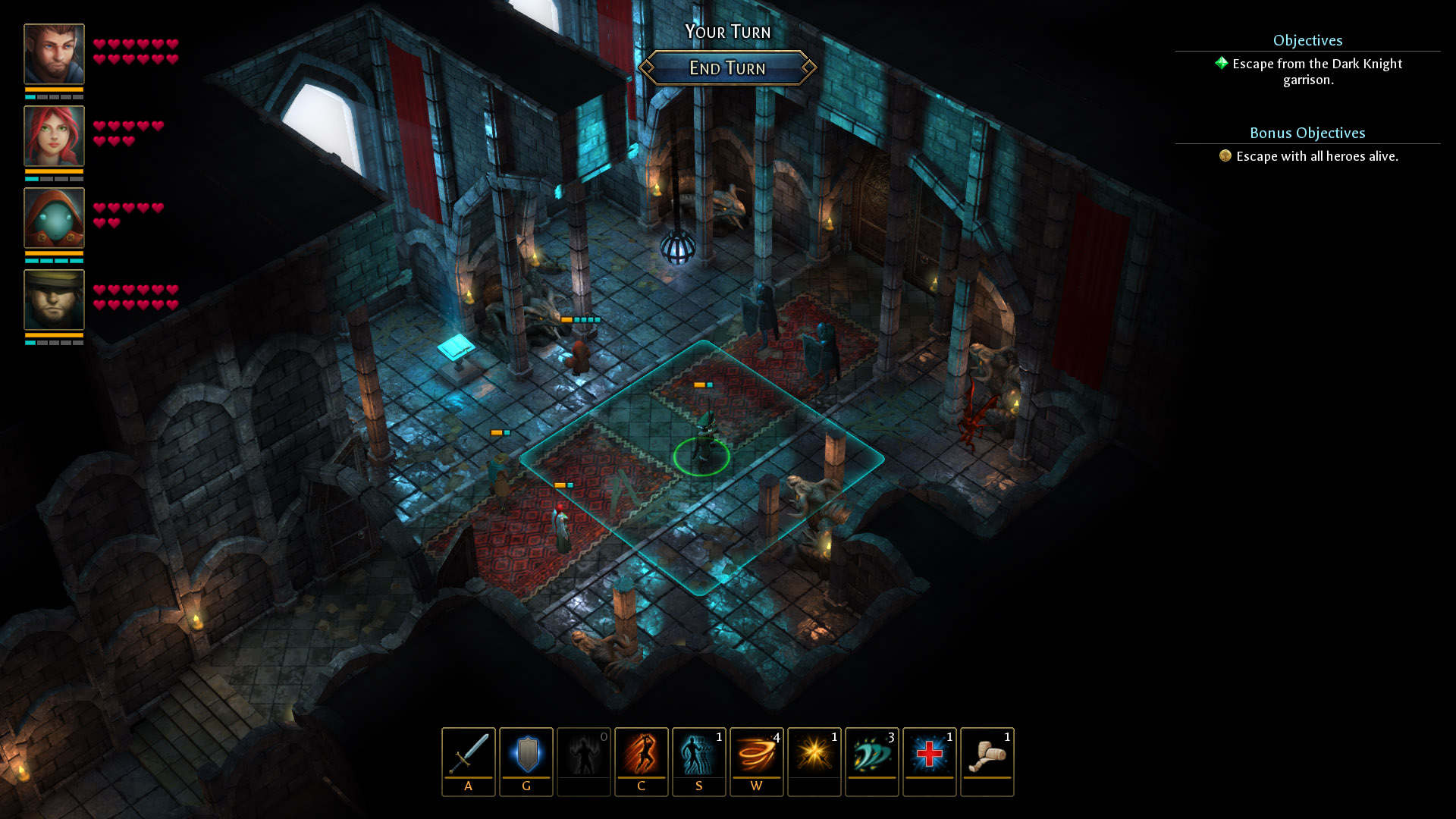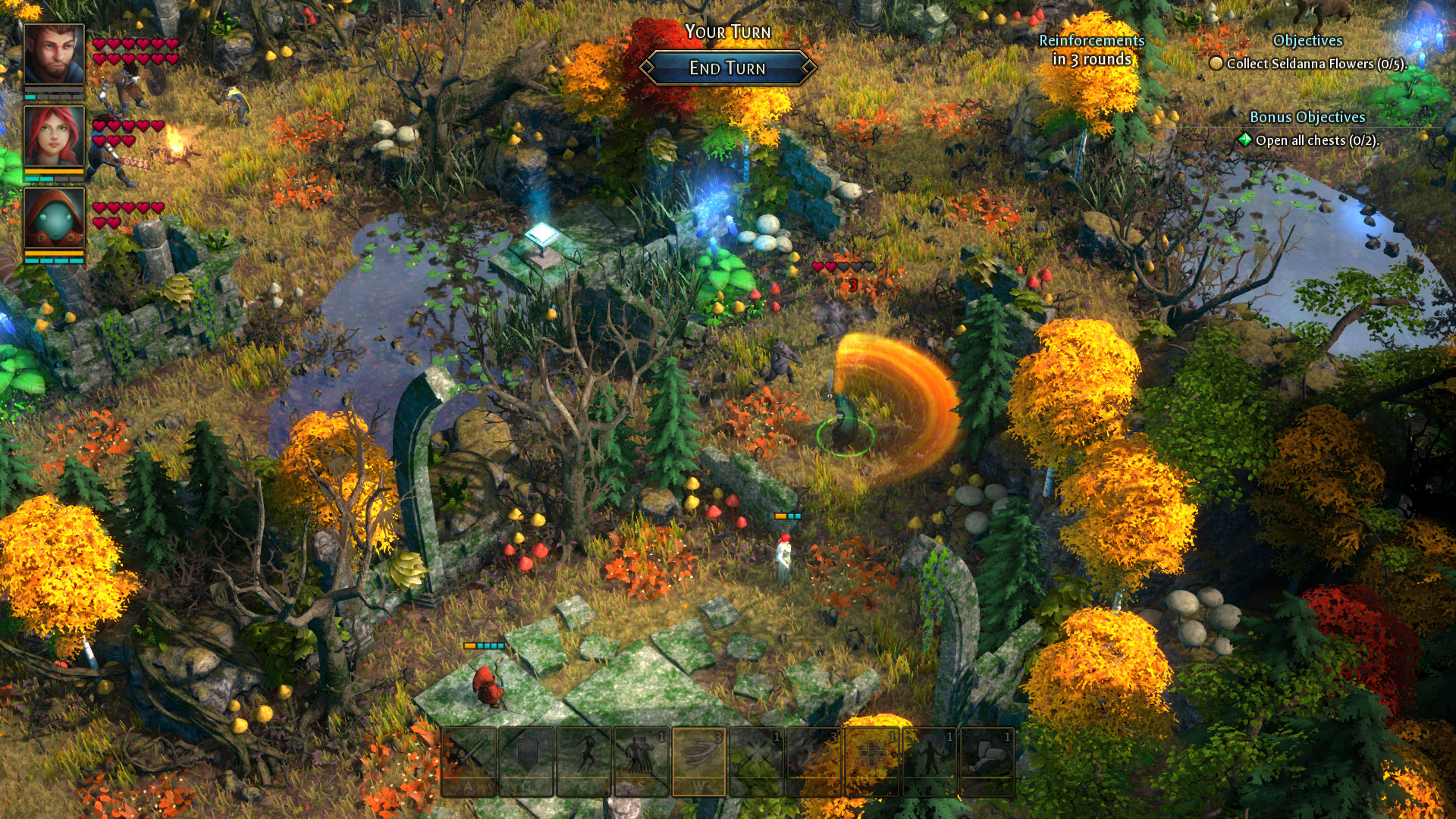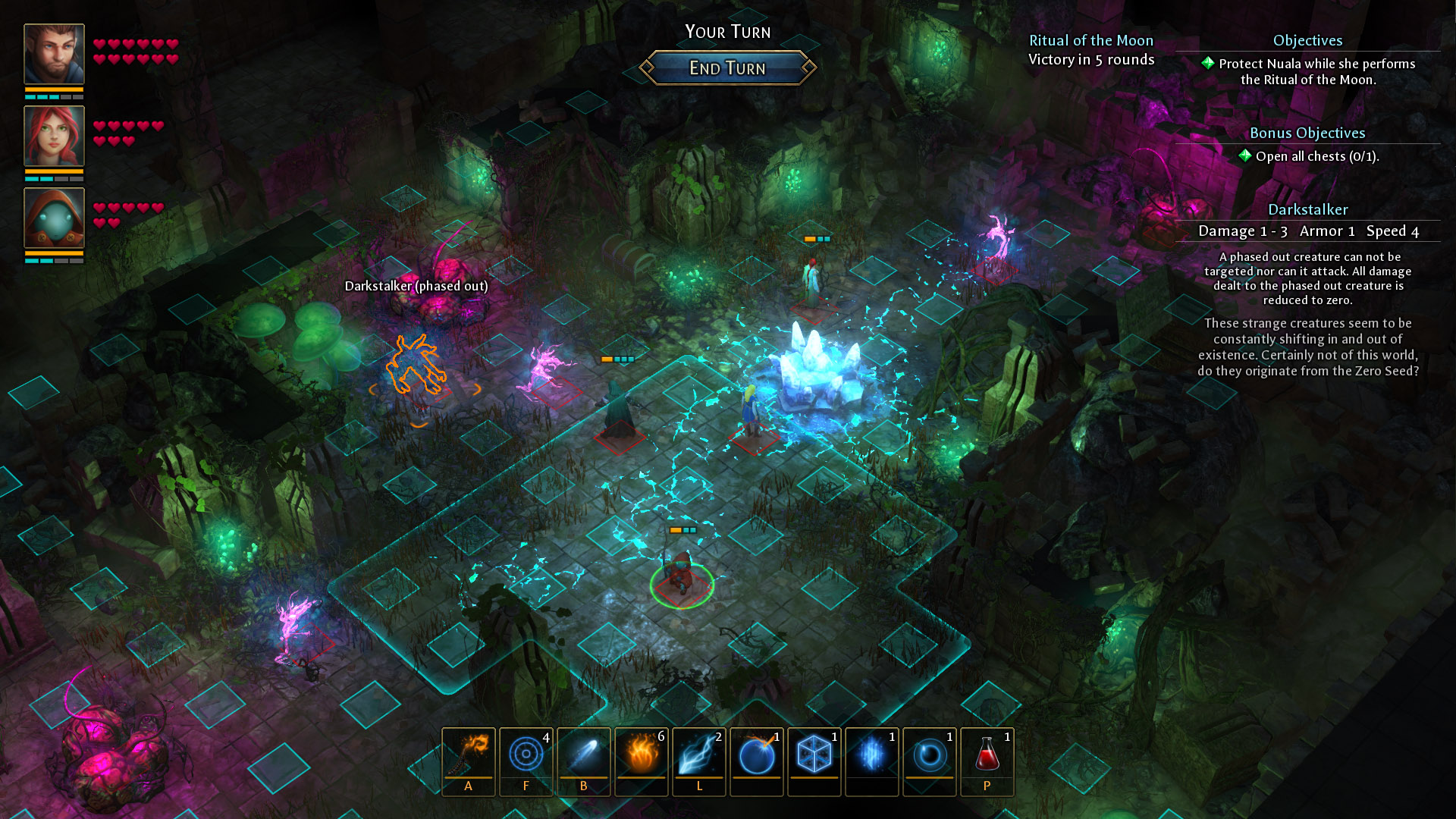 Trailer:
https://www.youtube.com/watch?v=AS1iPHruPkE
Spring 2019.