Tactics game that looks pretty good. Comes out August 13.
https://www.swordlegacy.com/
https://store.steampowered.com/app/6901 ... gacy_Omen/
Steam wrote:Embark on a bloody, brutal re-imagining of the King Arthur mythos as Uther, a vengeful knight aided by Merlin, an eldritch sorcerer, in search of the long-lost Excalibur. Survive intense turn-based combat in this tactical RPG as you travel Broken Britannia, a land devastated by intrigue and deceit.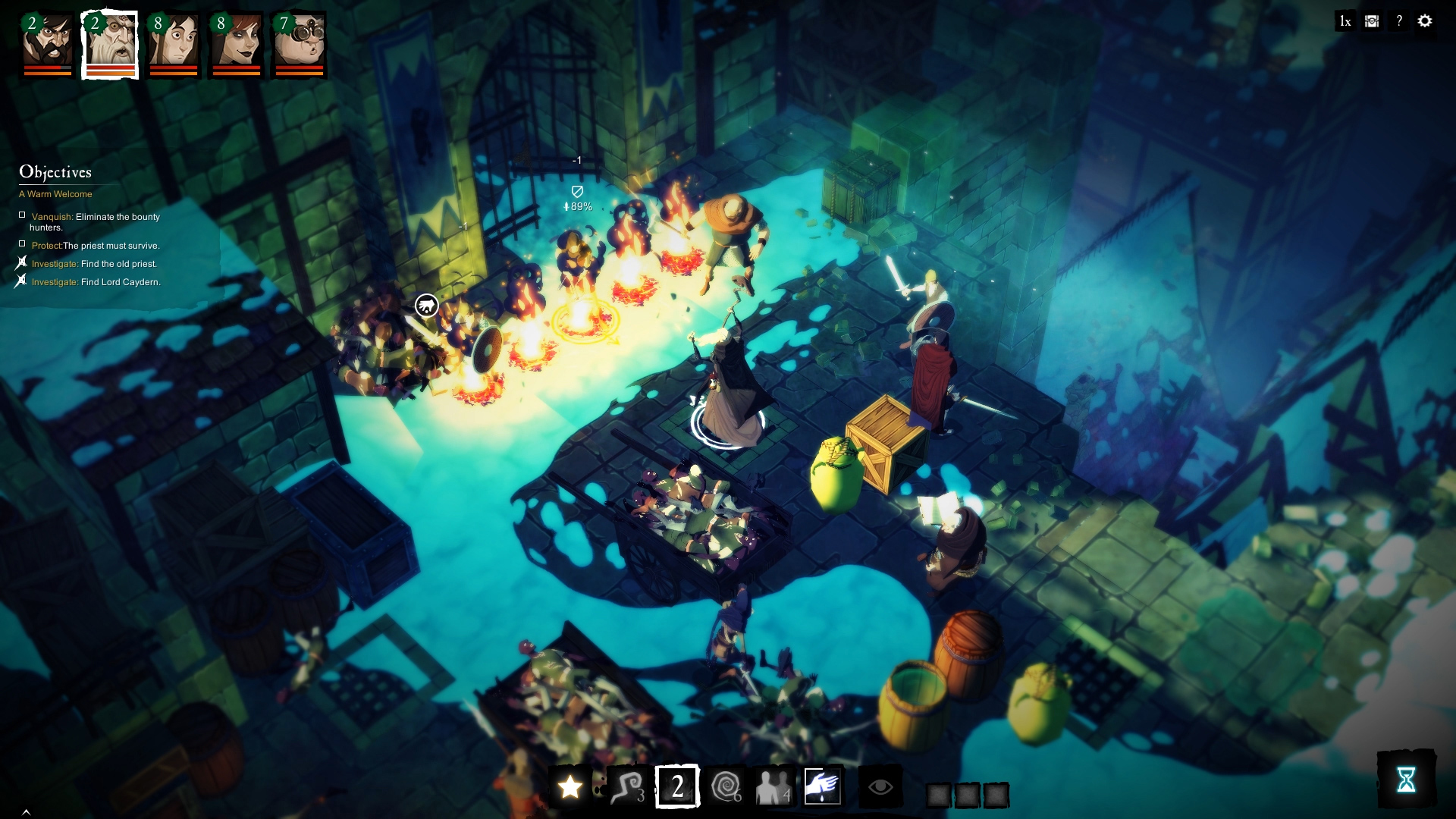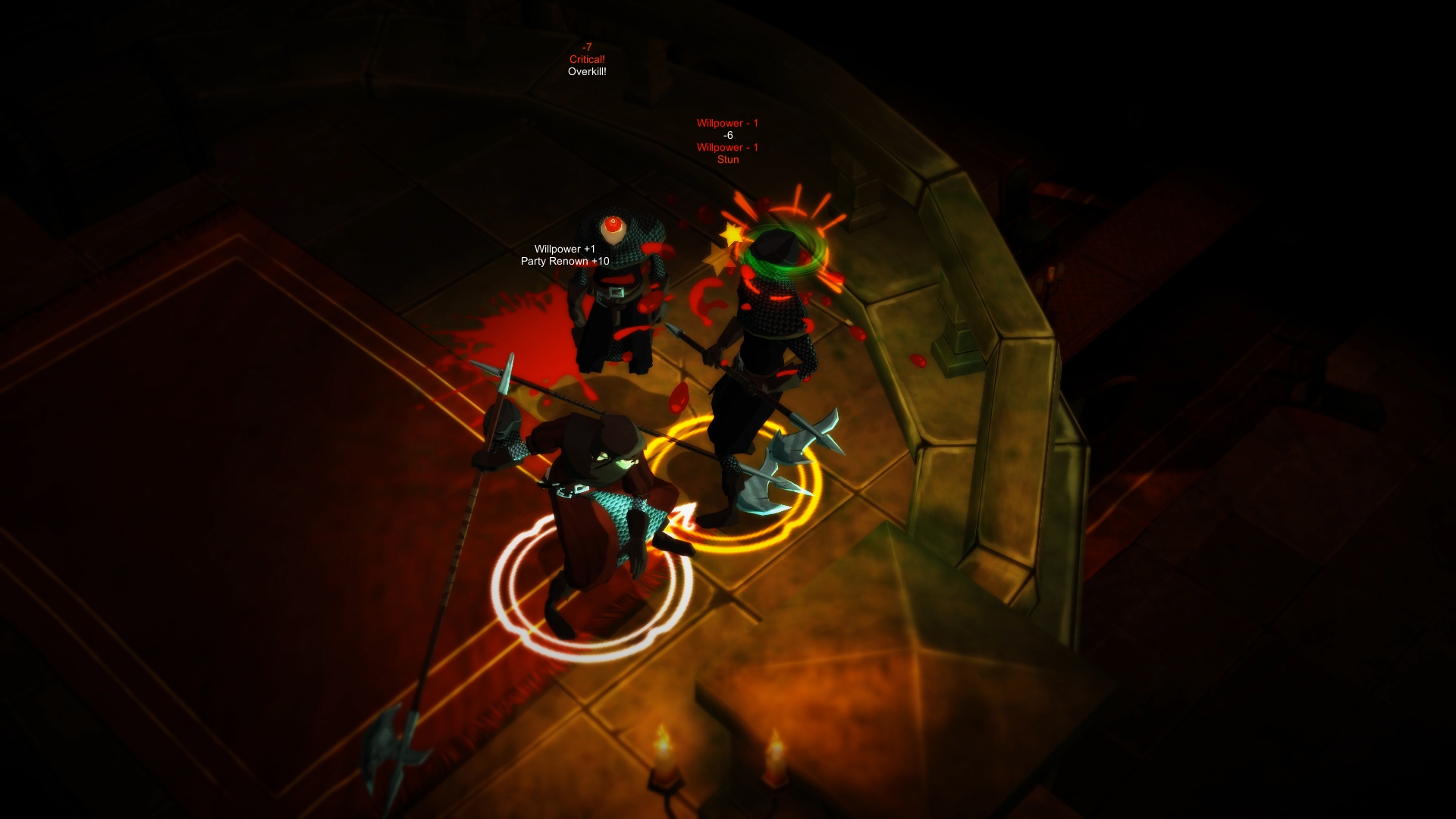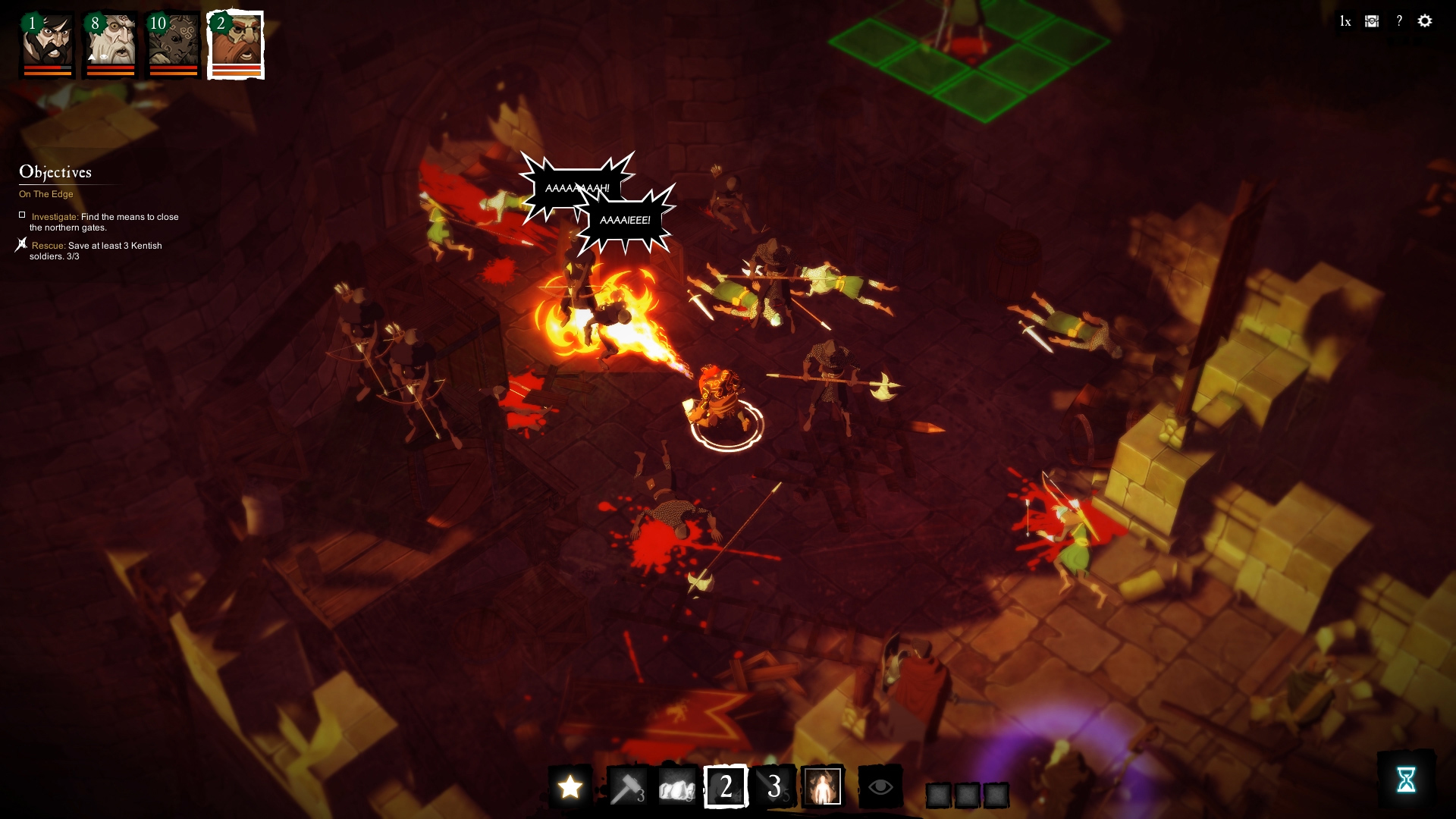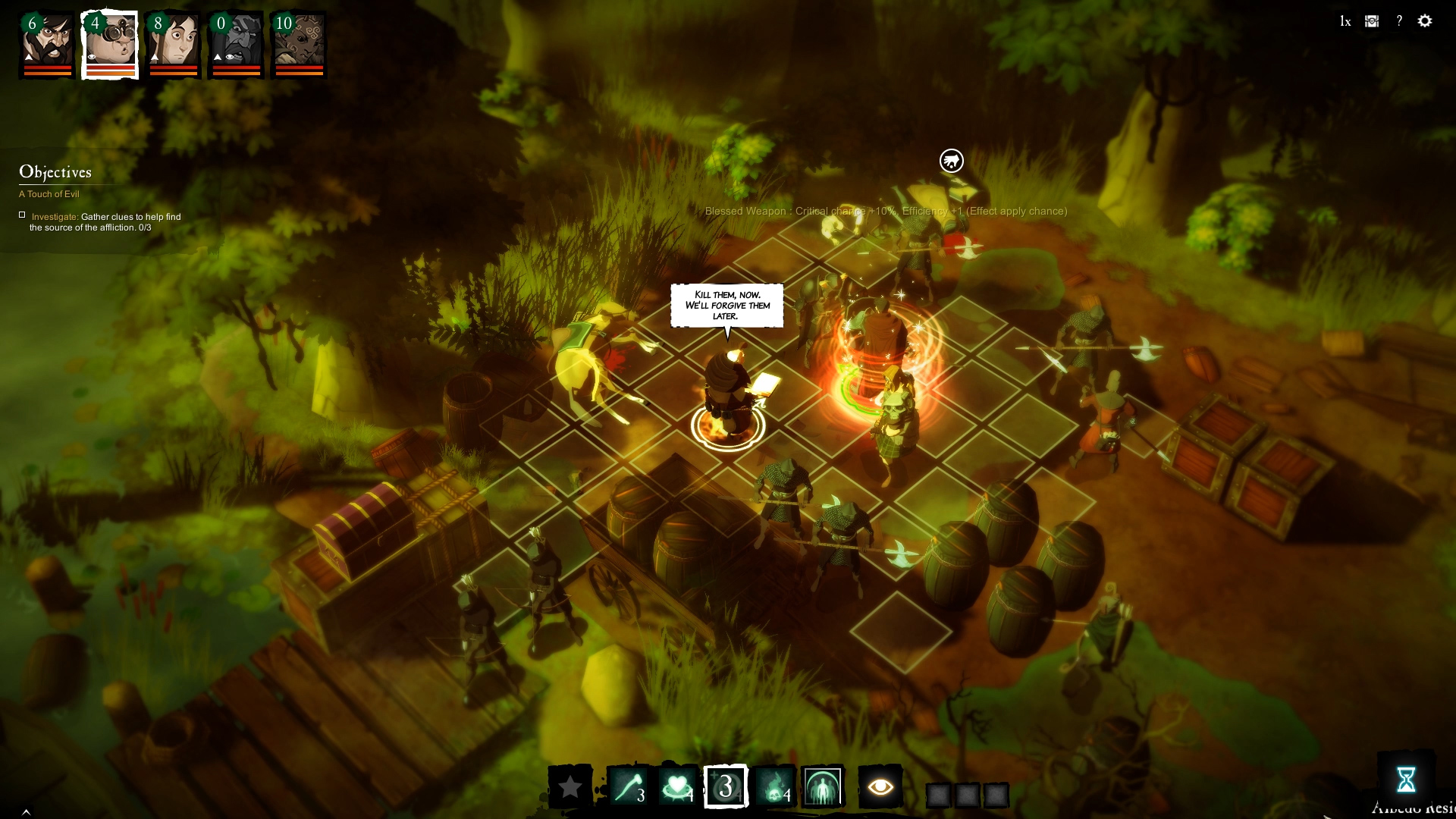 Tactical Battles Trailer (Steam):
https://www.youtube.com/watch?v=SJV-MJHmBaw
Preview:
http://www.pcmrace.com/2018/08/09/sword ... n-preview/