https://en.wikipedia.org/wiki/Labyrinth ... en_of_Dusk
Wikipedia wrote:

Labyrinth of Refrain: Coven of Dusk

is a dungeon crawler role playing video game developed and published by Nippon Ichi Software. It was released in Japan in June 2016 for the PlayStation Vita and was released in September 2017 for the PlayStation 4. The game is scheduled for an international release on PlayStation 4, Nintendo Switch, and Microsoft Windows in September 2018.
Got the Japanese title from Play-Asia:
https://www.play-asia.com/refrain-no-ch ... /13/7094mf
Steam page:
https://store.steampowered.com/app/5665 ... n_of_Dusk/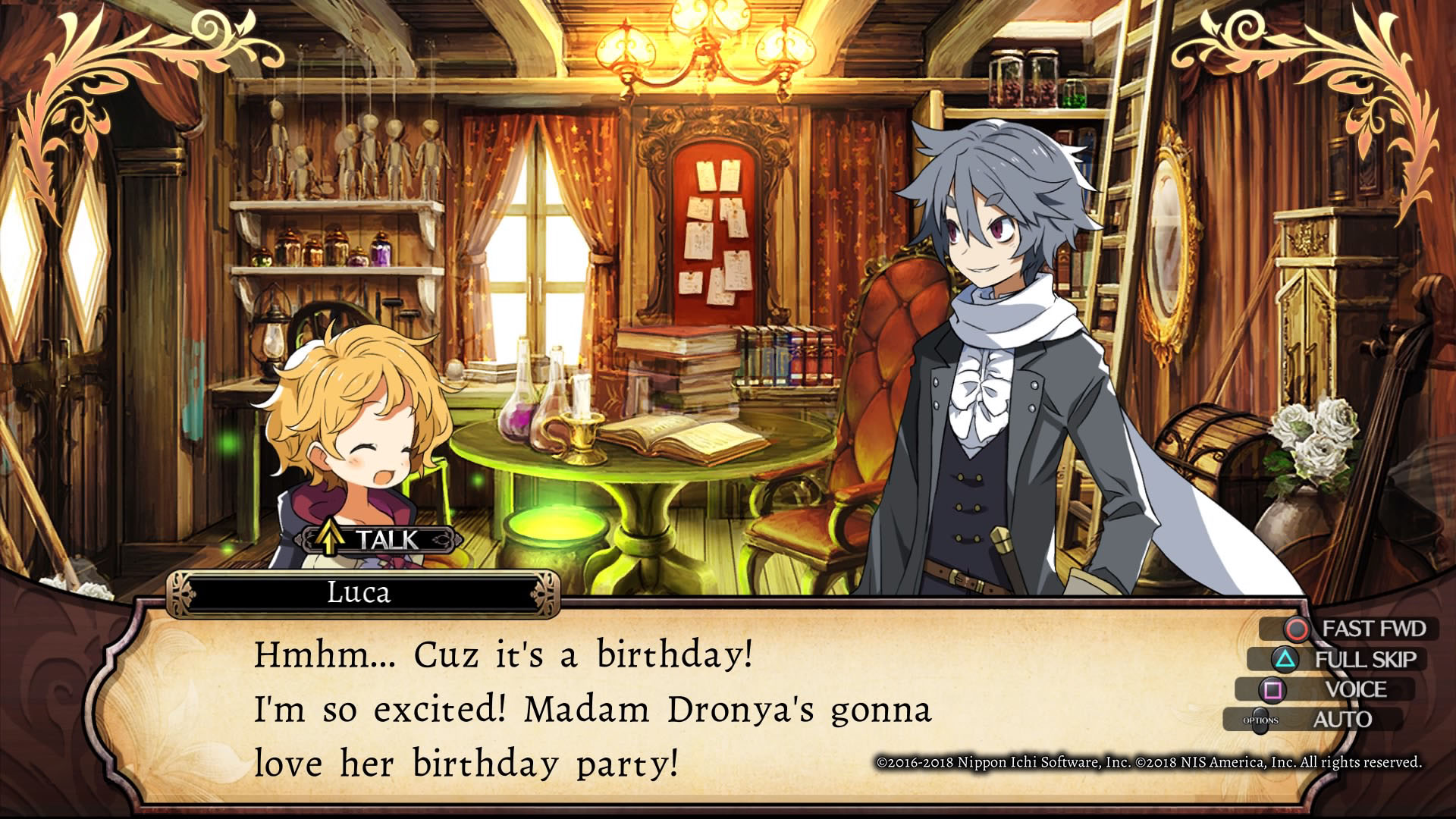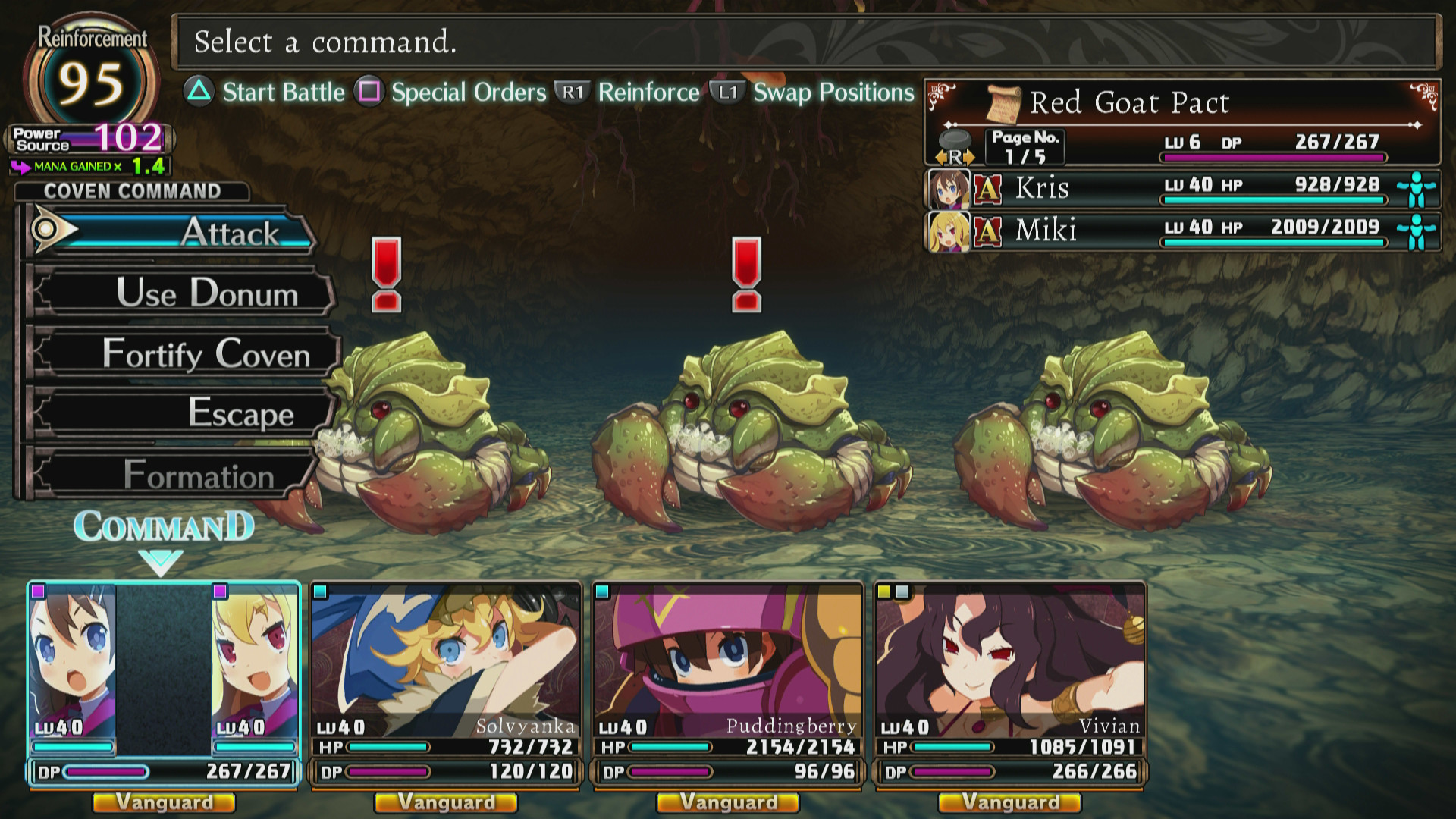 Gameplay Trailer (Nintendo Switch, PS4, Steam)
https://www.youtube.com/watch?v=zncN_nnrOK8
September 18.