This popped up today in my Steam recommendations out of nowhere:
https://store.steampowered.com/app/884260/Akane/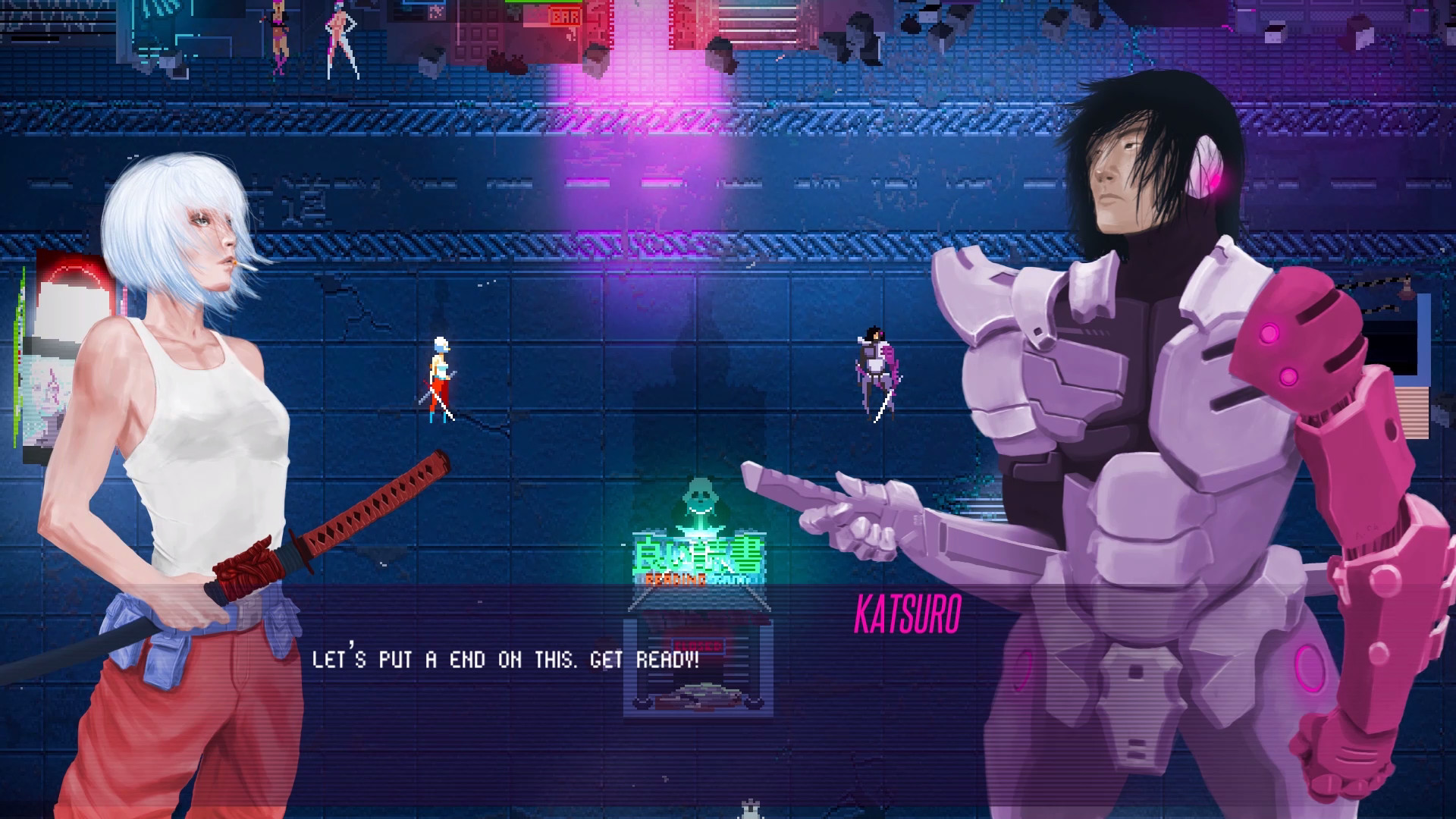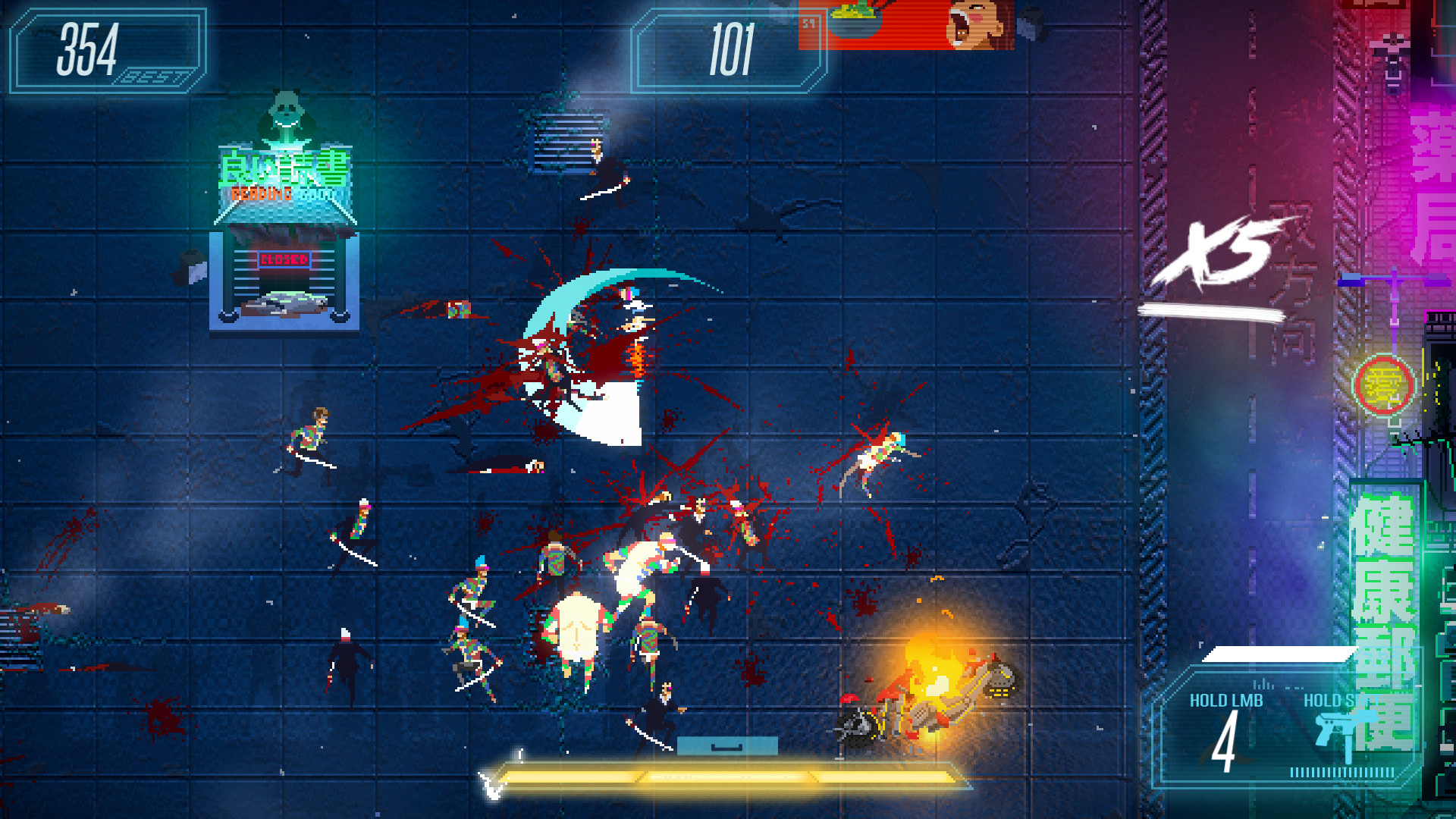 Just released, brand-new studio, less than $5... Perfect recipe for an "indie" abortion, right?
And yet... the character design is strong. And though the sprites are crude, they are not ugly per se. Might even be decent-ish with scanlines. And just watch the first trailer on the Steam page. Great atmosphere, great music, and pretty cool-looking action for an arena slasher.
I'll say that, overall, as an artistic vision, I have rarely seen so much accomplished with so little.
I bought it.