https://www.ea.com/games/sea-of-solitude
Jo-Mei Games wrote:When humans get too lonely, they turn into monsters. That's what happened to Kay. Now only monsters can change her back.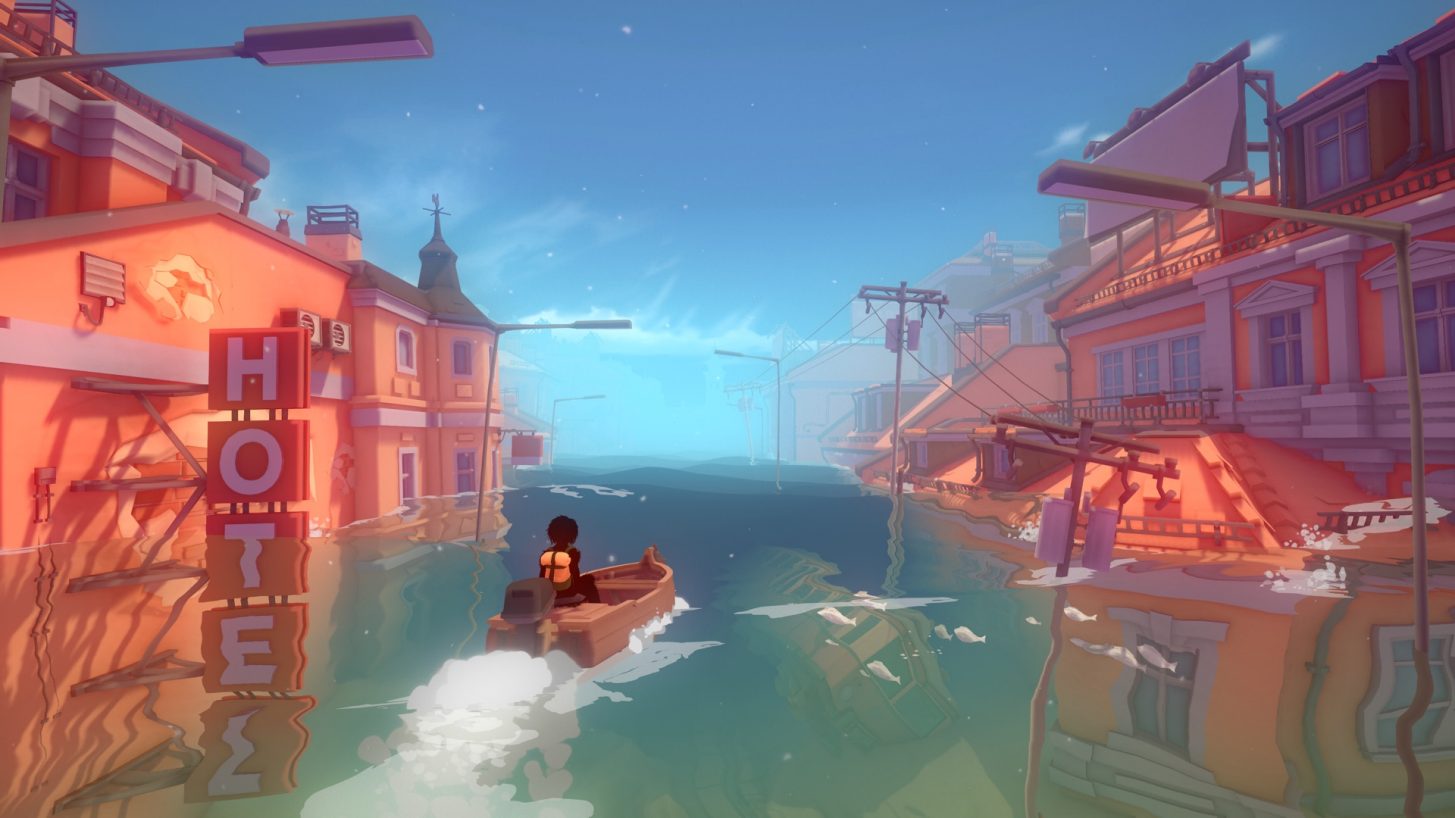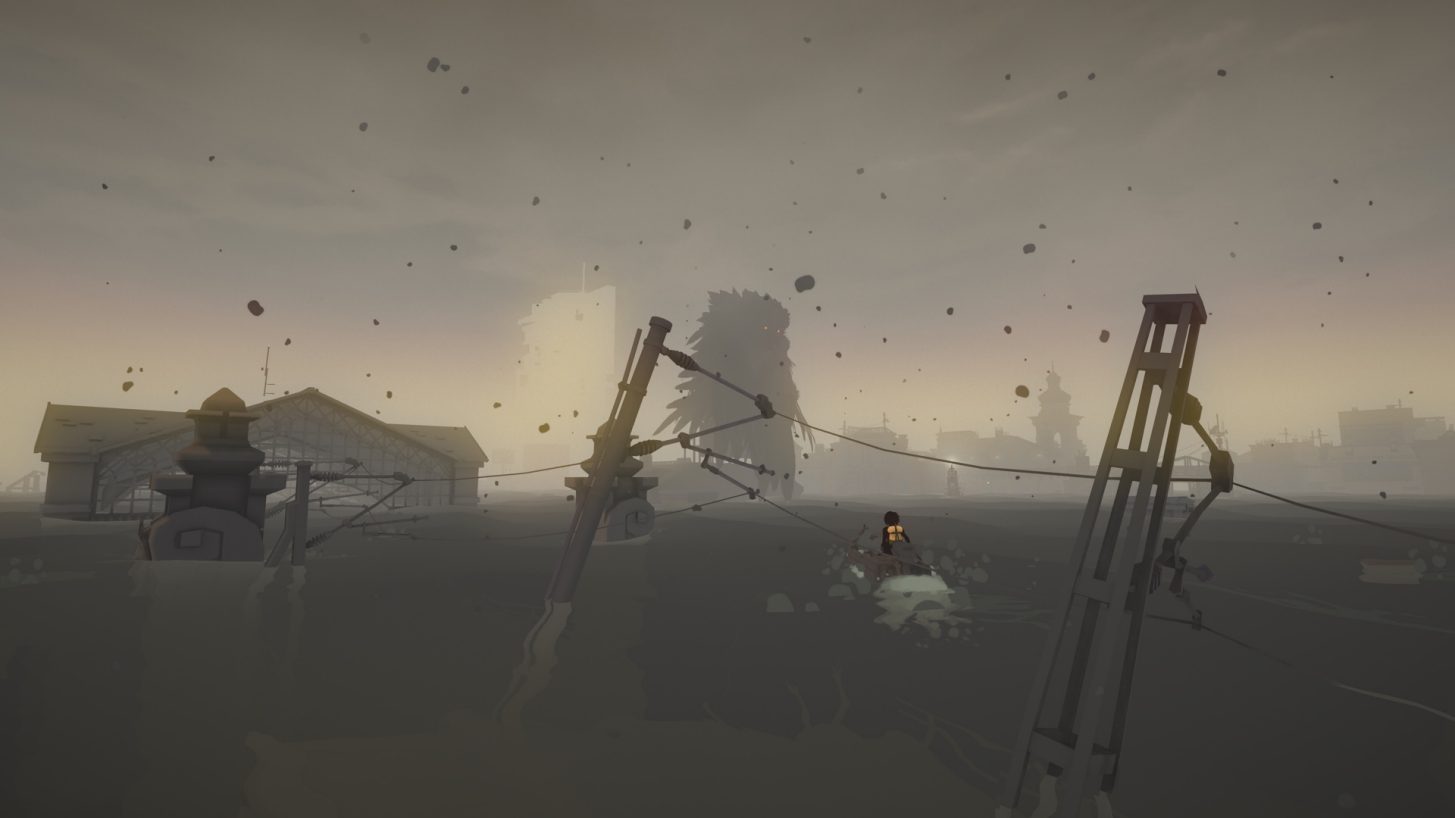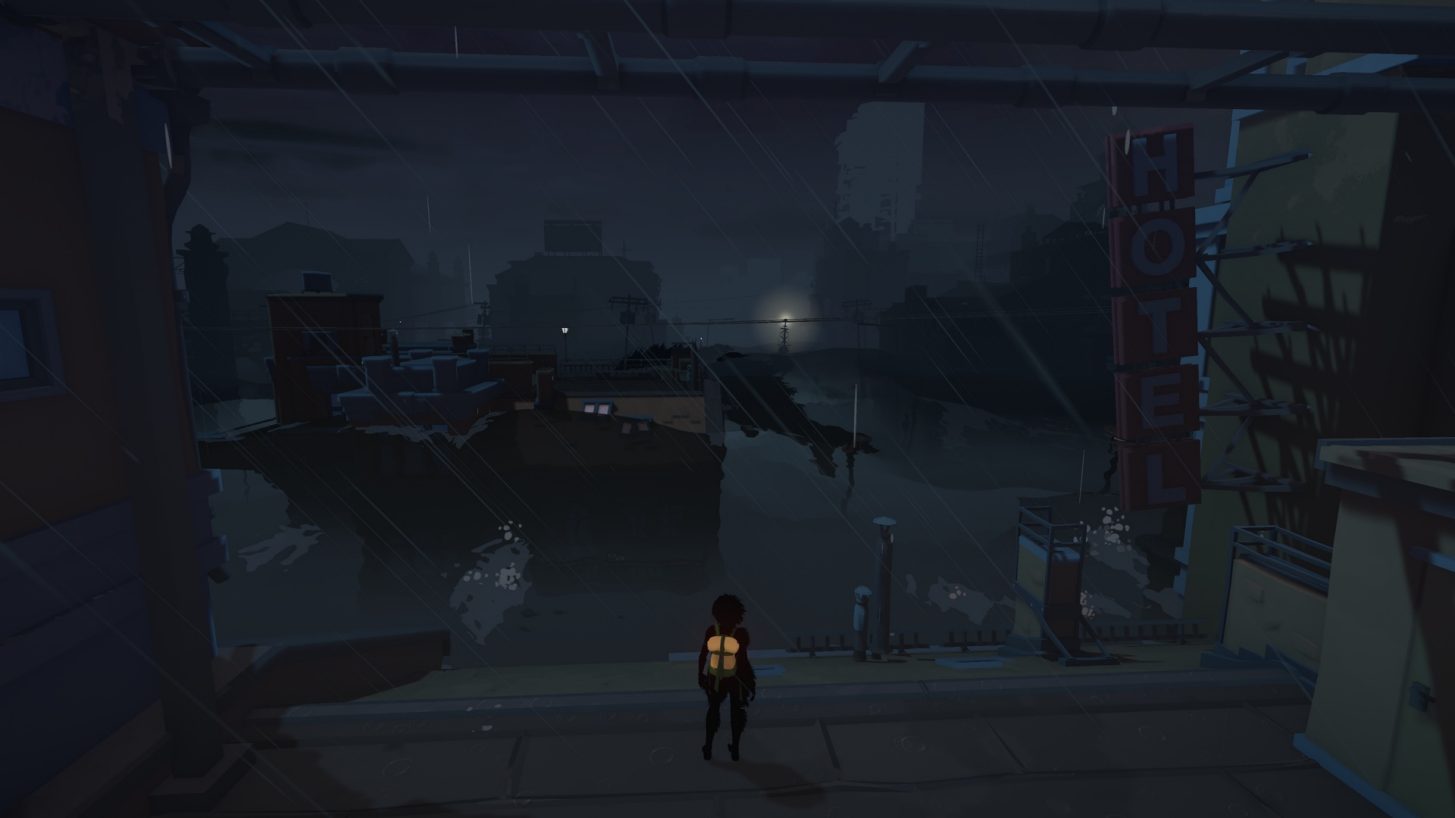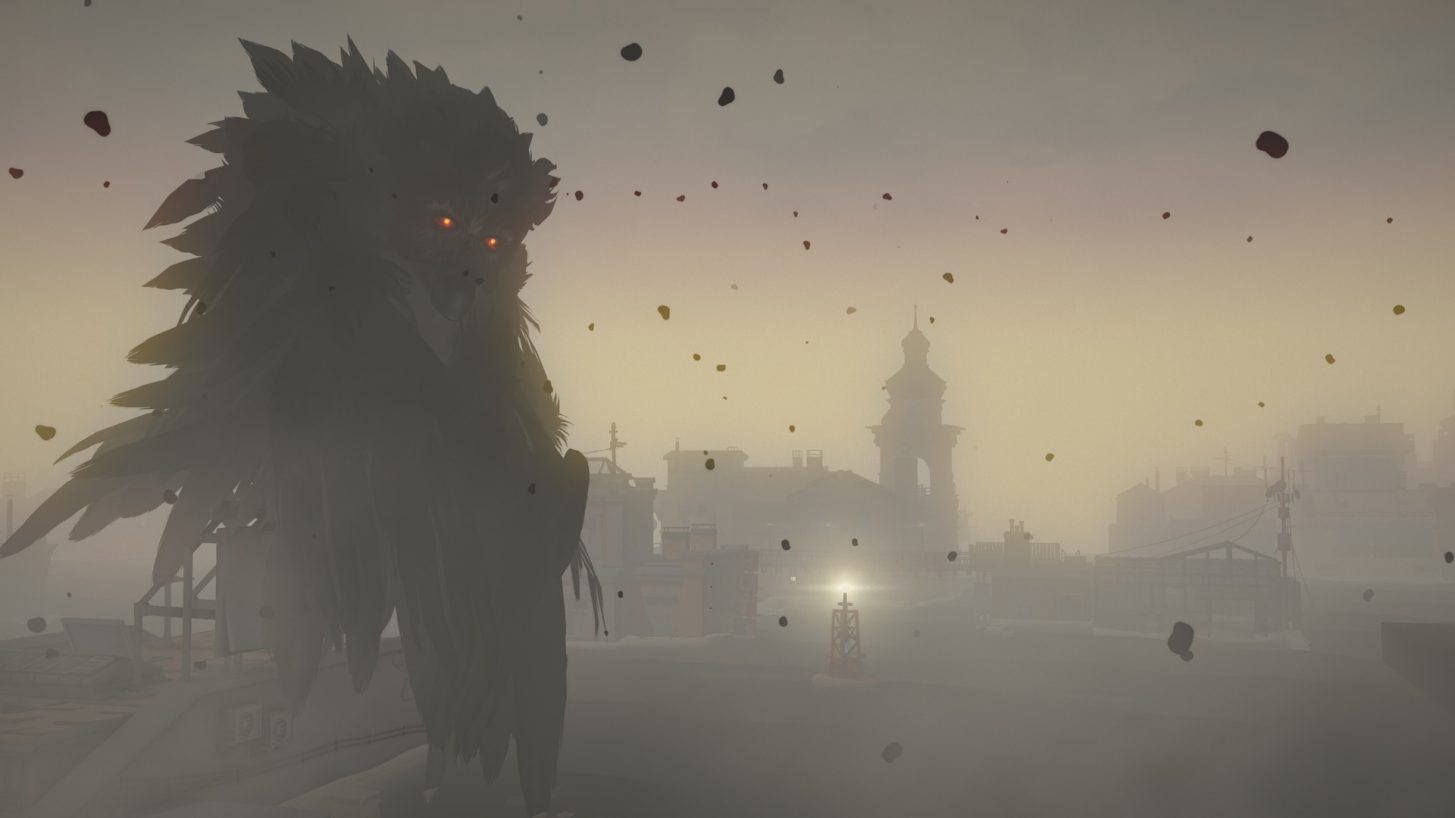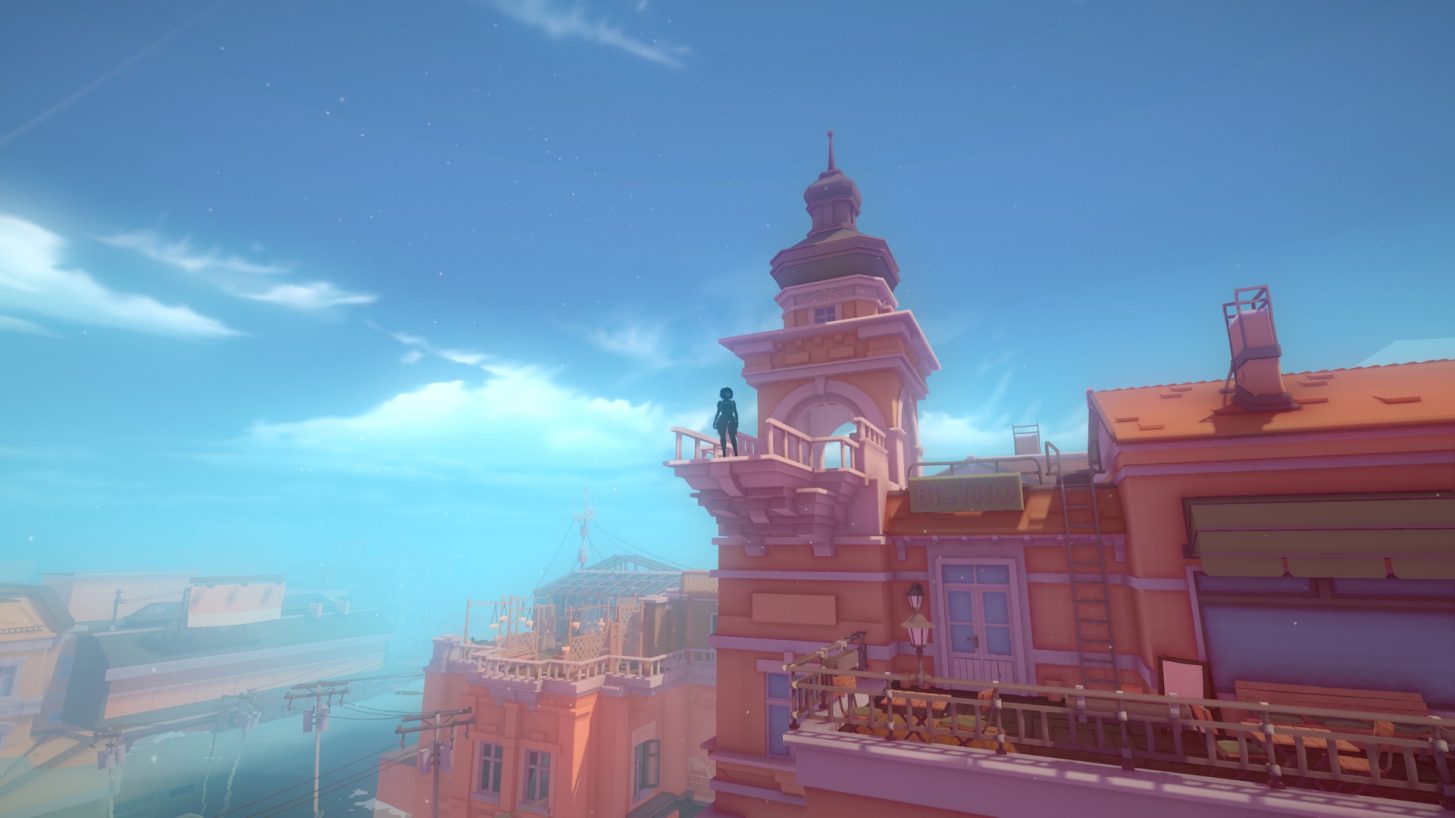 Official Teaser Trailer | EA Play 2018:
https://www.youtube.com/watch?v=aWY76dNvXyo
Quite pretty and varied environments, but enemy designs could be a bit better. Not that many of them were shown in the trailer though, so maybe the rest are nicer.
Early 2019.