https://inmostgame.com/
https://store.steampowered.com/app/938560/Inmost/
Hidden Layer Games wrote:

Inmost

is an atmospheric, story-driven puzzle platformer, following three playable characters in one dark, interconnected story. In an abandoned castle, you'll need to explore every nook and cranny, avoid detection, slice through enemies, and spring deadly traps to escape the evil that lurks within...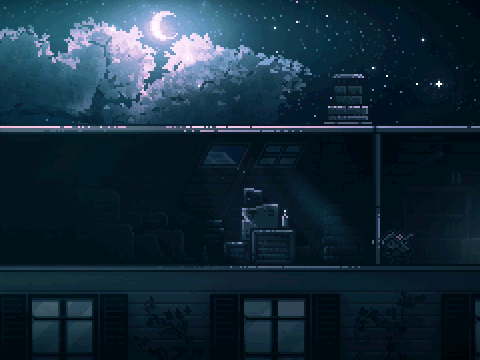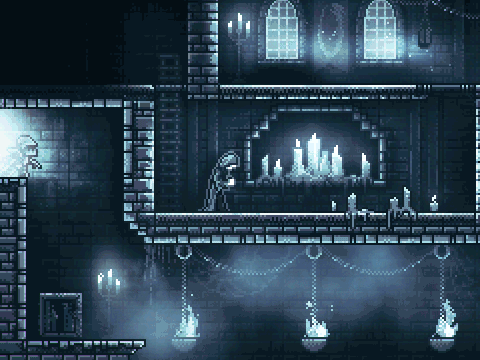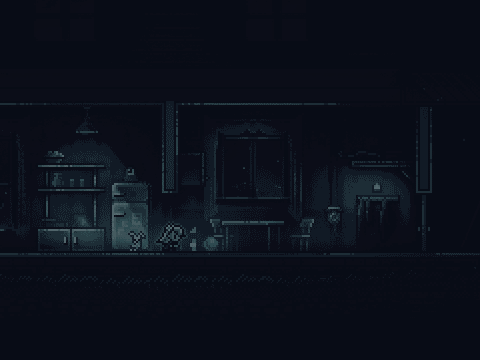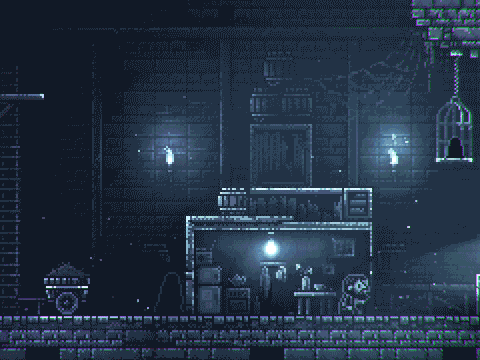 Nice atmosphere and lighting effects but subpar protagonists and that big monster is a stick figure basically.
Announcement Trailer:
https://www.youtube.com/watch?v=VhVEgxwmlXg
2019.