How violent is your seed?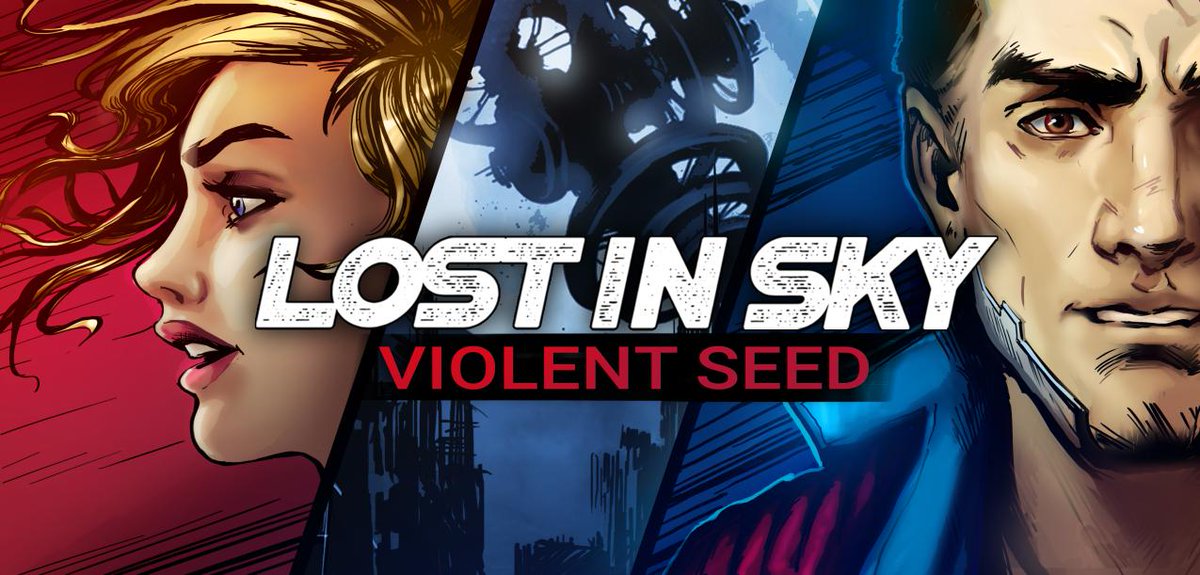 https://lostinsky.com/game/
https://store.steampowered.com/app/7631 ... lent_Seed/
Lost in Sky wrote:

Lost in Sky

is an intense story-telling action platformer. Combine main characters' abilities to solve puzzles, break through the levels filled with horrible mutants, and challenge bosses!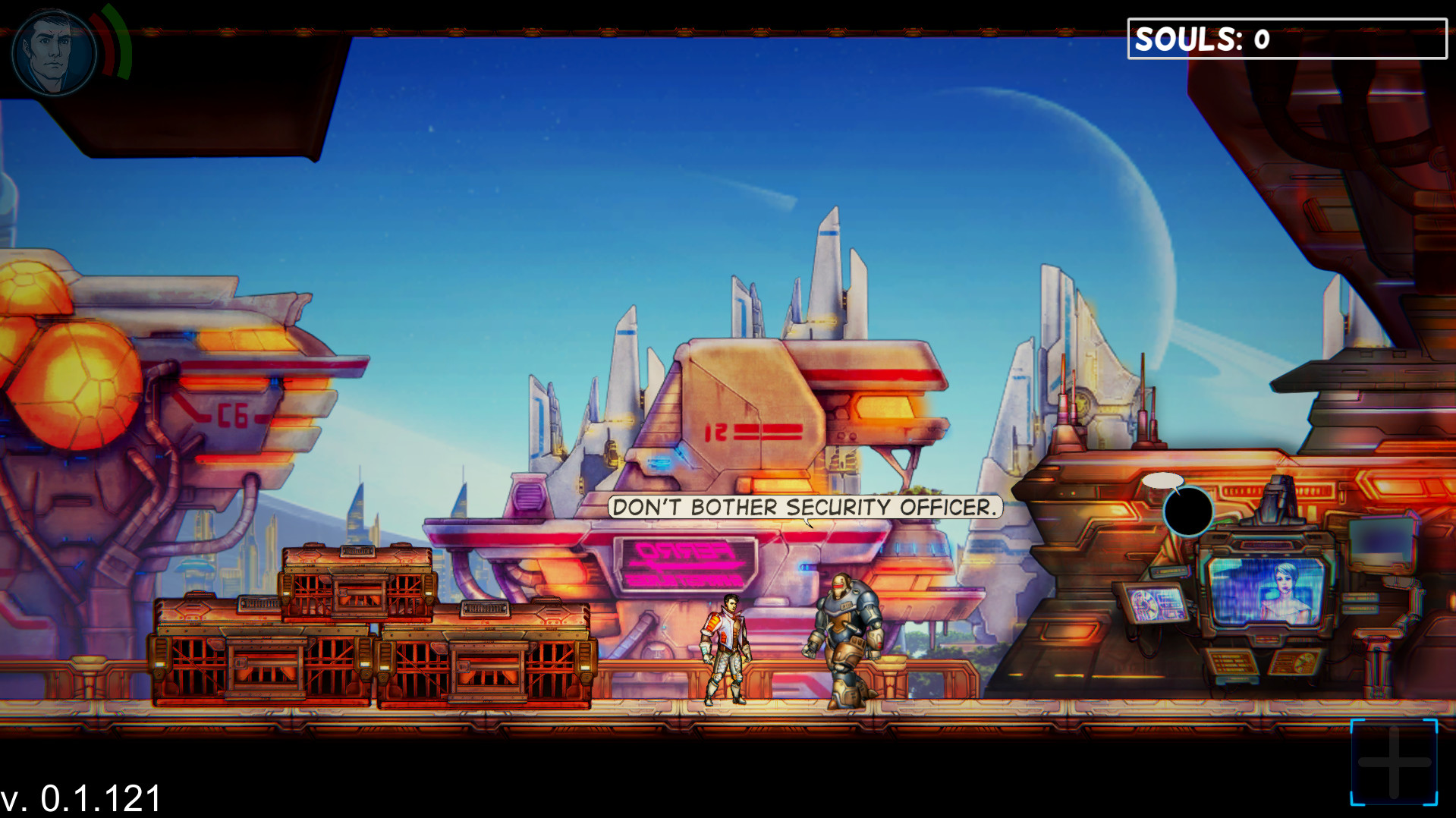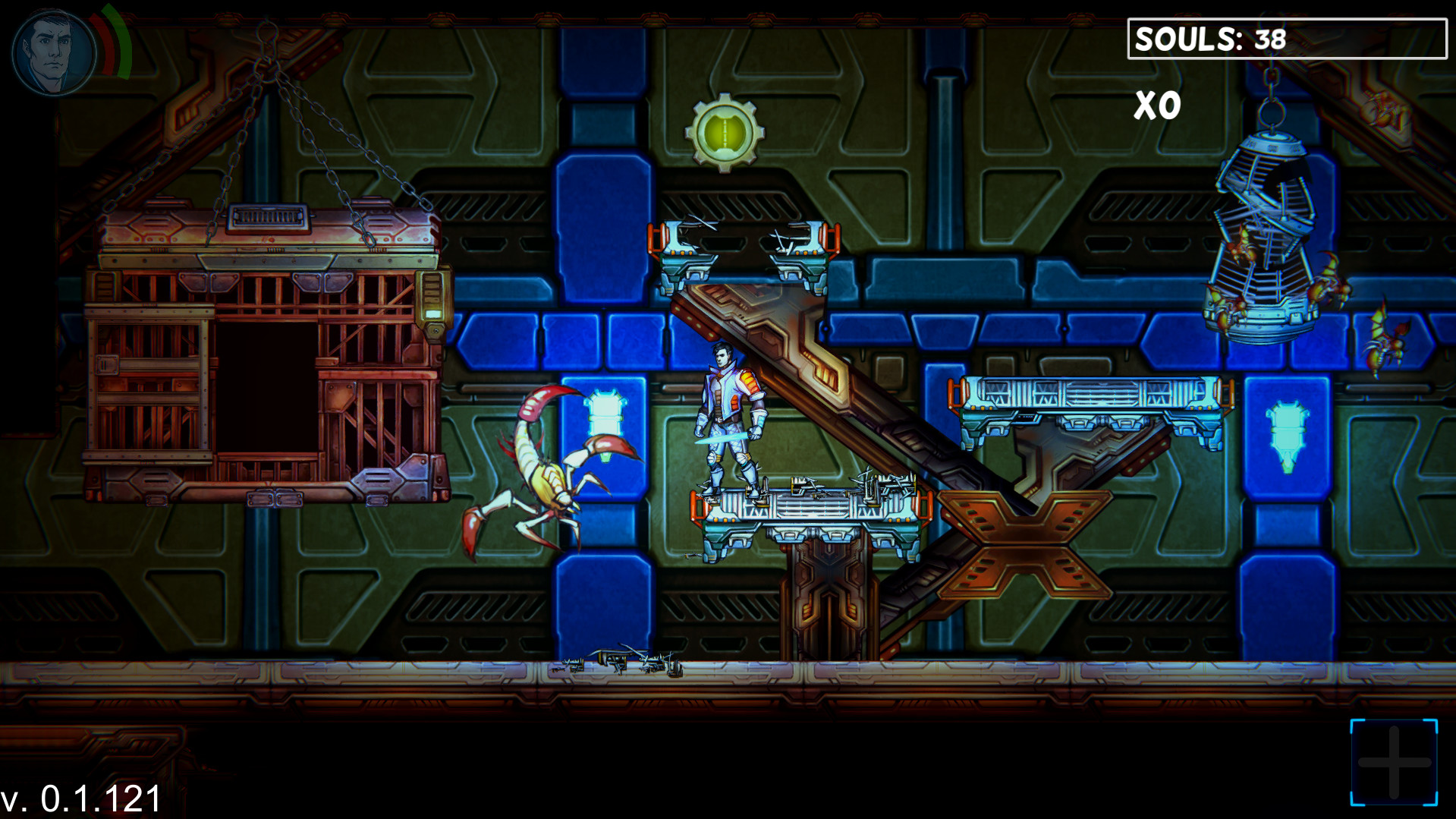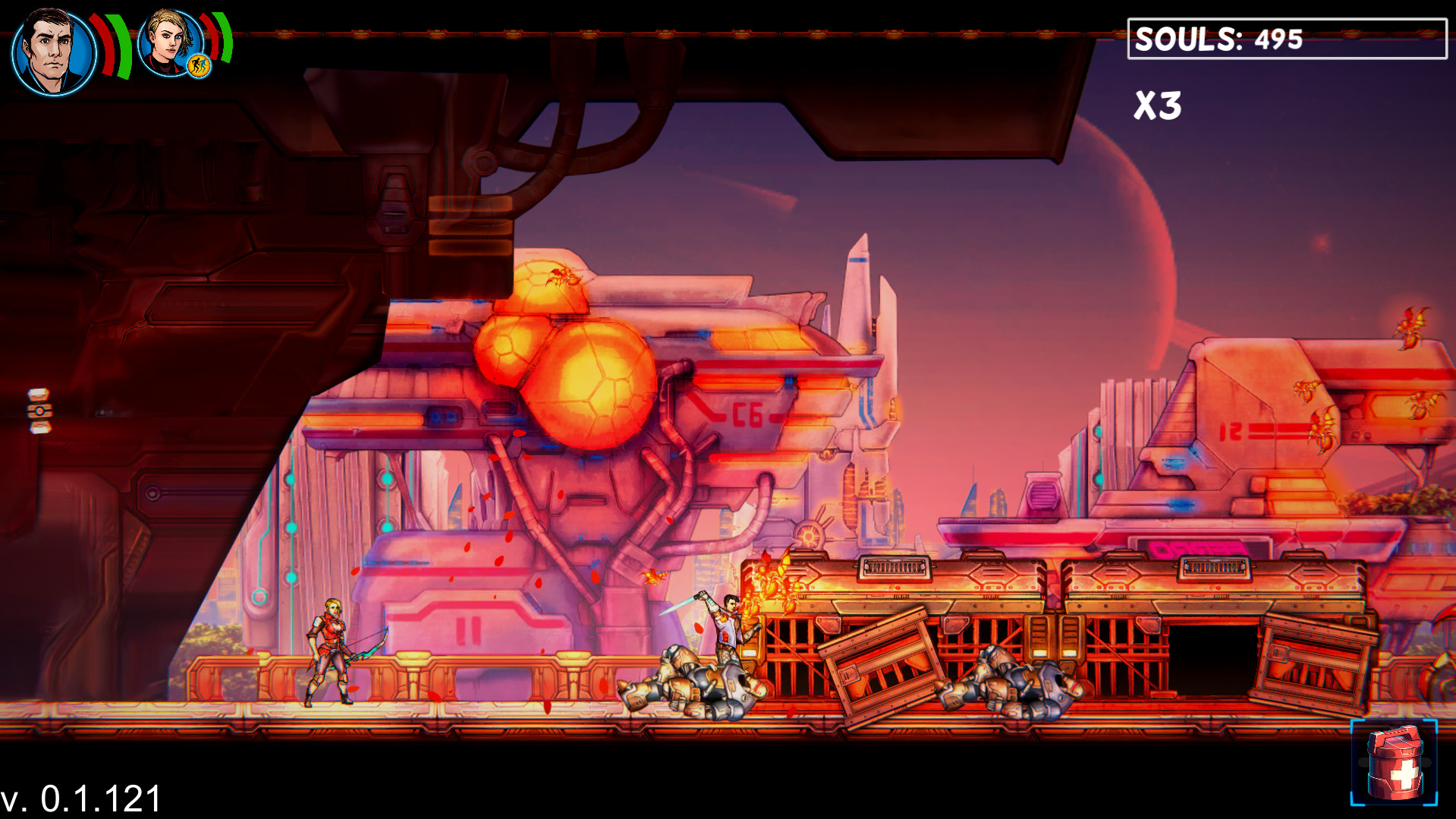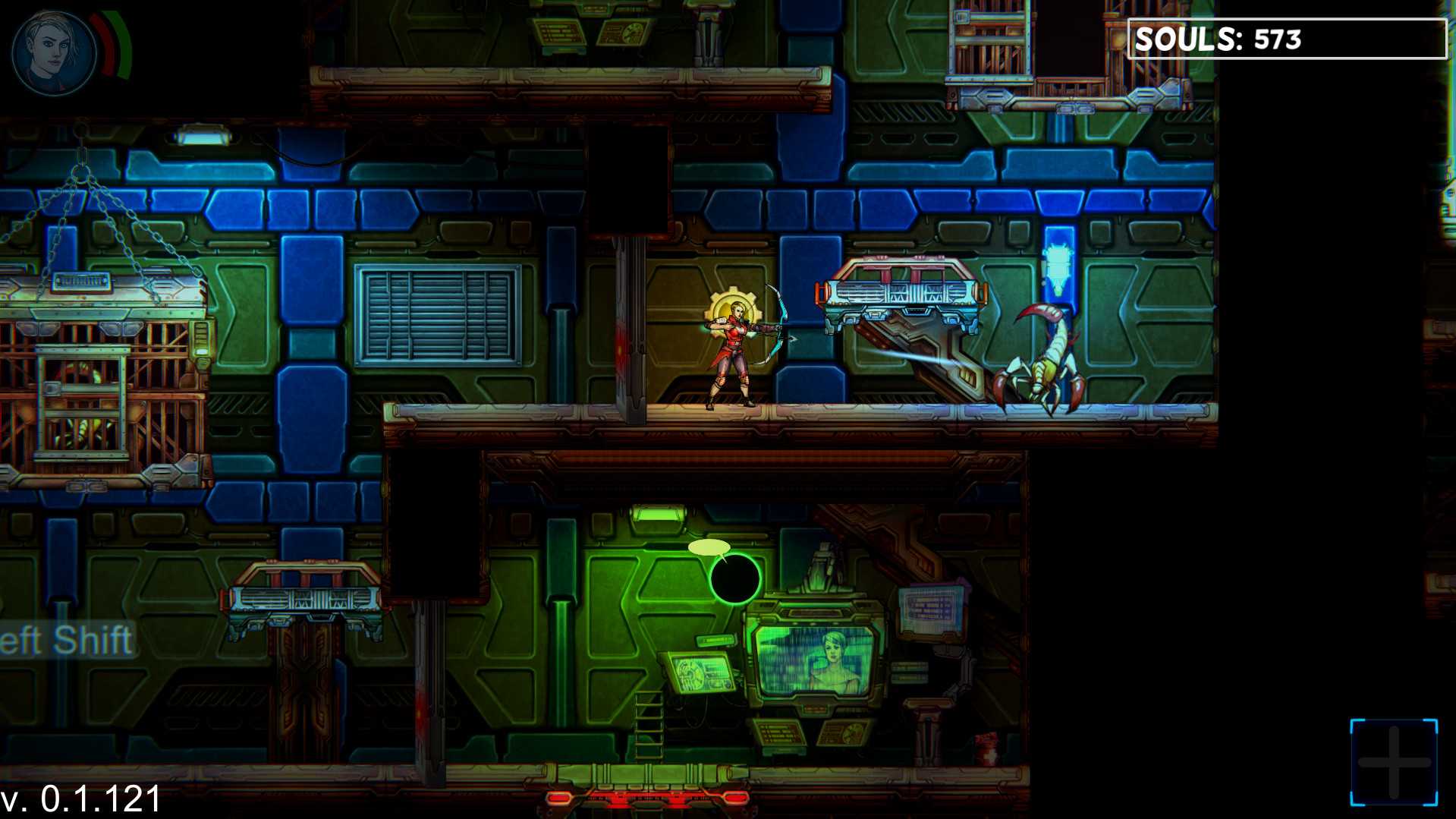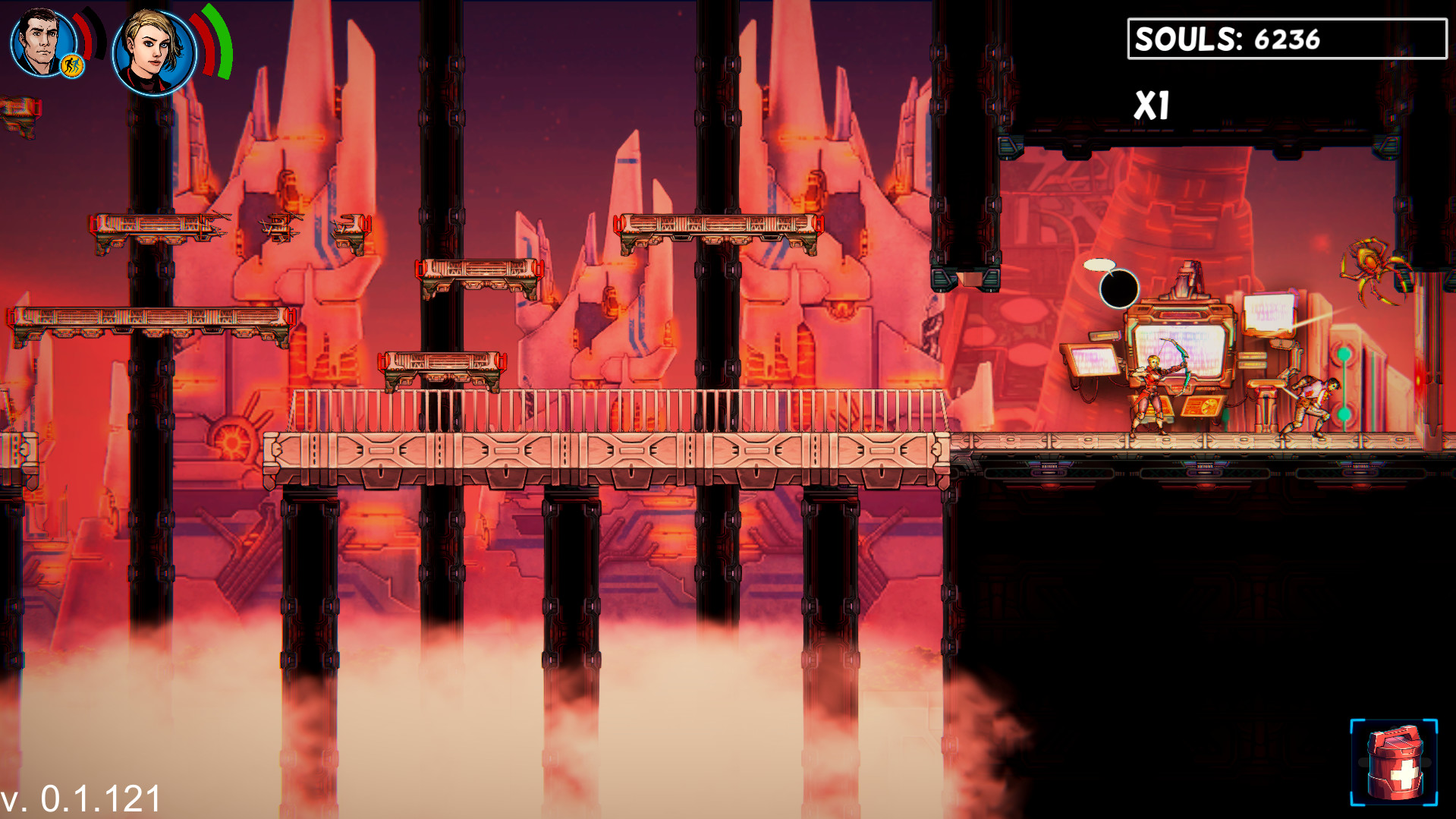 Promo Trailer:
https://www.youtube.com/watch?v=pjcc6qzsneU
Game is bright and colorful and looks attractive at first glance, but the spritework is not very good for the most part and the animation is very awkward so it doesn't look fun to play...
Lots of videos up on their Twitter account:
https://twitter.com/lostinskyworld
April 2019.