Hmmm, I swear this game reminds me of something, just can't reminder exactly what.
https://store.steampowered.com/app/4944 ... _the_Gods/
No Matter Studios wrote:

Praey for the Gods

is a brutal journey set on a desolate frozen island, where your only chance of survival is to destroy the very gods you believe in.
No Matter Studios wrote:

Climb, Glide, Swim

You can climb on virtually anything you can get your hands on, from ruins and mountains to the massive beasts that inhabit the land. Ascend to the tops of mountains and then glide over the open world to reach previously inaccessible locations. Swim in frigid water to uncover hidden locations that contain secrets and treasure, but don't stay in too long or your swim could become your last.

Explore, Craft, and Survive

You'll arrive on a frozen island with only the clothes on your back -- it's up to you to survive. Make fires, hunt for food, and find the equipment you need to make it through an eternal winter. Nature isn't the only danger, so craft weapons, defeat minions for better gear, and venture into long forgotten caves to discover their secrets. Triumphing over these trials will prepare you for the impossible odds that wait.
It's a survival version of
Wanda to Kyozou
. Though with uglier colossi.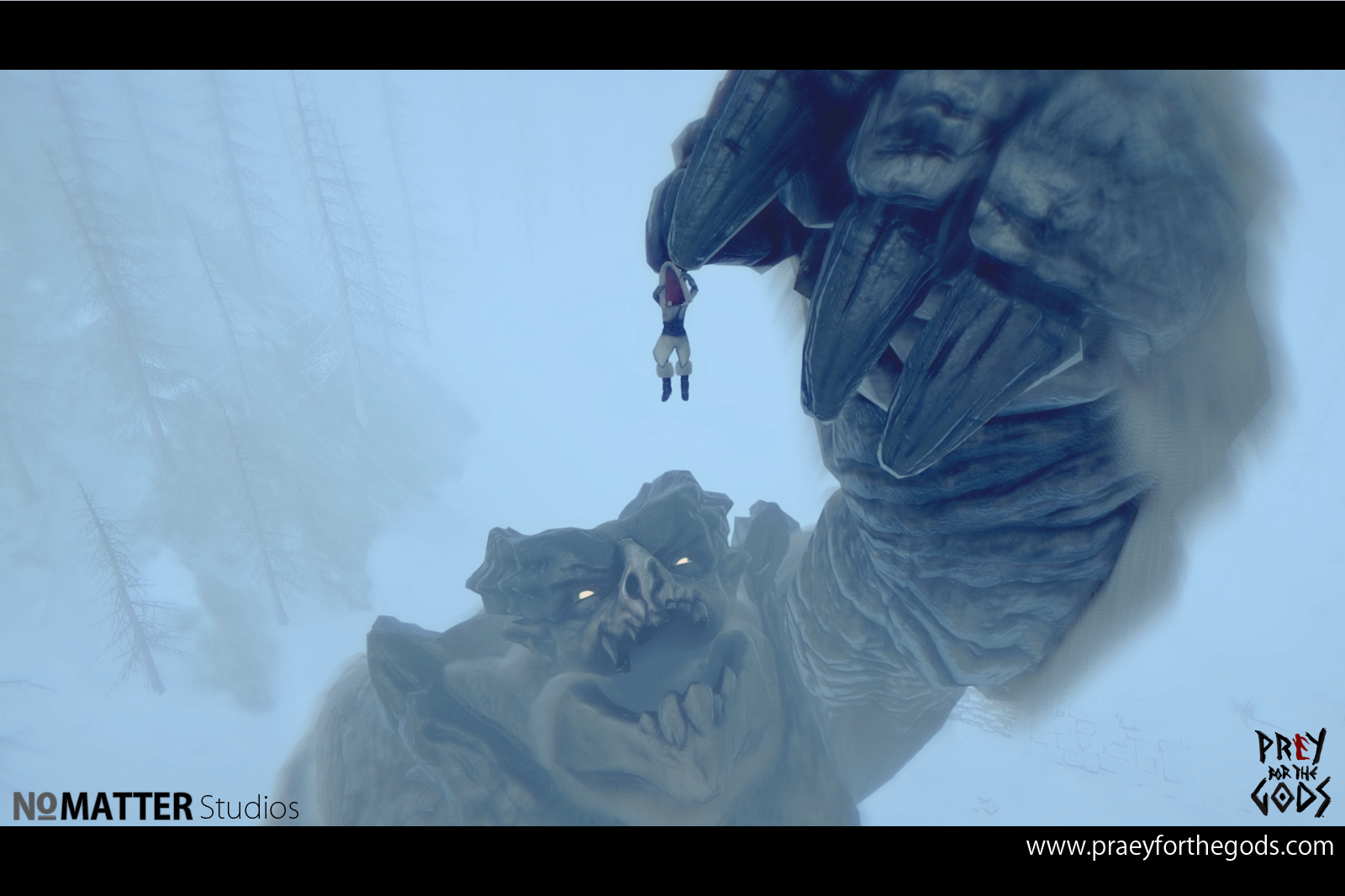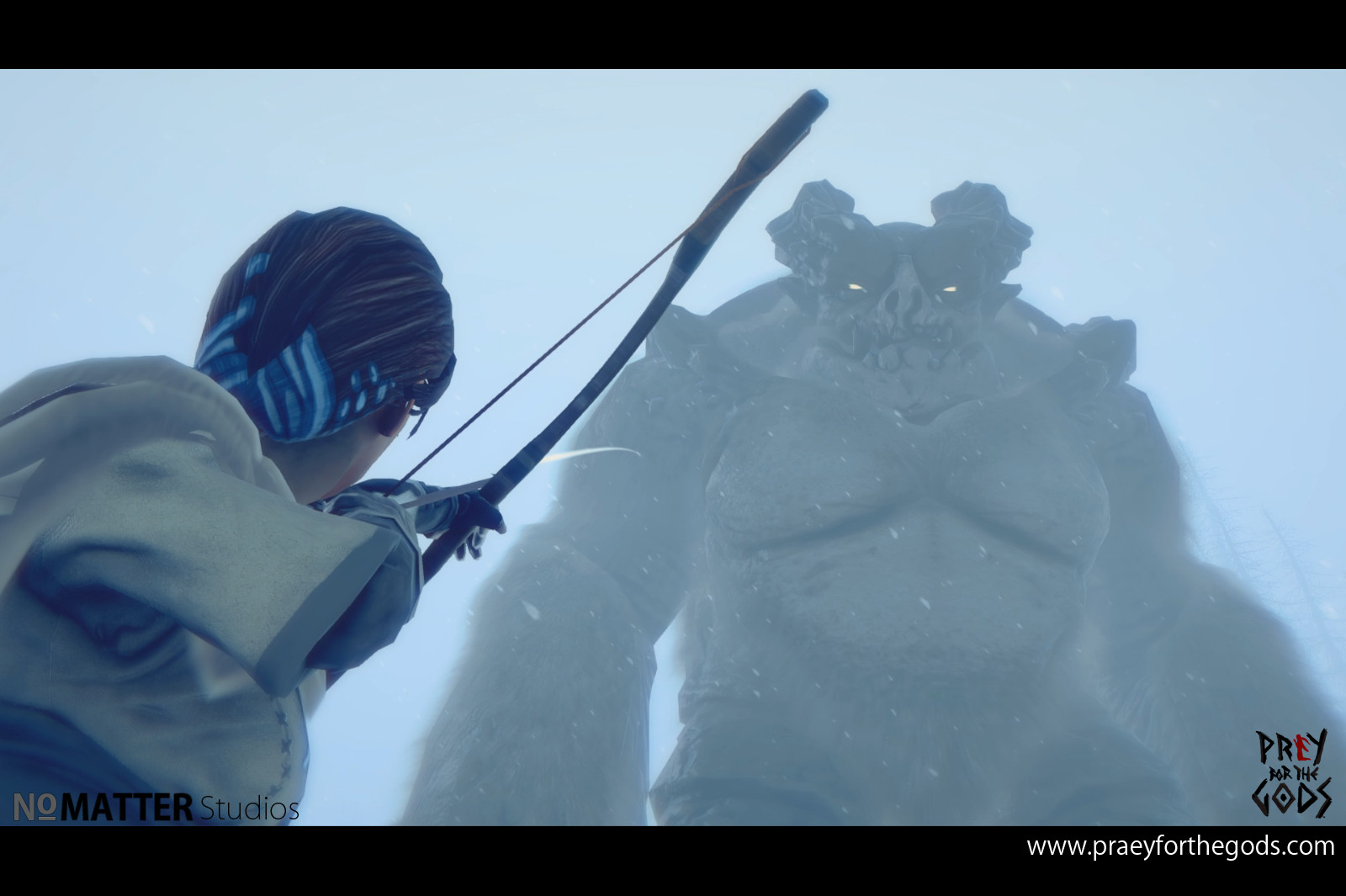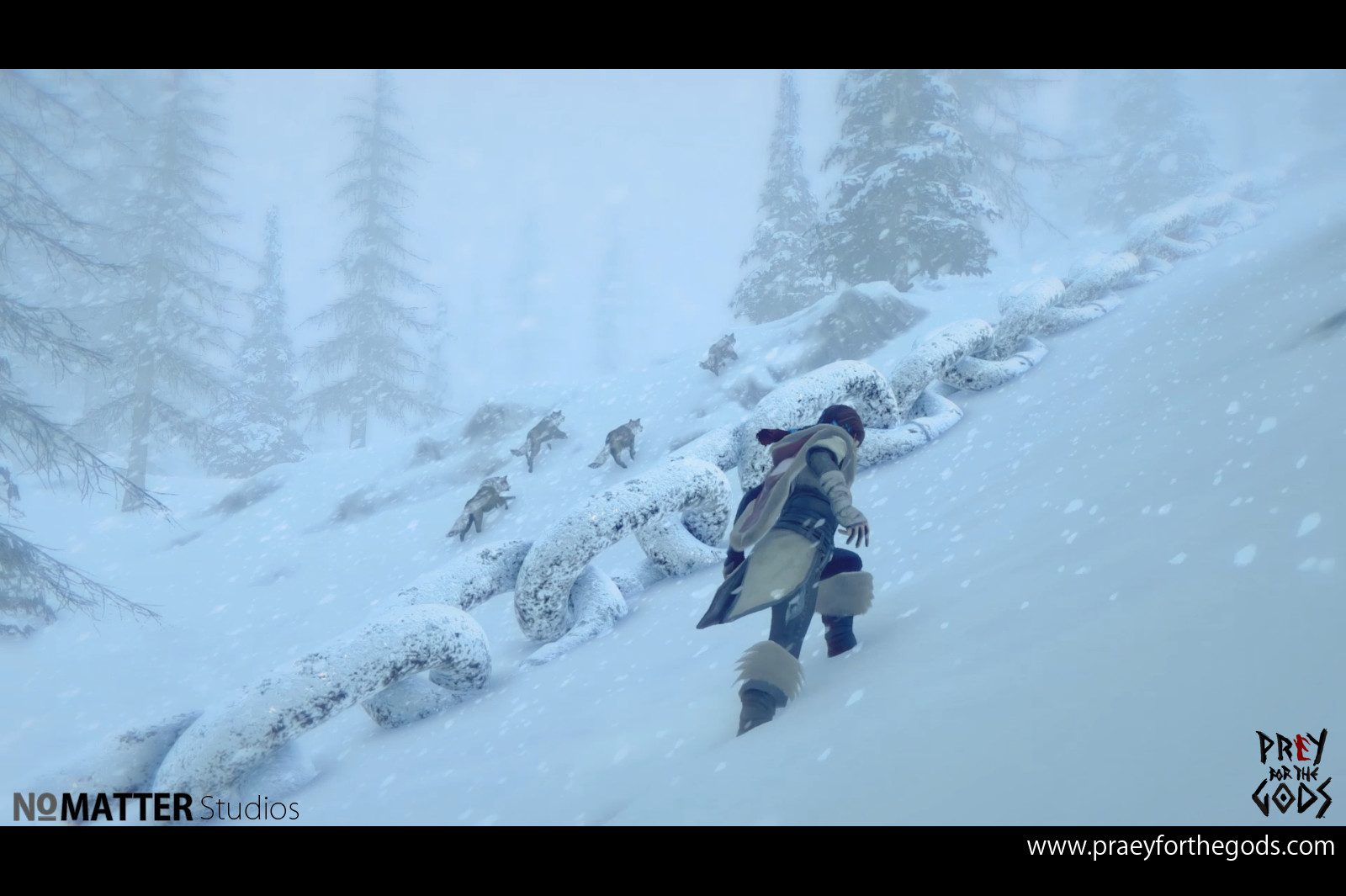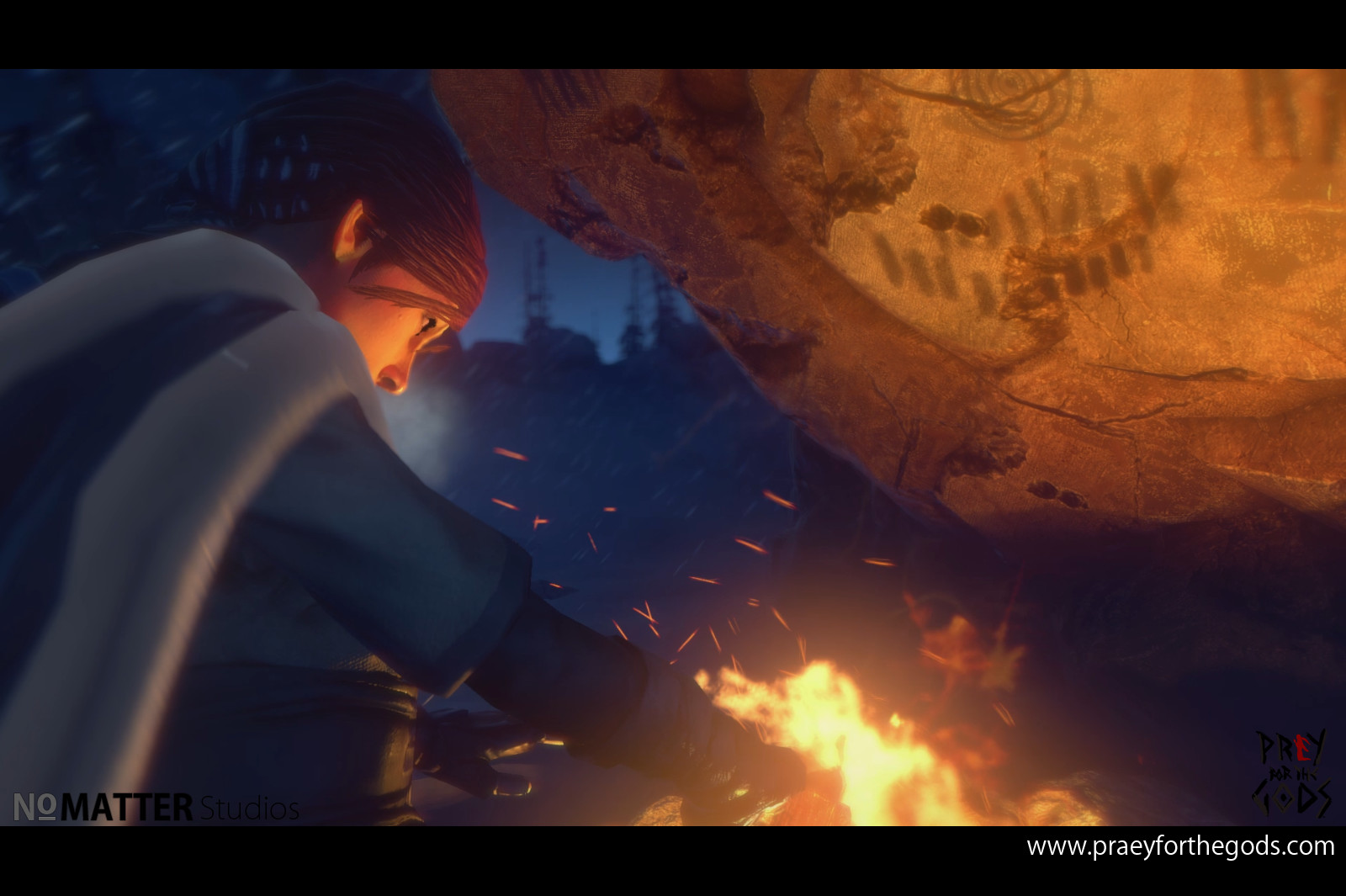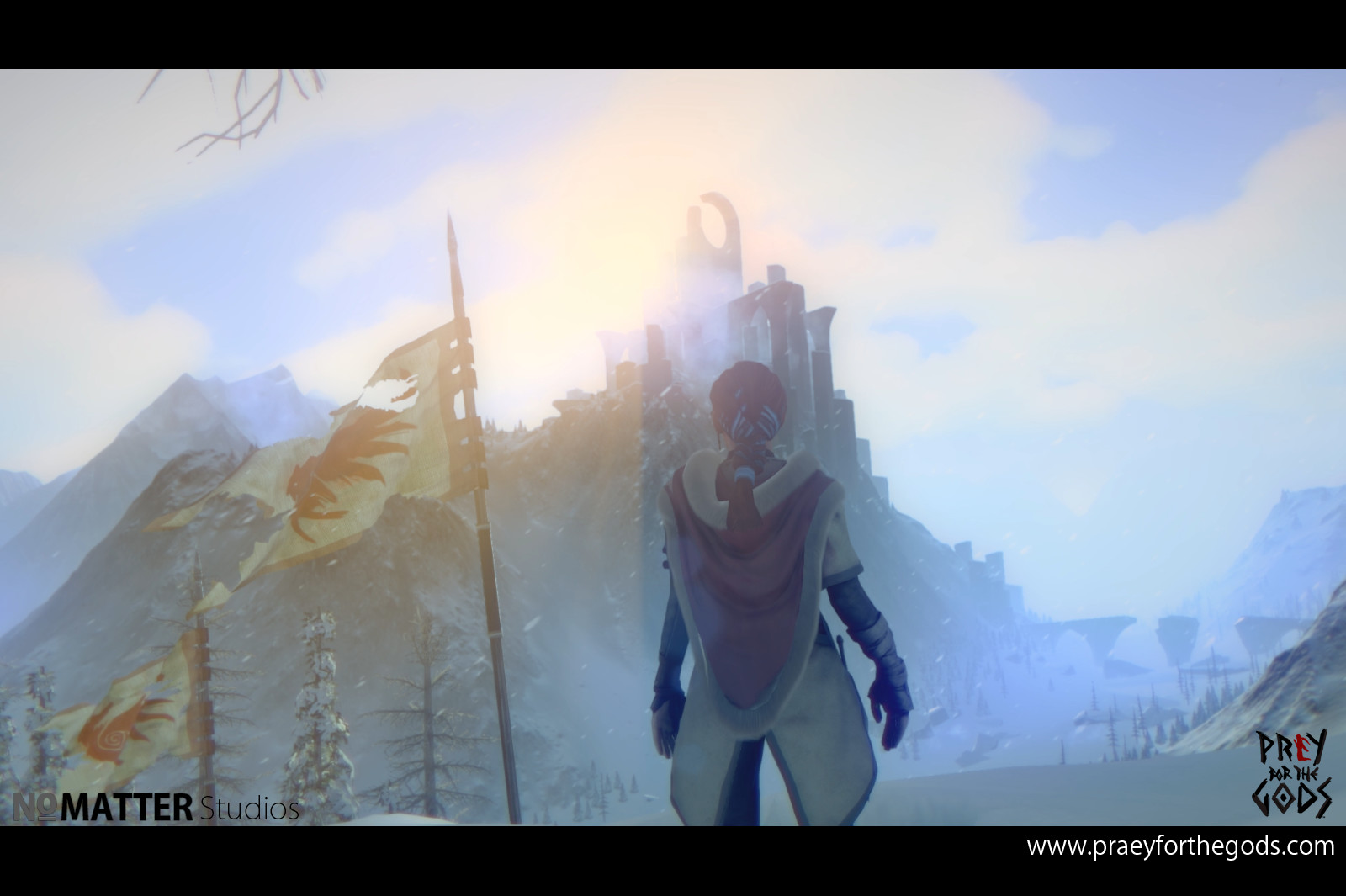 Early Access Launch Trailer:
https://www.youtube.com/watch?v=Mt9_n9pGurA
Interesting tidbit that explains the discrepancy between the game's title and logo:
https://en.wikipedia.org/wiki/Praey_for_the_Gods
Wikipedia wrote:The game was initially developed under the name "Prey for the Gods", but was changed as part of a trademark dispute with ZeniMax Media over the Prey name.
Releases tomorrow (January 31).