It looks much better in motion. Watch the trailer.
http://fellowtraveller.games/games/the- ... -the-wind/
https://store.steampowered.com/app/8289 ... _the_Wind/
Memory of God / Lambic Studios wrote:A quiet game of life and loss. One by one, everyone left the village for the city. Everyone, except Talma. Approaching her final years, she maintains a simple way of life tending to her homestead, surviving, subsisting, whilst increasingly disturbing letters arrive from her family in the city.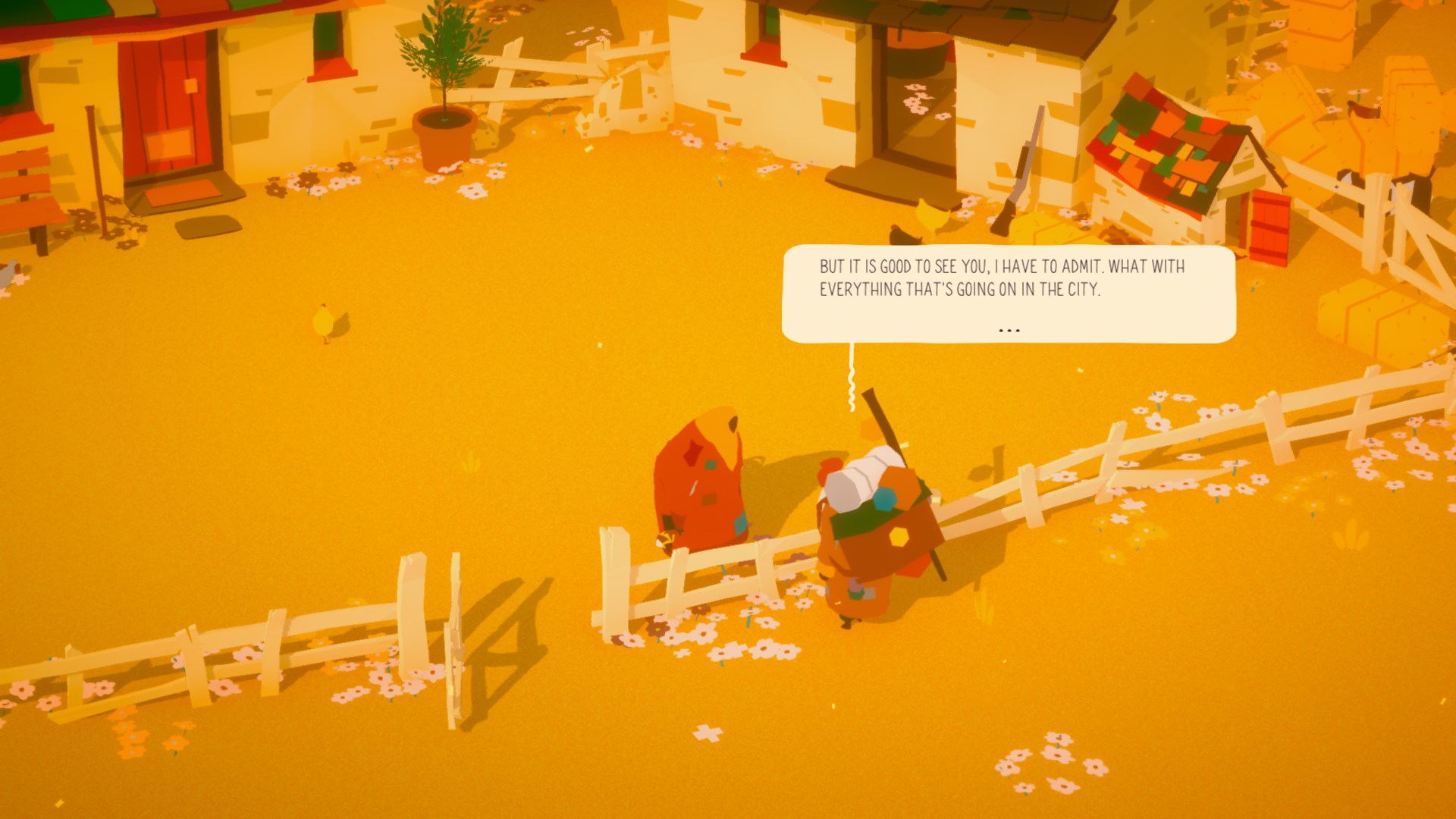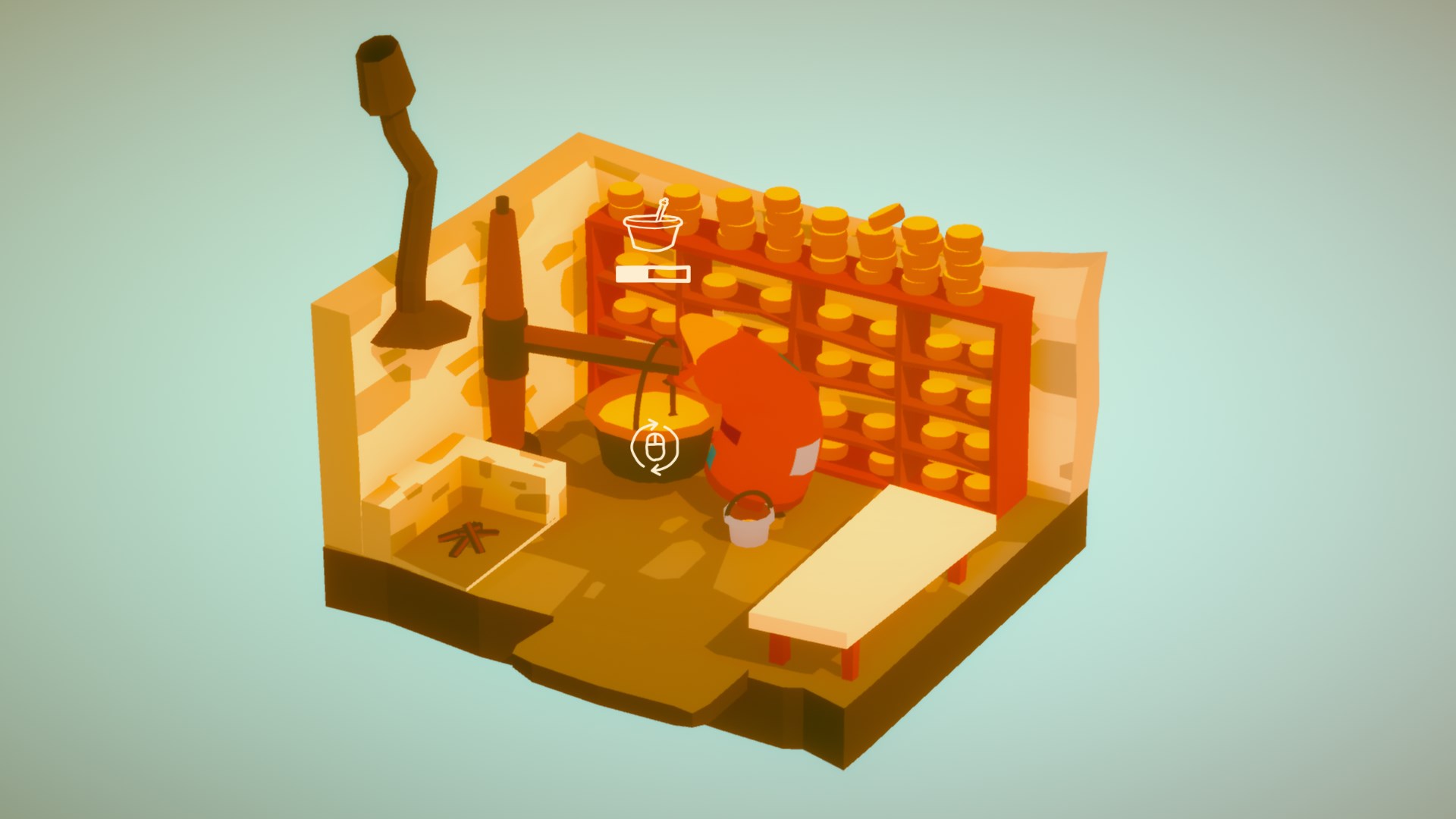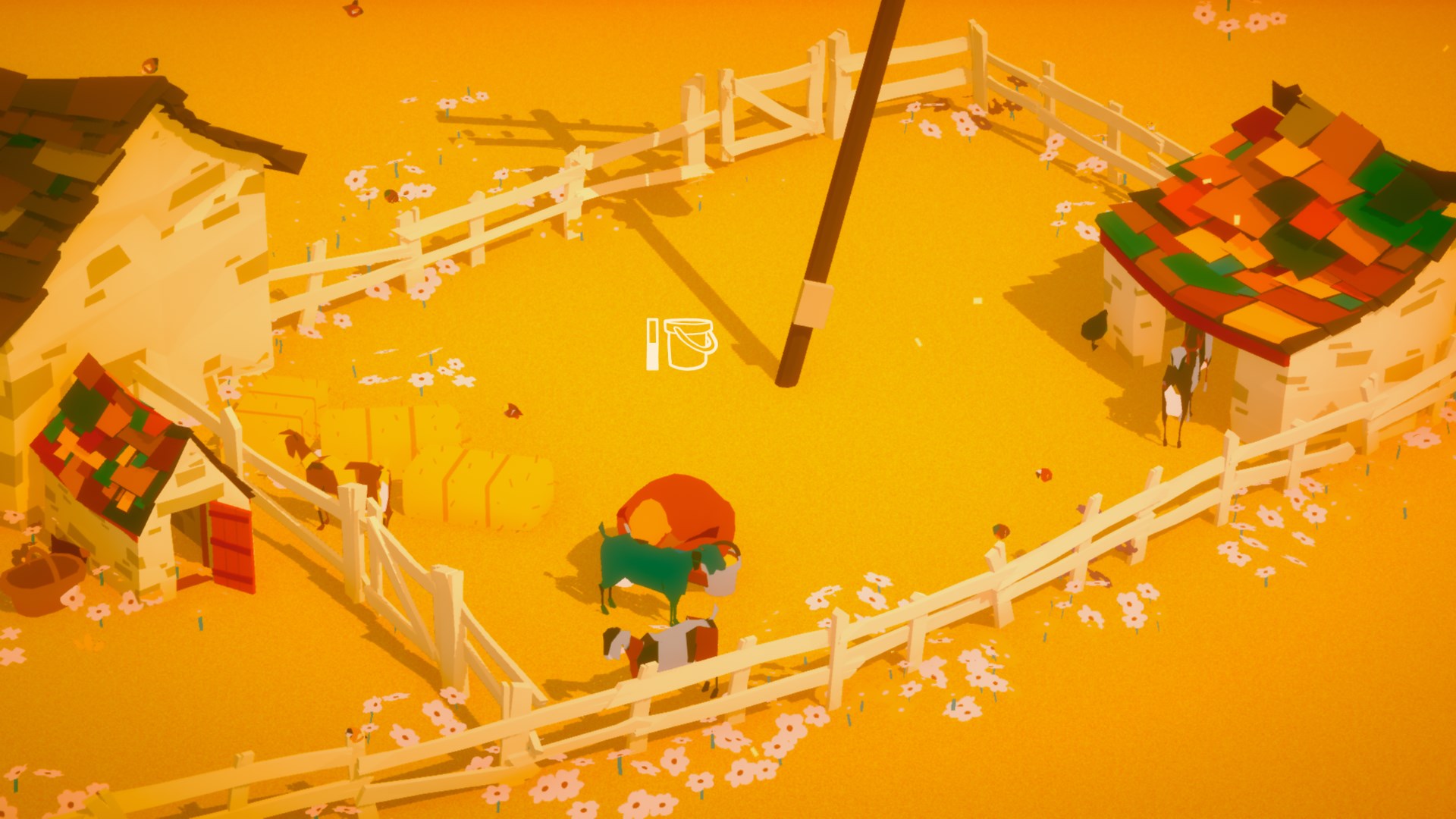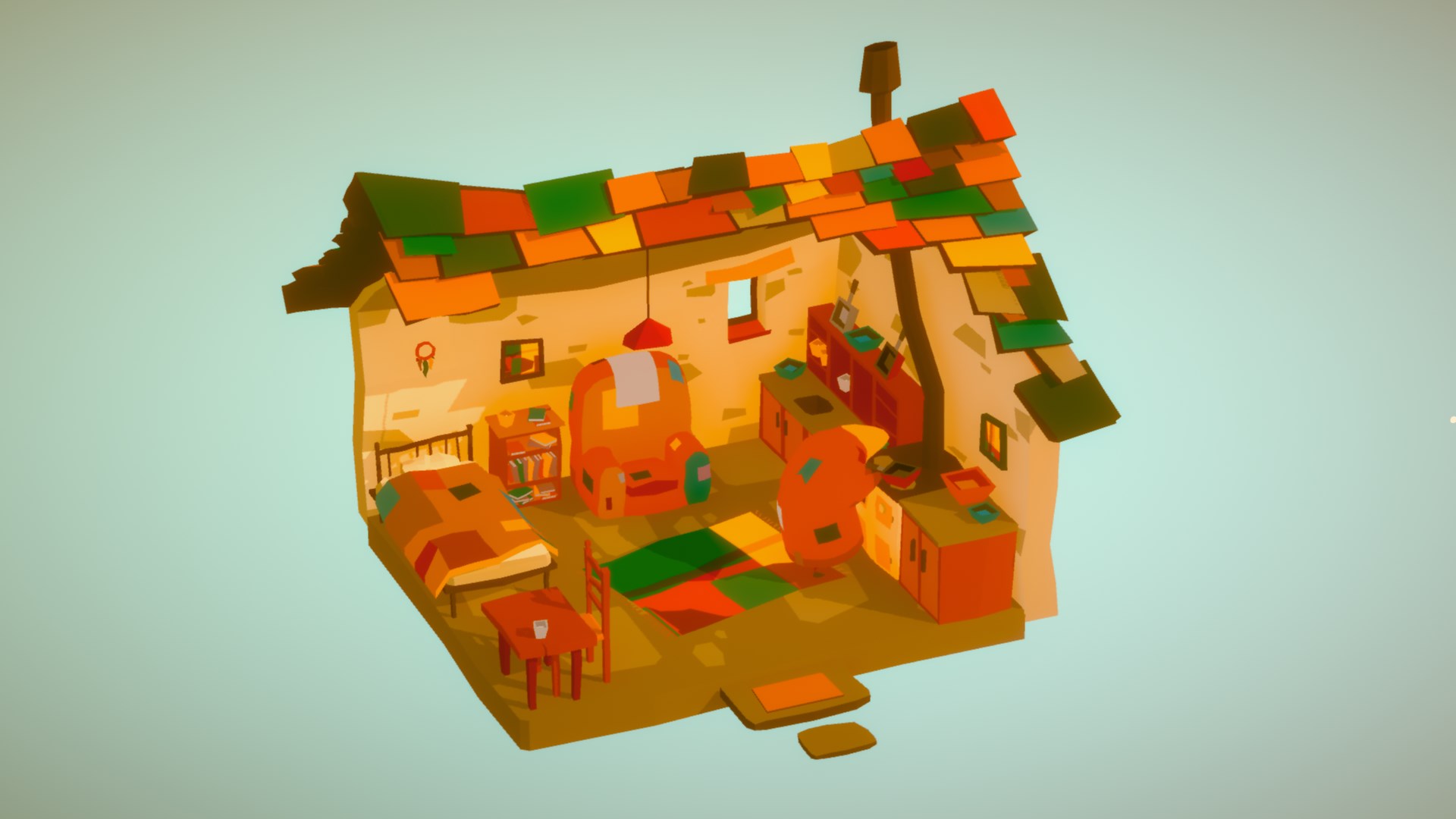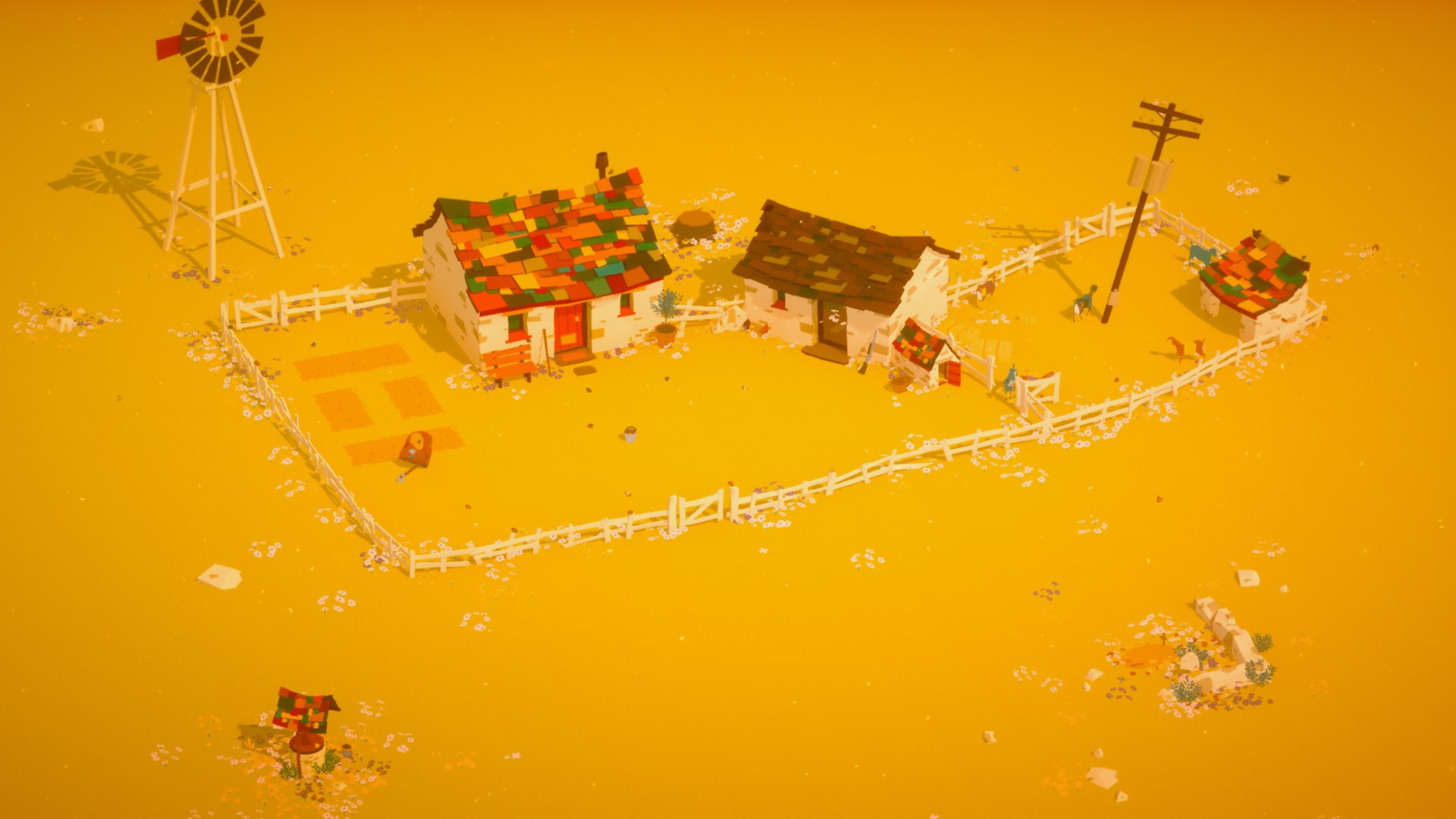 Launch Trailer:
https://www.youtube.com/watch?v=vFDJP9WmwVE
February 7.