Released yesterday on Steam Early Access, this is a Kickstarted Western-made SRPG that does a damn fine job imitating the Japanese style of this genre. I wouldn't have known it was Western-made if I hadn't read up on it.
https://www.kickstarter.com/projects/16 ... nese-style
https://store.steampowered.com/app/6695 ... ko_Sutori/
Rockwell Studios wrote:

Himeko Sutori

is a tactical, turn-based RPG that combines intimate character development with epic battles featuring hundreds of unique characters. With the included campaign editor, you can make new worlds and new adventures, making

Himeko Sutori

your story.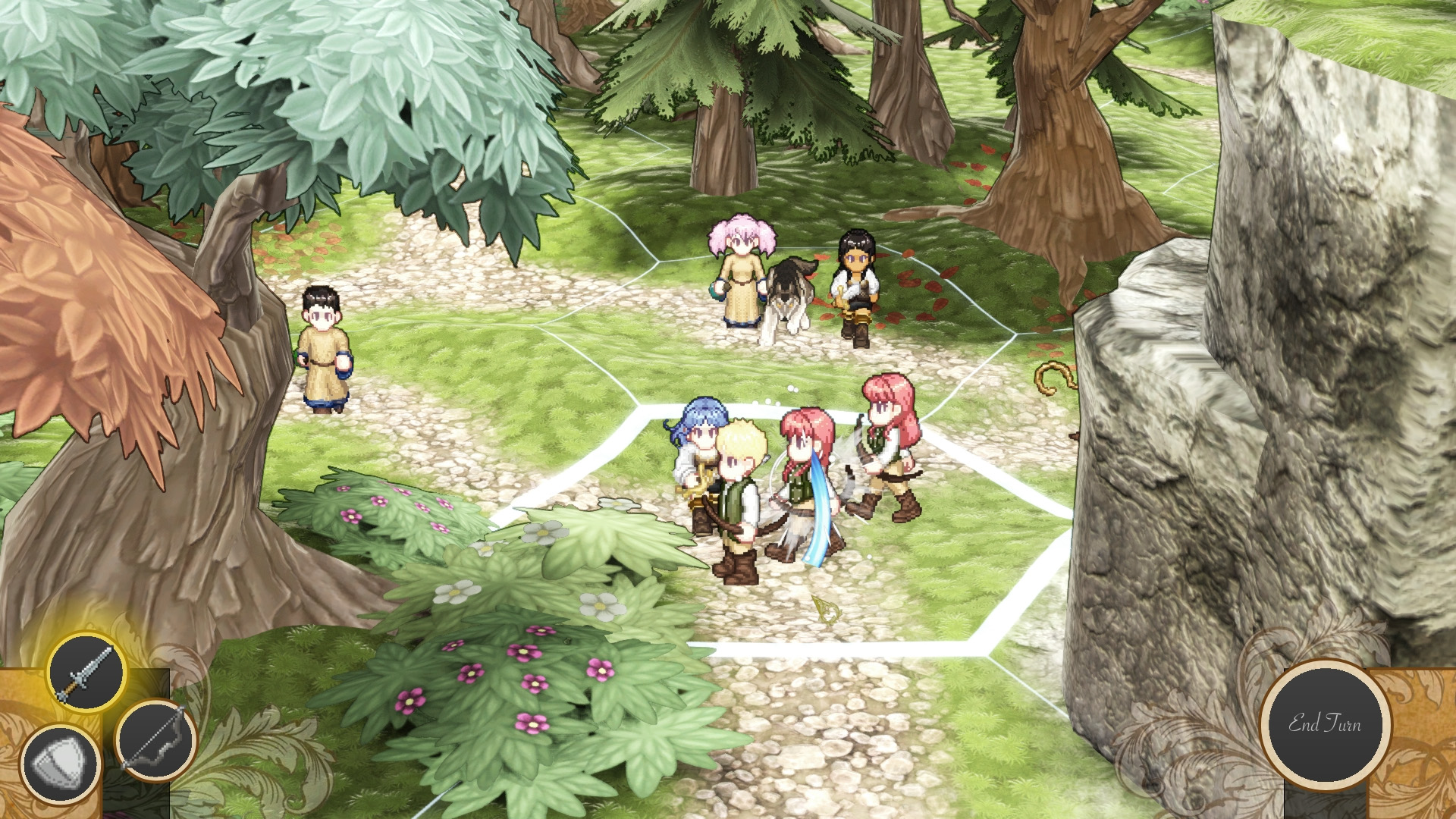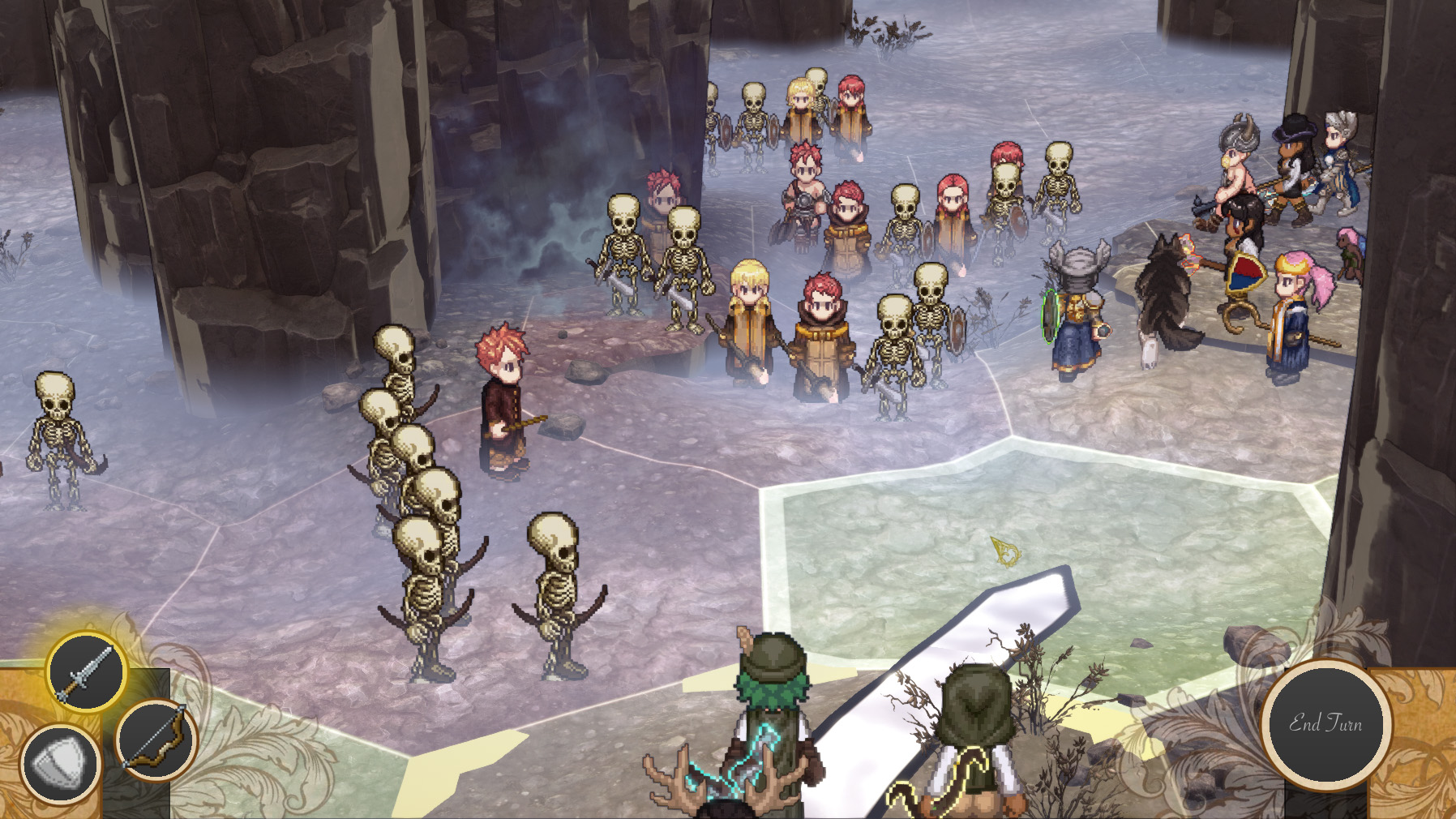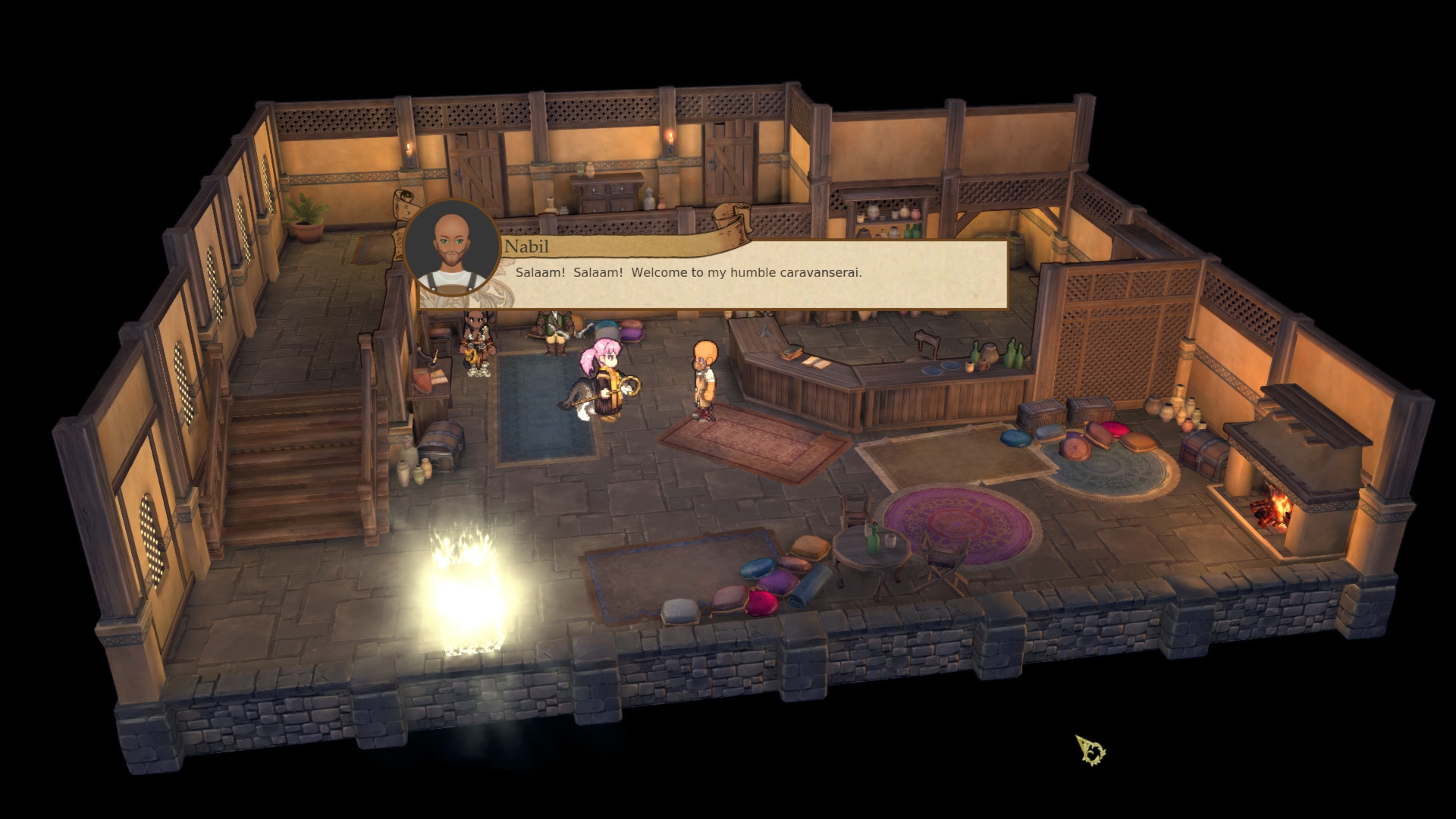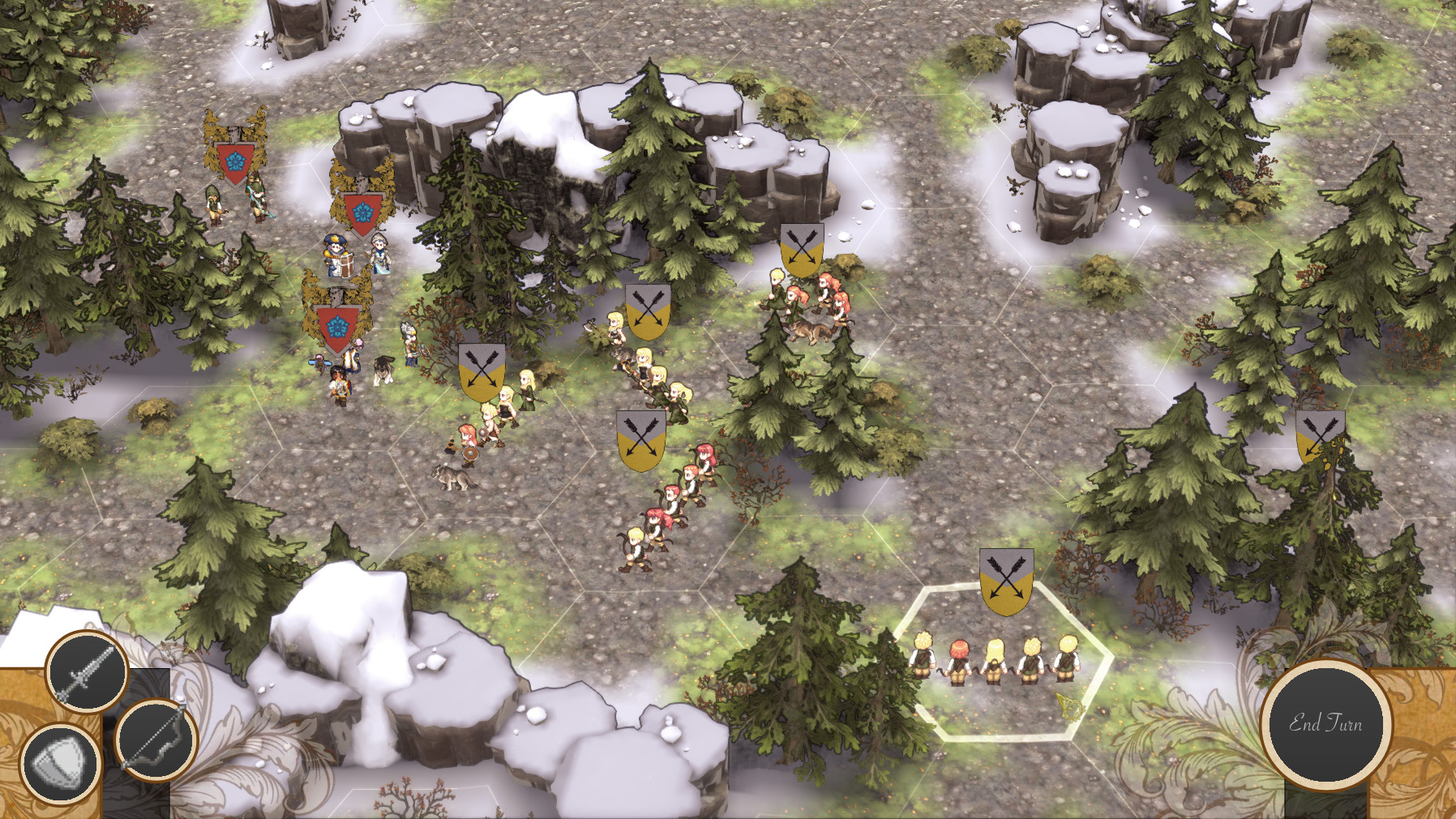 Pre-release trailer August 2018:
https://www.youtube.com/watch?v=qV2Pr1JHaUk