This title seems to be very early in development, but the (lone) dev seems to think he can release it in Early Access in 2019. Not much to see yet, but I find his low-poly aesthetic better done than those of most
Minecraft
clones/low-poly city-builders, aside from the villagers, who are terrible. But who knows, perhaps he will improve them. This is his current roadmap:
A "Buildings Editor" is already available for download on itch.io:
https://yo-serjio.itch.io/make-your-kingdom
https://store.steampowered.com/app/9640 ... r_Kingdom/
yo_serjio wrote:

Make your Kingdom

is a low poly town building game. Your goal is to build a settlement and track the citizens' needs. Every citizen has a unique character! Depending on the mood and happiness level they can help develop or destroy the city.

You need to manage infrastructure of the settlement, build specific buildings for resource production and allocate manpower correctly. Besides, you need to deal with the residents' problems and make the city more attractive for future ones.

Everything happens in the world that lives by its own laws. From time to time nature will test you and your people's strength. You need to keep an eye on condition of the buildings, fire safety and other key indicators of the settlement.

You can go outside and see everything: your people's lives, opinions about life in the city. You can help them get the resources, construct or repair the buildings.

Build a better place for your people.

Build your best kingdom.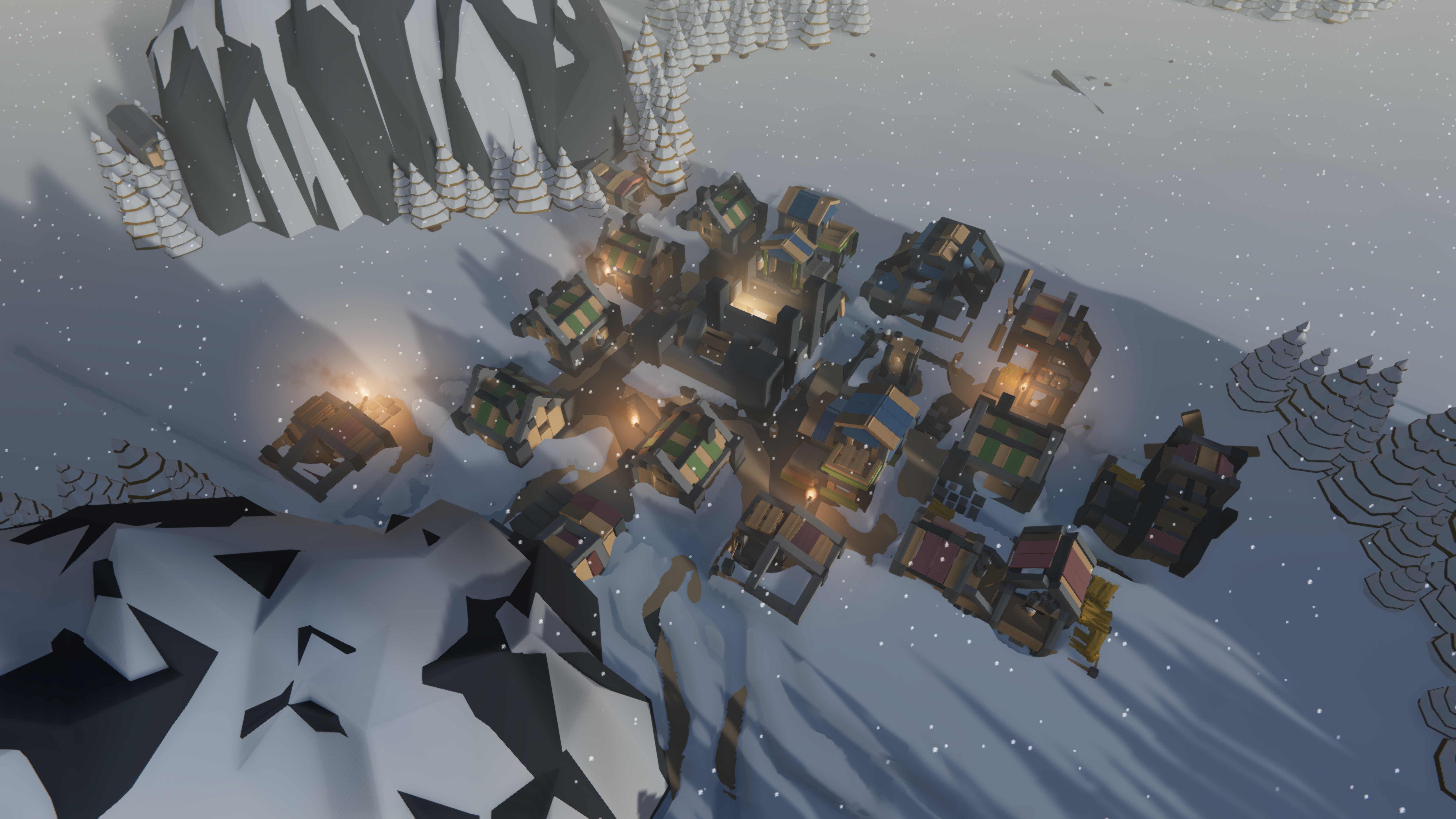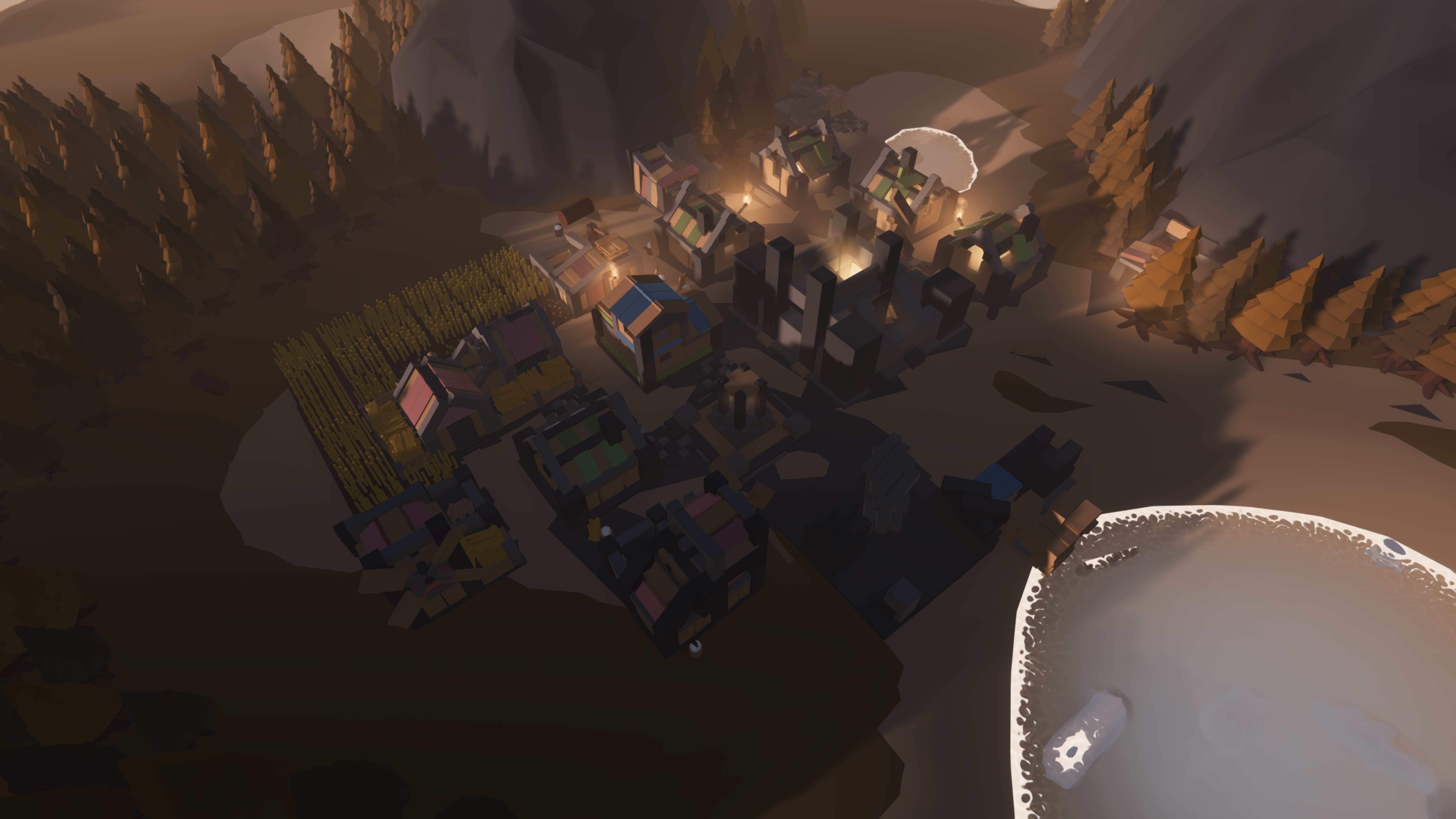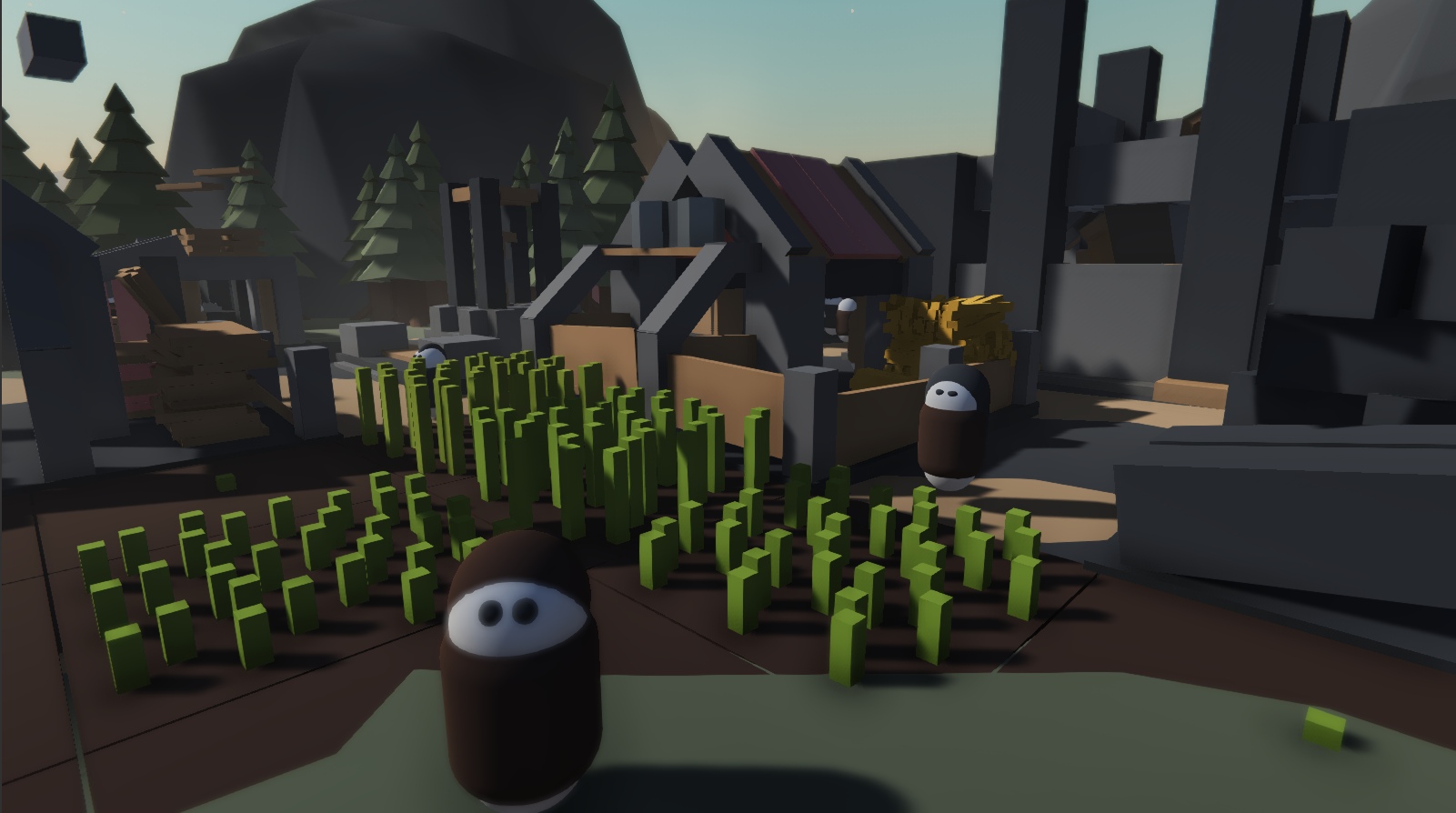 Alpha Trailer:
https://www.youtube.com/watch?v=5S-KS1OkqmY
Trailer's very crappy and doesn't show anything. Don't watch it if you don't want to lose all interest in the game.
TBA 2019.