Announced only for PC so far, this is a
Cyberpunk 2077
-wannabe set in Warsaw and made by another Polish studio. They must love their cyberpunk over in Poland. Or maybe they just love money, because the genre is both awesome and underserved in videogames. Best of luck to them then. Though I have to say the plot sounds a bit daft...
https://gamedec.com/
https://store.steampowered.com/app/917720/Gamedec/
Anshar Studios wrote:

You will hunt down the criminals of

virtual worlds

. Rich, spoiled businesspeople, mothers who want a better life for their children, or corporations with plans to rewrite humanity. Are they acting alone, or are they mere puppets? What does a "happy ending" mean to you or to them? Each decision you make shapes the game world and your character's personality.

Some decisions will feel right, and others will be unexpected. The game continually adapts to your choices and never judges – only you can judge yourself.

Welcome to

Warsaw City

in the

XXII century

, where "real" is a relative term and "life" and "death" have many meanings. Virtual worlds give rise to real problems: lust, sloth, envy, and pride. That's why the residents of these virtual game-worlds need specialists –

Gamedecs

who discover and exploit cheats hidden in the realities of their clients. Wild West or the jungle of a prehistoric entertainment park, throughout these and many other worlds, they are facing human nature, which, despite many changes, has remained the same...

Gamedec

is a pure

RPG

experience equipped with mechanics such as a codex, aspects, and deduction. Fight conversational duels, discover or build schemes of intrigue, save lives, and discover extraordinary relationships between the virtual worlds and their inhabitants. The game emulates the nature of a tabletop RPG by focusing on choice-dependent character building.

Gamedec, like classic tabletop RPGs, gives you the freedom to approach situations from multiple angles rather than forcing a single solution.

Remember: the choice is yours.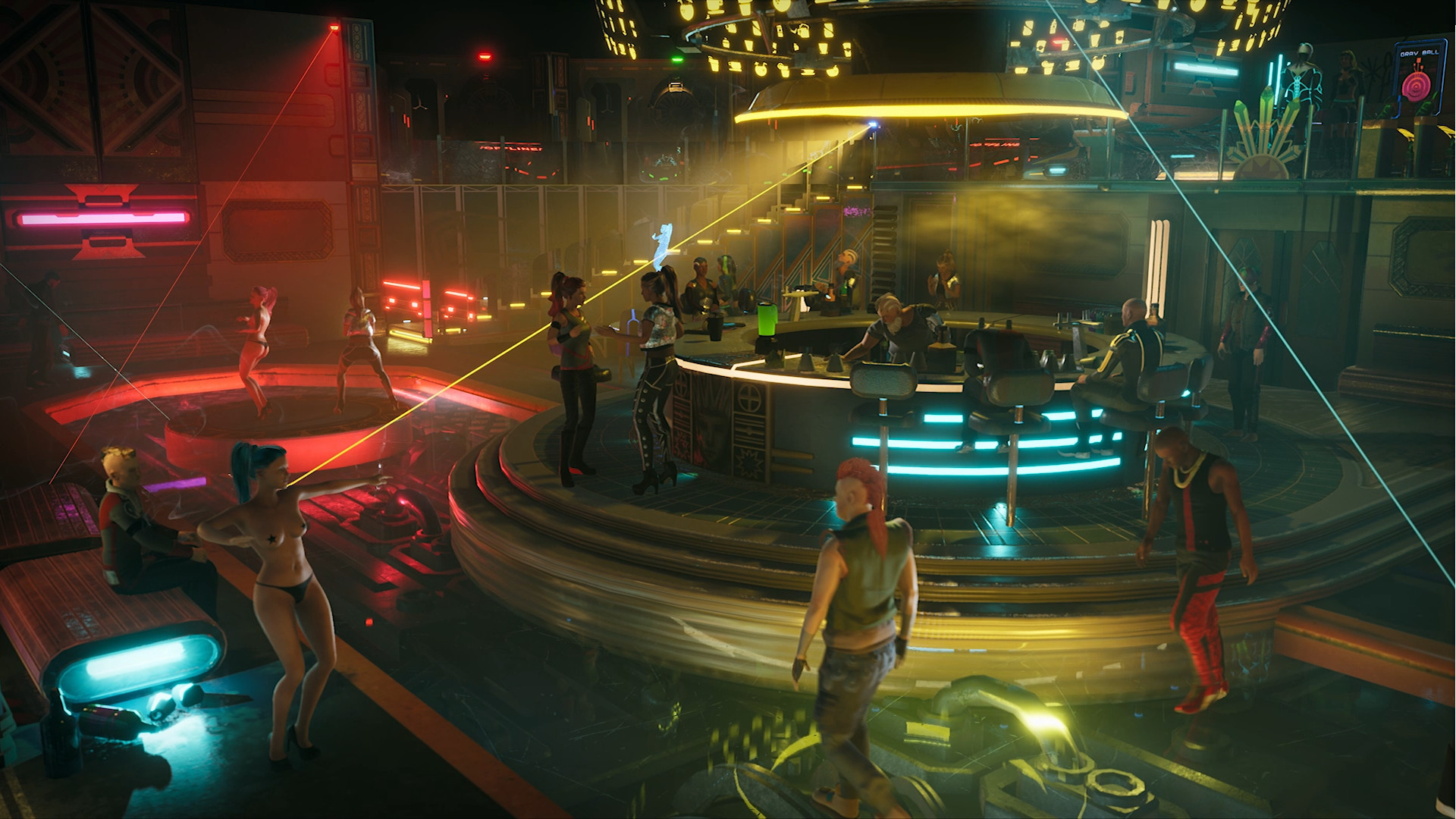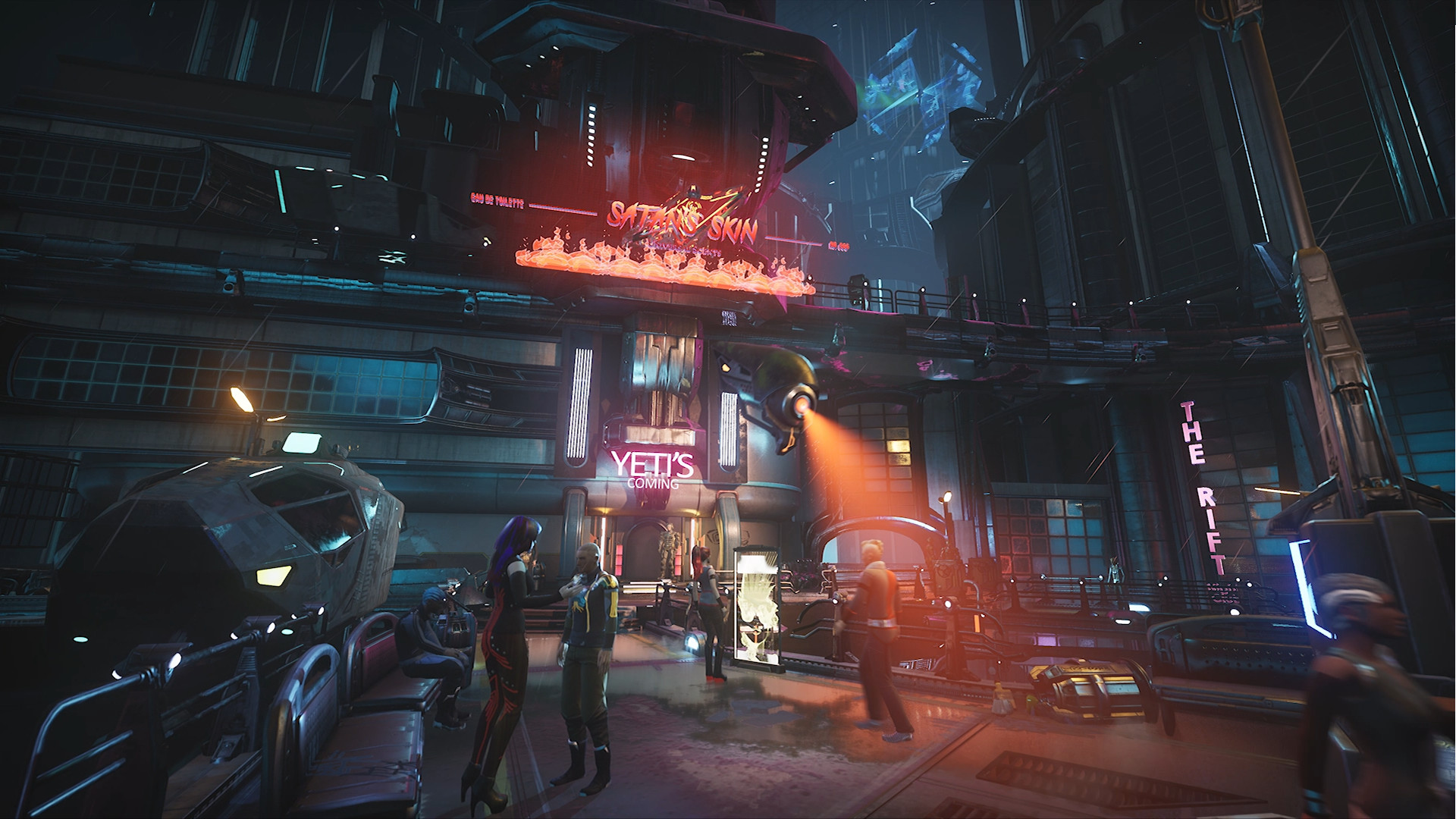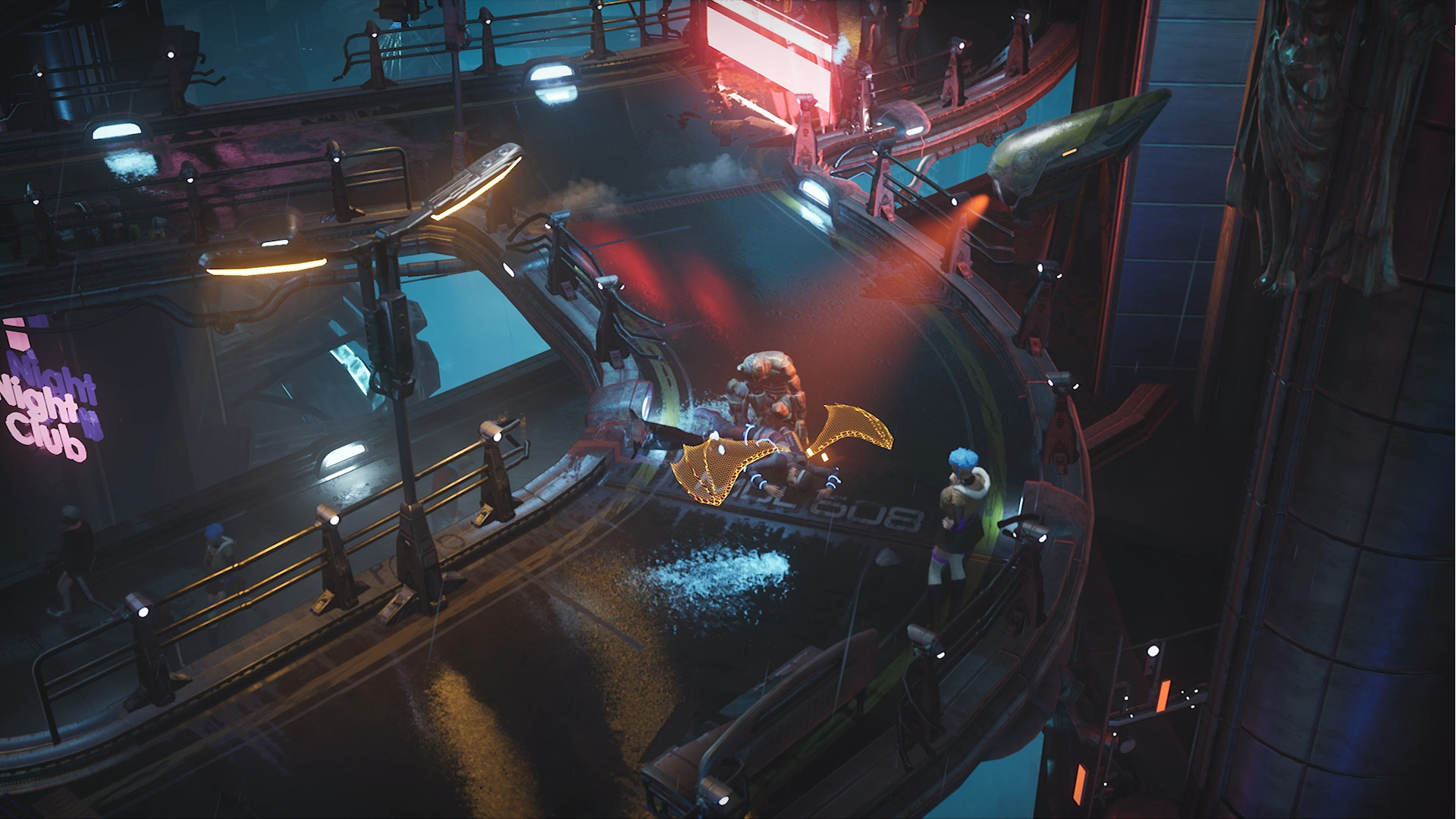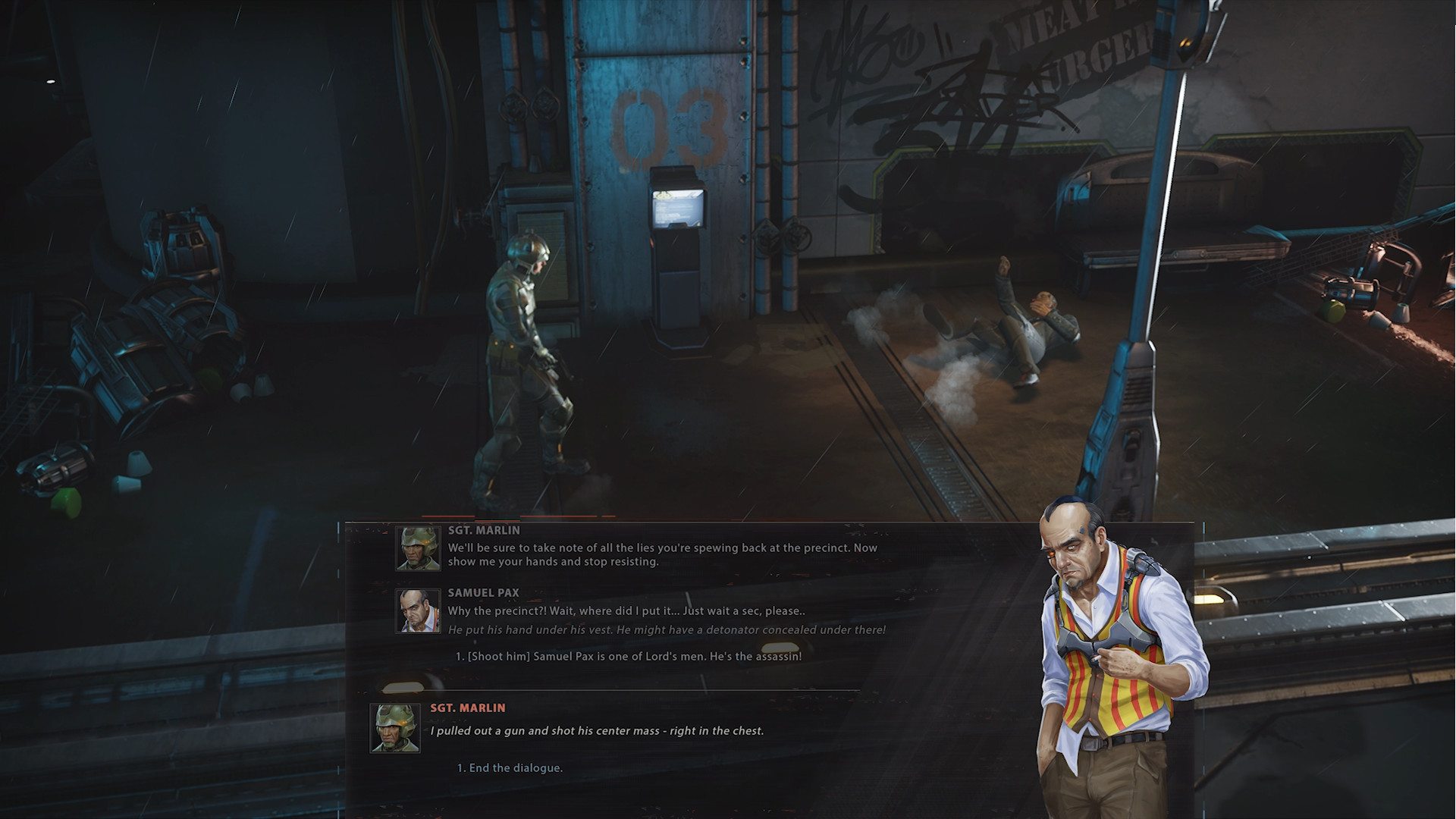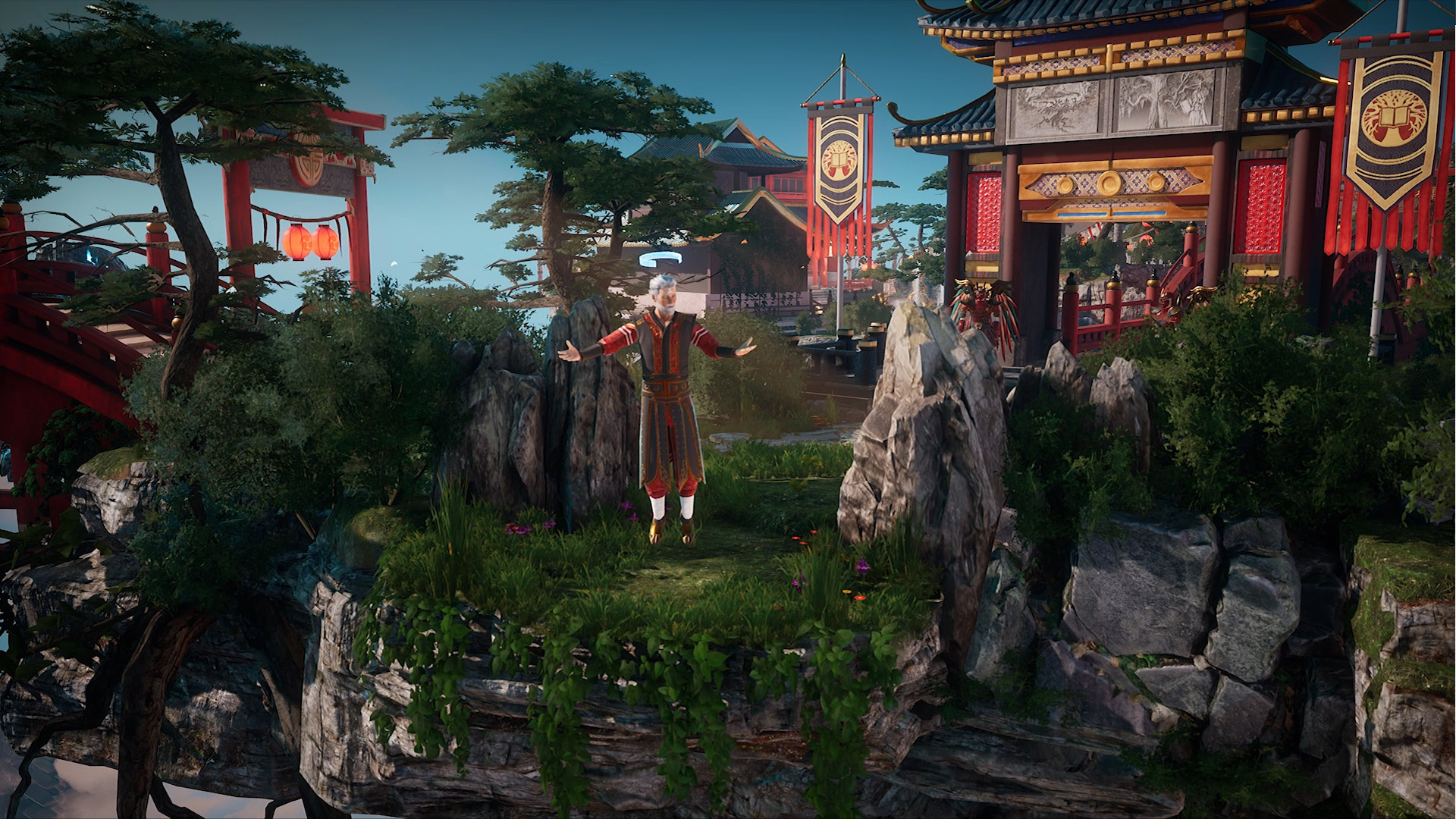 Reveal Trailer | Gamescom 2019:
https://www.youtube.com/watch?v=gPFEVGfM1ZE
TBA 2020.