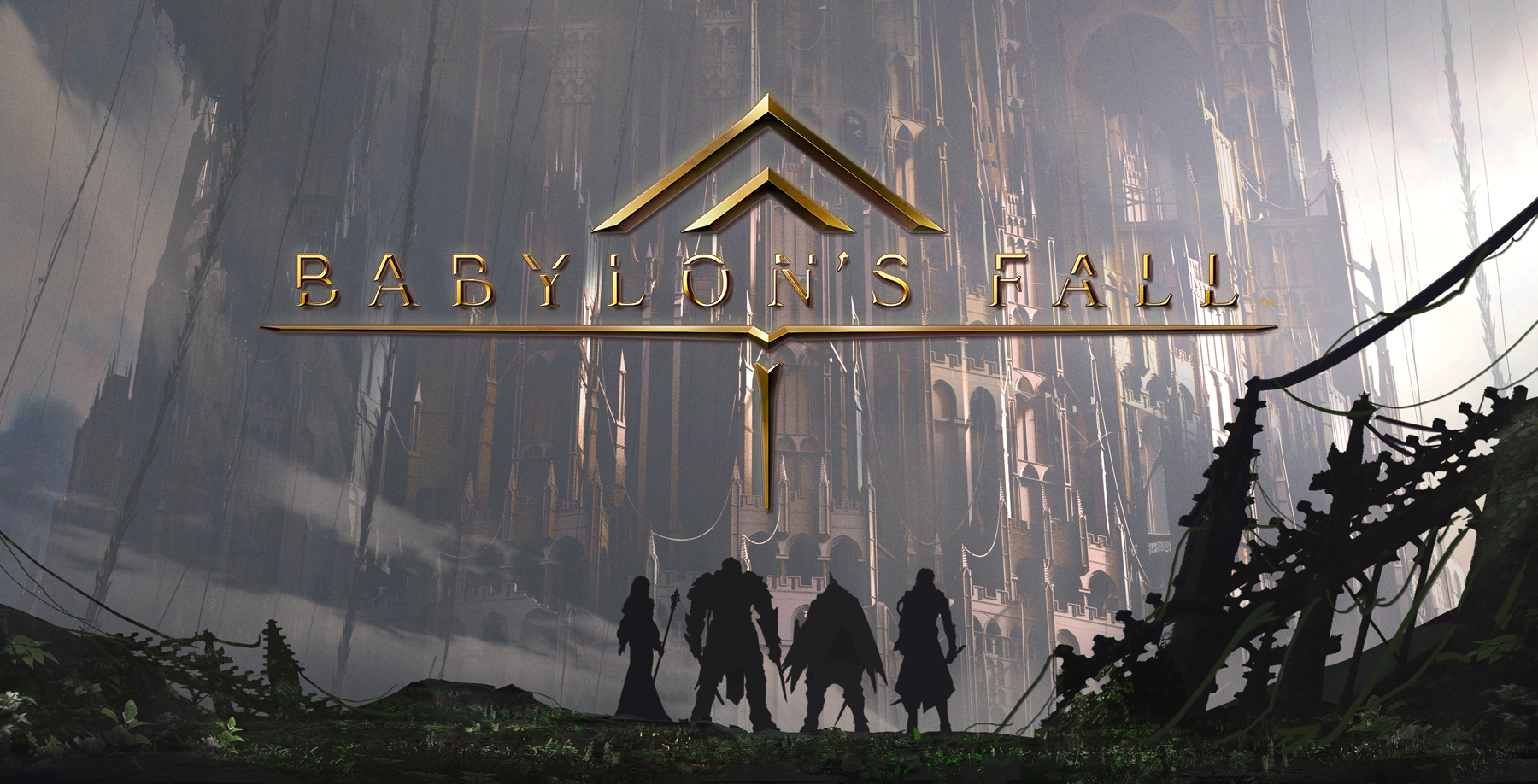 https://www.platinumgames.com/official- ... ticle/9850
Platinum Games wrote:At their E3 Showcase earlier today, Square Enix revealed BABYLON'S FALL – an original title currently under development here at PlatinumGames. BABYLON'S FALL is coming to PlayStation 4 and PC via Steam in 2019!

Check out the announcement trailer for your first glimpse at the world of this exciting new project:

https://www.youtube.com/watch?v=Ao2YYpYQeyo

Our team is currently working hard to make this game a bold, new experience for PlatinumGames and Square Enix fans alike. There's not much that we aren't keeping under wraps for now, but I can say that BABYLON'S FALL represents a new challenge for us at PlatinumGames. Stay on the lookout for more information!