New (blatant) Contra clone by JoyMasher coming "Early 2019".
https://store.steampowered.com/app/6091 ... ng_Chrome/
JoyMasher wrote:In

Blazing Chrome

, bring your best pal and kick some metal butts to free the humankind while enjoying a classic run'n'gun, fully loaded with action and exciting fights!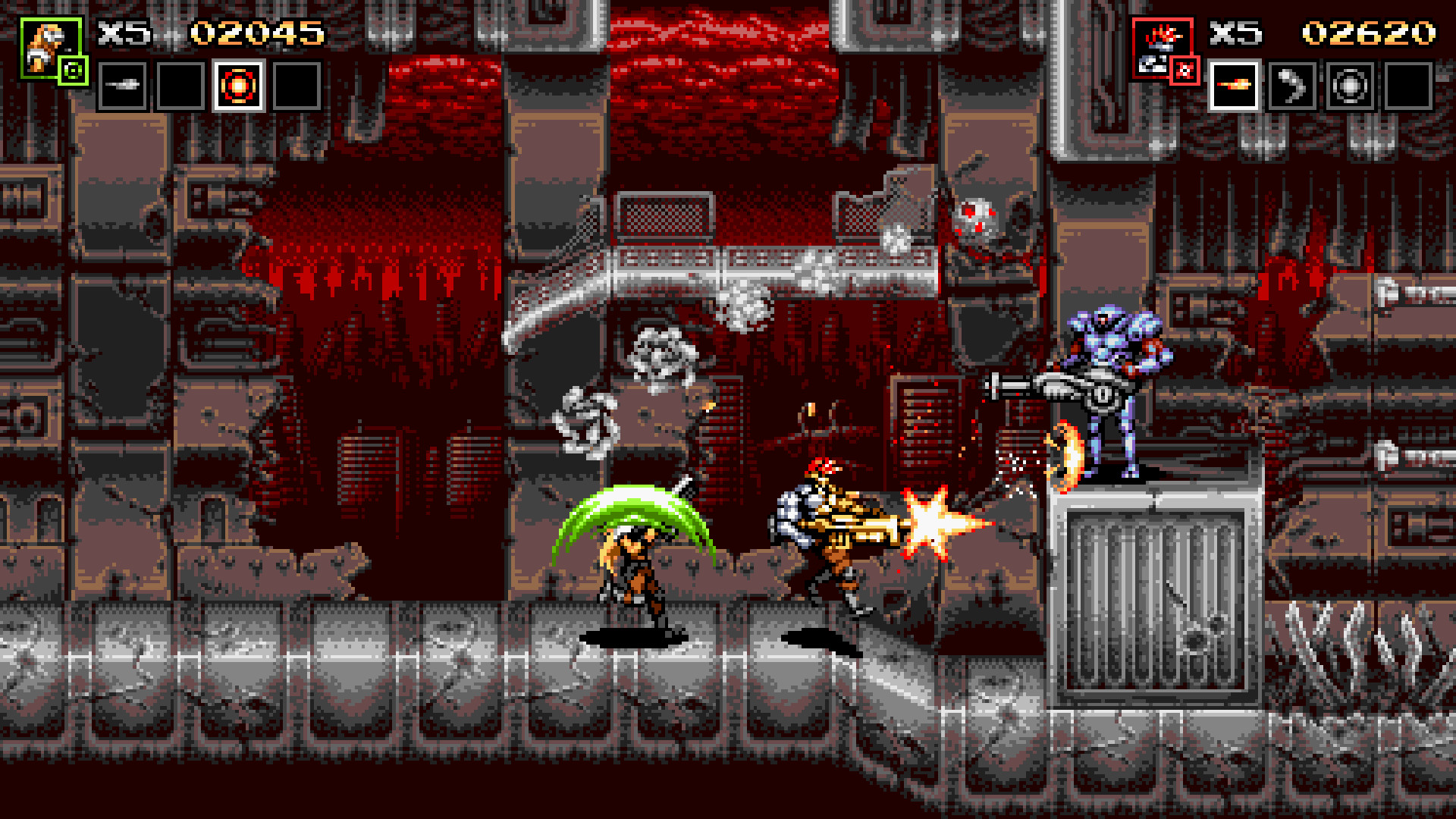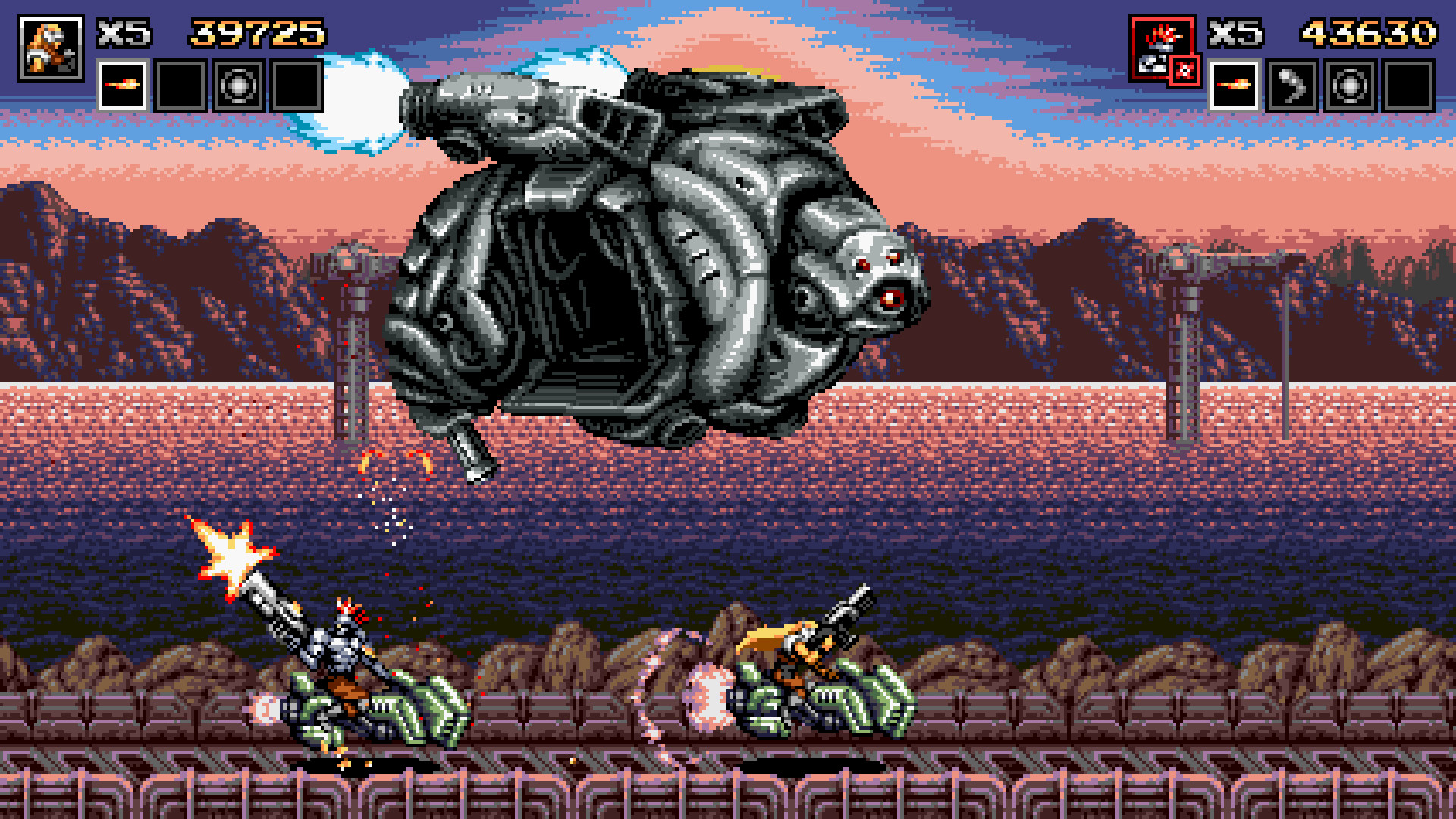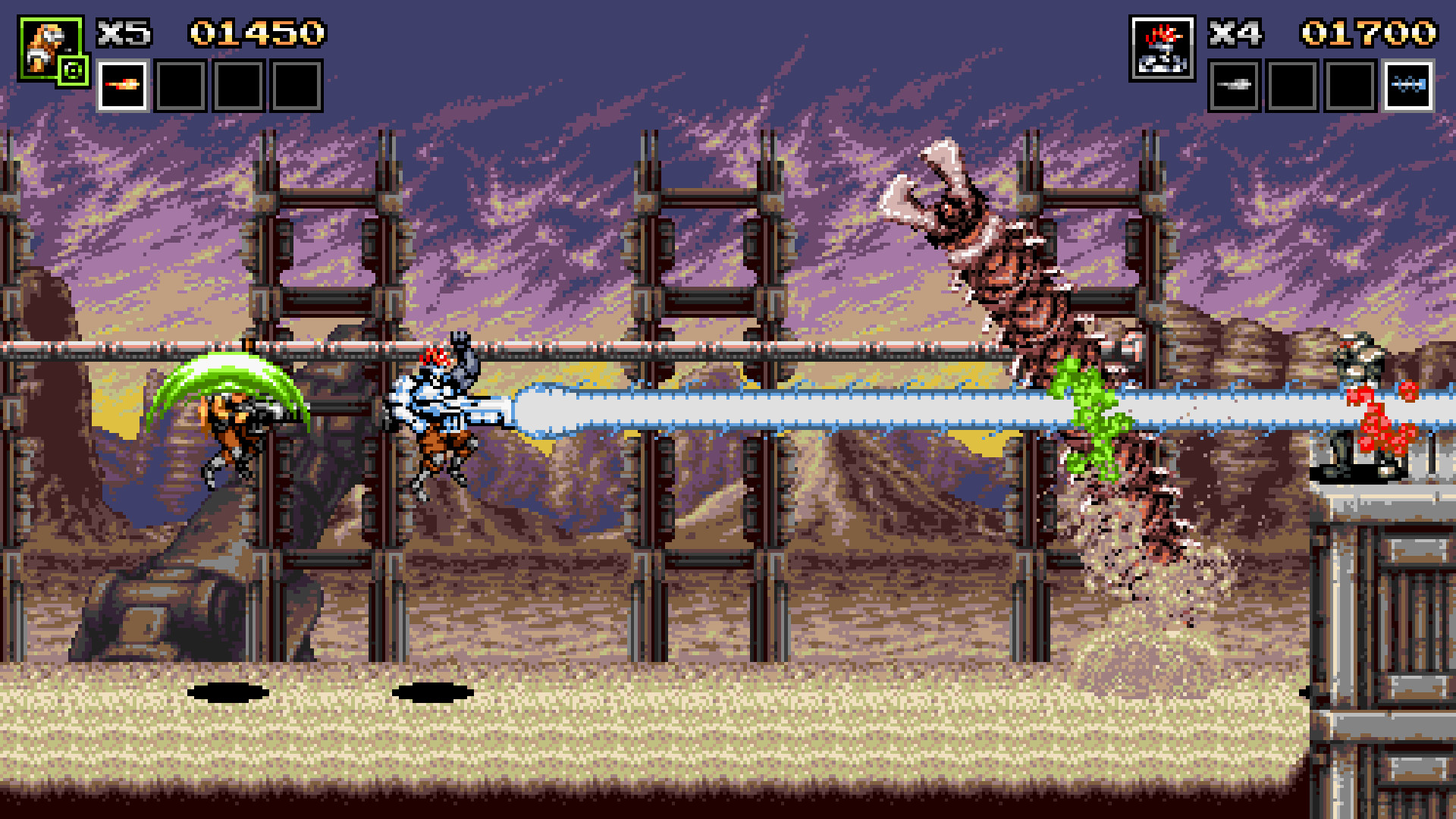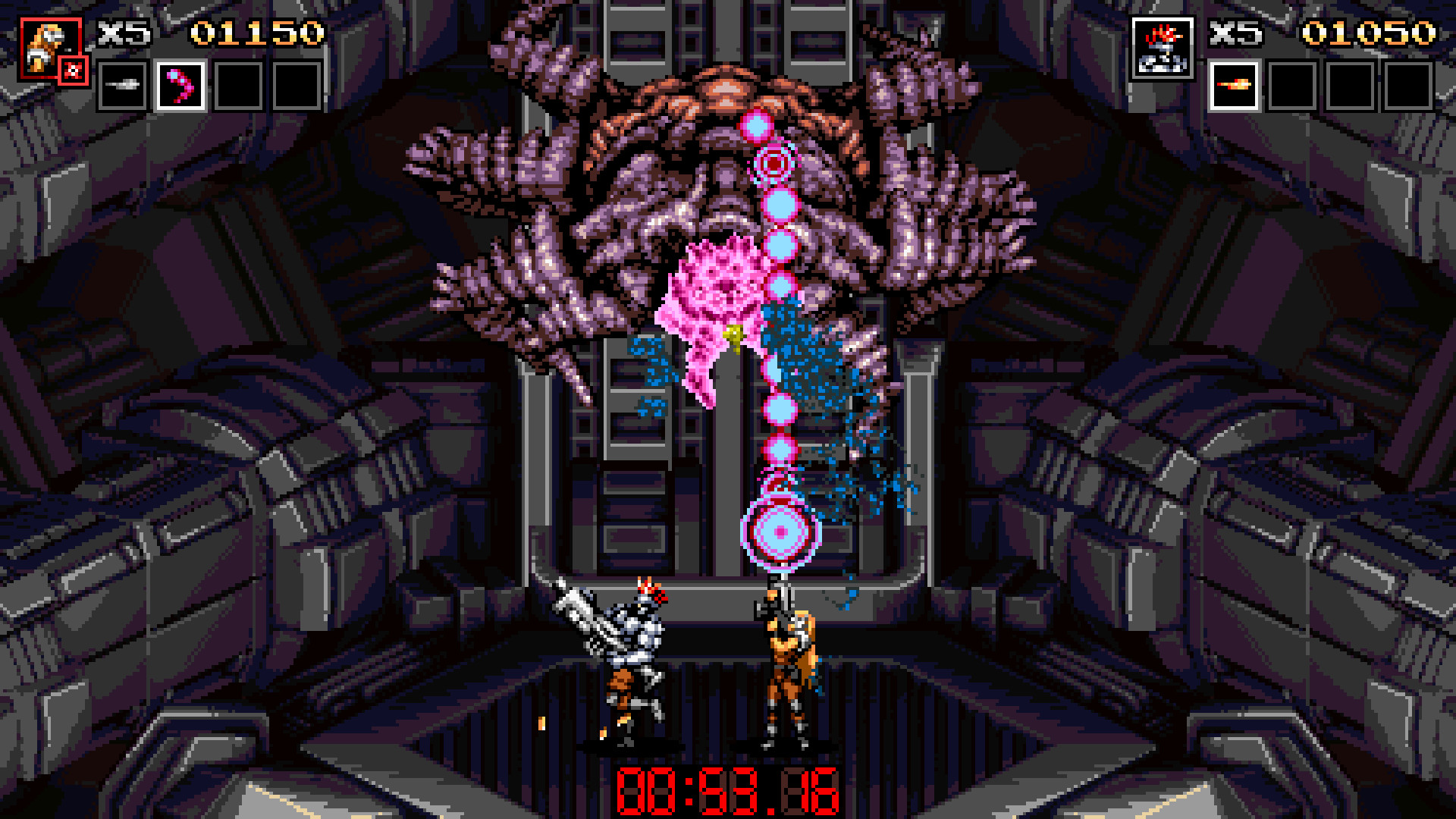 Gameplay Preview:
https://www.youtube.com/watch?v=2CCpmhVIWIU
A bit too much purple for my tastes, but otherwise looks pretty nifty. I wonder how it would look with scanlines.