https://www.hellletloose.com/
This looks nice and gritty. Really like the sound of the guns and the claustrophobic feeling inside the tank, even the reloads sound great.
https://store.steampowered.com/app/6868 ... Let_Loose/
Black Matter wrote:

Hell Let Loose

is a realistic World War Two first person shooter with open battles of 100 players with infantry, tanks, artillery, a dynamically shifting front line and a unique resource based strategic meta-game. This is World War Two at a scale you've never played before.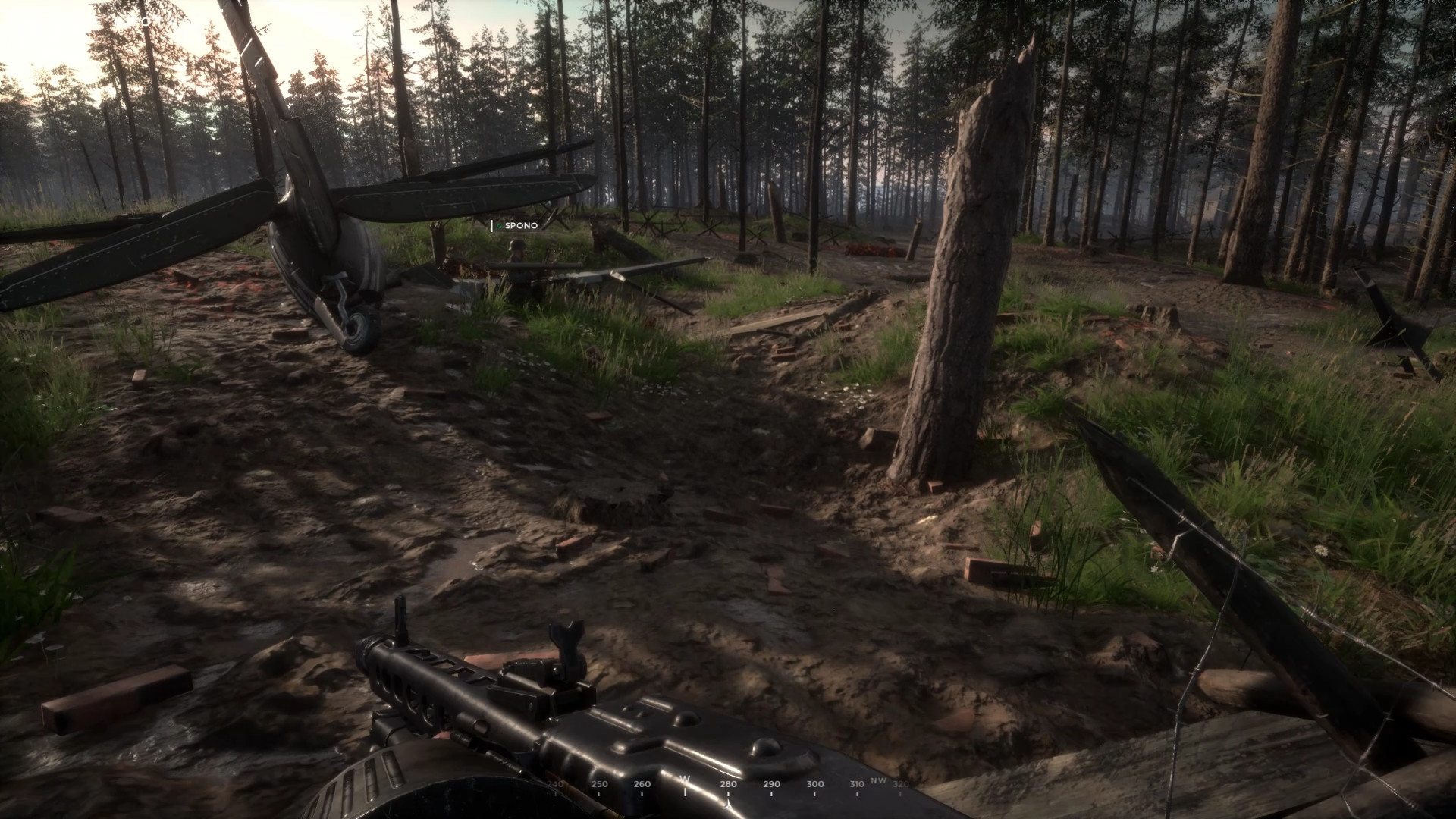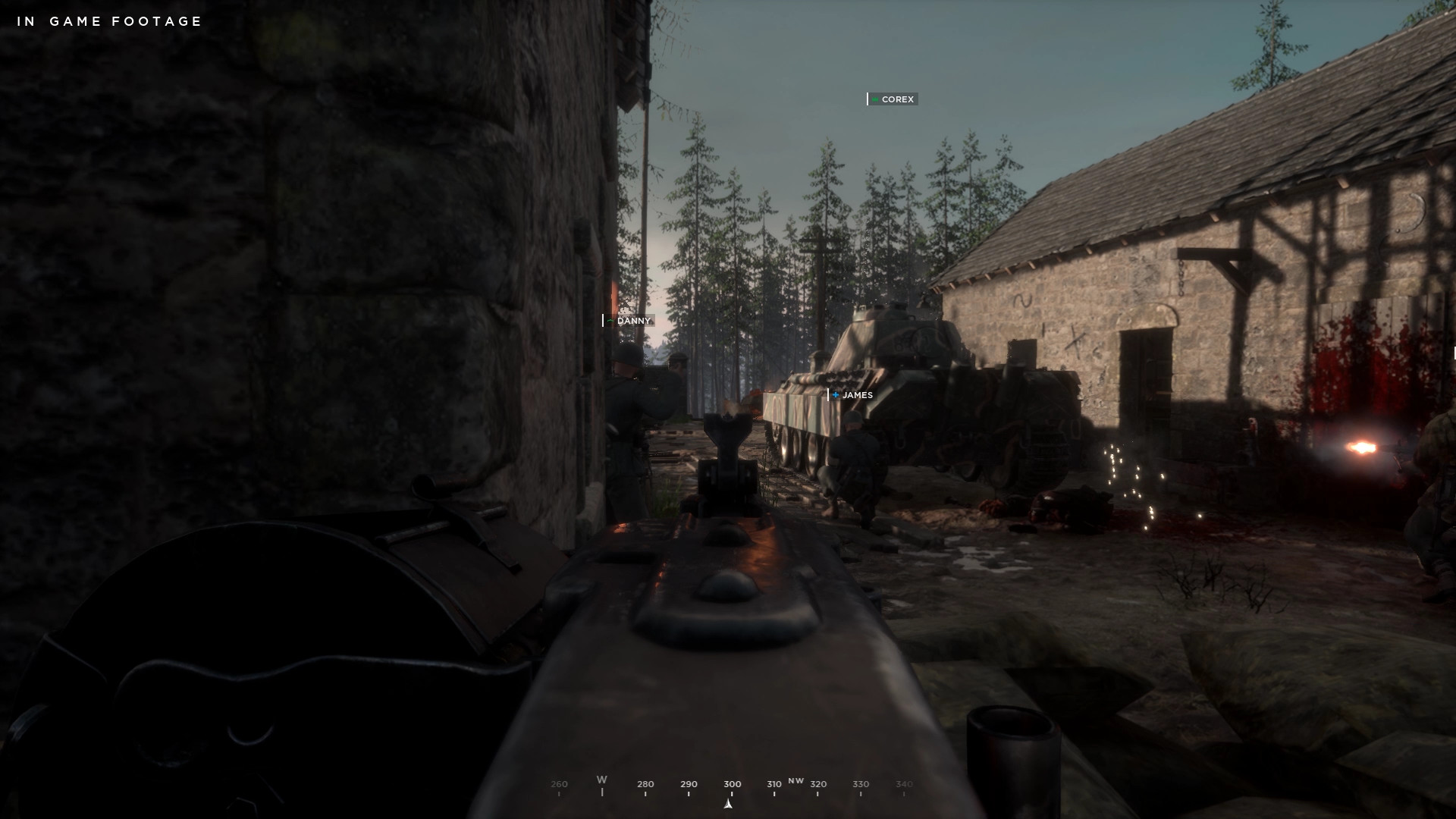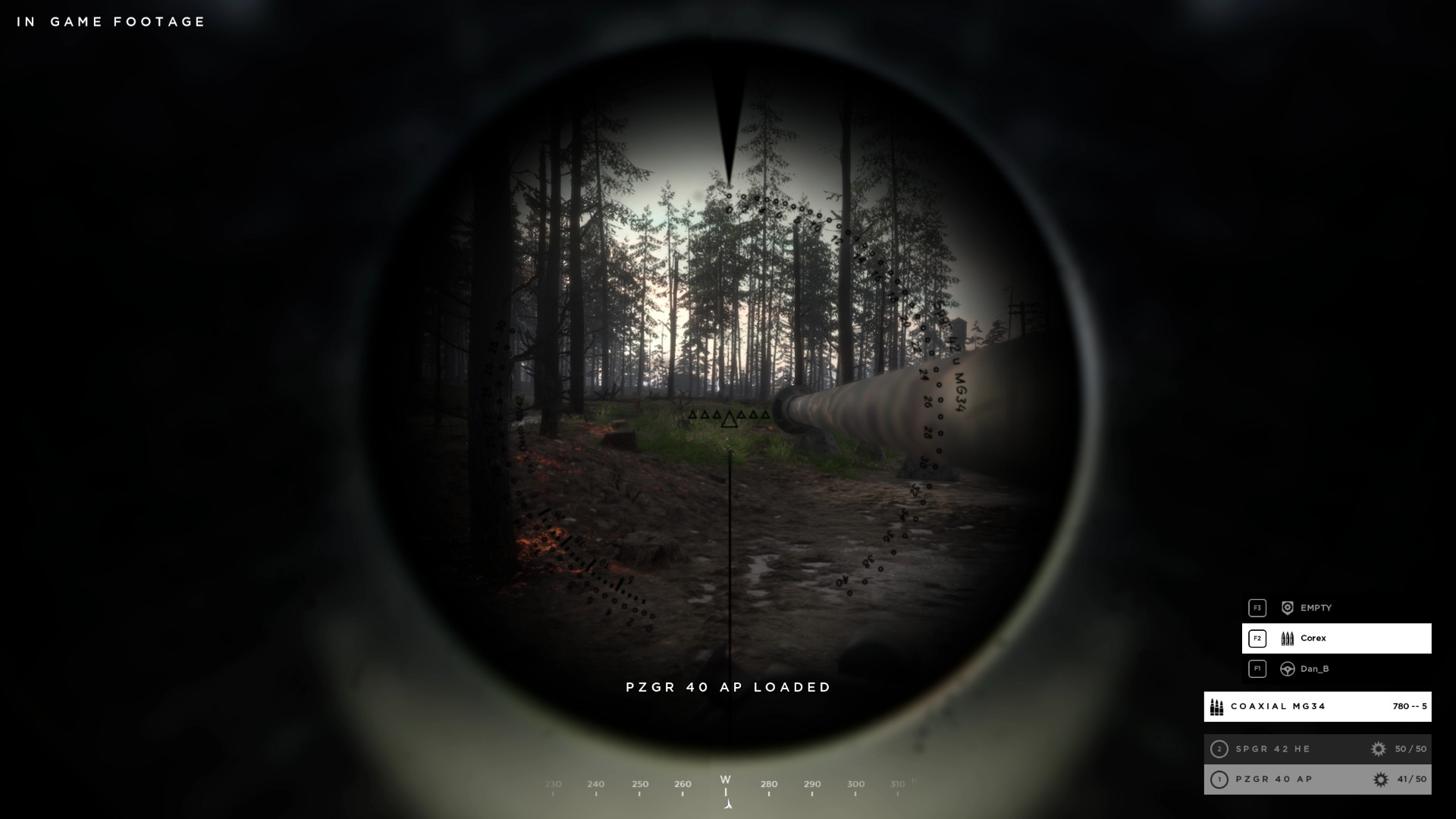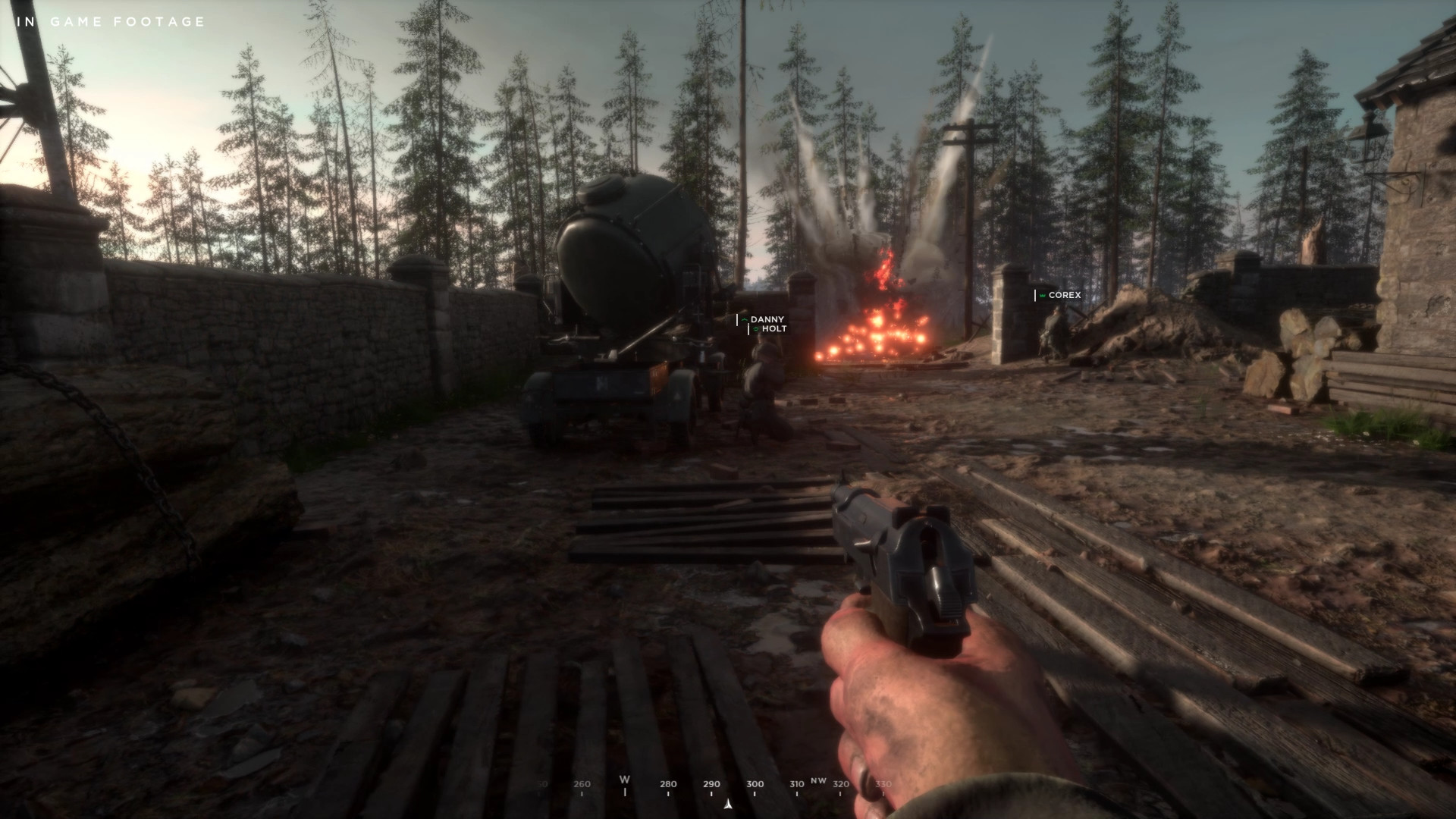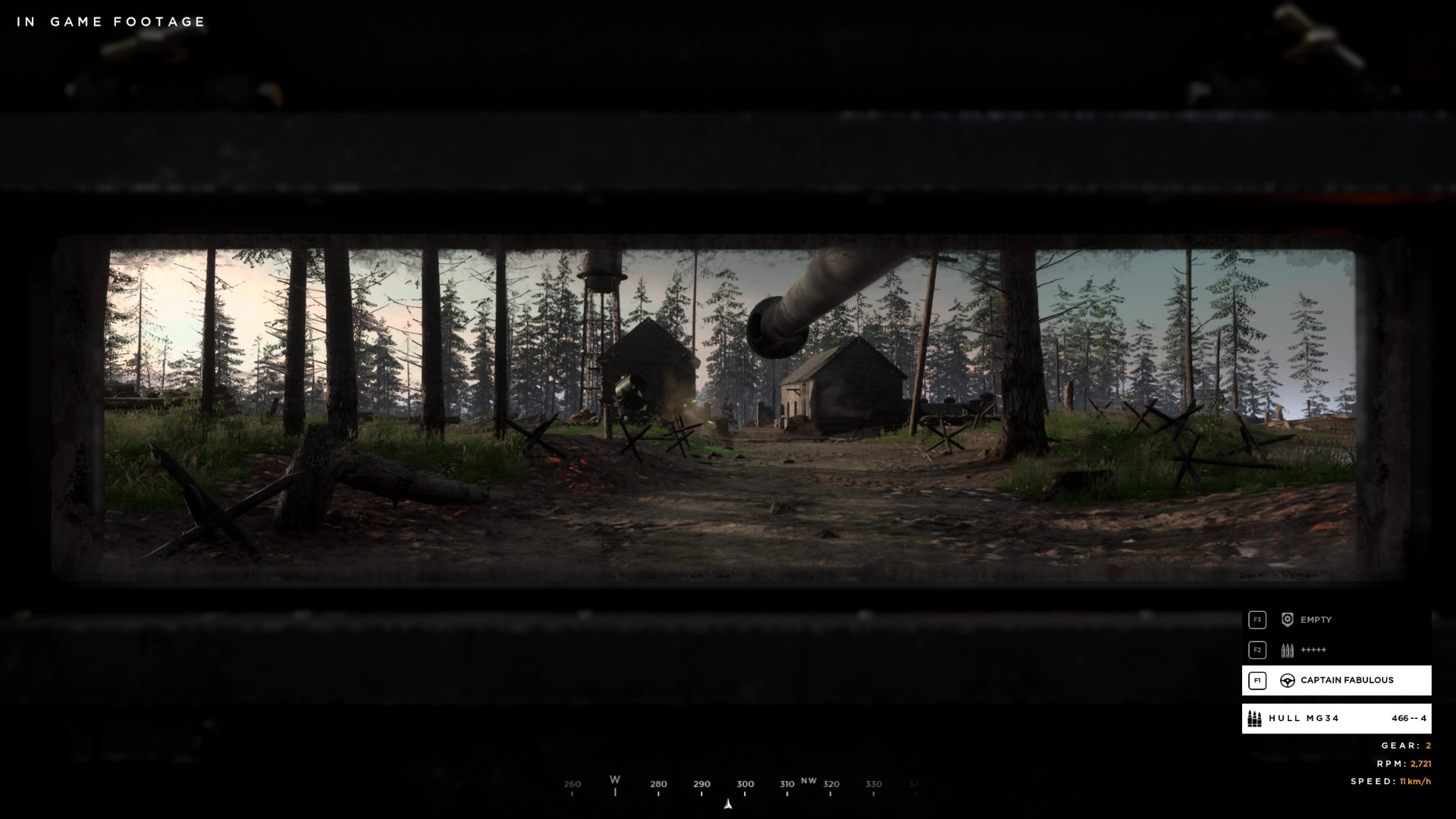 Team17 Partnership Announcement Trailer:
https://www.youtube.com/watch?v=b6FazLWlul4
2019.