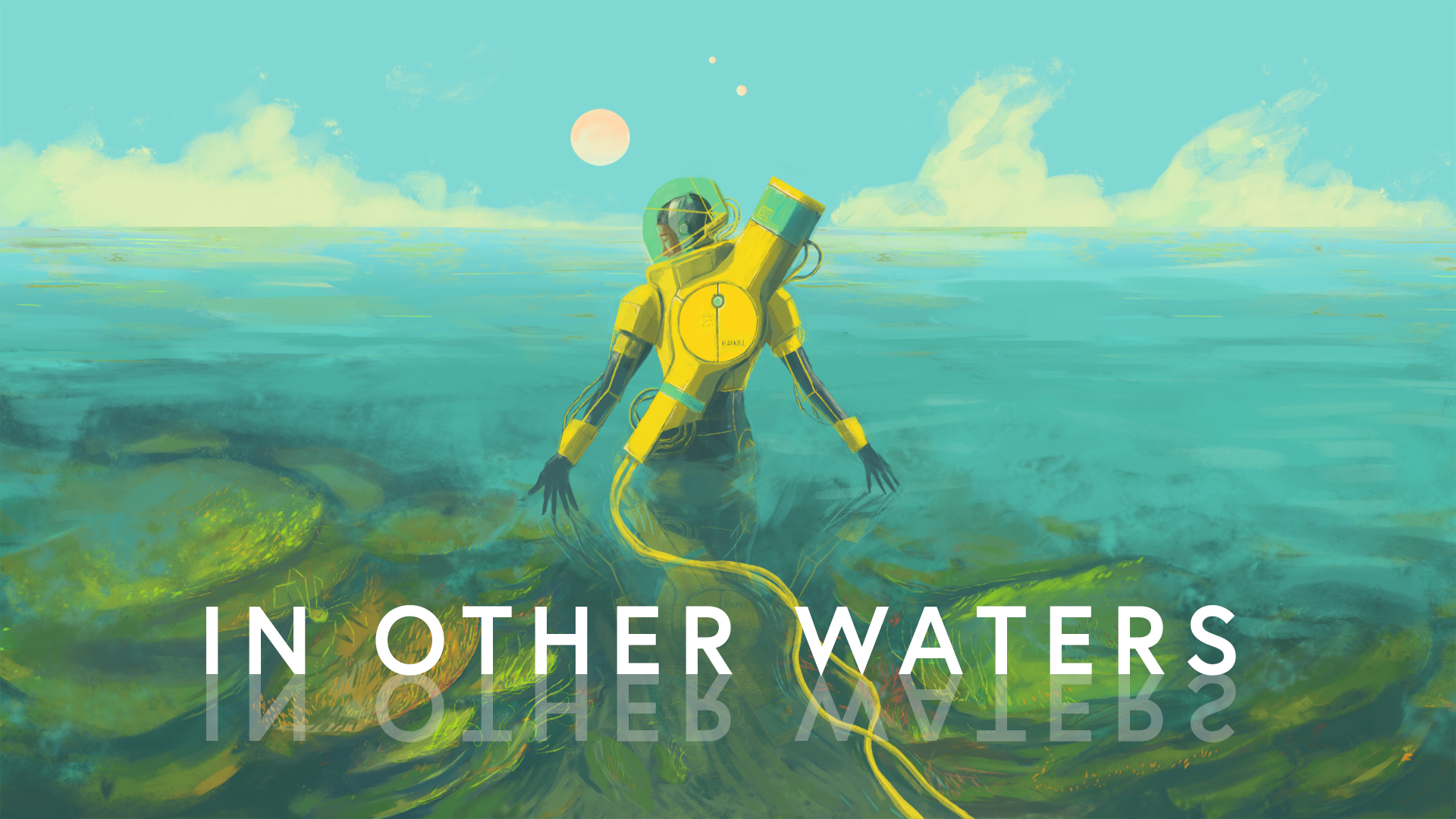 https://jump-over-the-age.itch.io/in-ot ... s-prologue
https://www.kickstarter.com/projects/17 ... her-waters
I'm not really sure what this is tbh. In his Kickstarter, Gareth Damian Martin, the creator of the game, describes it as a "Metroidvania, text adventure, exploration and survival game, but ultimately fits into no existing genre. It asks players to invest in a world through the limited vision of an AI", but I'm still not sure how you will be doing that from the trailer and screens he posted. The demo, which has been taken down for some reason, seems to have been well received though, so I'll keep an eye on it as it continues to develop.
https://store.steampowered.com/app/8907 ... er_Waters/
Jump Over The Age wrote:

In Other Waters

casts you as an AI operator, guiding a stranded xenobiologist as they explore and study a beautiful and strange alien ocean.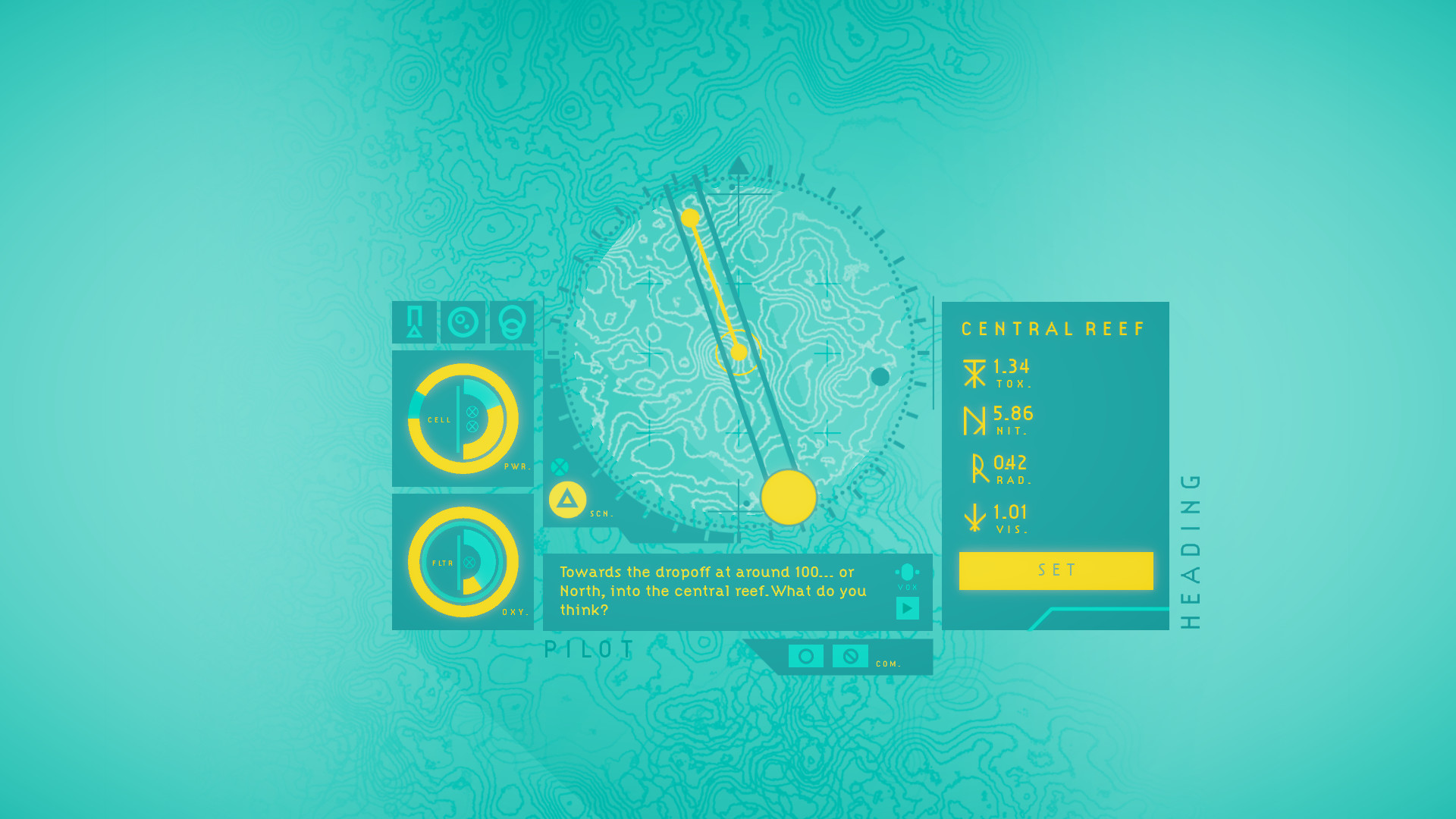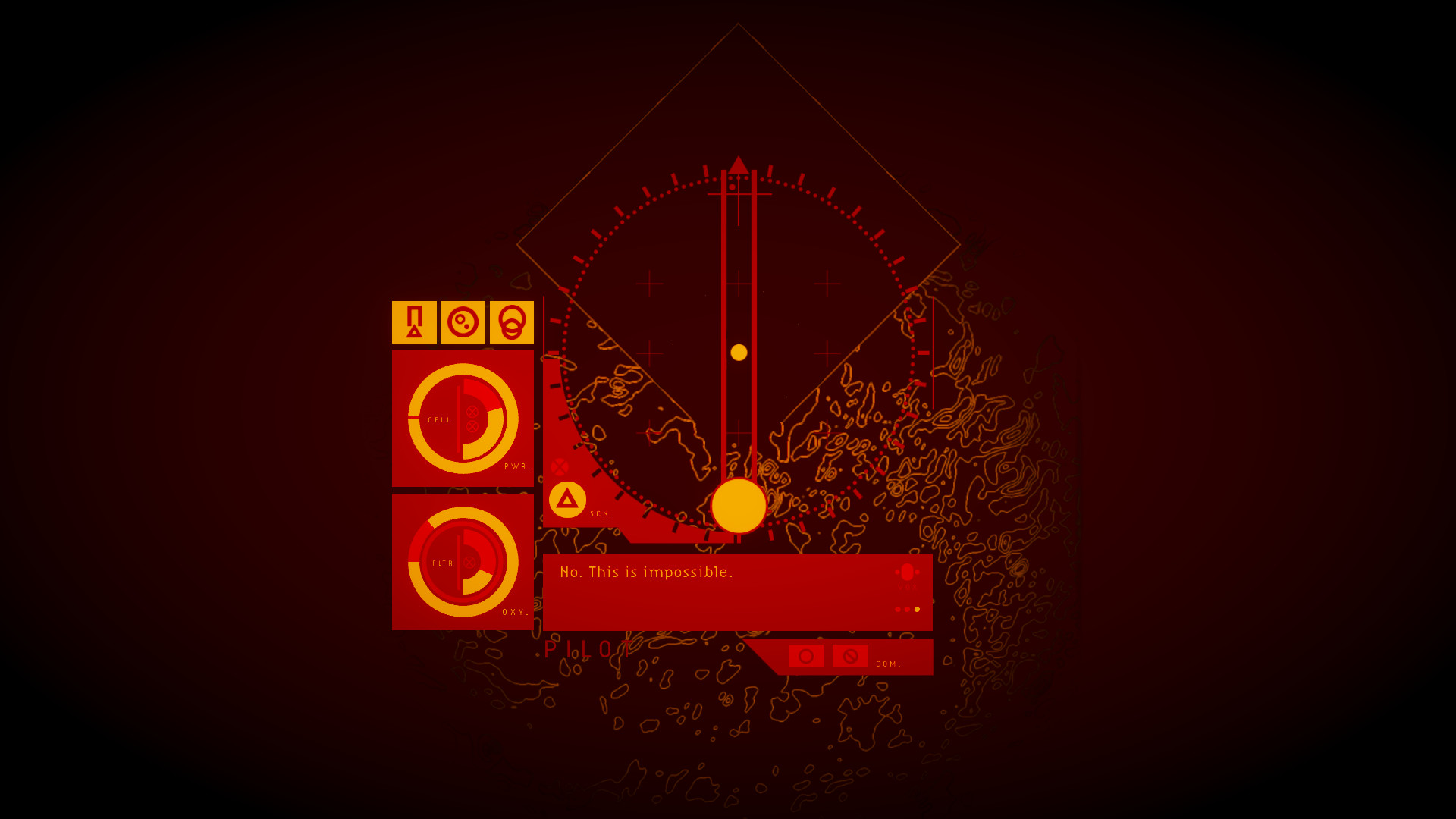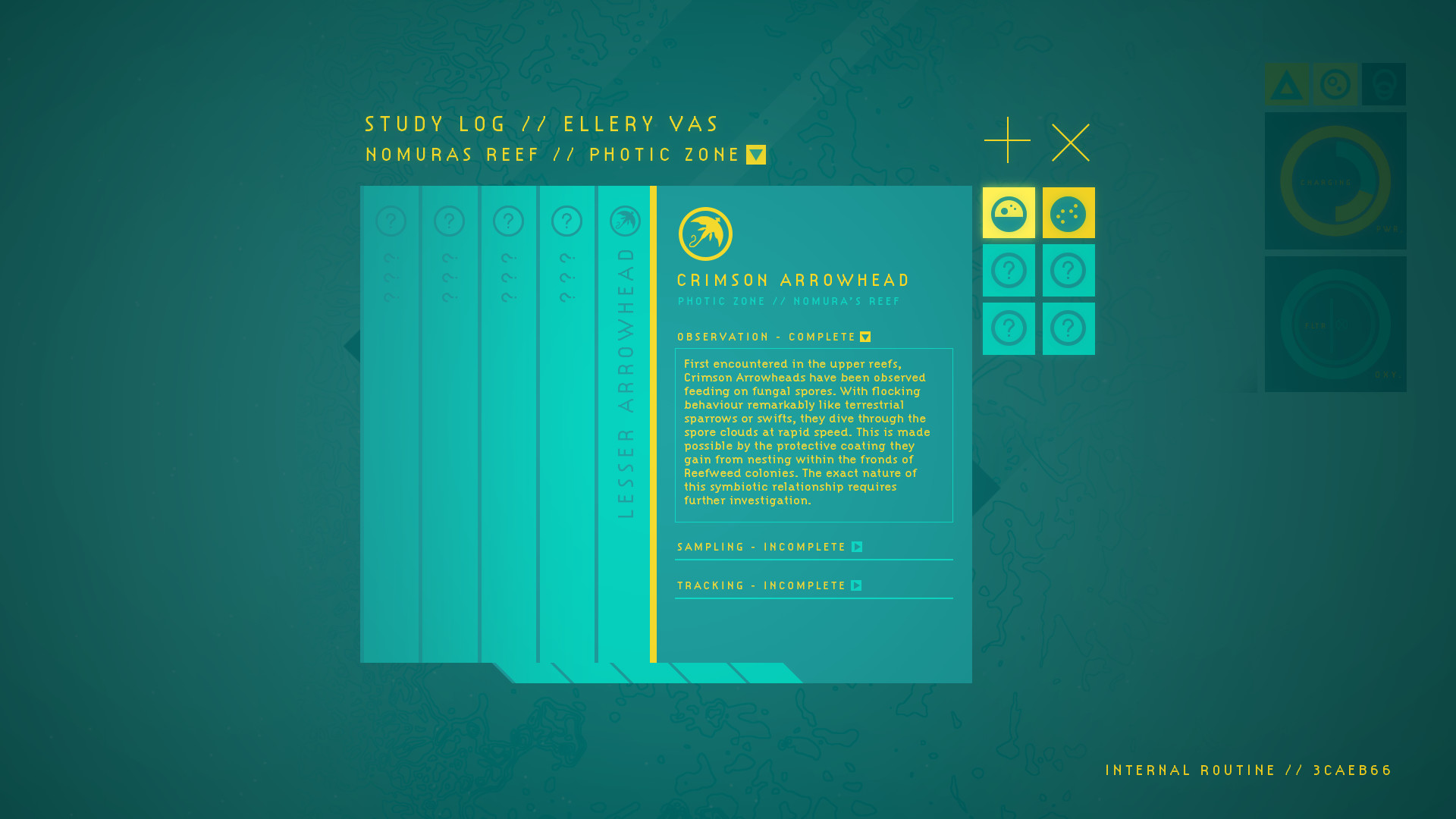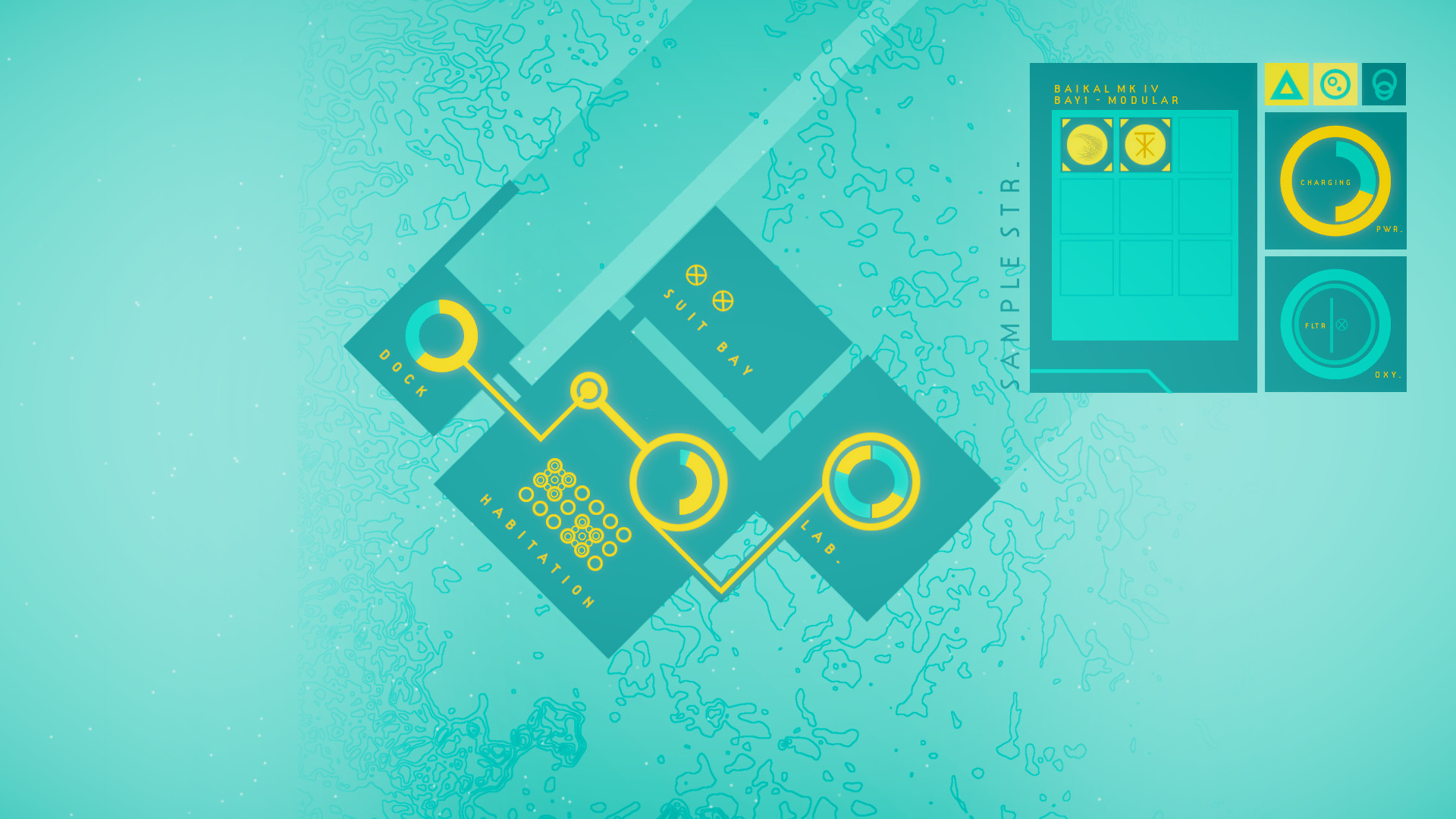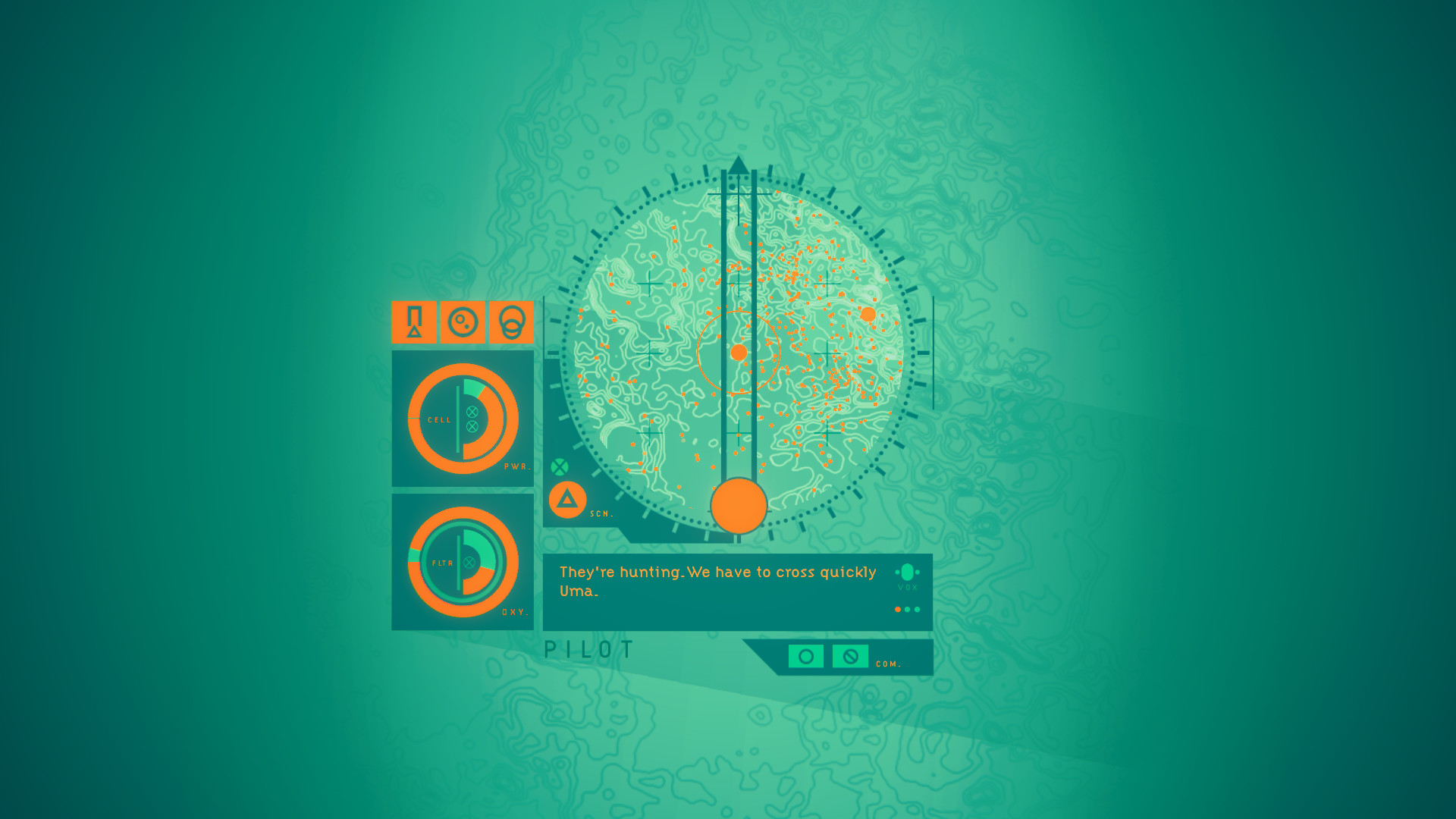 Kickstarter Trailer:
https://www.youtube.com/watch?v=wFVAFgVHXtk
Here's an interview where he talks more about what you'll be doing in the game:
https://www.youtube.com/watch?v=2g0XqWOO7JU
TBA.