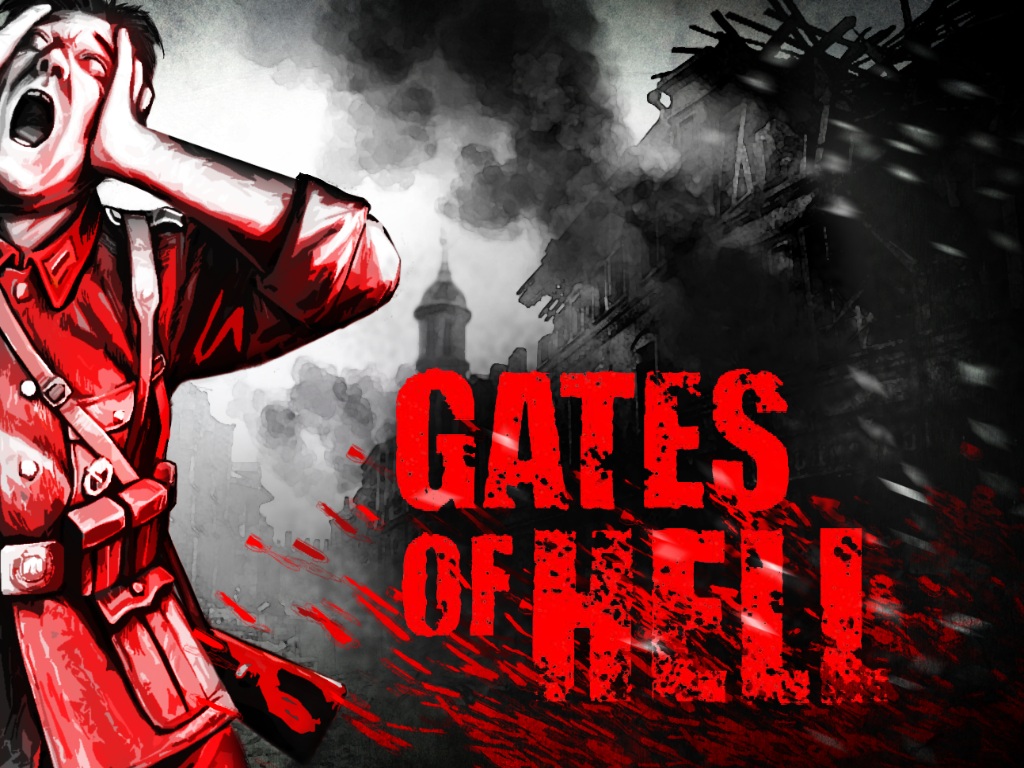 An action-RTT set during World War II that expands on the Men of War franchise developed by Barbed Wire studio, known for its mods to both games from the Men of War: Assault Squad series. The trailer looks choppy and cheap, but actual play footage looks quite smooth, and the feature-list is impressive.
https://store.steampowered.com/app/4007 ... s_of_Hell/
Barbed Wire Studios wrote:The time has come to experience the combat you've always desired, realistically recreated, no detail ignored. Authentic campaigns and massive online battles portray staggering war-torn ambient and devastation. Offering unrivaled immersion to give the most heart-rending portrayal of WW2 to date.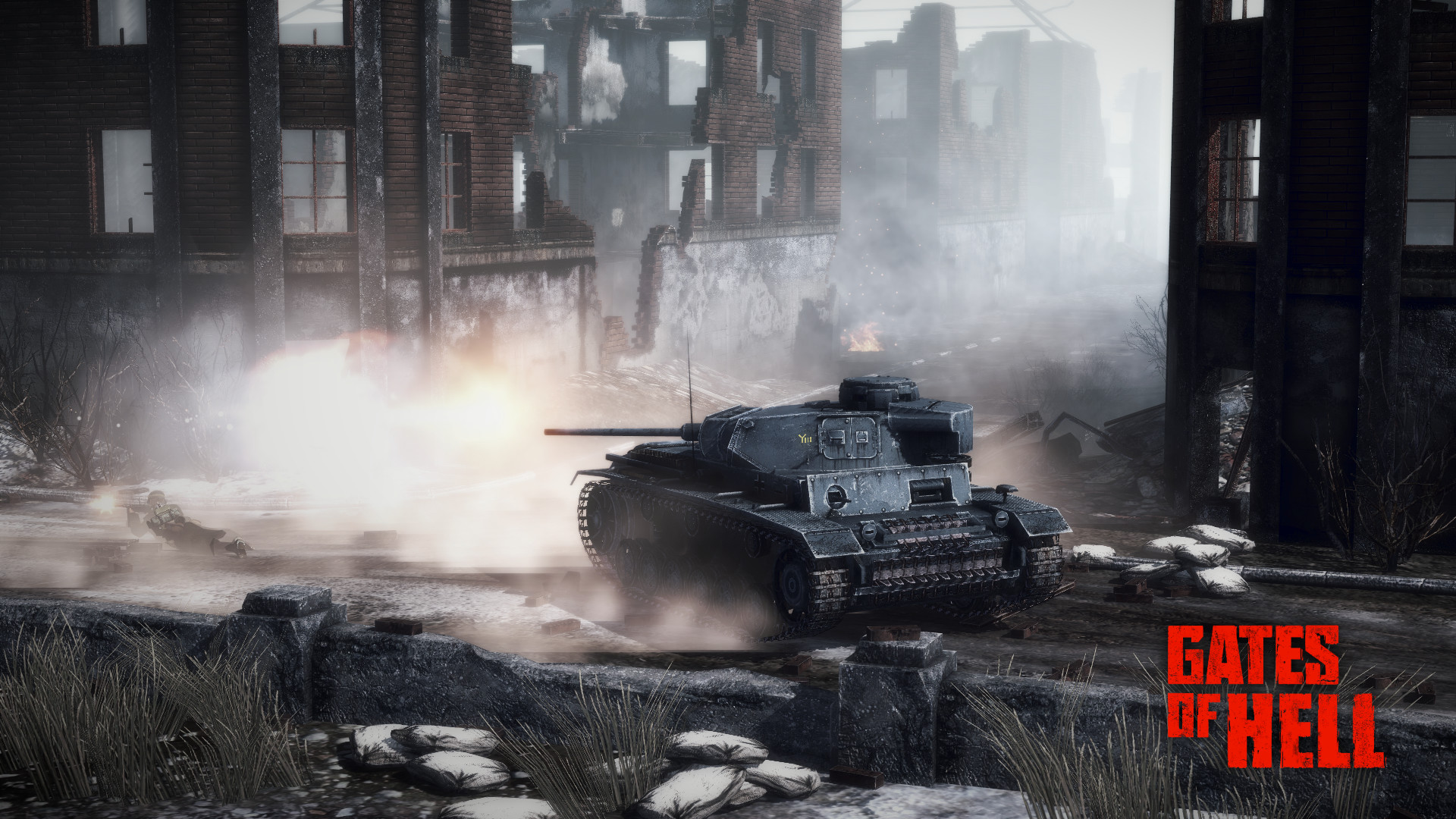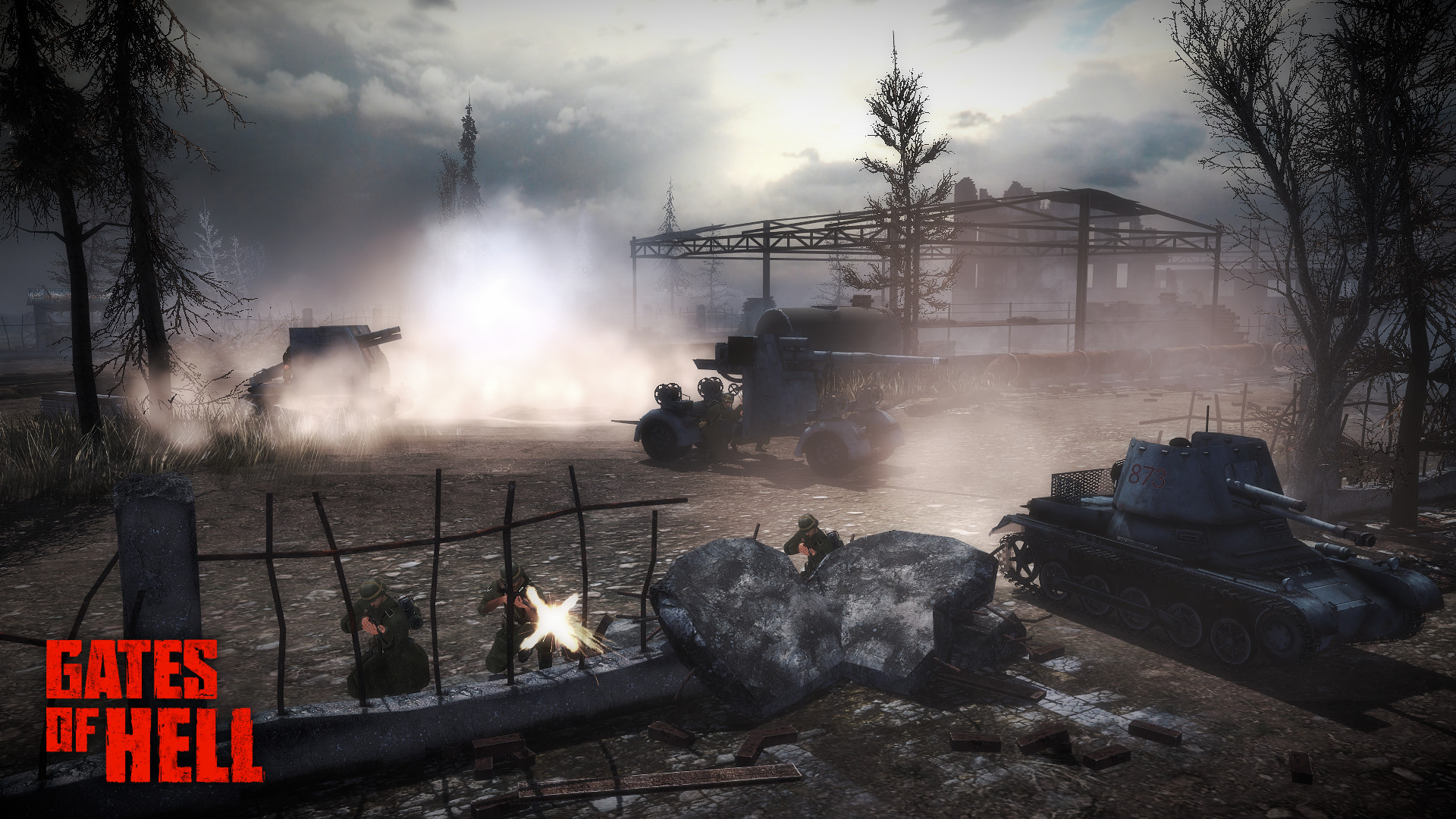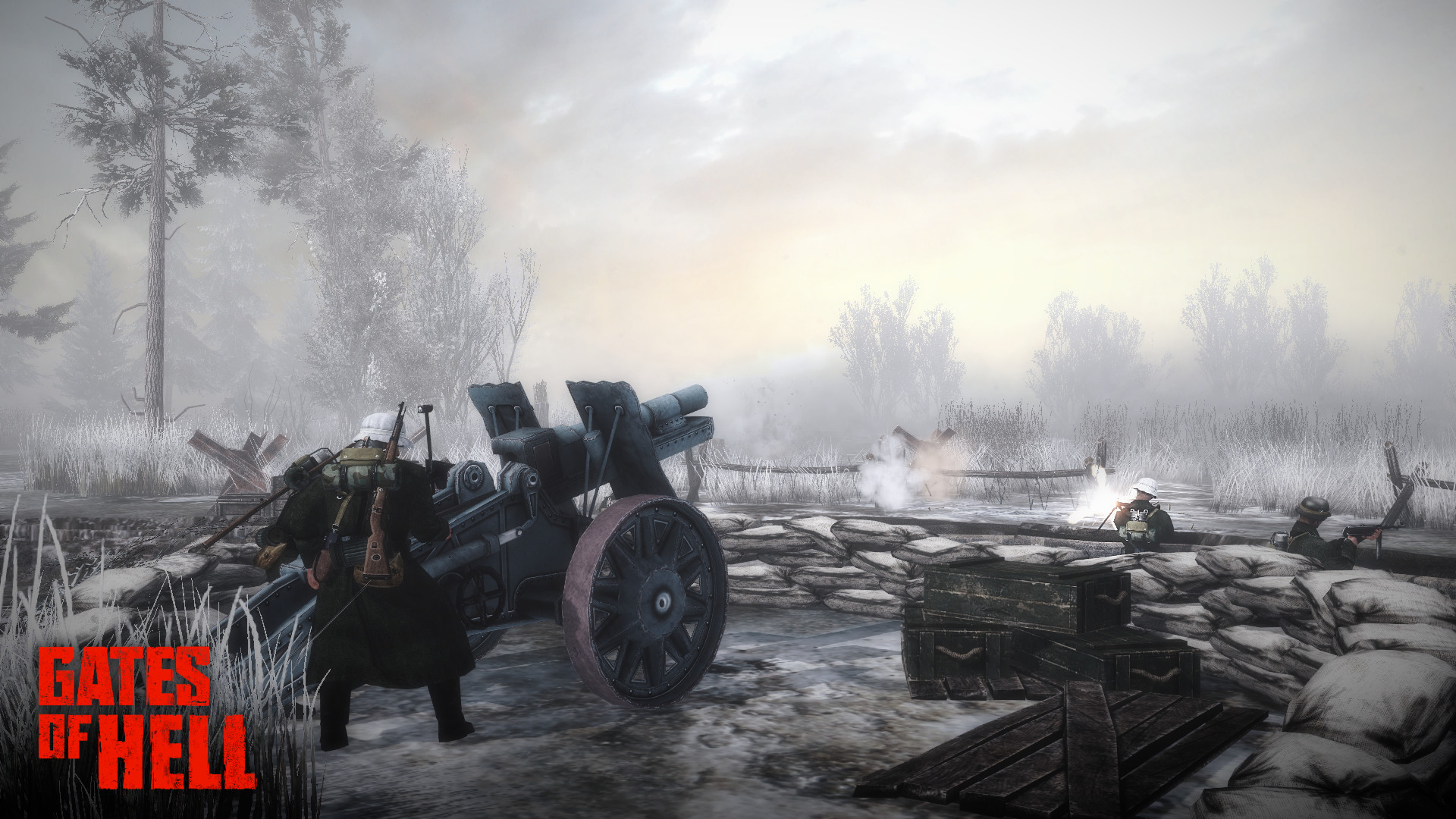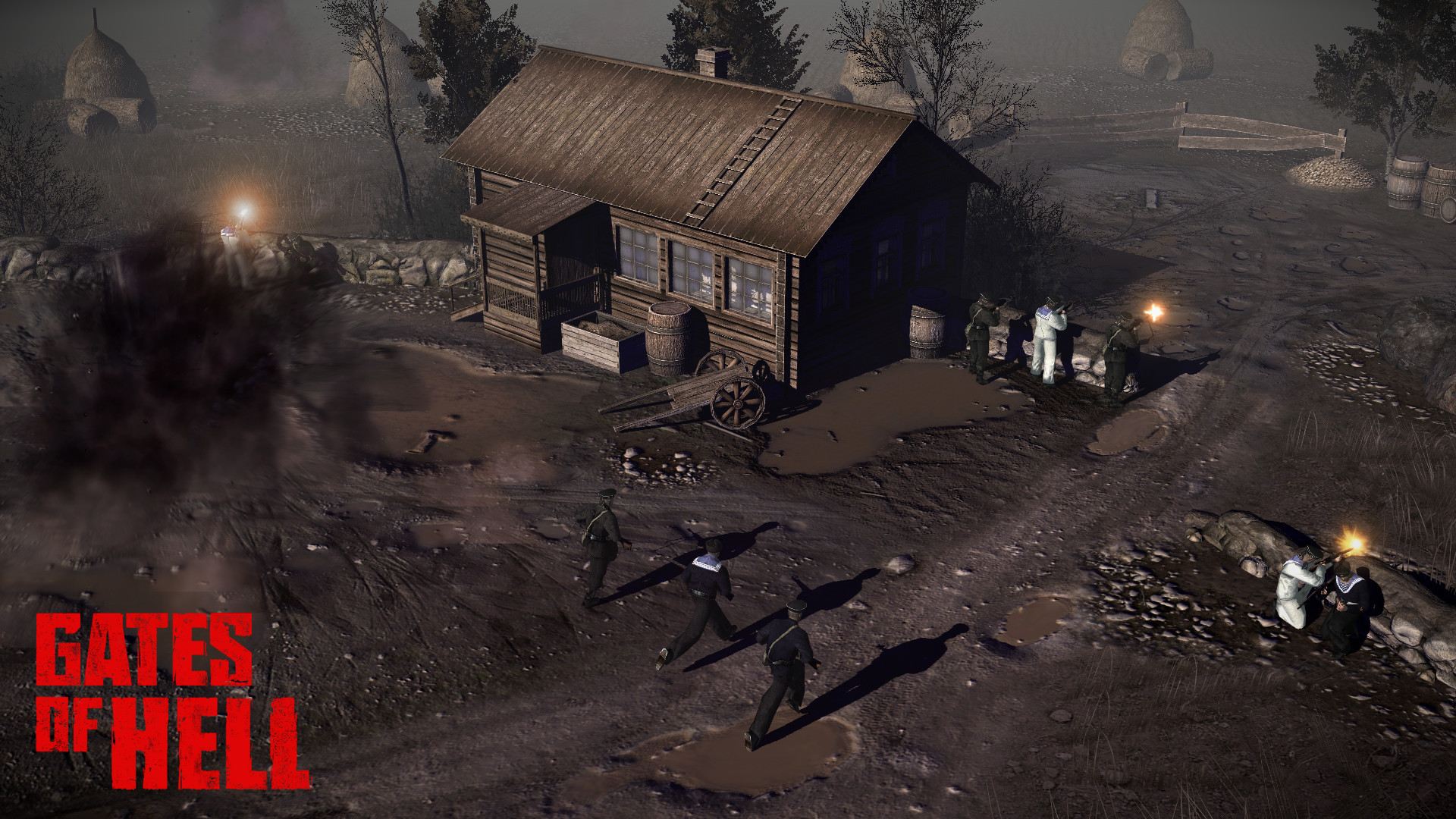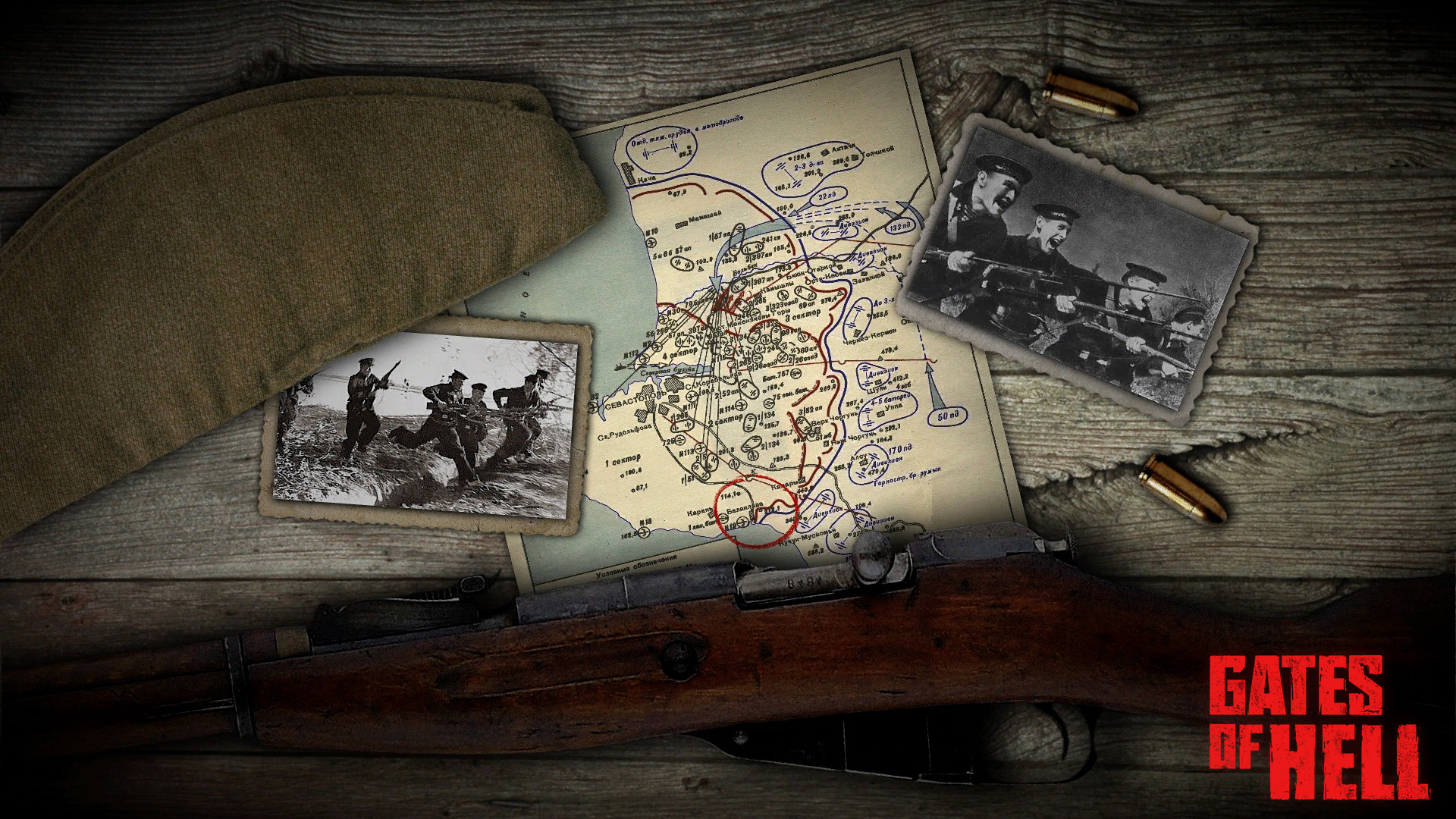 Trailer:
https://www.youtube.com/watch?v=8OjzOF0XFgc
Battle Footage:
https://www.youtube.com/watch?v=01u3uuxHuaY
TBA.