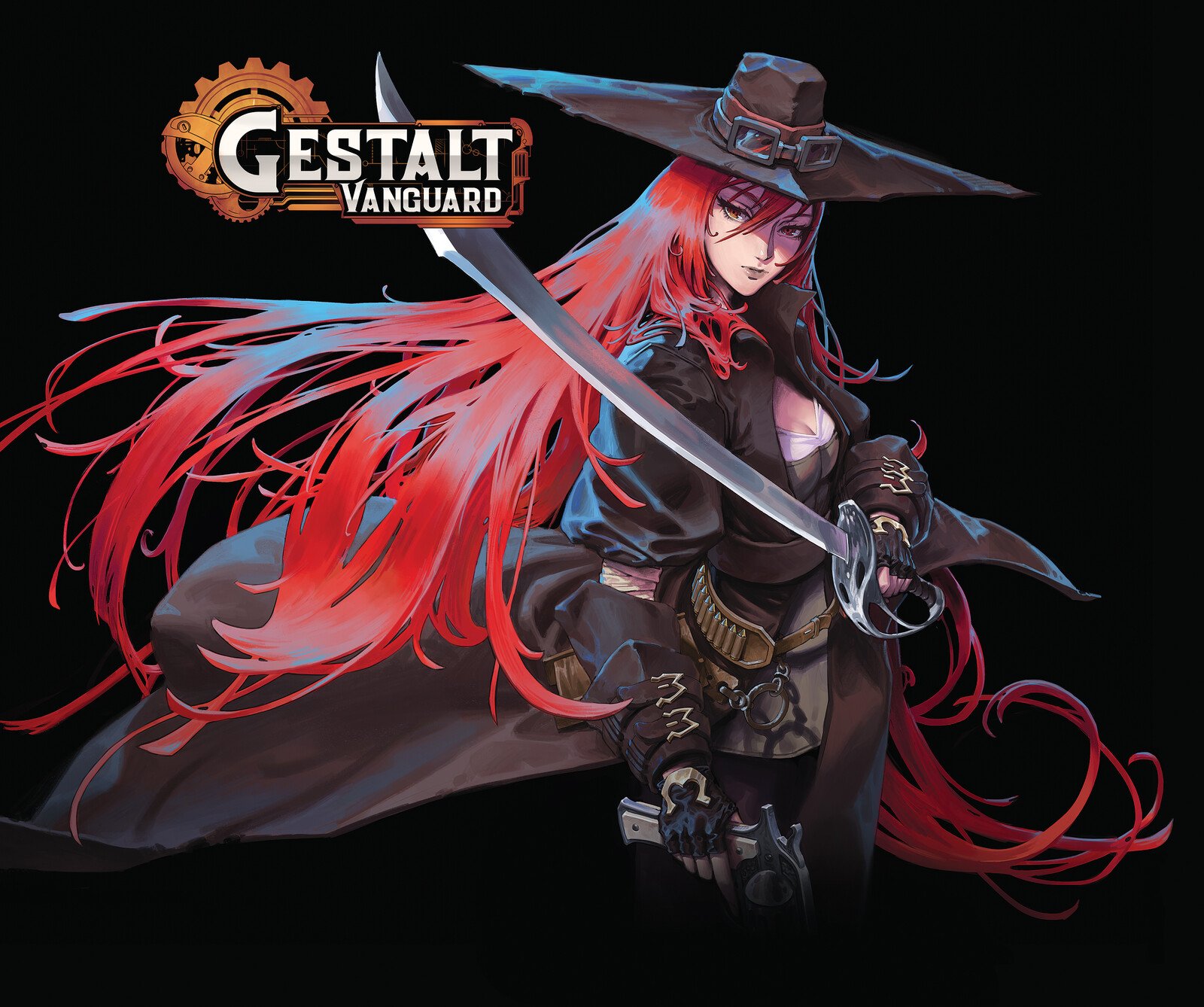 https://metamorphosisgames.com/gestalt-vanguard
Metamorphosis Games wrote:Metamorphosis Games began with a single question: What makes a great video game?

Answering that question is the driving force behind our studio. Metamorphosis Games' first title is Gestalt: Vanguard, an epic 2D platformer with action, puzzle, and RPG elements. Classically-styled but infused with 2017 design sensibilities and unique game play twists, Gestalt: Vanguard explores organic storytelling in a world that oozes—sometimes literally—with atmosphere.

Our studio is guided by the principle that a collaborative approach with the community, based on open communication and incorporation of player feedback, is critical to making an unforgettable gaming experience.

Metamorphosis Games is based in Los Angeles, but collaborates with artists, musicians, and programmers worldwide.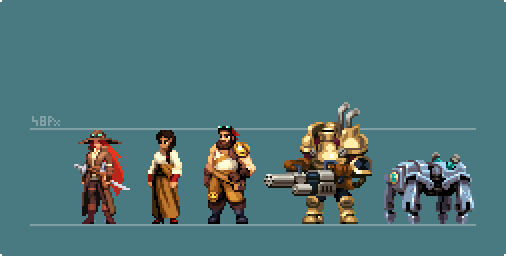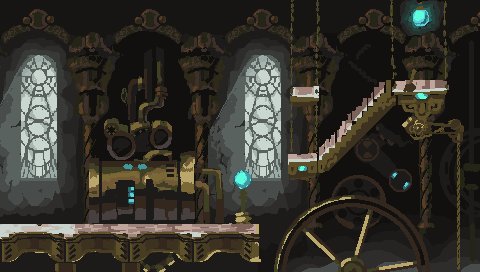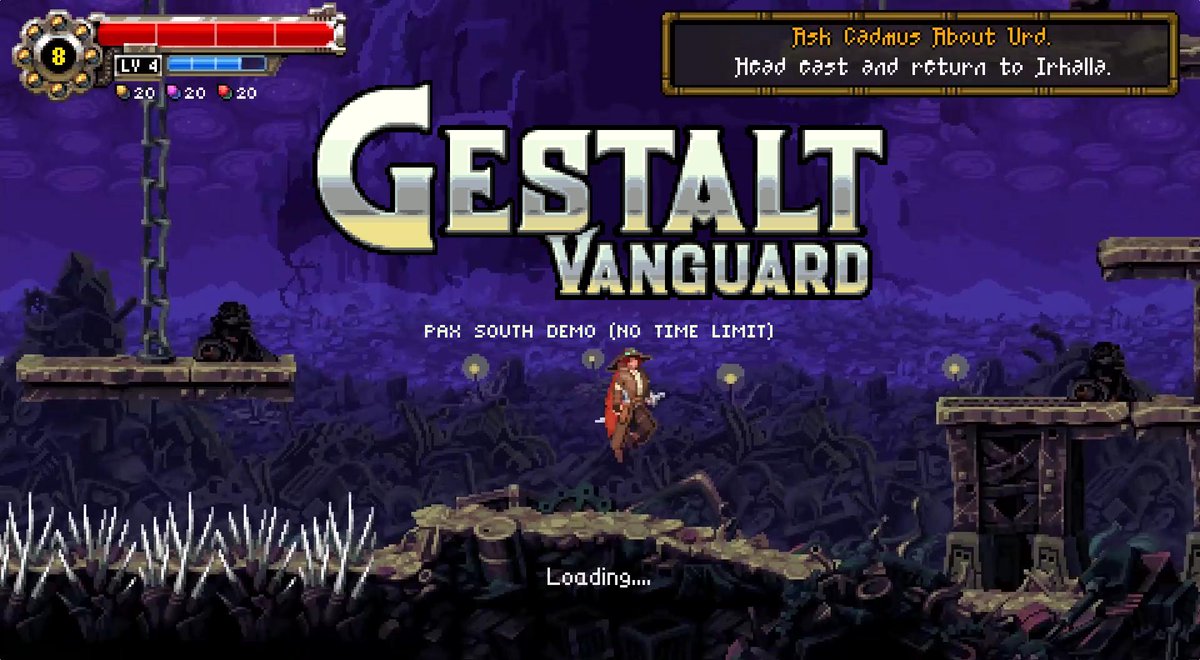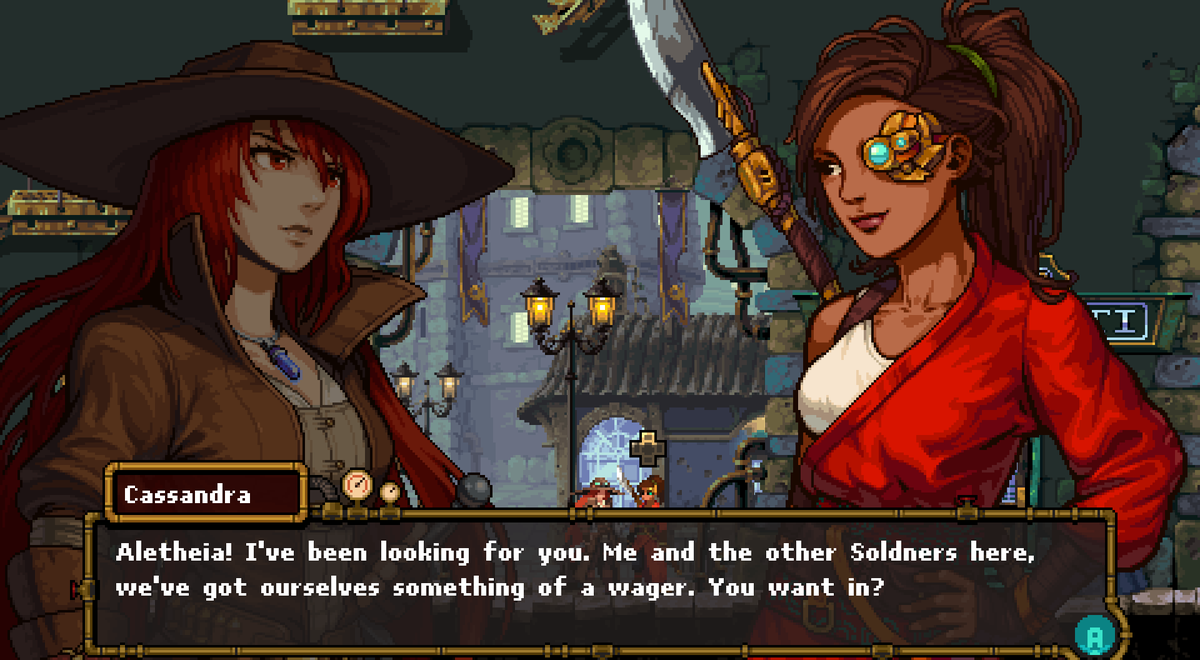 Inspired by
Gekka no Yasoukyoku
. Recap mentioned the developers are not keeping a homogeneous design resolution, I don't know what it means, but the game looks like a standard metroidvania with some nice art.
TBA.