I think this game is best explained by the keywords the developers listed on Steam, at the bottom of the description field: "space, base building, simulation, strategy, sandbox, survival, management, crafting, open world, build, city builder, sci-fi, procedural, sim". It looks like it has good systems, but the pixel art could be better. If the environment is the base for the entire game, it could get a bit monotonous, but you do travel across a procedural galaxy and interact with various factions.
https://www.kickstarter.com/projects/bu ... pace-haven
https://bugbyte.fi/spacehaven/
https://store.steampowered.com/app/979110/Space_Haven/
Bugbyte wrote:Cool things that can happen in

Space Haven

:

Gain a new crew member by finding a activated cryo chamber aboard a derelict ship.

Have a space burial for your fallen crew member to let other crew members say good bye.

Grow plants with bio mass and water recycled from toilets.

Eat the meat from a fallen crew member or an invader if desperation is high.

Watch aliens capture your crew member and cocoon them to a wall in their lair. Will you go save them or leave them there?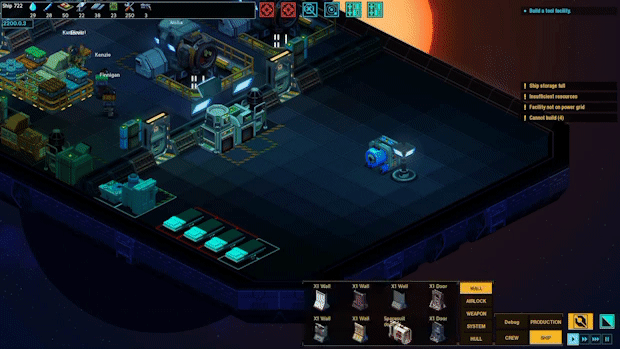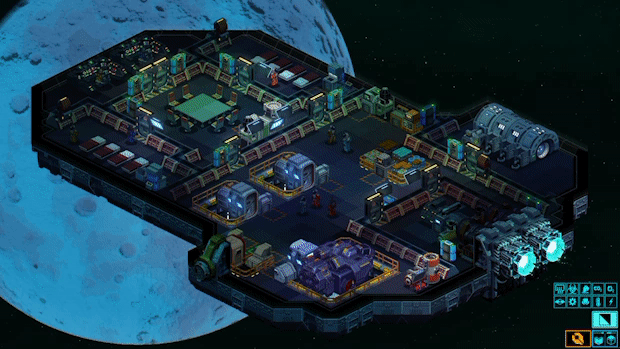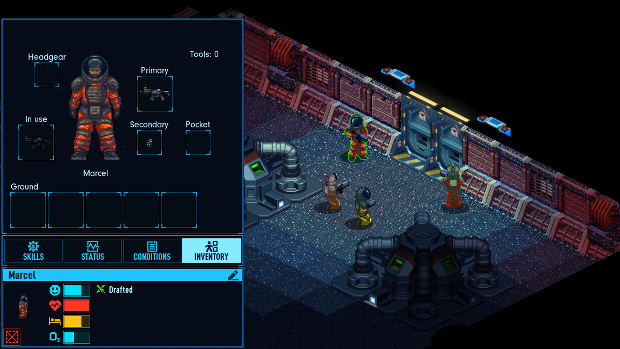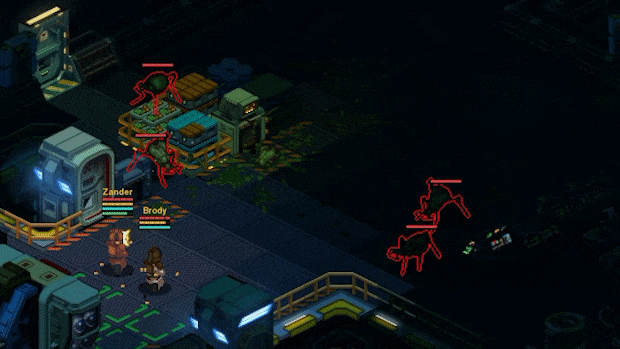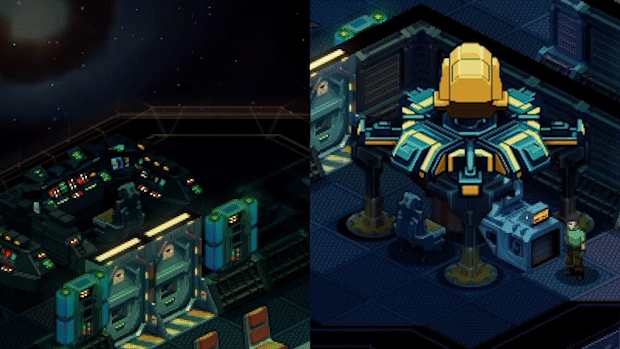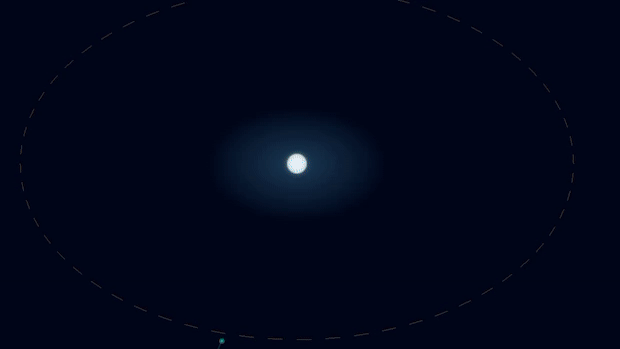 Kickstarter trailer:
https://www.youtube.com/watch?v=va7XjJk-05o
Access to the Alpha can be purchased right now:
http://bugbyte.fi/store
TBA.