This seems like a Homeworld type game with sharp models. That's the impression that I have. There was a rather underwhelming trailer released in 2017, and there's a much better one on Steam right now. Really few details to go on beyond what the dev has said in the Steam forum:
https://steamcommunity.com/app/616780/d ... 8040099951
Tiddan wrote:[Homeworld] is a source of inspiration for sure. There are both similarities and differences. The combat is done in three dimensions and the ships feel strong and significant like in Homeworld. However, there is no building when in combat mode so that's a huge difference. We do hope that the game will be well received among Homeworld fans though :)
http://www.aosgame.com/
https://store.steampowered.com/app/616780/Age_of_Space/
PodPal Games wrote:Age of space offers a unique experience combining real time resource management and tactical combat in 3d. Step into the shoes of an interplanetary mercenary balancing on a knife-edge between the established might of the United Earth Alliance and the rag-tag band of Martian rebels. Grow your power as you fight for either side in the battle for control of the solar system. But in the end, there can be only one victor. Eventually you will have to choose...

Who will you side with?

Mining outpost

Build and expand upon your mining outpost as you gather resources in real time. Unlock new and unknown technologies salvaged from the wreckage of your enemies. Customize and build massive warships from your shipyard. Nudge the balance of war by accepting missions from your star map, fight pirates for fame and riches or become one yourself...

Combat

Test your fleet and skills by bringing up to four capital ships to the battlefield in Squad Scale RTS combat. During combat you must make best use of your ships by managing their weapons, modules and position yourself in the three-dimensional battlefield in order to achieve your objectives.

Campaign

Play through the single-player campaign at your own pace while also expanding your outpost. Whenever you complete the campaign you can start over on a higher difficulty while keeping your progression on the outpost.

Co-op

Team up with a friend for especially hard contracts you probably don't want to try doing alone. Rewards are shared between the two of you.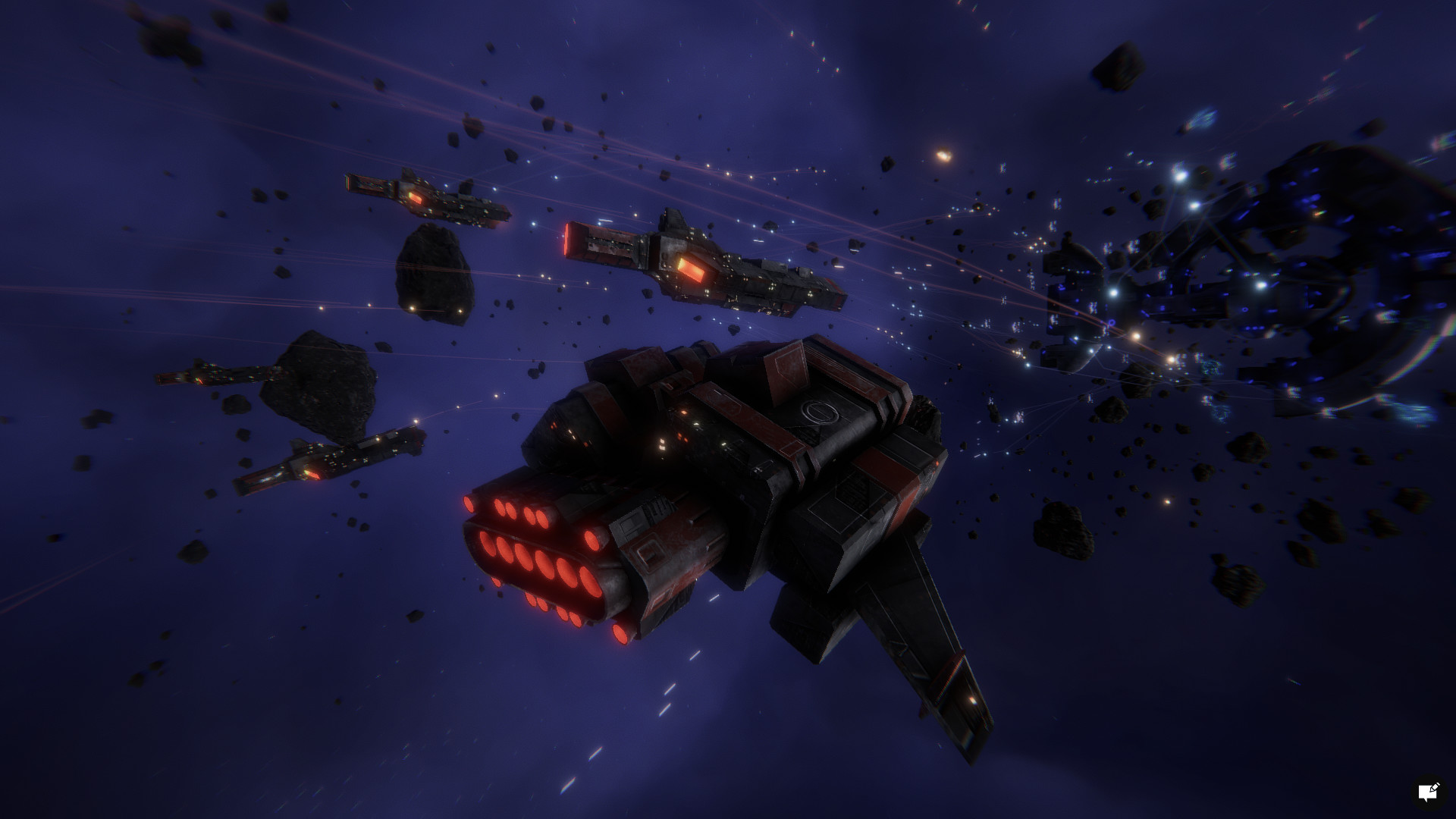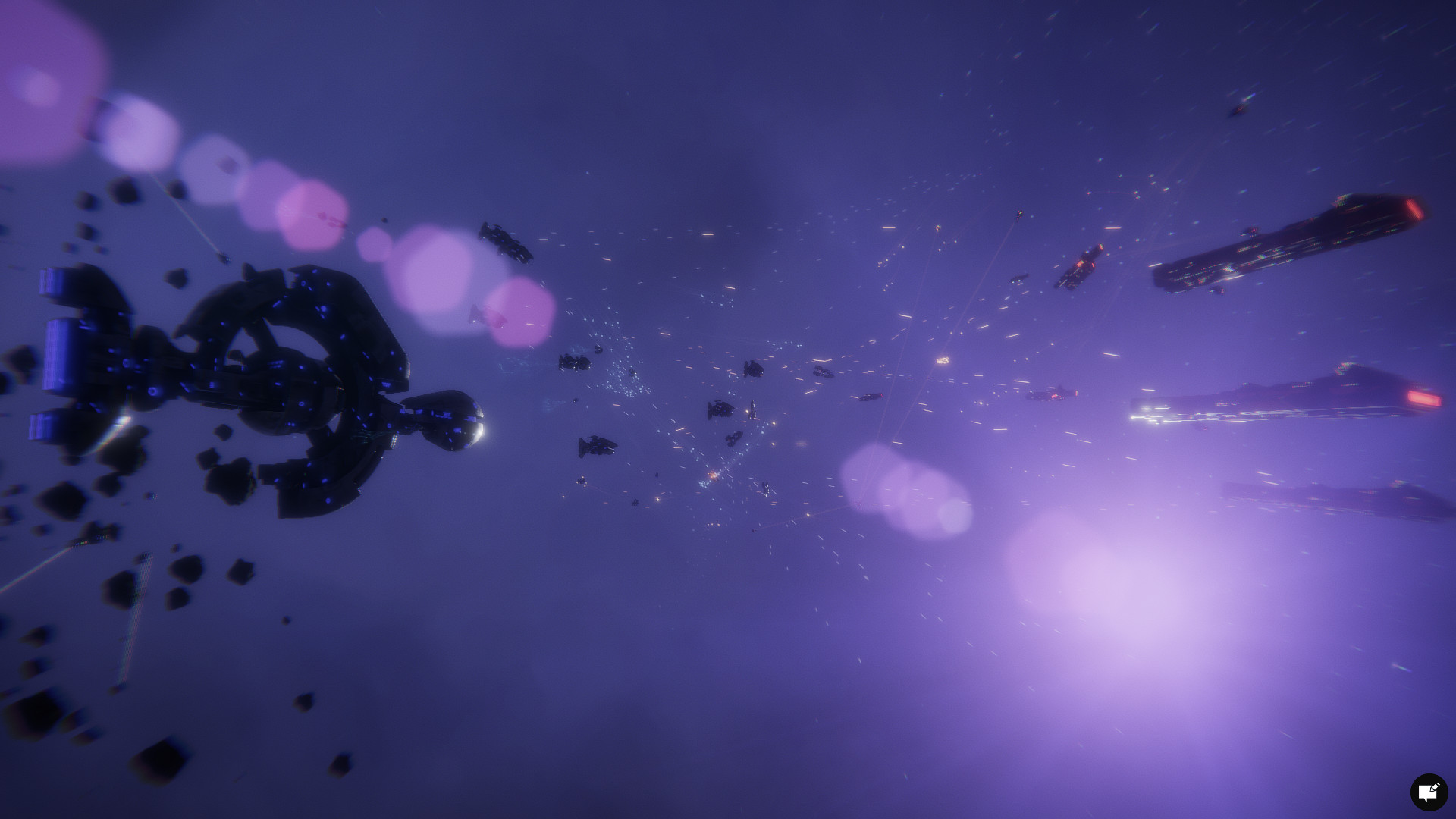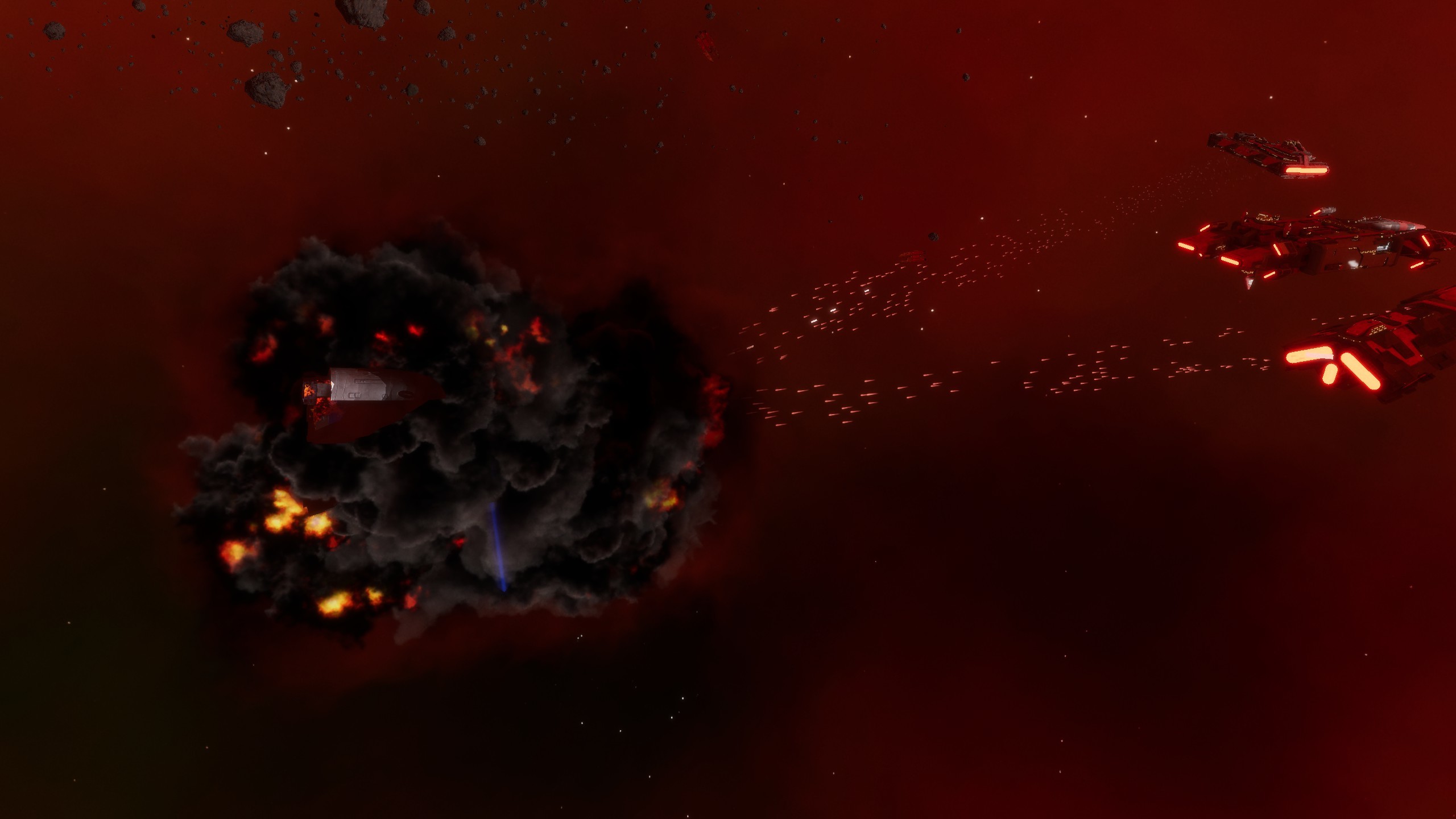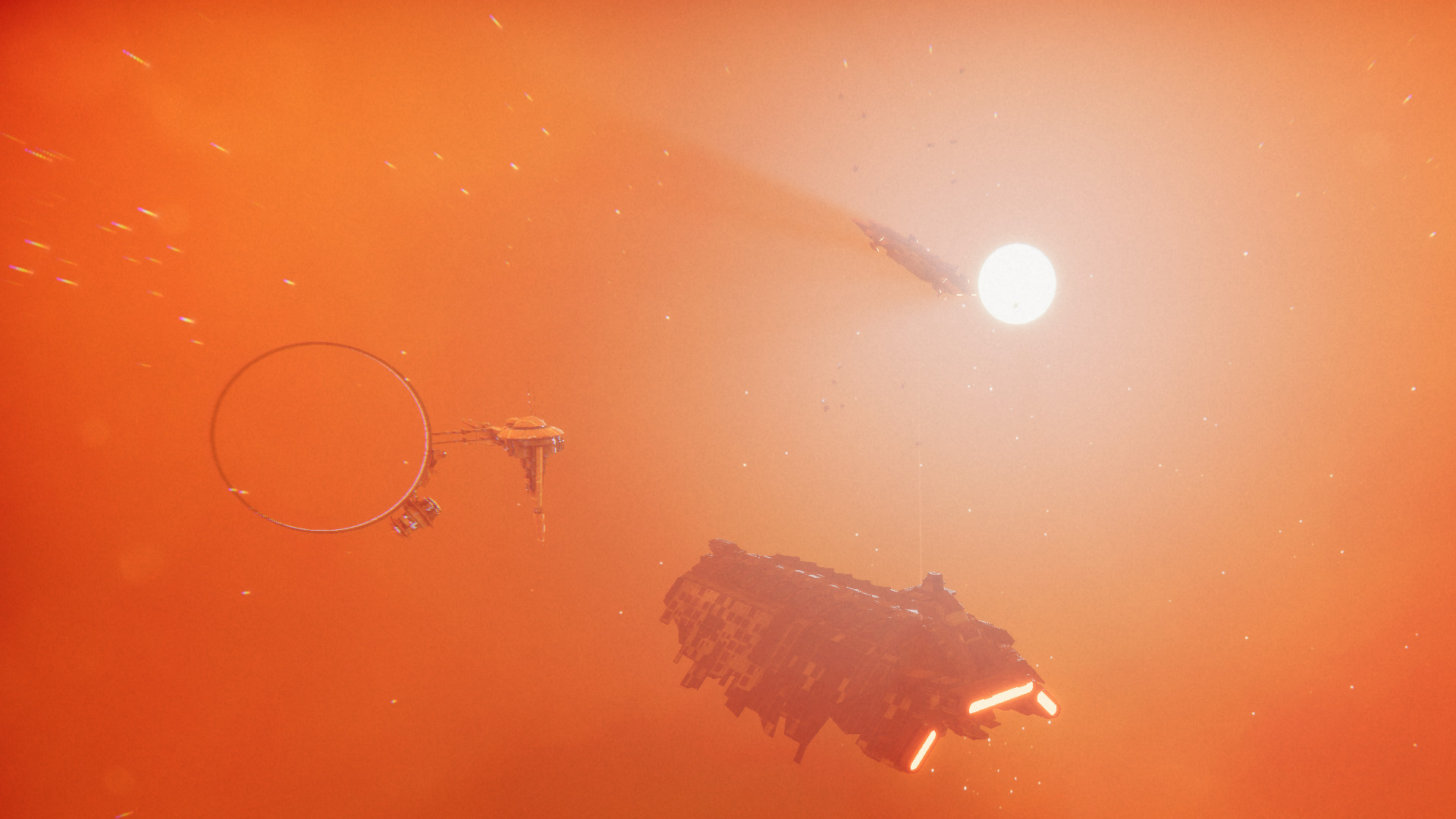 The trailer from 2017:
https://www.youtube.com/watch?v=g09sJ2nCIy4
New Steam trailer:
https://steamcdn-a.akamaihd.net/steam/a ... e_max.webm
Q4 2022.