If you've ever wanted to drive a flying car among sci-fi cityscapes like in
Blade Runner
, it seems
Cloudpunk
is the only game planning to give you this experience. It has some questionable art direction, including prominent yellow cabs from the '50s or something, or blocky characters, but in other ways it looks cool, though screenshots don't do it justice; in motion it looks better. Not many details in terms of mechanics, but it sounds like a bit of Crazy Taxi with some GTA, or vice versa. The second trailer I link at the bottom shows off more aspects of the mechanics than the first, so take a look to get an idea.
https://ionlands.tumblr.com/tagged/ionlands
https://store.steampowered.com/app/746850/Cloudpunk/
ION LANDS wrote:Your name is Rania. This is your first night working for Cloudpunk, the semi-legal delivery company based in the sprawling city of Nivalis. You go everywhere, from the Marrow below to the spires that pierce the grey clouds high above before scraping the edge of the troposphere. No delivery job is too dangerous, and no one is faster than a Cloudpunk driver.

In this story-based exploration game, you will meet a diverse range of characters including androids, AI and unscrupulous humans at every level of society. Everyone has a story, and in the course of one night in Nivalis, everything will change.

Features:

Explore an immense vertical cyberpunk city with your hover car and on foot

Unravel mysteries in a world of corporate conspiracy, hackers and rogue AI through the eyes of Rania

Meet a diverse range of characters and immerse yourself in their everyday lives

Your decisions will have a lasting impact on the inhabitants of Nivalis

Discover hidden places and items unlocking additional stories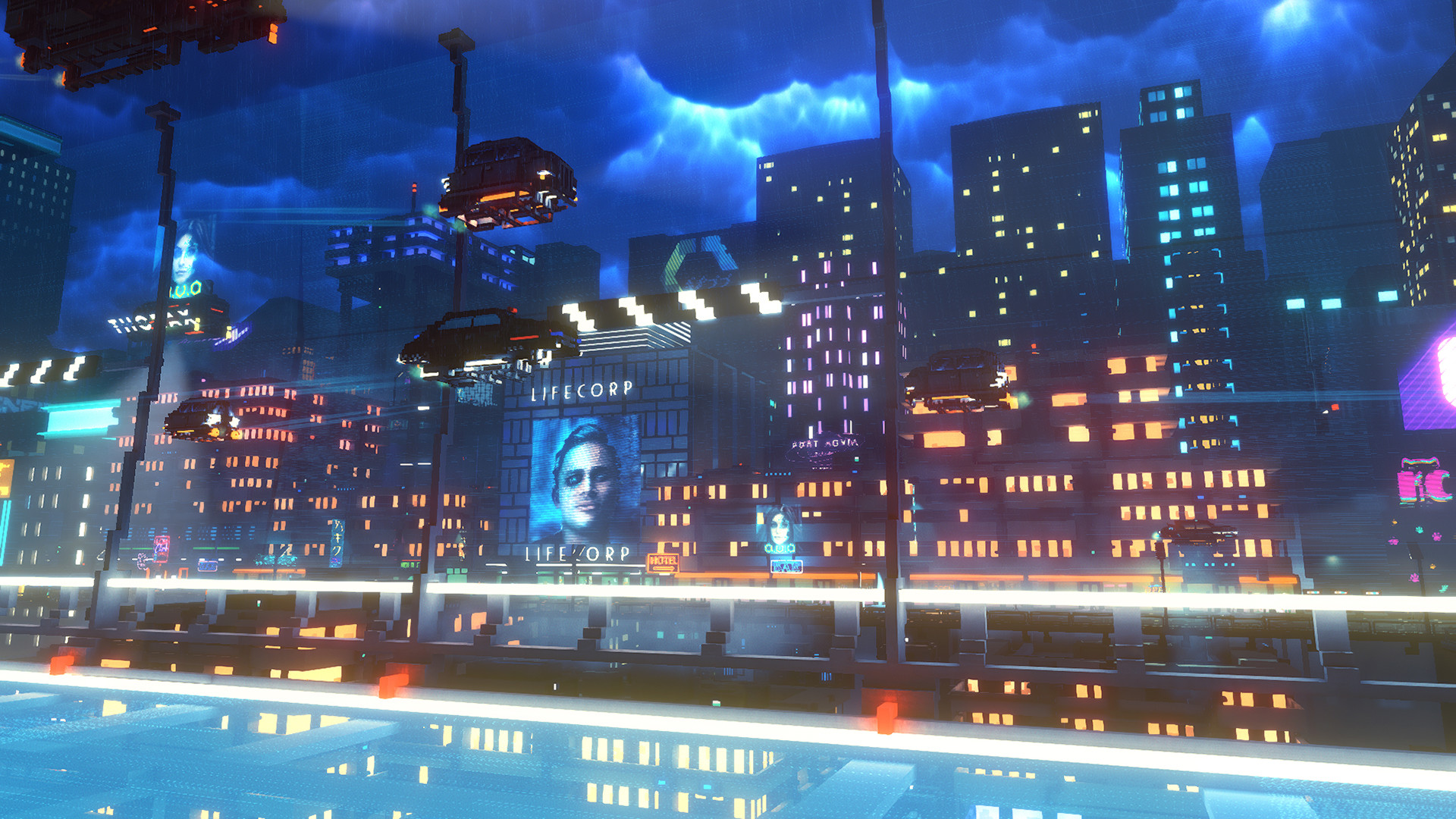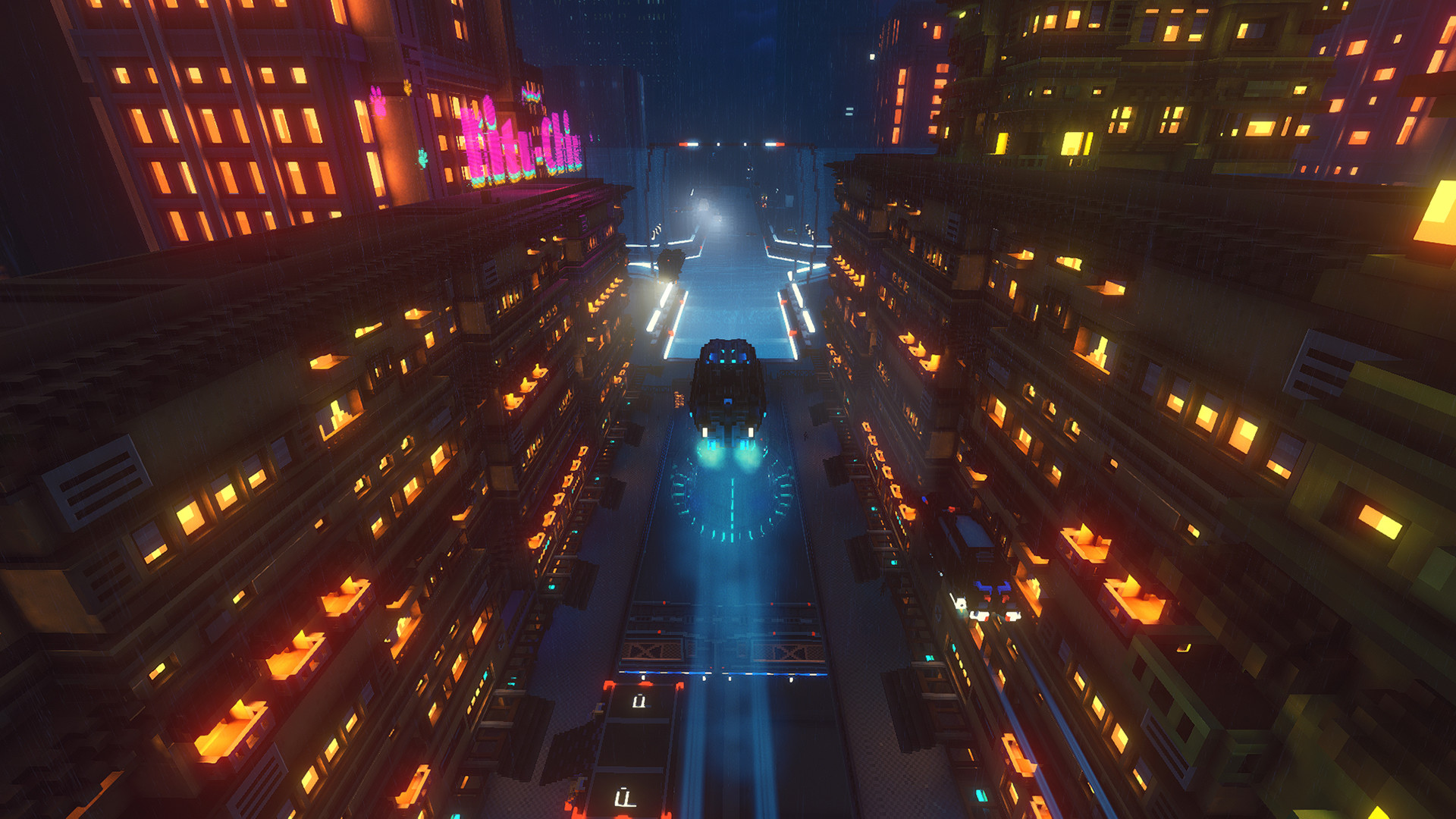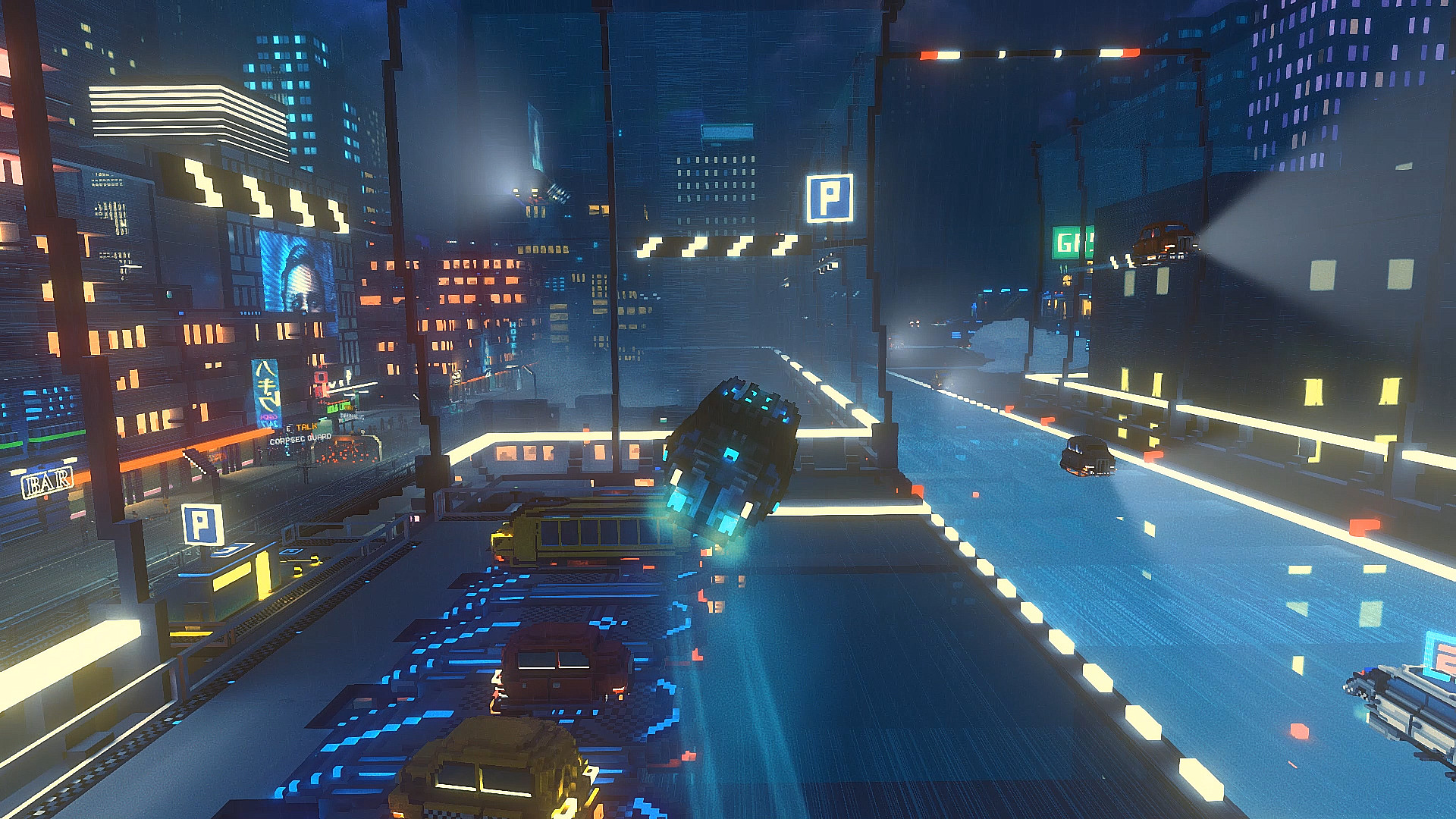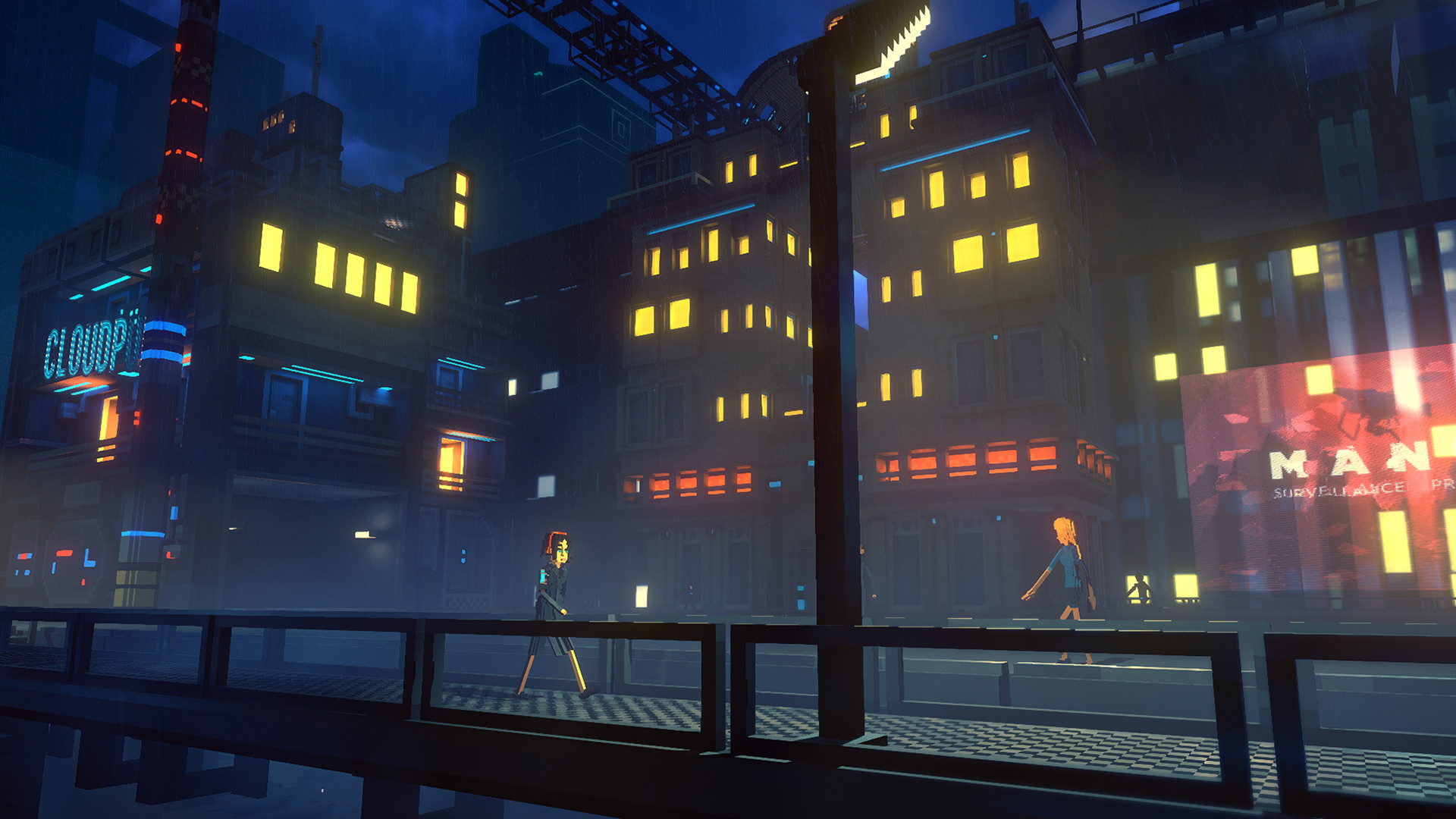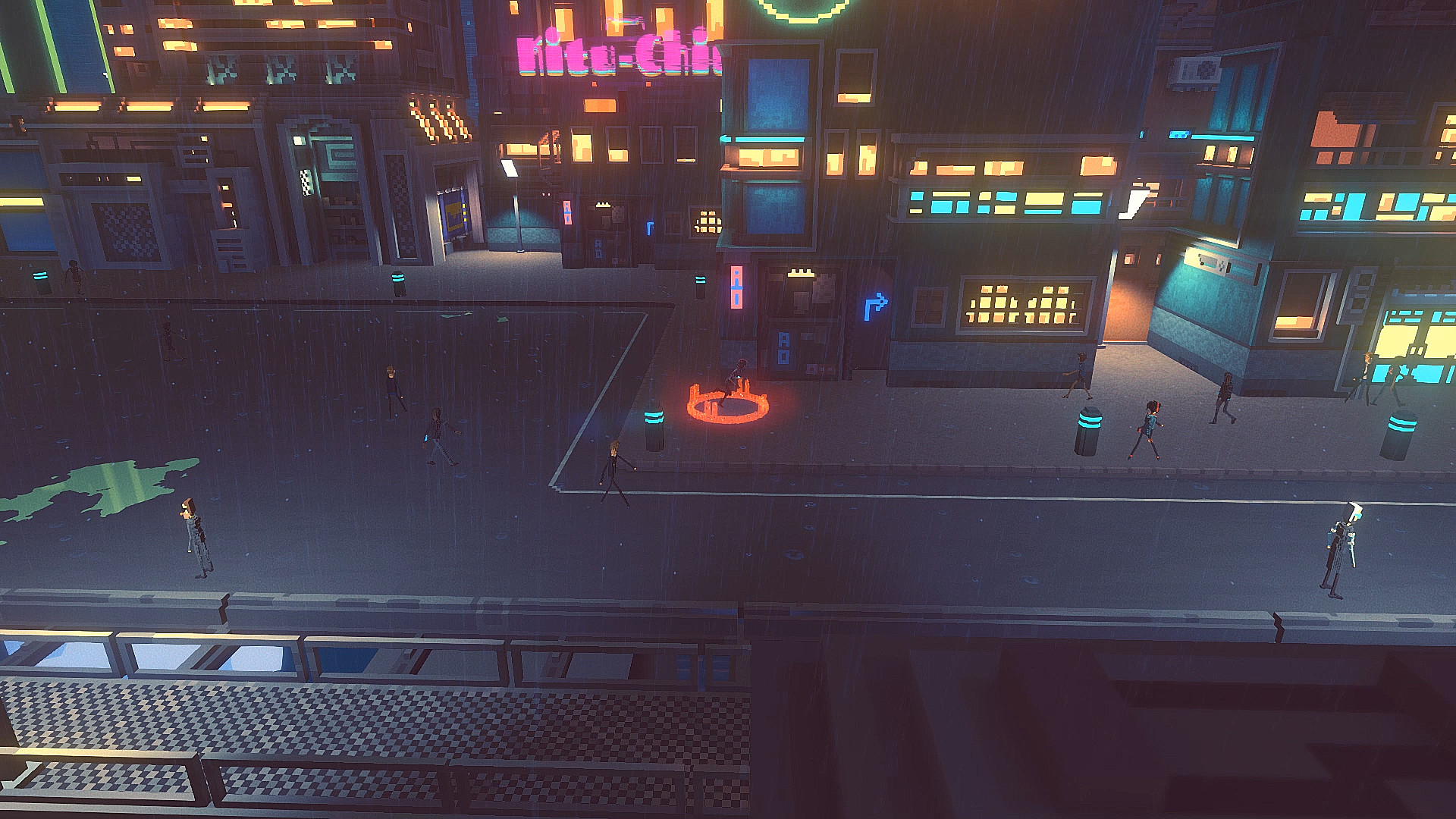 Announcement Trailer:
https://www.youtube.com/watch?v=A-QQ5R52PZA
Trailer 2 (Rania and Control):
https://www.youtube.com/watch?v=U9hcHmSull4
Early 2020.