Overhead 2D ARPG with co-op
and
some sort of PVP by Acquire and Spike, a spin-off of their Samurai series. Looks pretty damn good. No word yet on a localisation and the Steam page is still only in Japanese, but
Gematsu
has translated some details from official sources:
https://gematsu.com/2019/09/way-of-the- ... tch-and-pc
Way of the Samurai spin-off Katanakami announced for PS4, Switch, and PC

Due out in early 2020 in Japan.

Publisher Spike Chunsoft and developer Acquire announced Way of the Samurai series spin-off swordplay action RPG

Katanakami

for PlayStation 4, Switch, and PC during the Famitsu x Dengeki live stream on the third day of Tokyo Game Show 2019. It will launch physically and digitally in early 2020 in Japan for 3,980 yen.

In

Katanakami

, a samurai travels to a forbidden land in order to save the daughter of the blacksmith kidnapped as collateral for his debt.

The swordplay action of the Way of the Samurai series has transformed into a hack-and-slash. Dungeons are automatically generated, so you can enjoy them anew many times over.

Run the sword blacksmith by manipulating the three influences based around the mountain pass. Make money, pay back the debt, and save Doujima's daughter.

The game mode changes depending on whether it is day or night. During the day, you can make money by selling swords as a blacksmith. And during the night, you can go to another world through a gateway from a pine tree to fight enemies, and obtain swords and materials.

The protagonist is voiced by Hidenori Takahashi, while blacksmith Gunji Doujima is voiced by Atsushi Imaruoka. Other characters from the Way of the Samurai series will also appear.

Nanami Doujima, voiced by Yuuki Kuwahara, is the blacksmith's daughter. She is a lovely girl who wears glasses and does not resemble her father in the slightest. She was kidnapped as collateral for her father's debt and will likely be sold off to a

yuukaku

.
https://www.samuraidou.com/katanakami/
https://store.steampowered.com/app/1062340/_KATANAKAMI/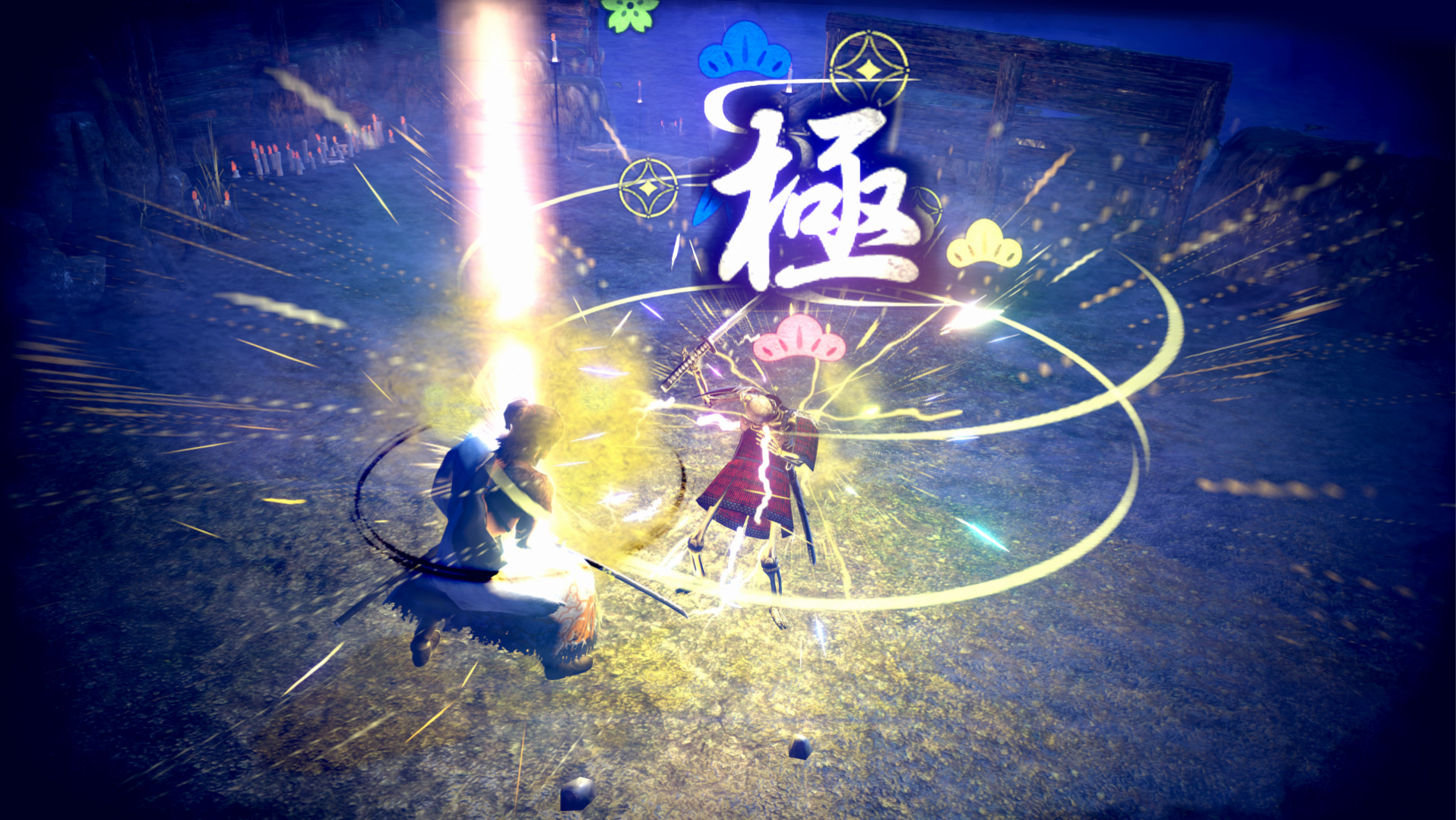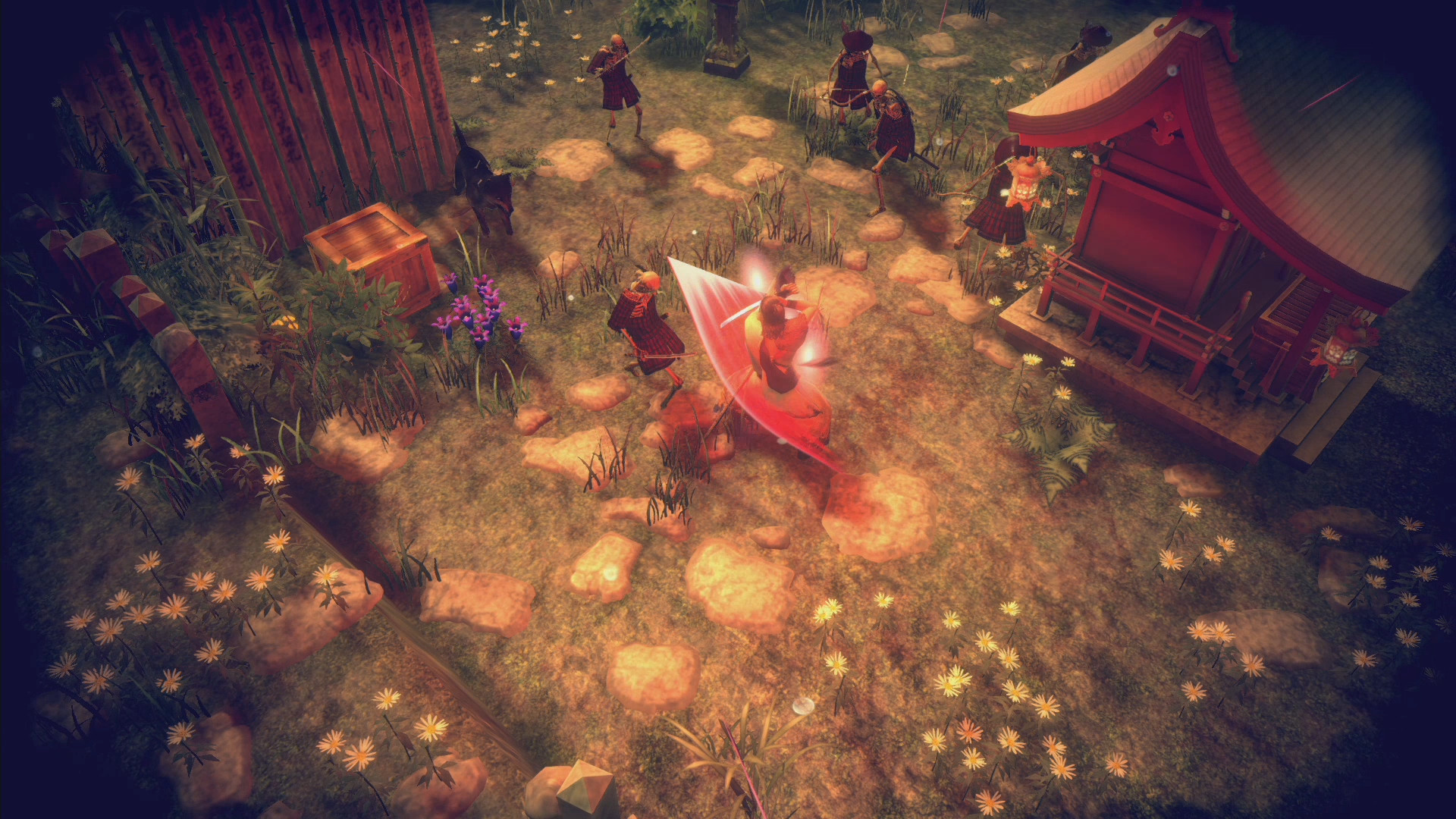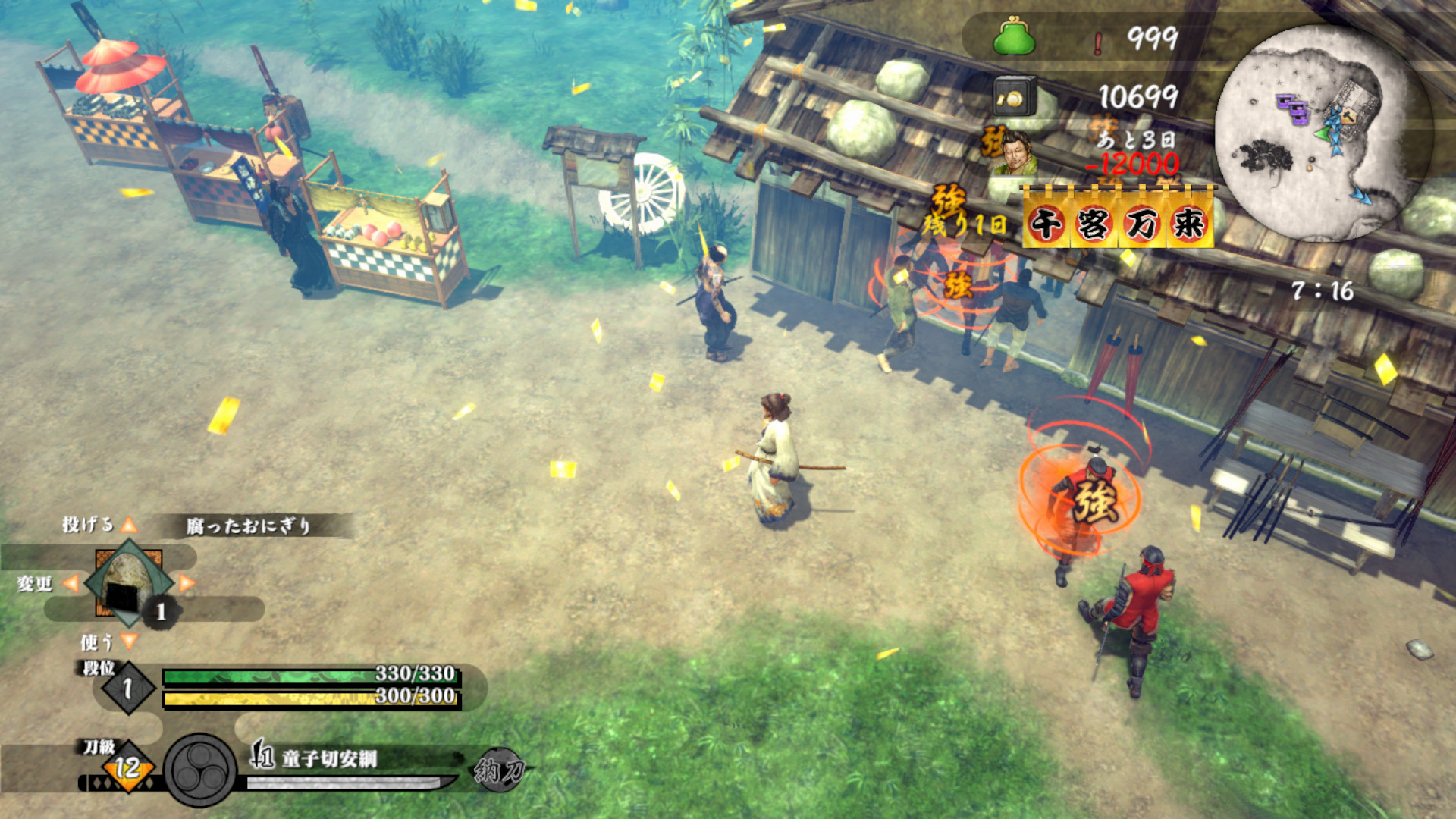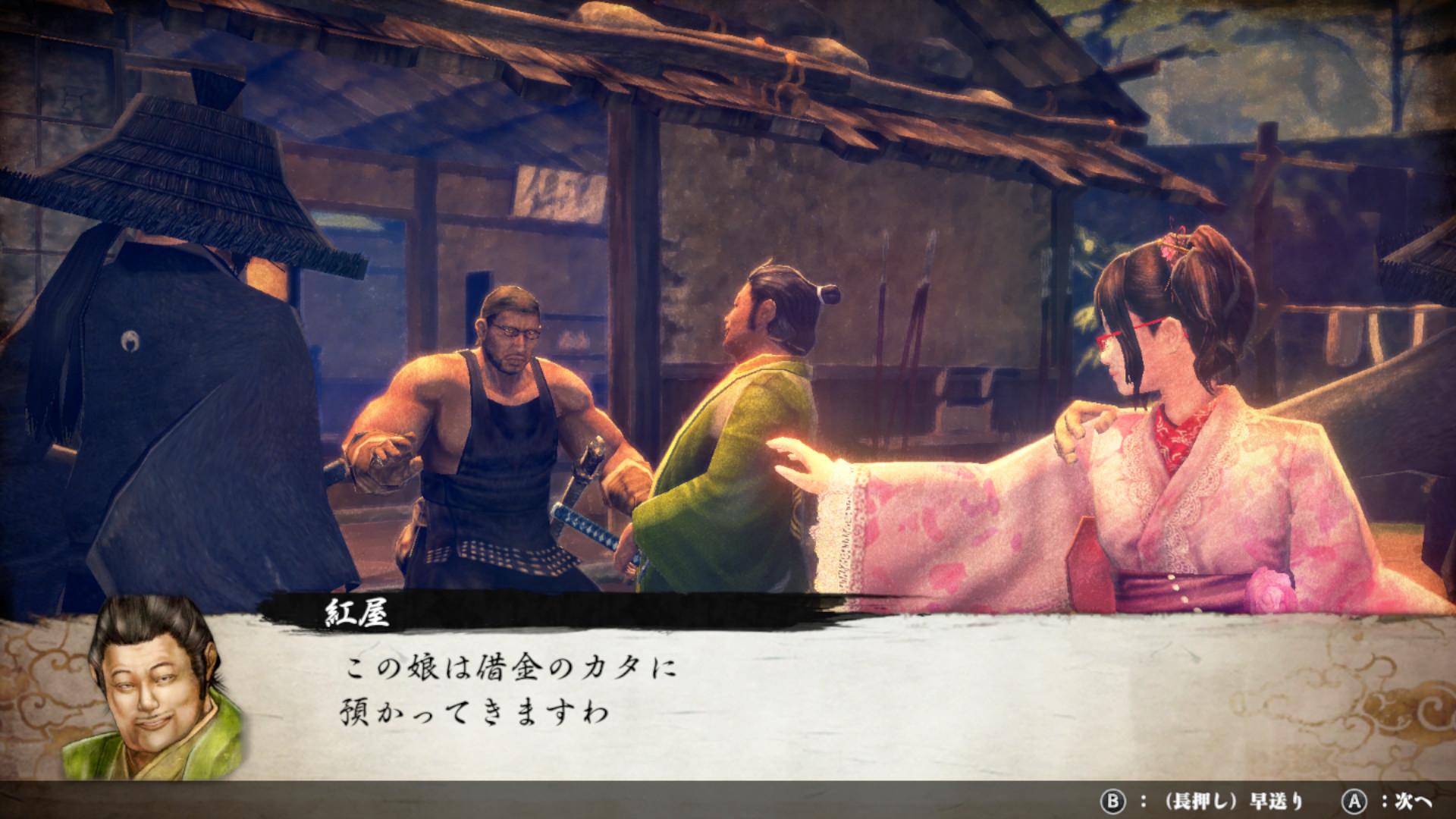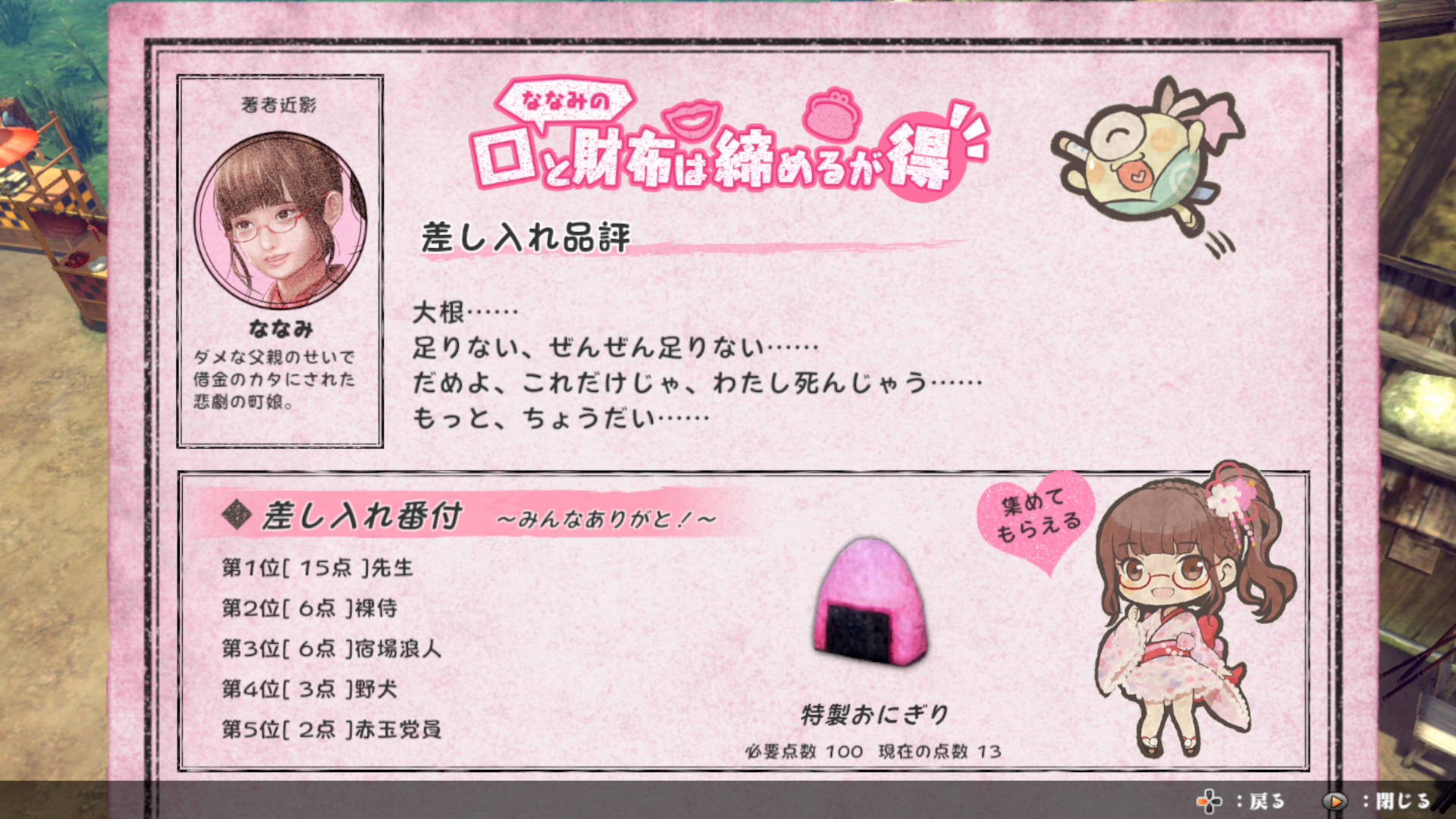 Teaser trailer:
https://www.youtube.com/watch?v=8V6qkpBanKQ
TGS 2019 Gameplay (Famitsu x Dengeki Stage Day 3):
https://www.youtube.com/watch?v=b1Hxn_csDx4
February 20, 2020.