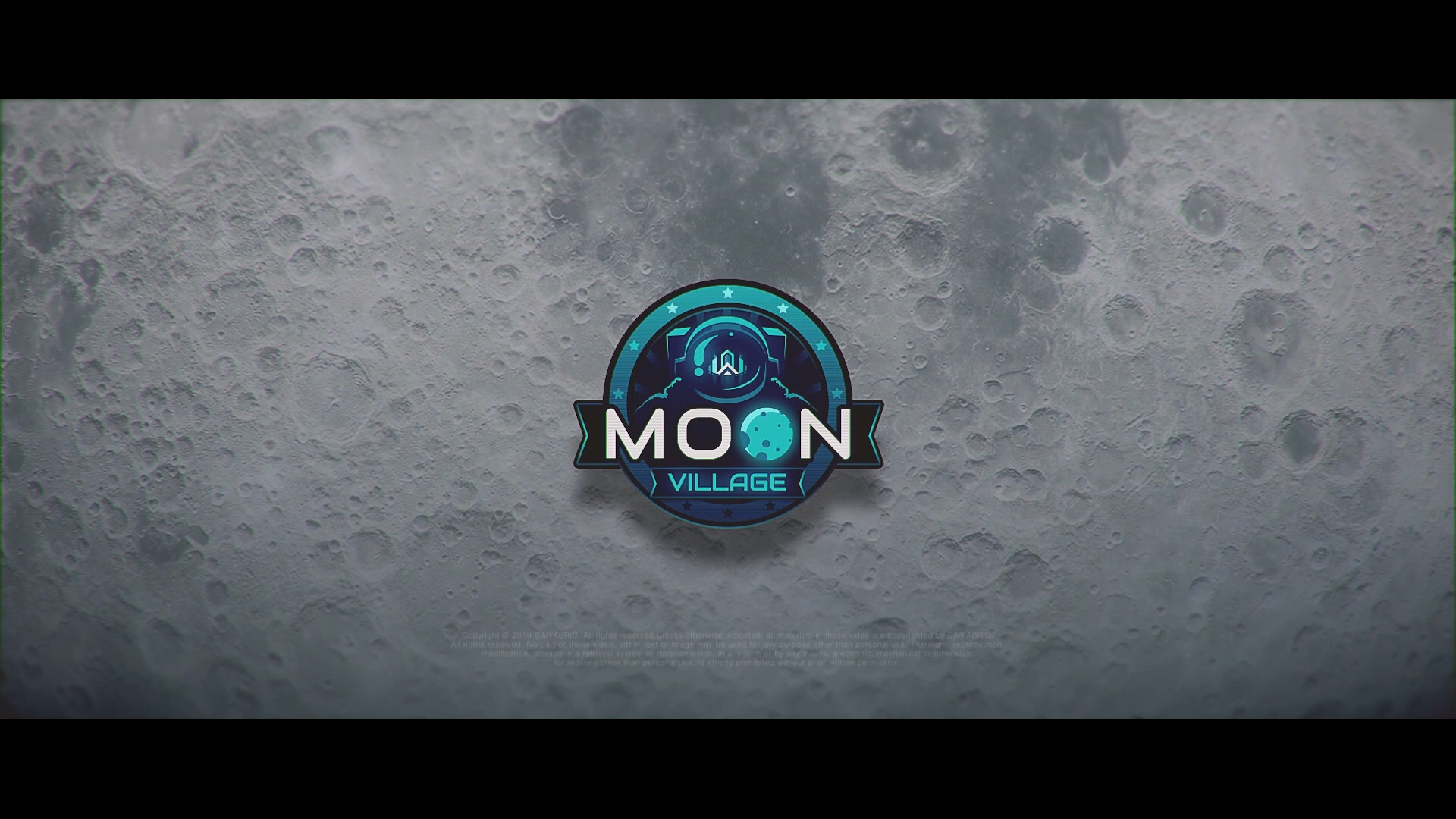 From what I've been able to gather this is a lunar and space city-builder which has won some kind of support/approval from the European Space Agency. The CG trailer is sharp, but nothing has been shown beyond that apart from some very rough in-game images from 2016 I've been able to dig up from the game's Facebook page.
More here:
https://www.facebook.com/pg/moonvillage ... e_internal
Let's hope that the look has been improved in the three years since, and that the current build more closely resembles the trailer.
The studio is Polish (they're multiplying like mushrooms over there), and apparently quite new.
http://simfabric.com/
https://www.facebook.com/moonvillagesimulator/
https://store.steampowered.com/app/1096 ... n_Village/
SimFabric wrote:

"The search for a new land is inscribed in the human genes.

The Earth is not enough. Time for a new cosmic cape. The Moon.

We choose to go there. Not because it's easy, but because it's hard.

This will be the first manned base on the Moon in the history of the mankind.

Moon Village Simulator."

Moon Village Simulator simulates the first manned base on the Silver Globe, planned by the real Space Agencies. Be the builder of the new cosmic cape - the first in the human history.

- Based on the real Moon Village Mission

- Build launch rockets

- Build Space Station located on the Moon orbit

- Build Moon Village with all necessary buildings

- Build Lunar Vehicles, based on the prototypes of the best space companies

- Grow your base and survive as long as you can through special scenarios

- Be on the Moon as the Pioneer of the Humanity

Build space rockets, based on real space companies blueprints. Transport resources to the orbit of the Moon and use them to build Lunar Space Station.

Build Space Station on the Moon orbit and transport all necessary vehicles, parts and tools to build Moon Village Base.

Build Moon Village Base. With vehicles construct building necessary for life on the Moon. Start production of power, water and food. Fulfill the space mission scenarios. Survive danger plot events. Grow the Moonbase and build new Lunar Society.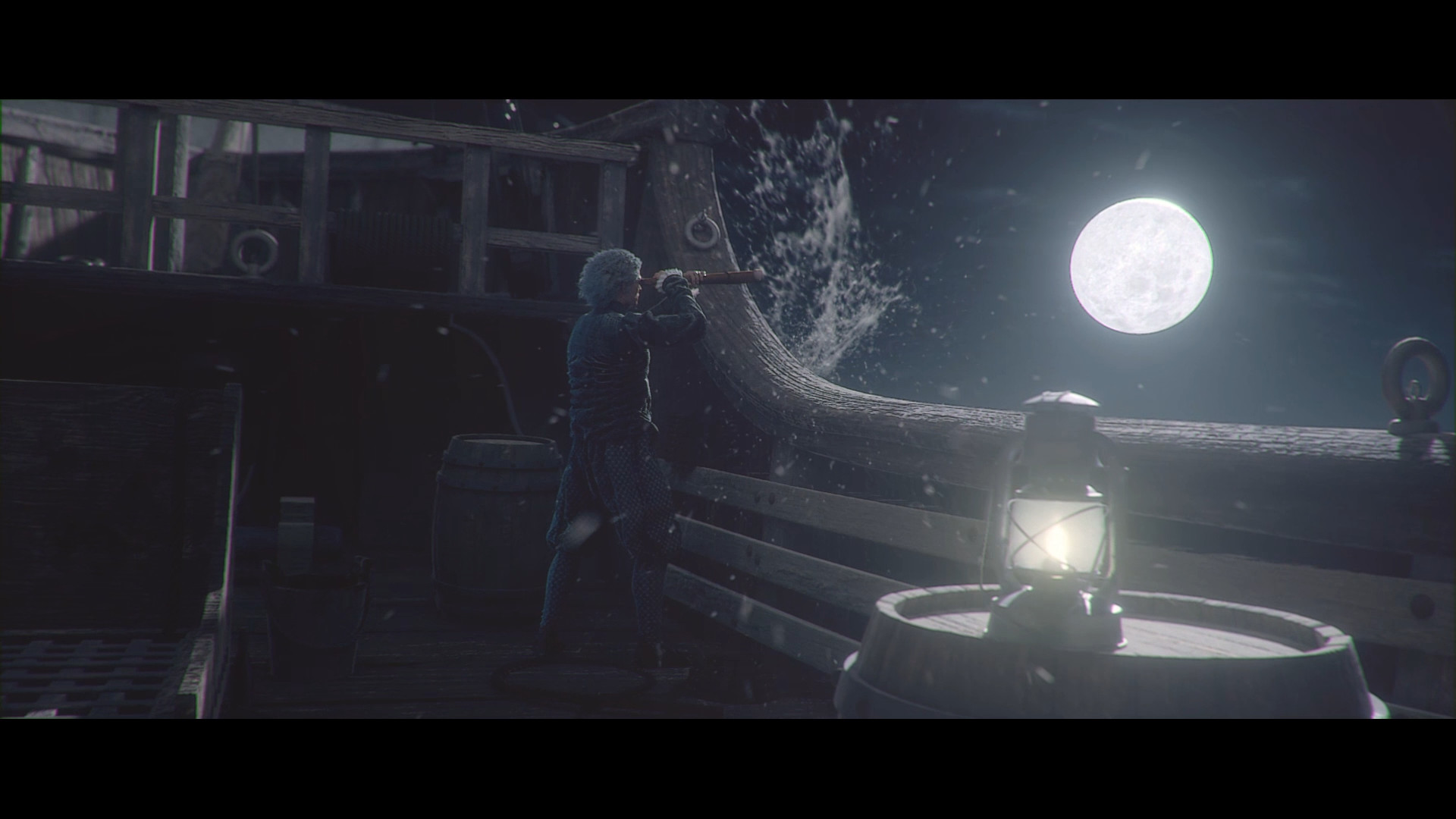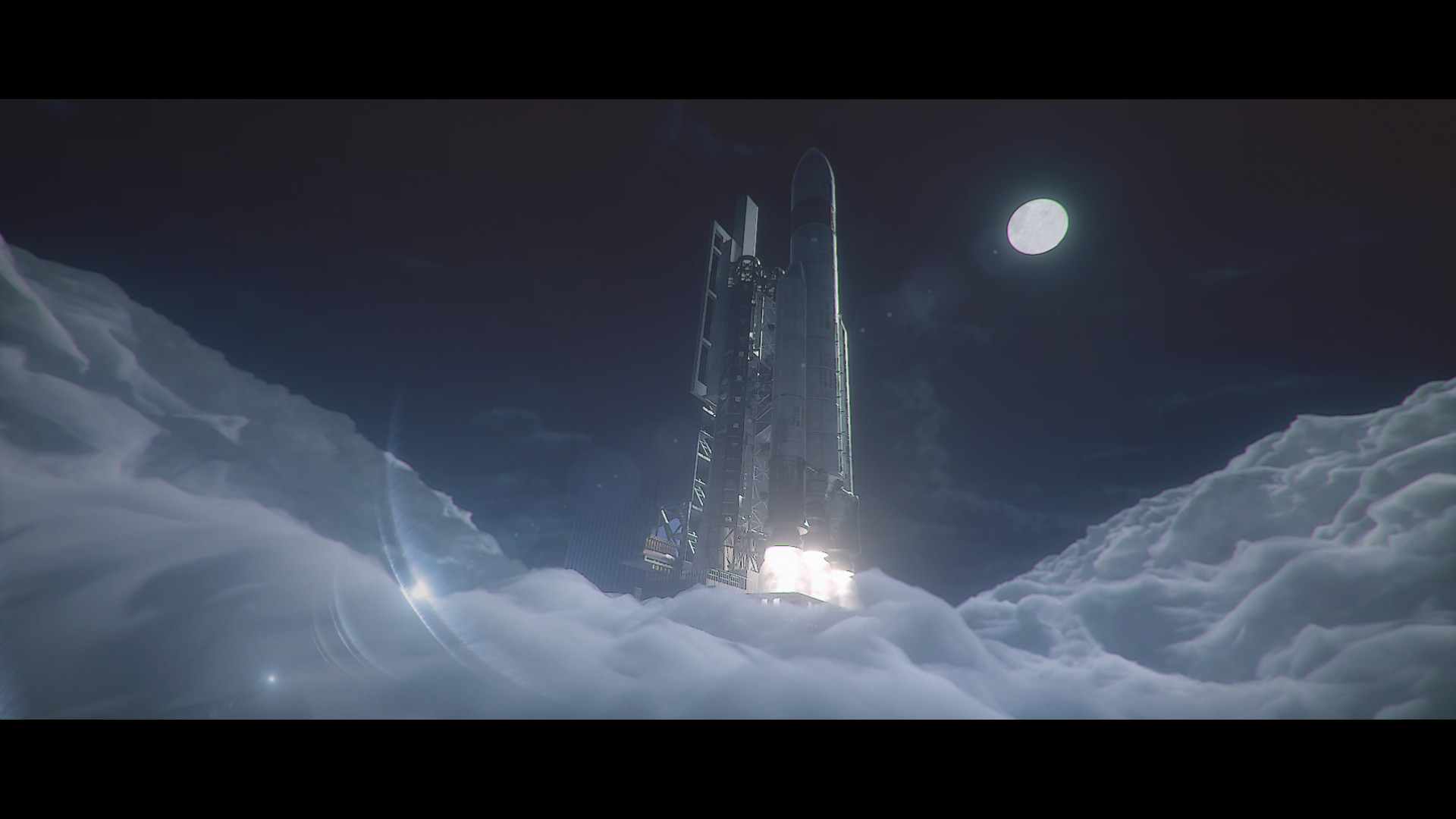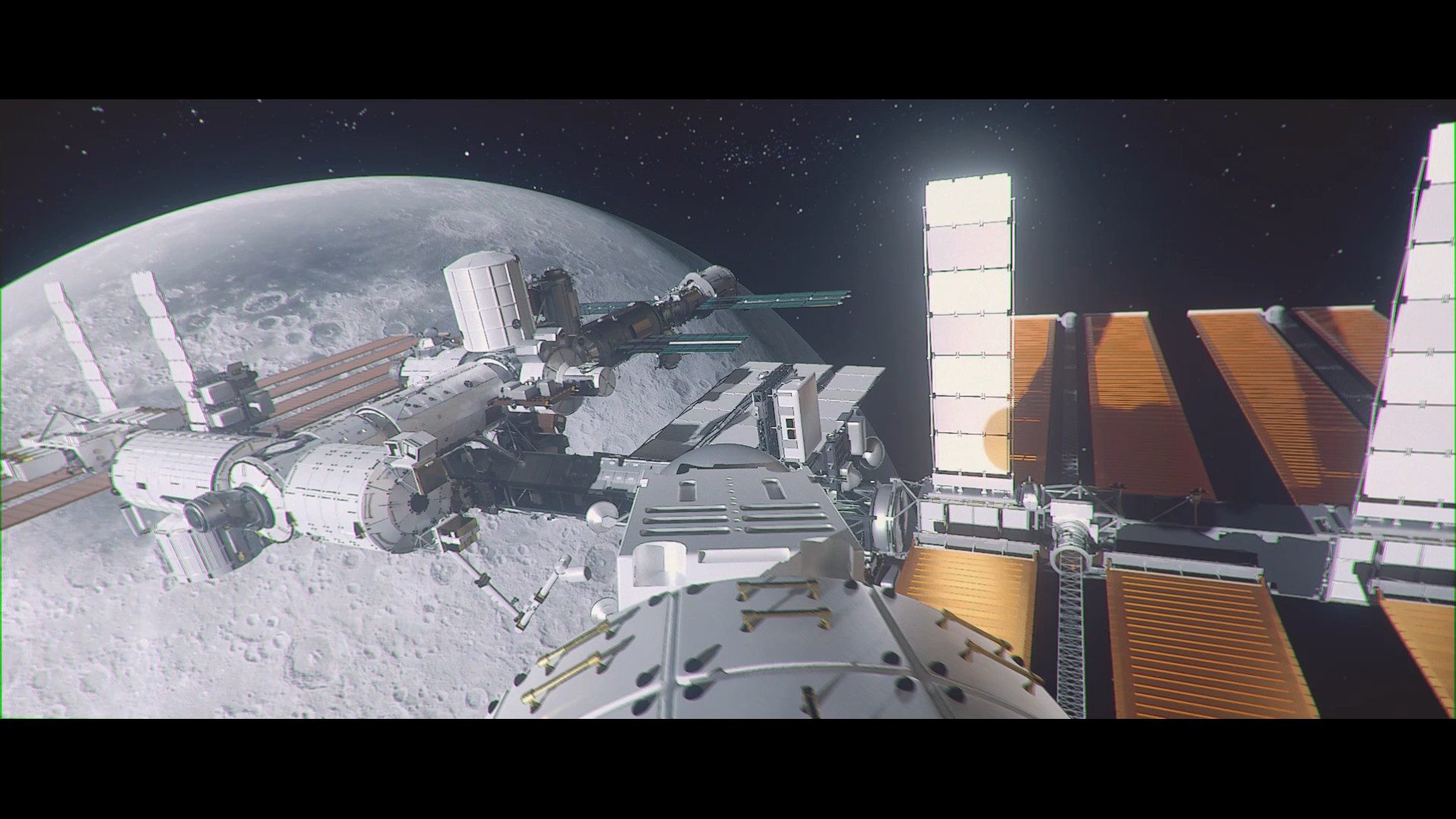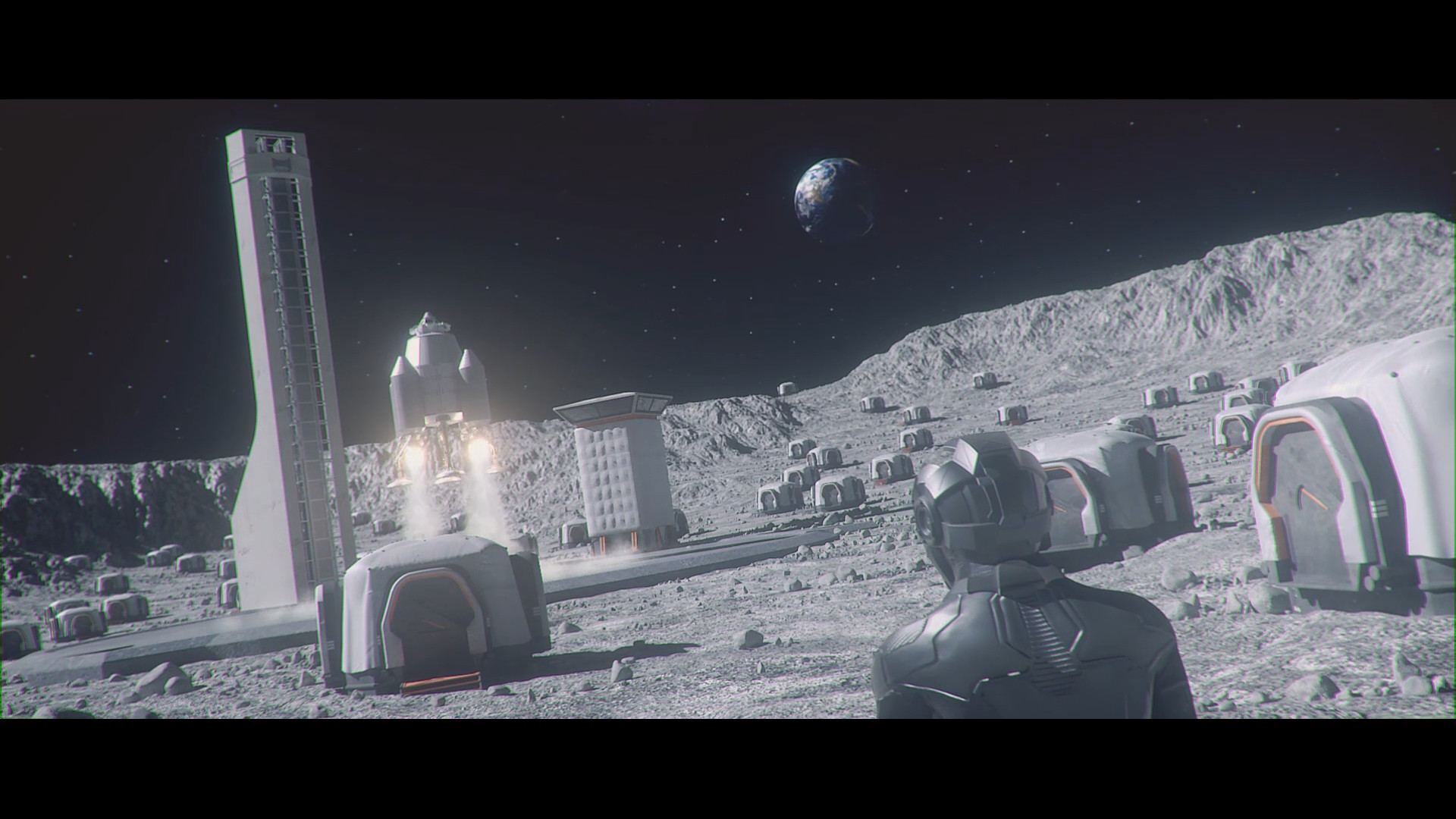 Official Trailer
https://www.youtube.com/watch?v=uo7qjwvfmns
2020.