https://www.creativeforge.pl/pd2
https://store.steampowered.com/app/1345 ... The_Cabal/
The original
Phantom Doctrine
was reasonably well-reviewed on
Insomnia
, but I am not sure how much that matters since the sequel is in another genre, though I guess it means the studio is solid. The original was an XCOM-like, and this one gives me Hitman vibes, but with agent management on top of it. Certainly an unexplored subgenre.
CreativeForge wrote:This time you'll be playing from the third person view in real-time. The gameplay mainly consists of elements of stealth, silent killings, impersonating enemies, hiding corpses, shootings, plot tracking, mission planning, and recruiting new agents. Each task will require tactical planning and skillful management of your team. The tactical pause system will help you play the missions in the most optimal way. You will decide how you want to accomplish the task by choosing from a large number of alternatives.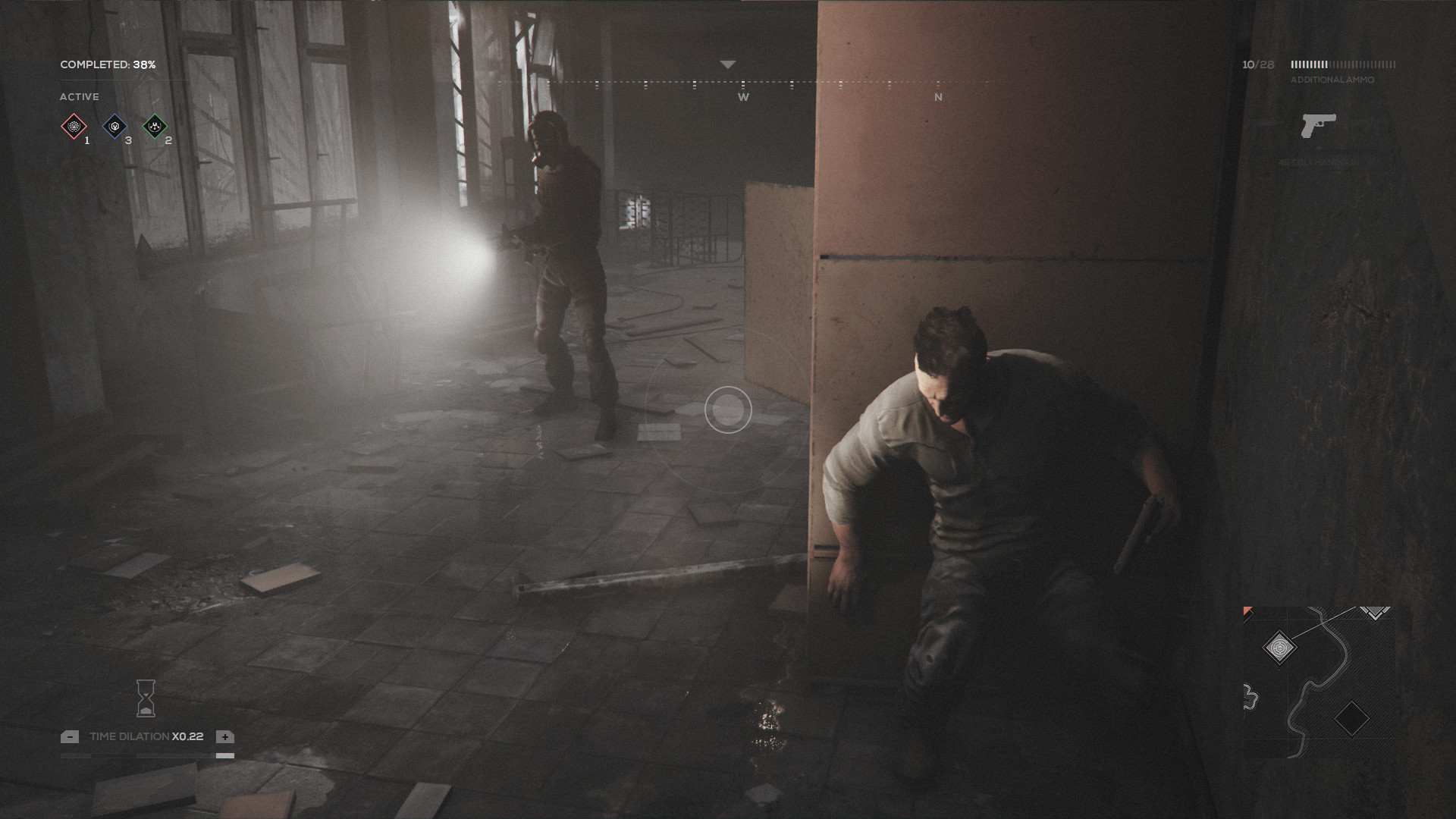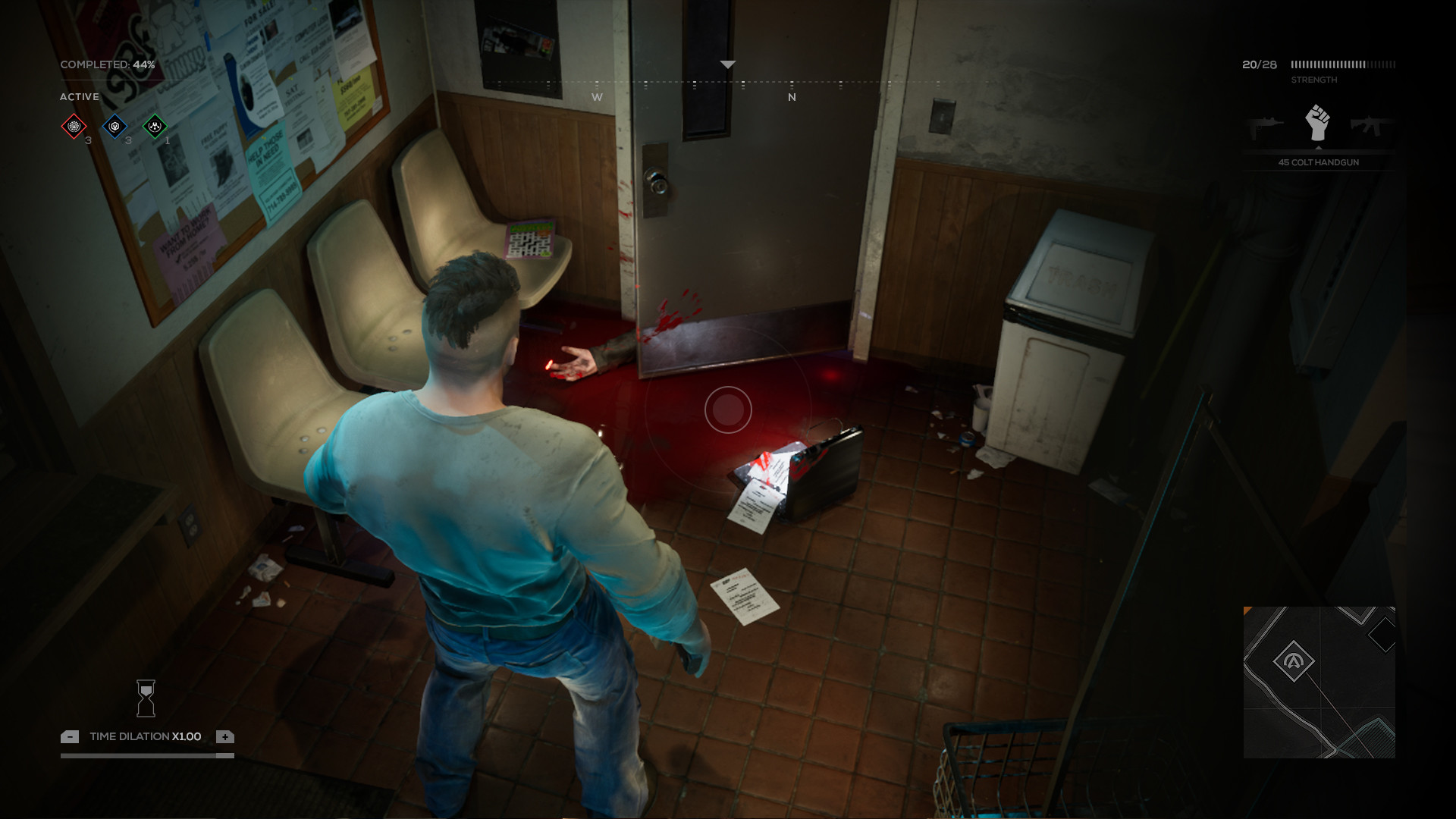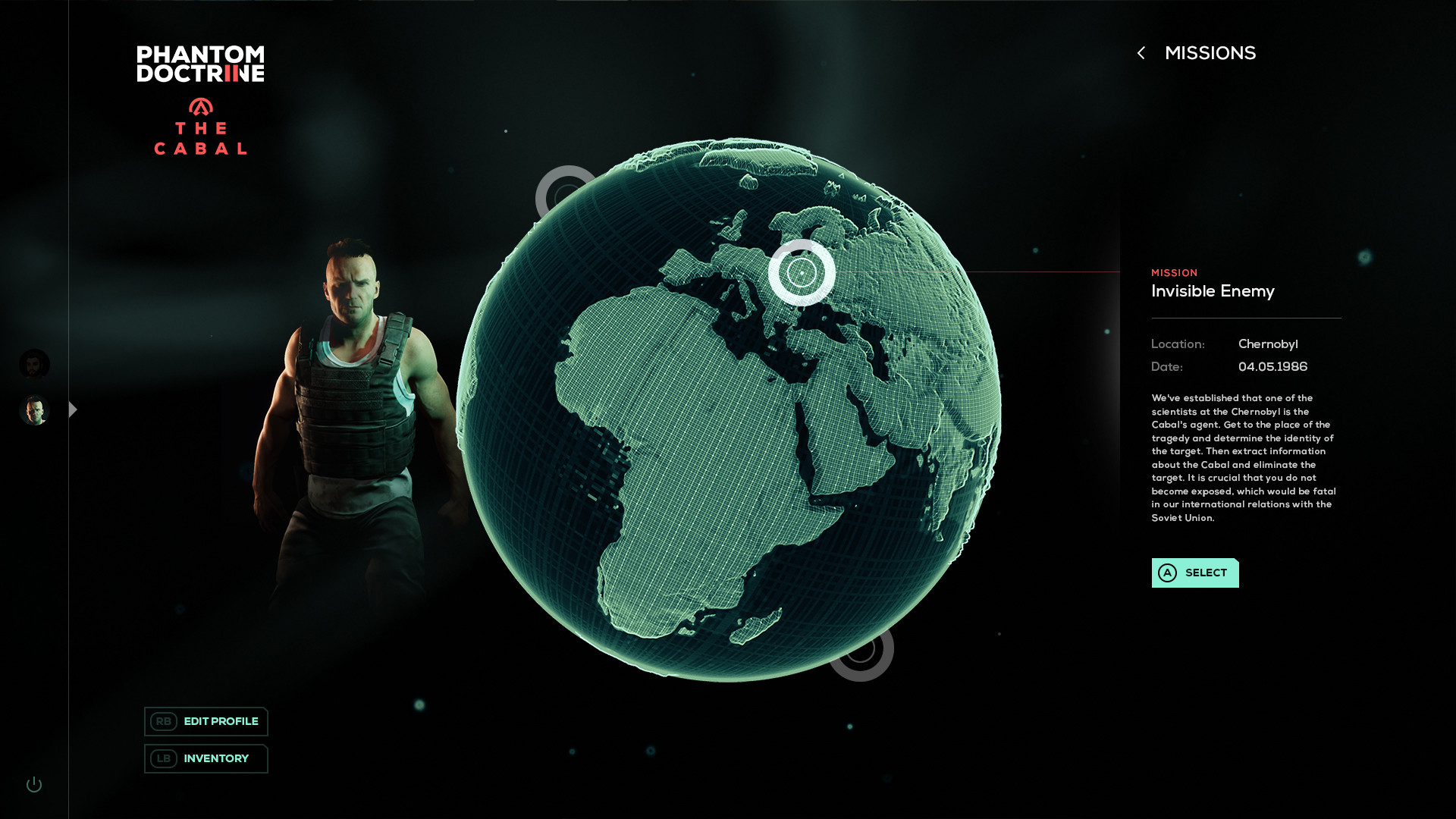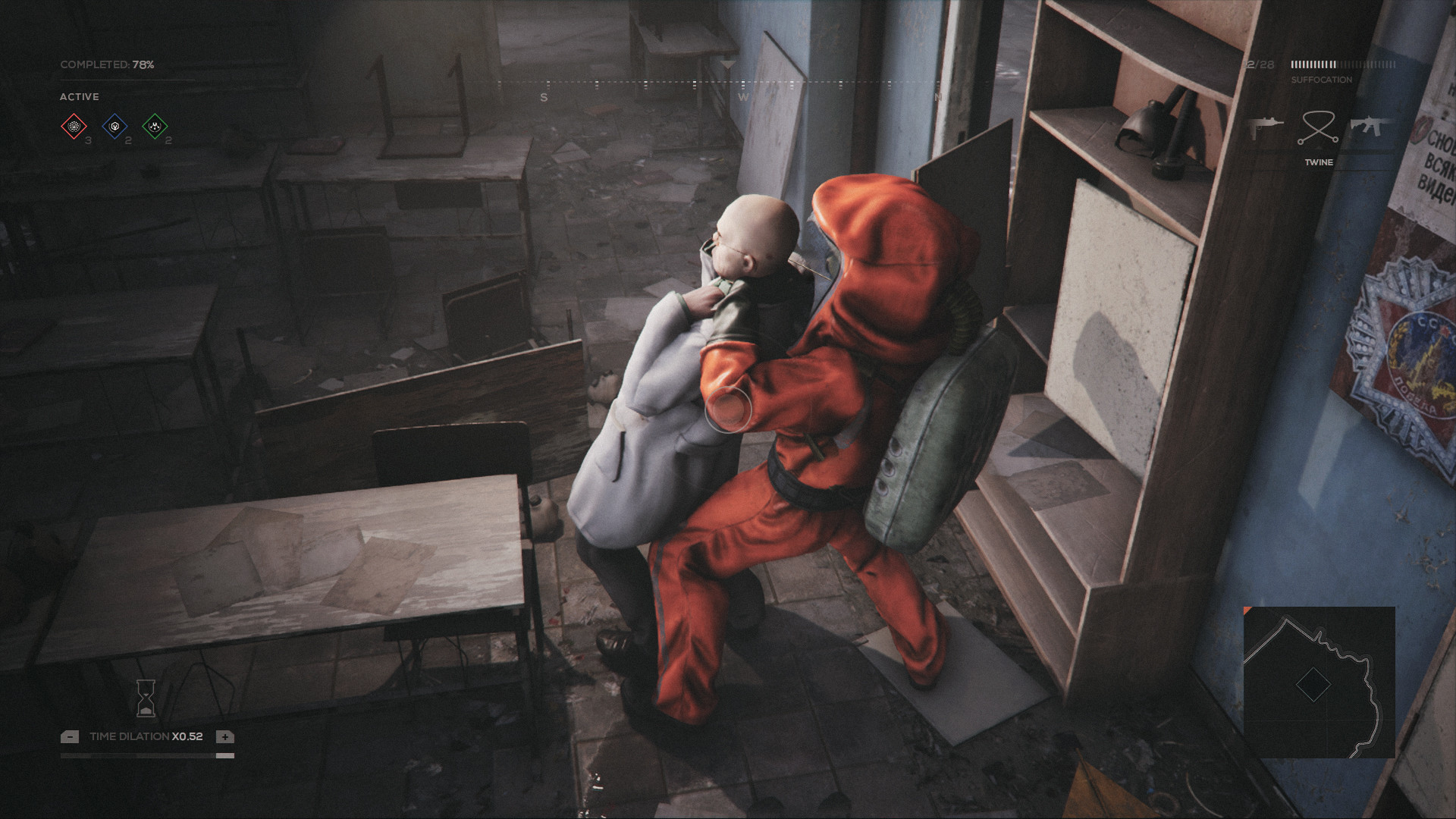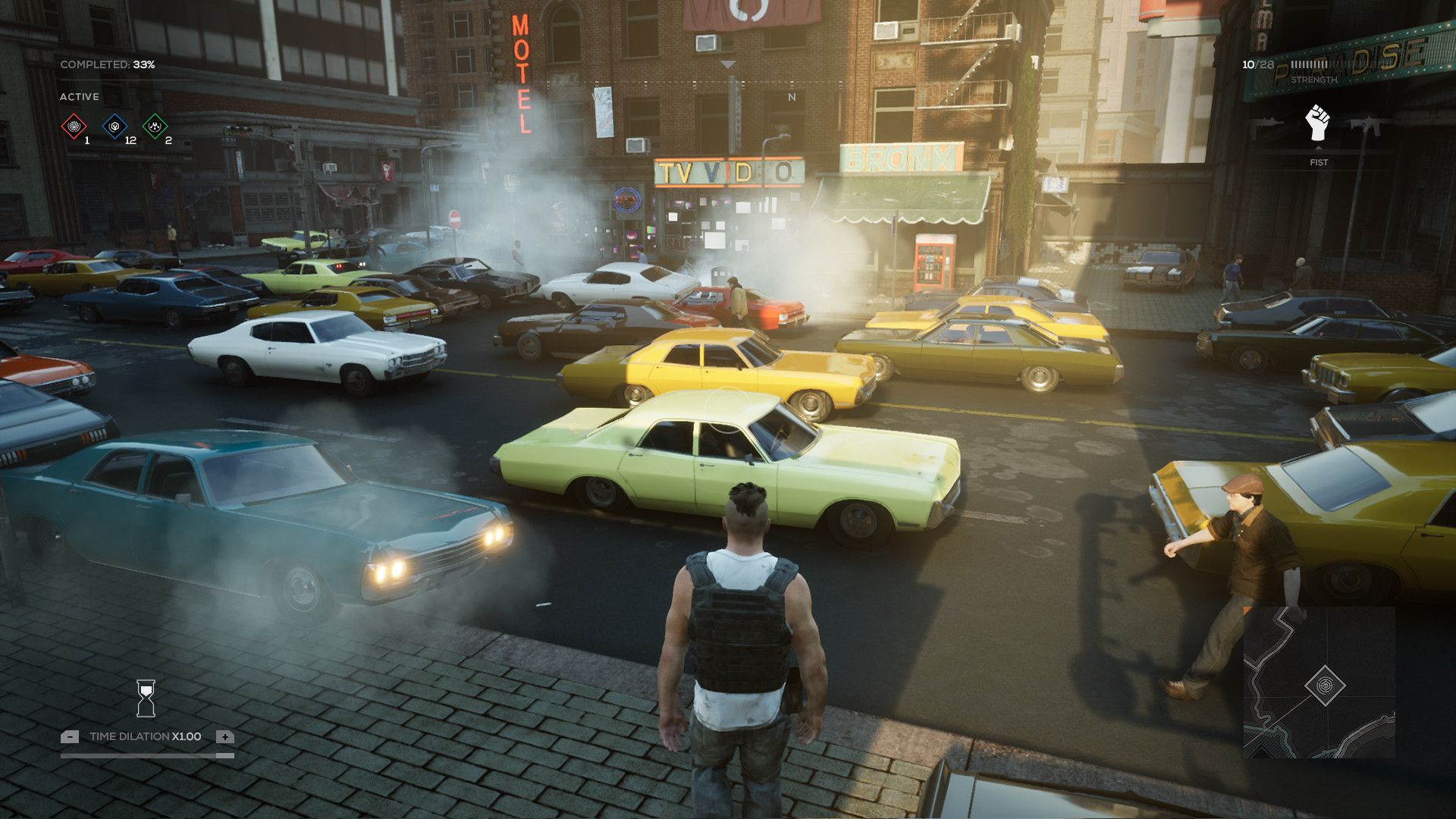 Trailer:
https://www.youtube.com/watch?v=AaO5JUT-ipA
TBA.