https://store.steampowered.com/app/1349 ... za_Empire/
This is made by a company that mostly churns out weirdo simulator games, but with this one they seem to want to make a real game. And it looks good. It seems to me like a Yakuza-themed XCOM basically. You have your base-building and management aspect, and you have turn-based battles, though from a side perspective as opposed to overhead.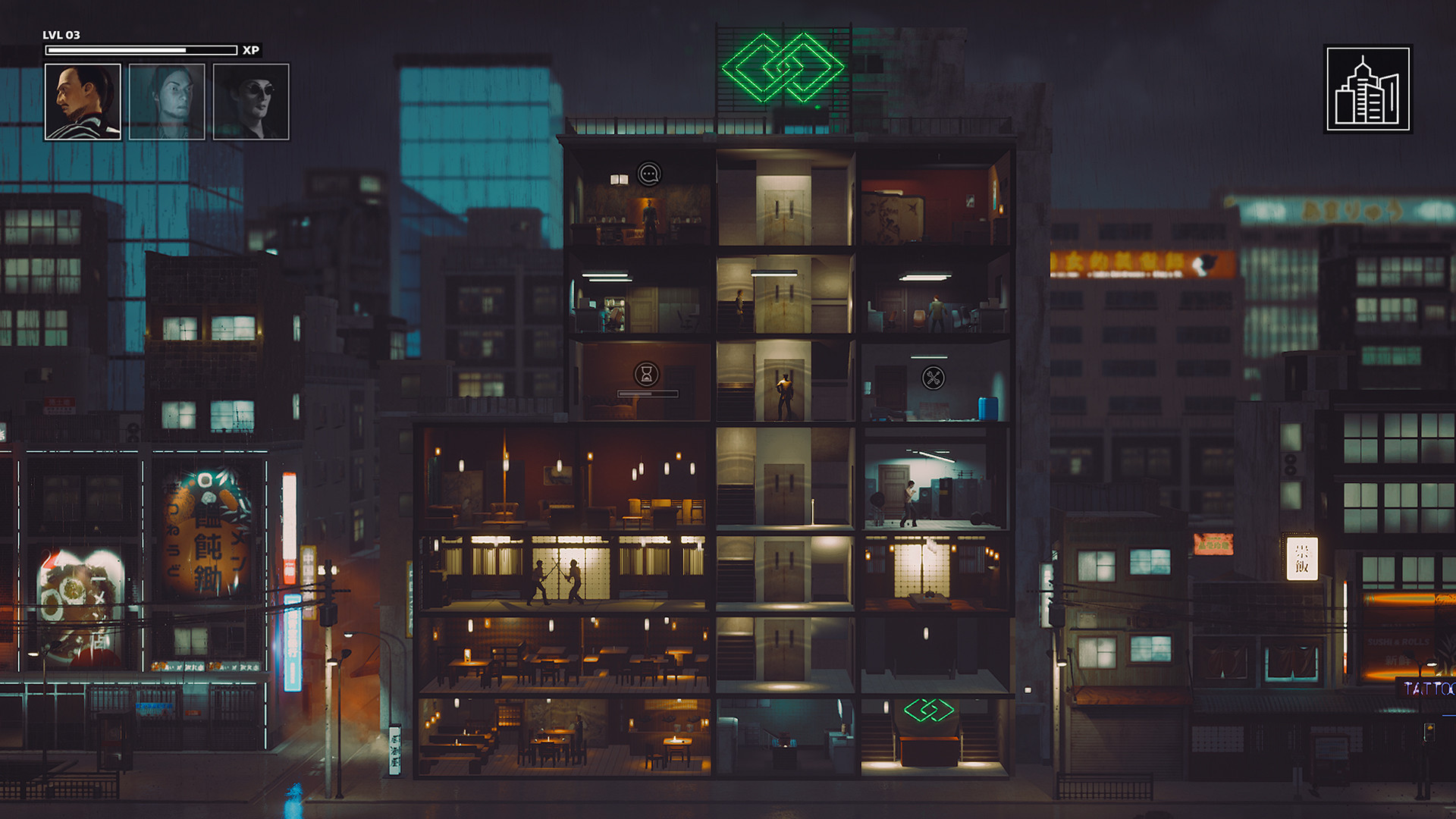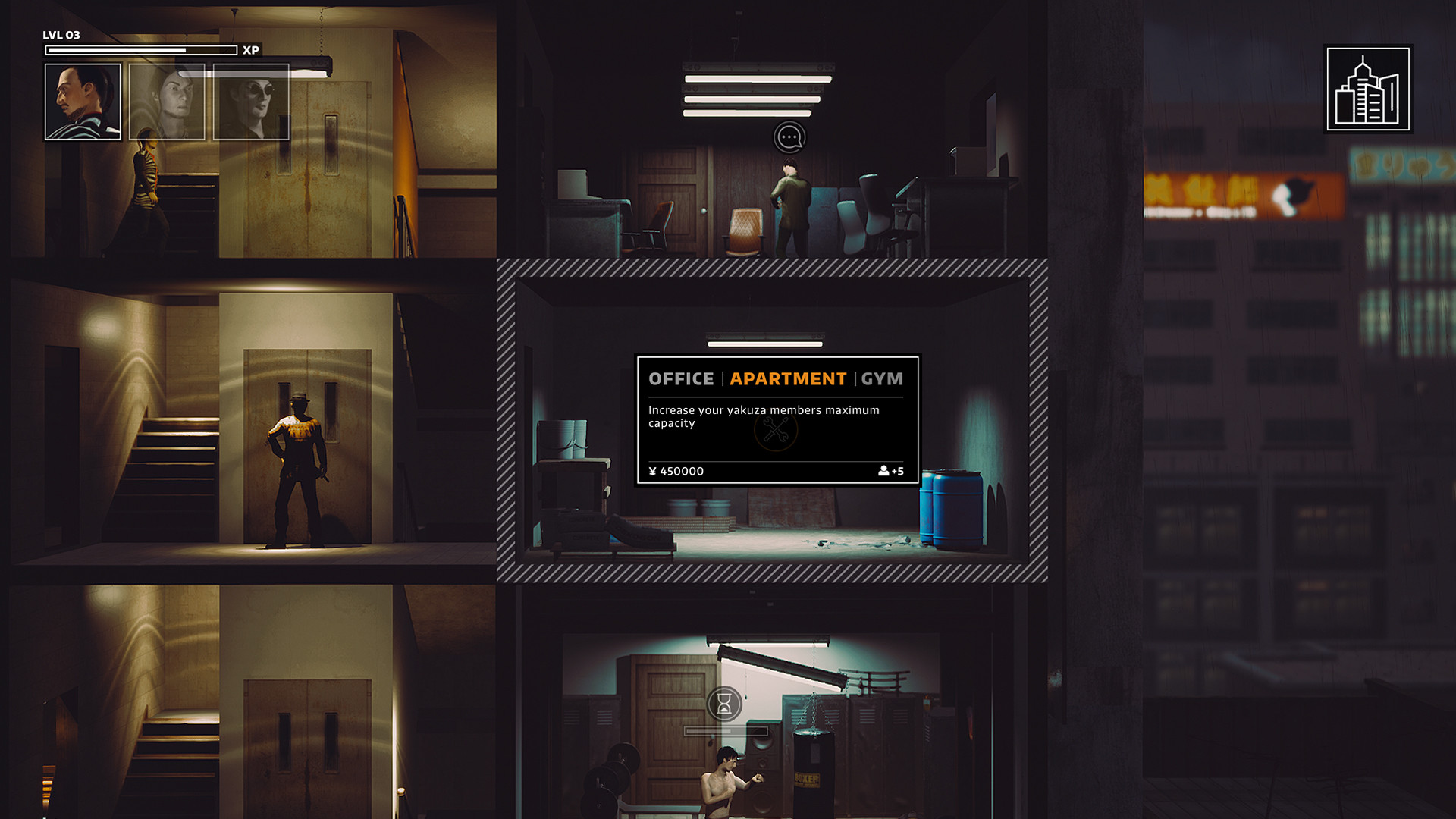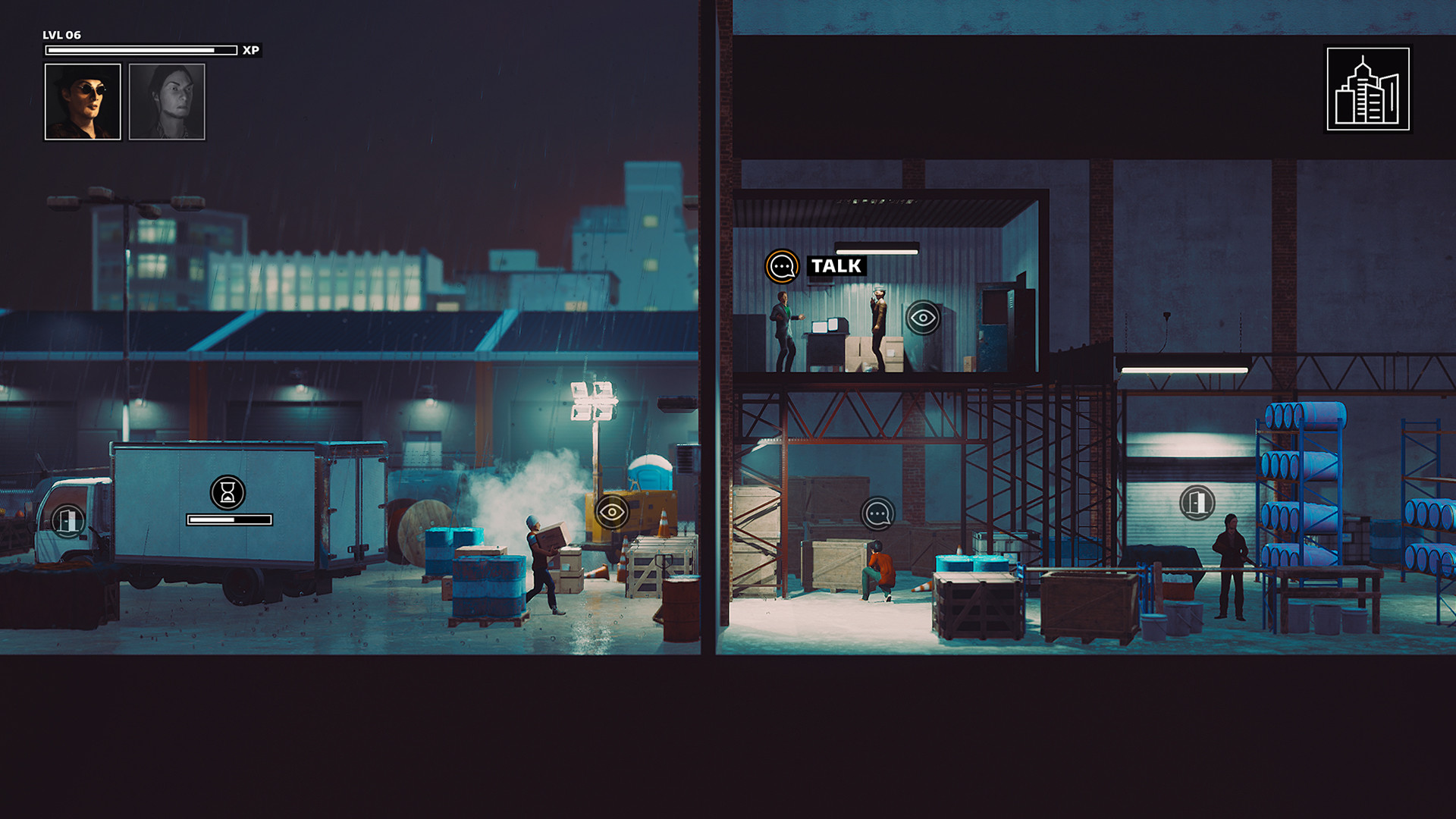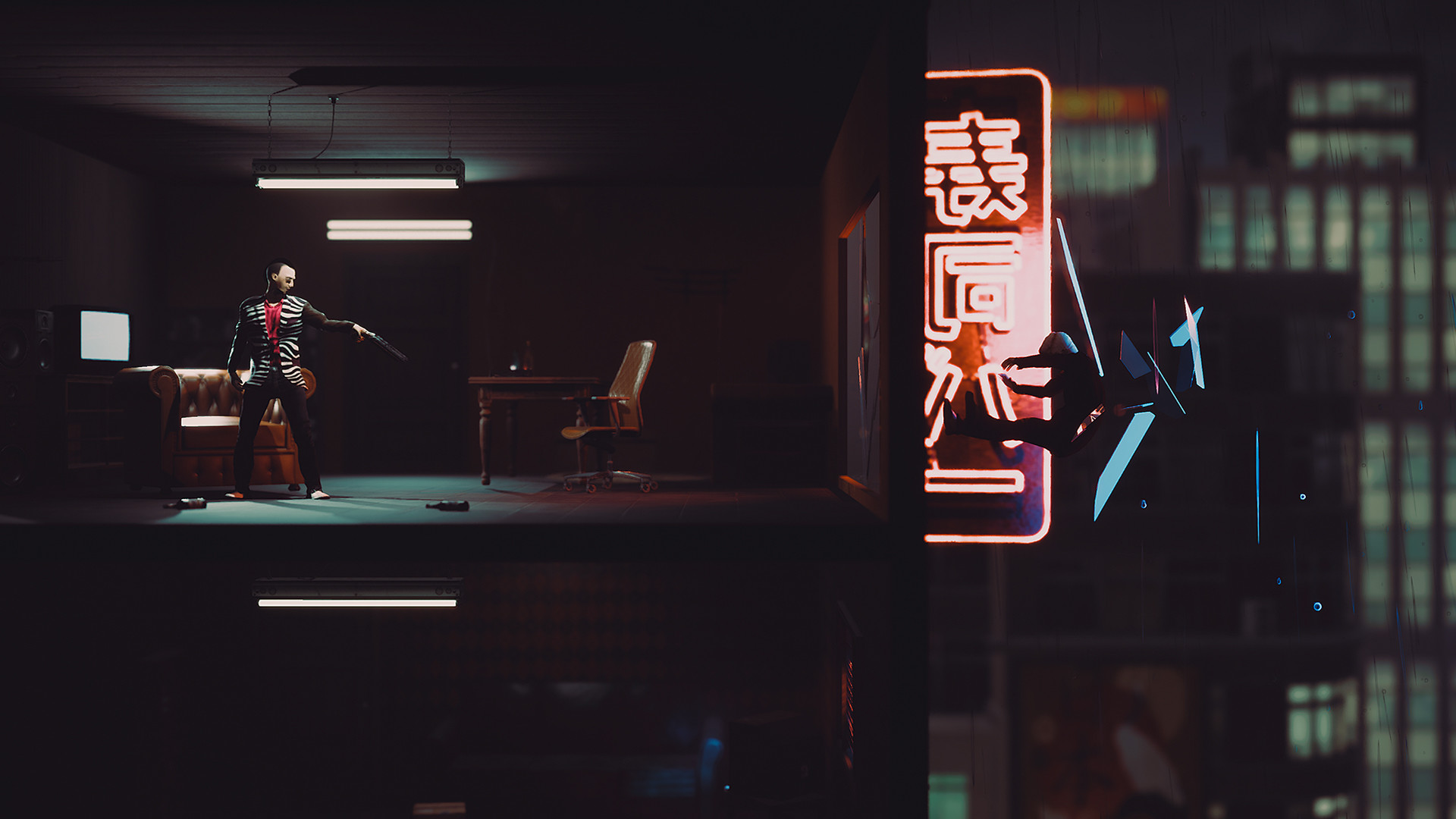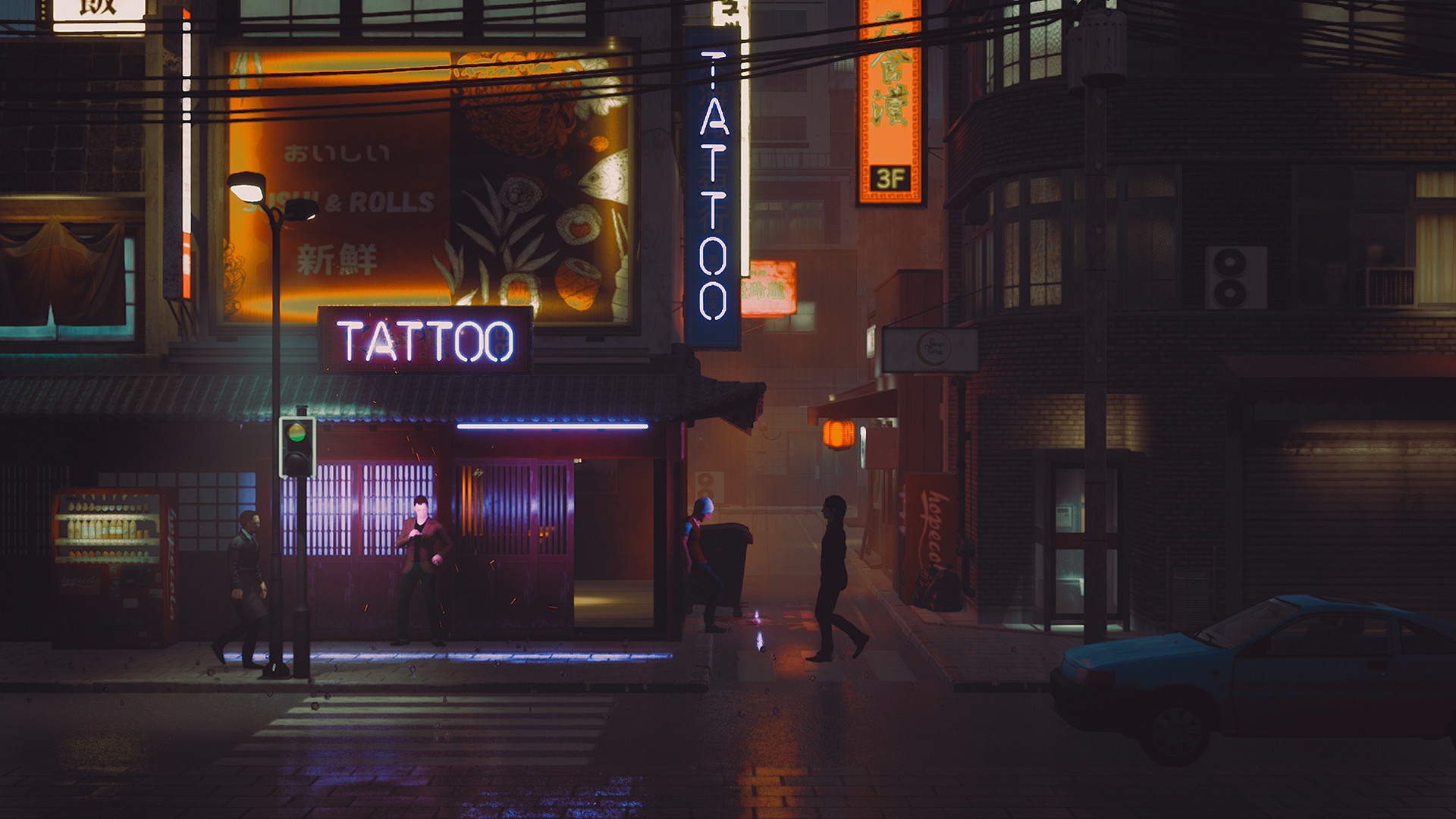 Announcement Trailer:
https://www.youtube.com/watch?v=XgTnFrtzSXI
TBA.