A remake of
ARK
[
>
] just dropped on its own Steam page. It seems like it's the original game with all expansions but in UE5, along with a new UI, new structures and creatures, and eventually crossplay. Unfortunately the player count on official servers remains unchanged.
https://store.steampowered.com/app/2399 ... _Ascended/
Studio Wildcard wrote:ARK is reimagined from the ground-up into the next-generation of video game technology with Unreal Engine 5! Form a tribe, tame & breed hundreds of unique dinosaurs and primeval creatures, explore, craft, build, and fight your way to the top of the food-chain. Your new world awaits!

Launch Trailer
https://www.youtube.com/watch?v=0gLODoXanog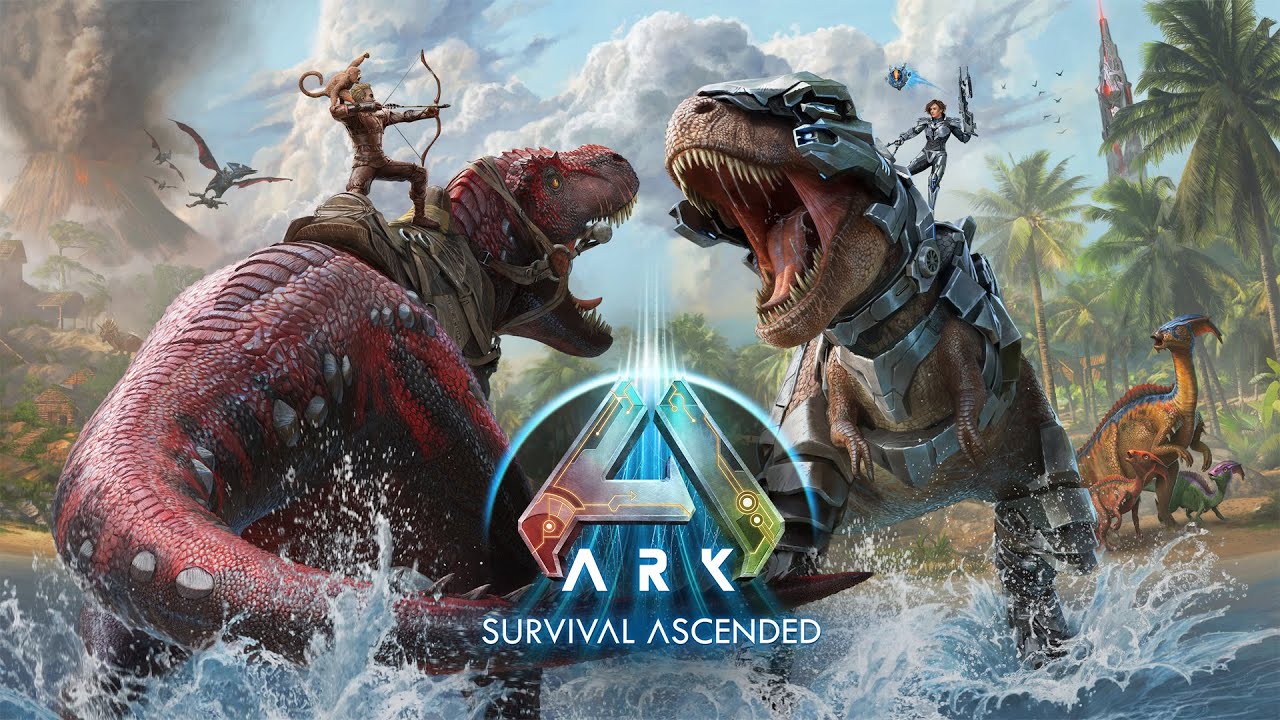 Studio Wildcard wrote:ARK: Survival Ascended includes access to all of ARK's worlds, including Scorched Earth, Aberration, Extinction, ARK Genesis Part 1, ARK Genesis Part 2, and more. The Island is released now, with the subsequent expansion worlds to be added at no additional cost on a regular basis.

The definitive survival experience returns better than ever: design your Survivor, form a tribe, and tame, train, breed & ride dinosaurs within a living ecosystem. Watch your food, water, temperature, and weather patterns. Slowly expand outwards as you harvest, build structures, farm crops, customize your visual designs, and proceed to explore to uncover the true nature of The Island and the worlds beyond.

Thorough Quality of Life revamps in every area: redesigned User Interfaces, dynamic navigation for intelligent creature pathfinding, Wild Babies, Photo Mode, new Camera systems, new Map system, Tracking System, new Structures and Items, new Creatures, and much more.

Cross-Platform Modding: Download & play new custom content created by players, including new maps, creatures, items, and game modes, through a dedicated new Mod-bowser directly within the game! Enjoy an endless stream of new ARK content as the creativity and talent of the community is fully unleashed for the first time ever across gaming platforms!

Cross-Platform Multiplayer: form your online tribe across different gaming platforms as you work together to survive and thrive on the ARK!

Supports public online multiplayer for up to 70 players, private-session multiplayer for up to 8 players, and local split-screen for 2 players.