http://dollhouse.creaznstudio.com/
This was supposed to be out in 2017, but is now coming out in 2019:
https://soedesco.com/dollhouse-is-comin ... -revealed/
https://store.steampowered.com/app/280850/Dollhouse/
Creazn Studio wrote:

Dollhouse

is a frightening film noir horror story sure to send shivers down your spine. Survive a horrifying trip into the mind of detective Marie. Piece your past together, but watch your back, as something gravely dangerous is hunting you down.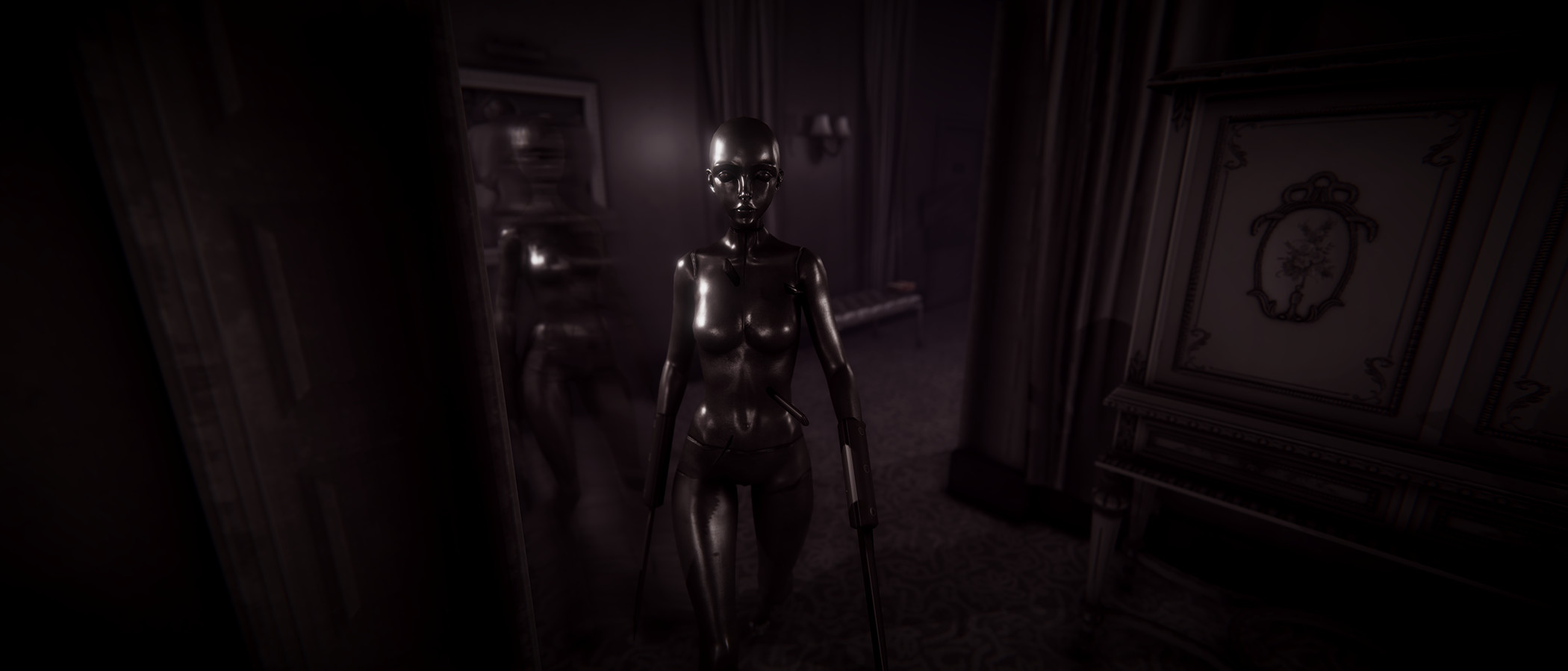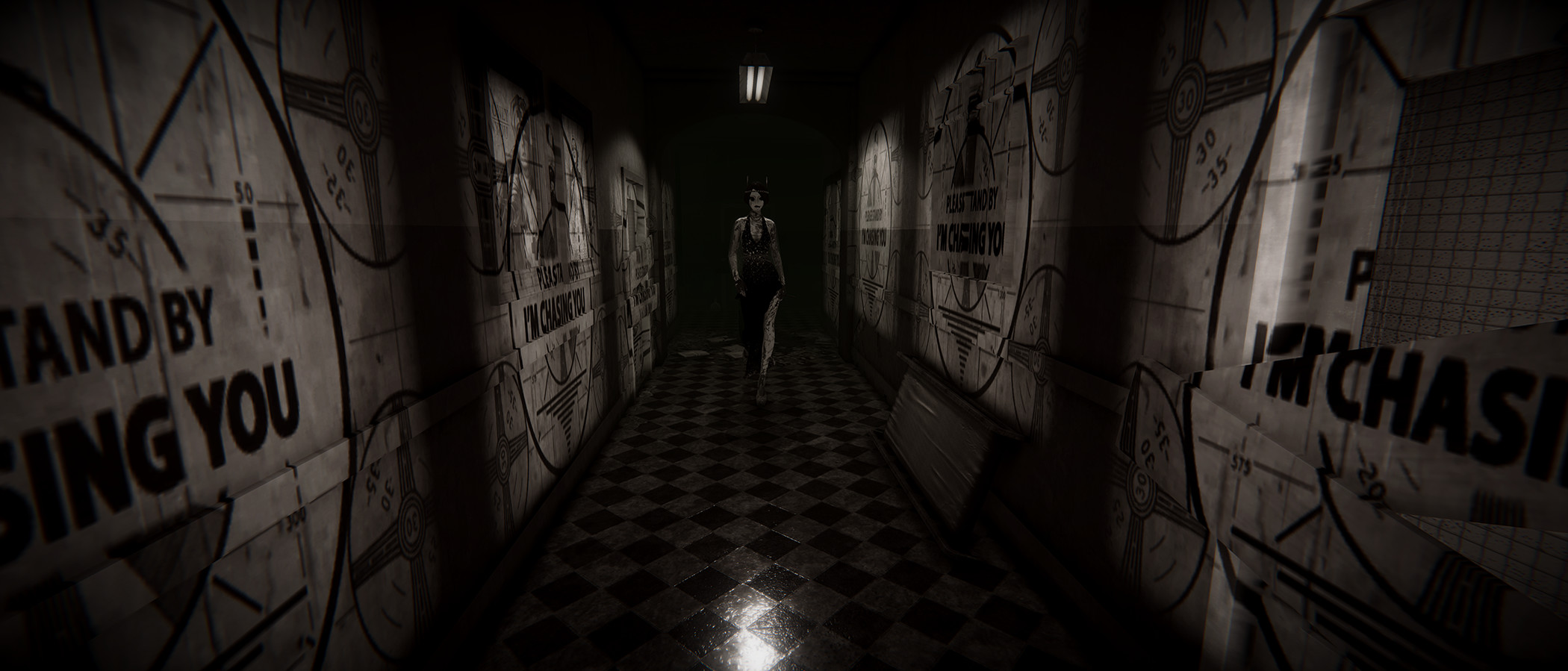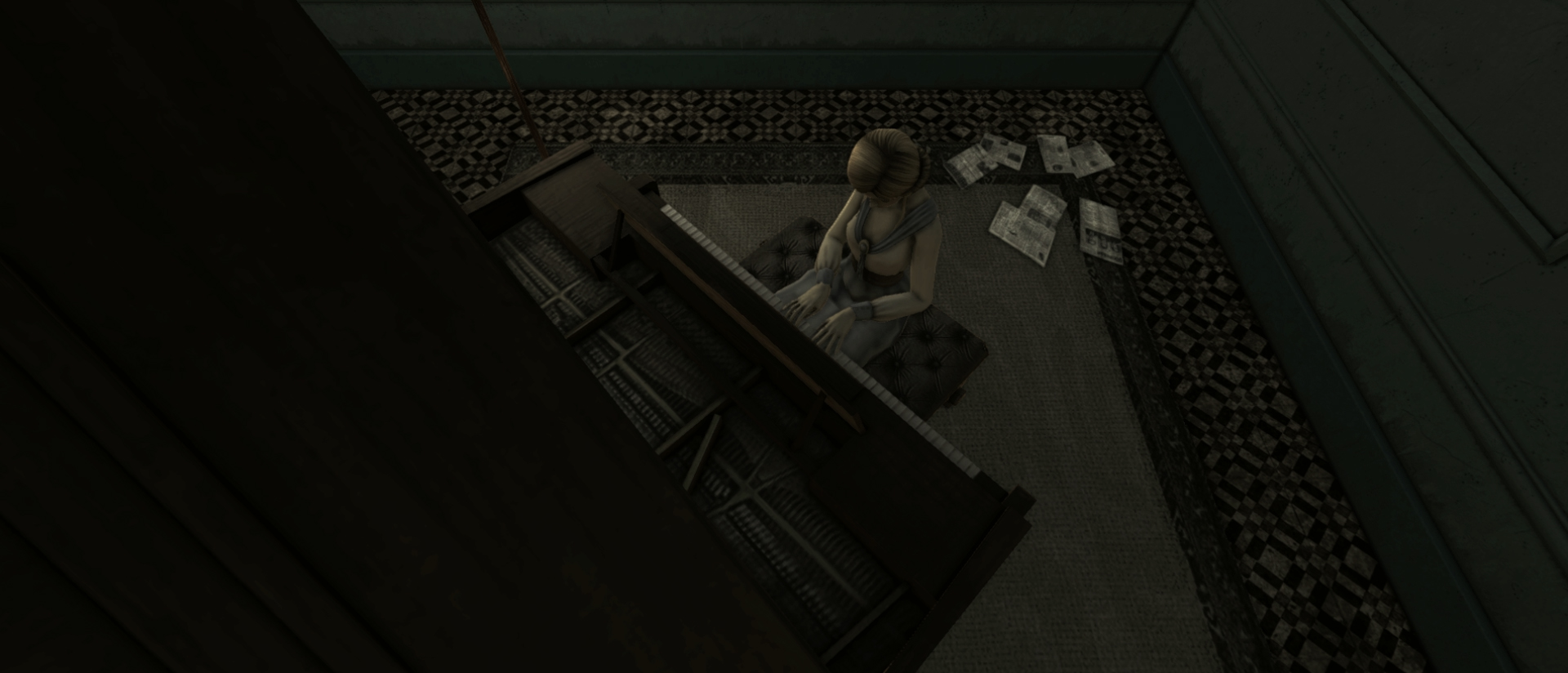 2017 Trailer:
https://www.youtube.com/watch?v=VmsKz71pf_E
It's so dark you can barely see anything. Seems quite amateurish.