https://fimbulthegame.com/
https://twitter.com/fimbulthegame
https://store.steampowered.com/app/771690/Fimbul/
Zaxis wrote:

Fimbul

is a single-player comic-book, action adventure set in the final winter before Ragnarök, The Fimbul Winter. You play as an old berserk, travelling to Jötunheim to fulfill his destiny, battling Trolls and Jotuns to reclaim an ancient artifact that might, just might save Midgard.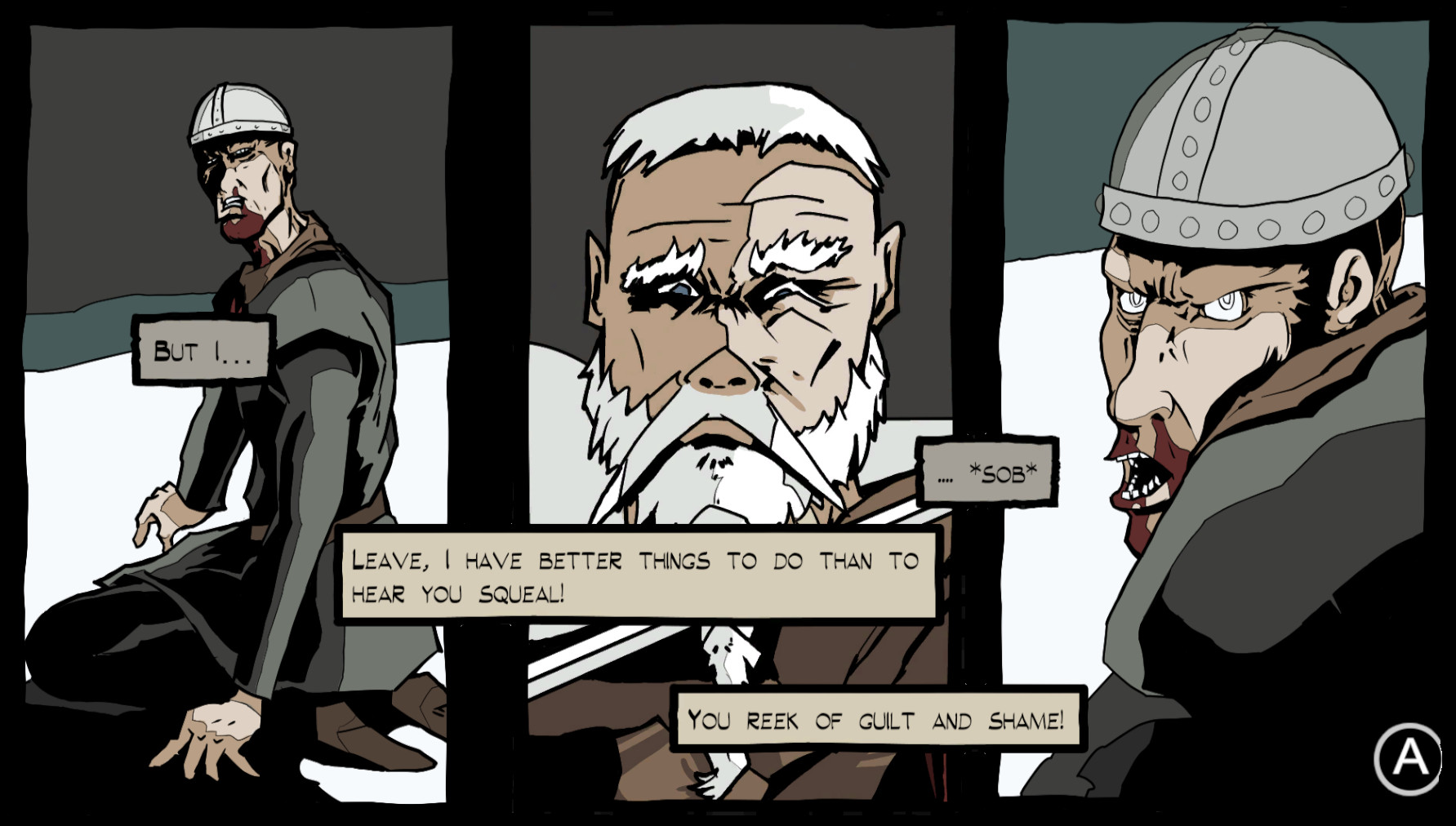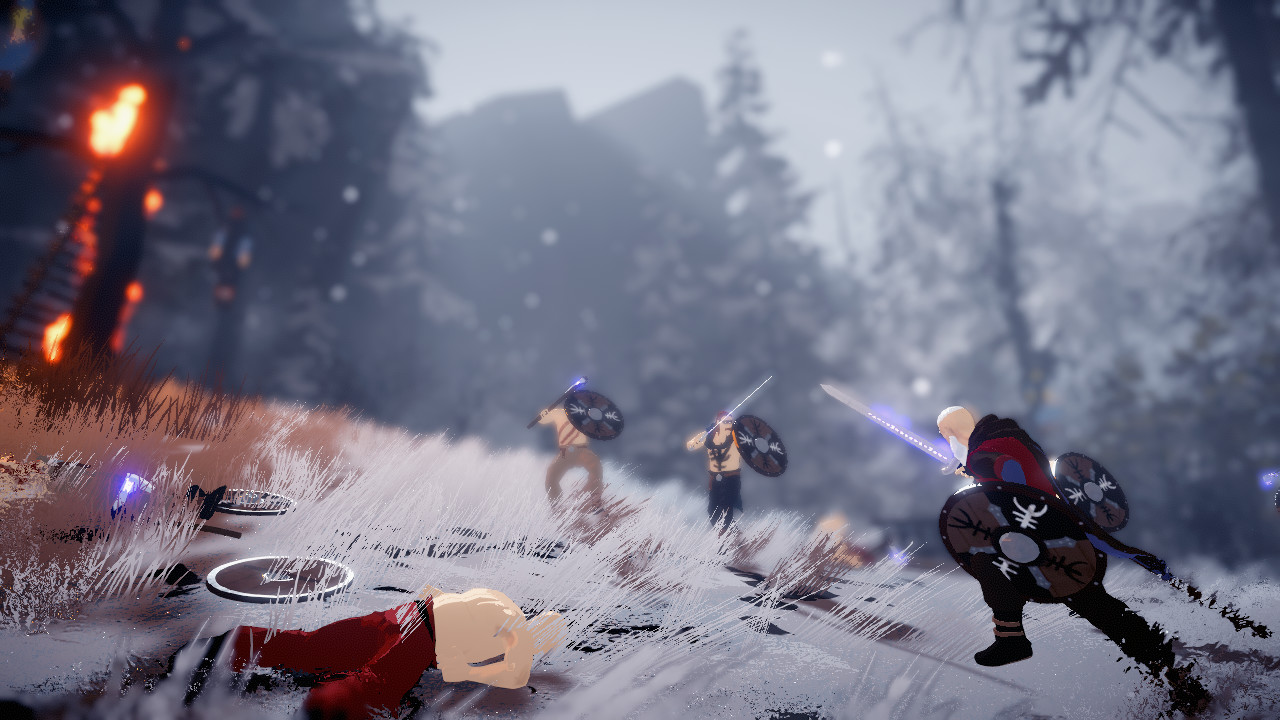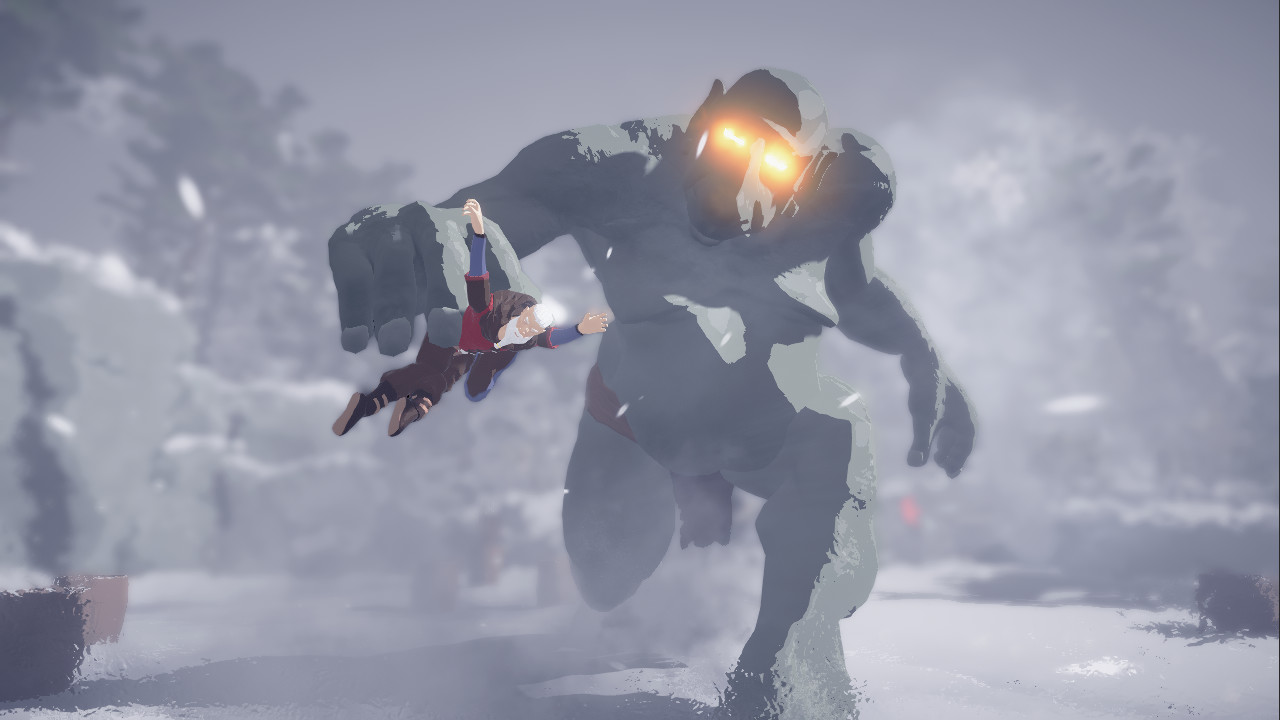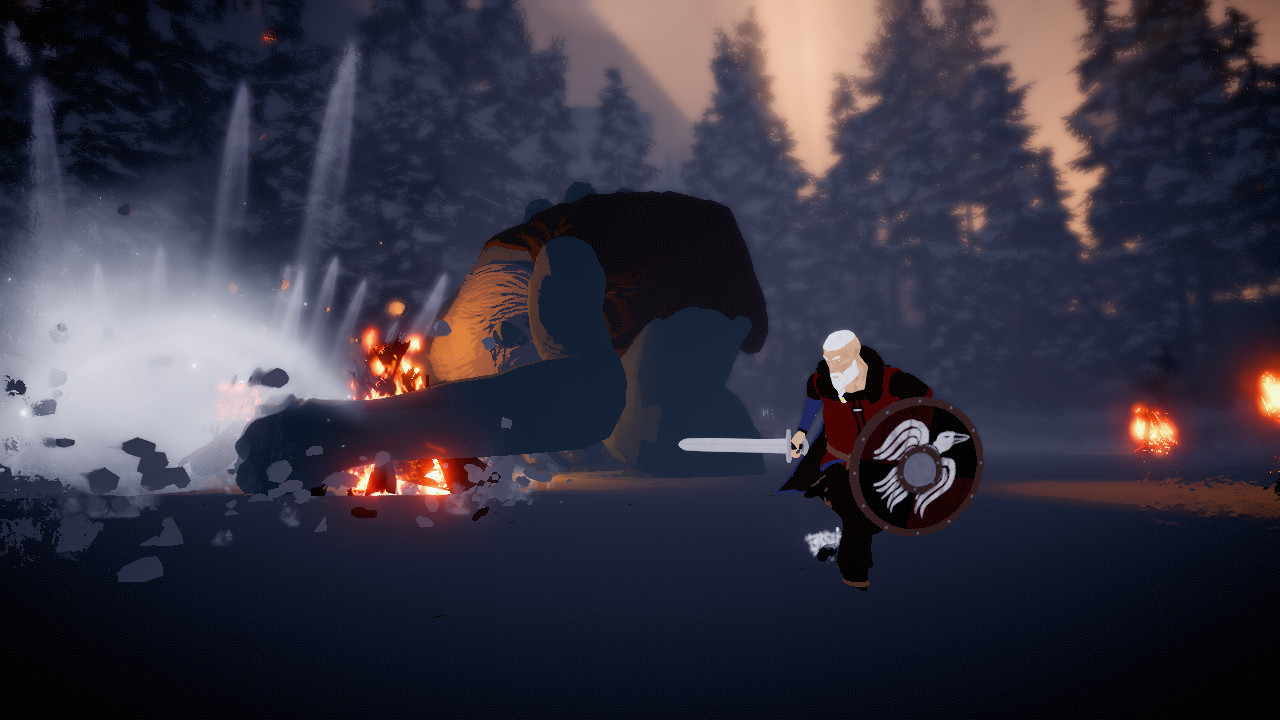 Release Date Announcement Trailer (PC, PS4, Switch, Xbox One):
https://www.youtube.com/watch?v=0Pr2O7PEM20
Looks much better in motion than in screenshots. Still quite amateurish of course.
February 28.