https://store.steampowered.com/app/6629 ... t_Shadows/
U-Secret Studio wrote:

《Mysteria: Occult Shadows》

is a 3D, free-camera, real-time action adventure game developed by indie game studio formed by College students. This game features the Dark-Tale-Style scenes and Ferre characters design, with a variety of supernatural elements organized into the main and branch stories.

Explore the forbidden zones in the mainland, Surnas, discover the biggest secret hidden behind the Ferre civilization, or beat the evil creatures as you wish - you drive the power from the deepest darkness, and nothing constrains you.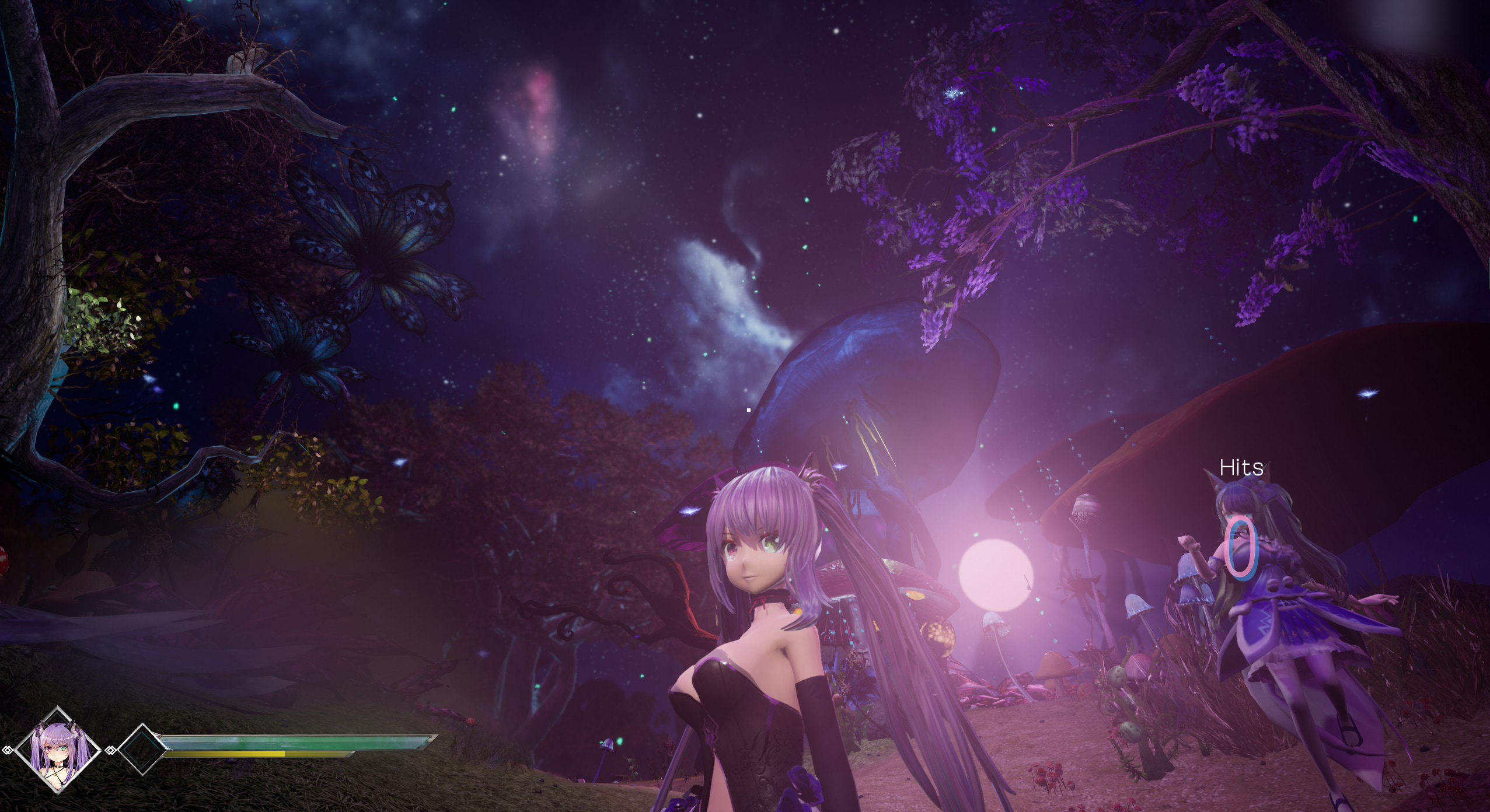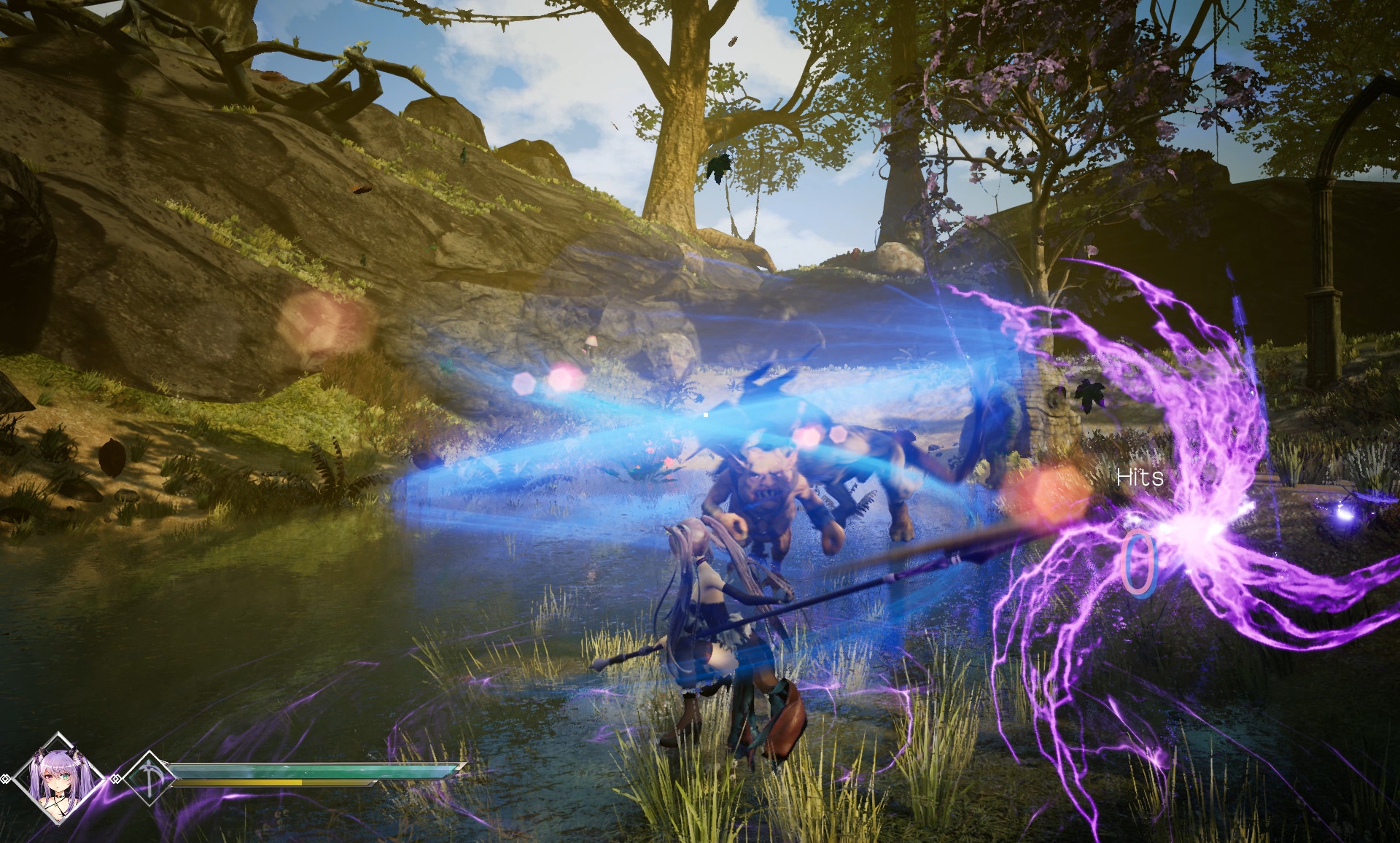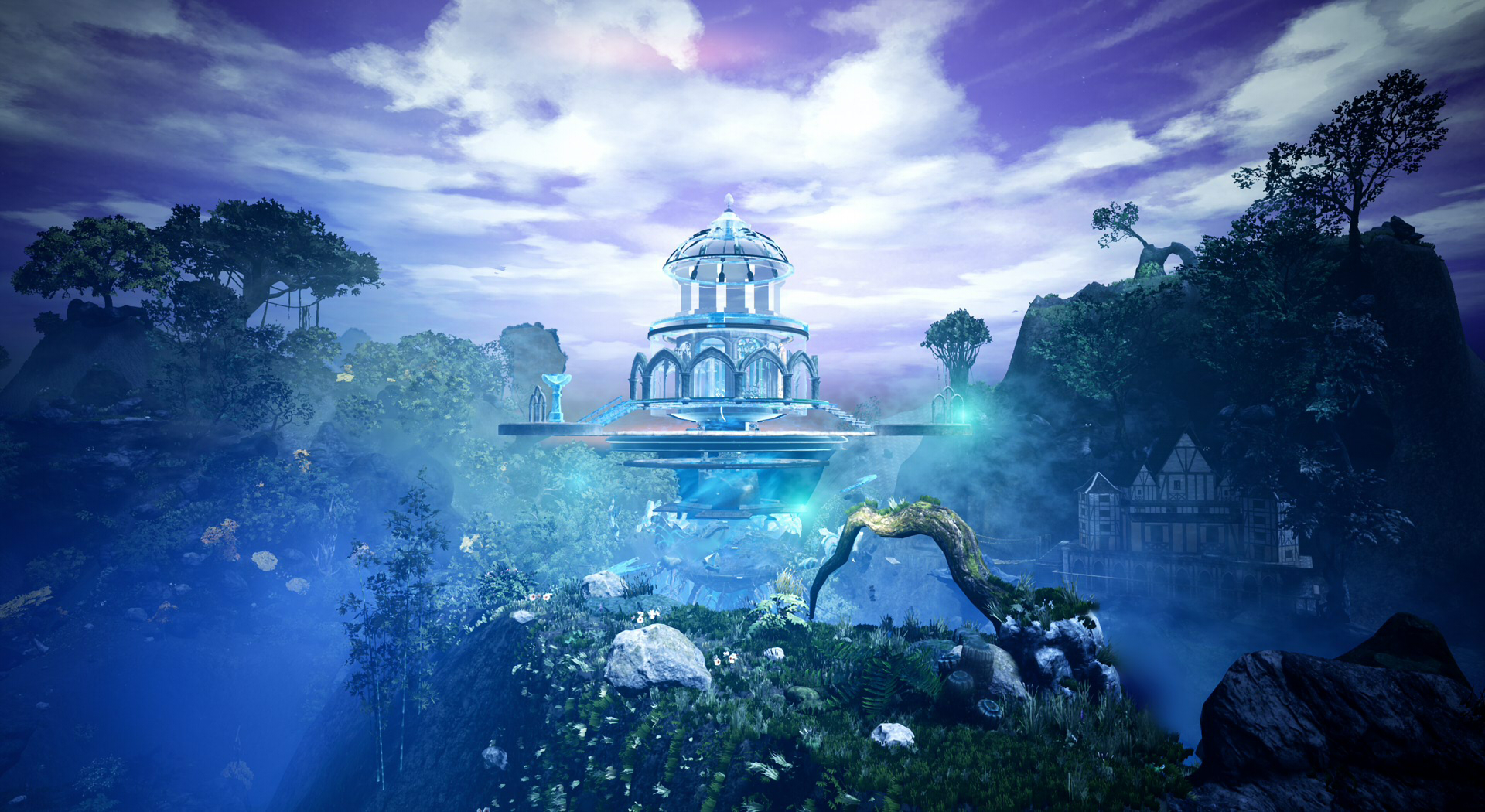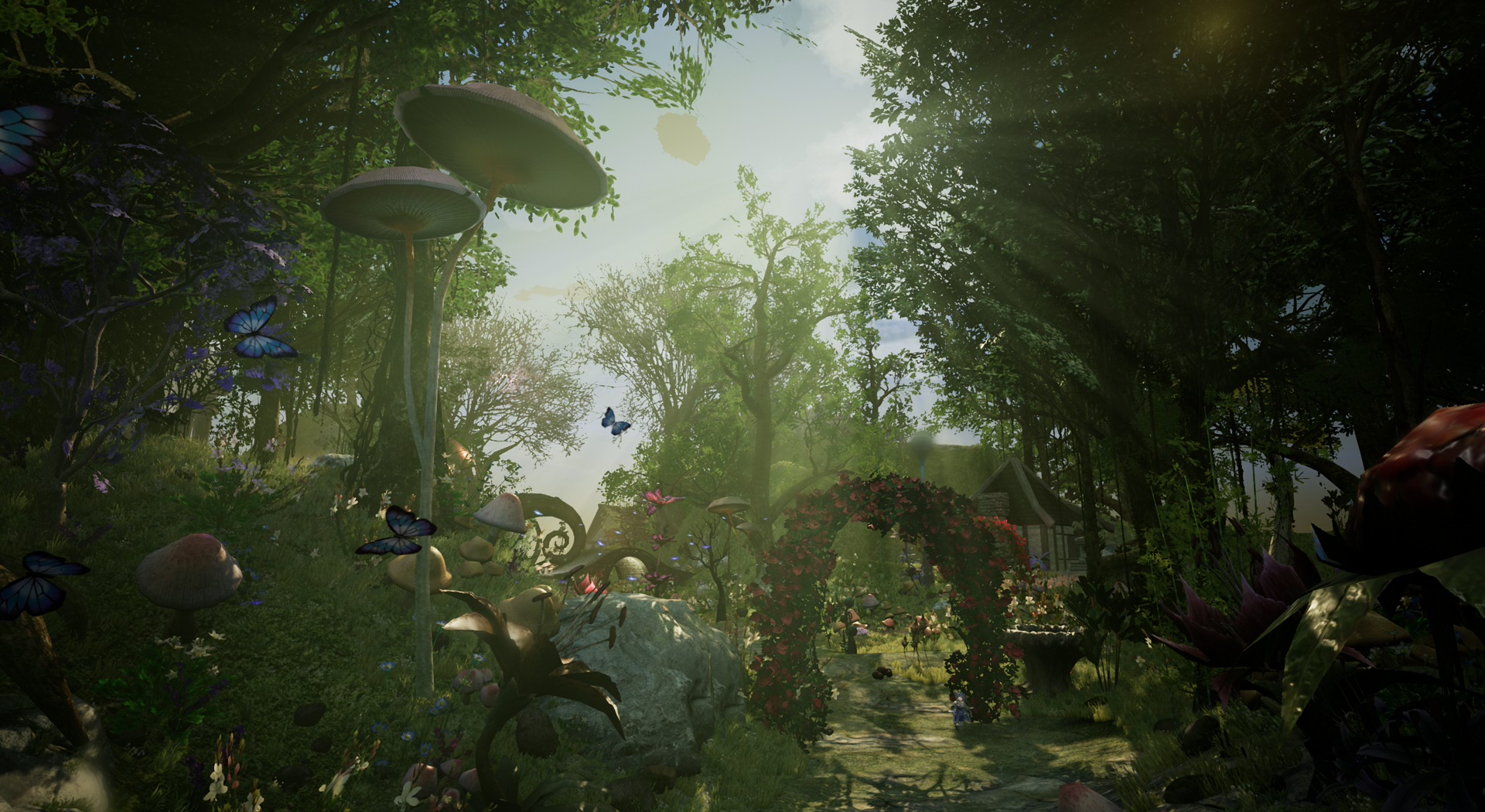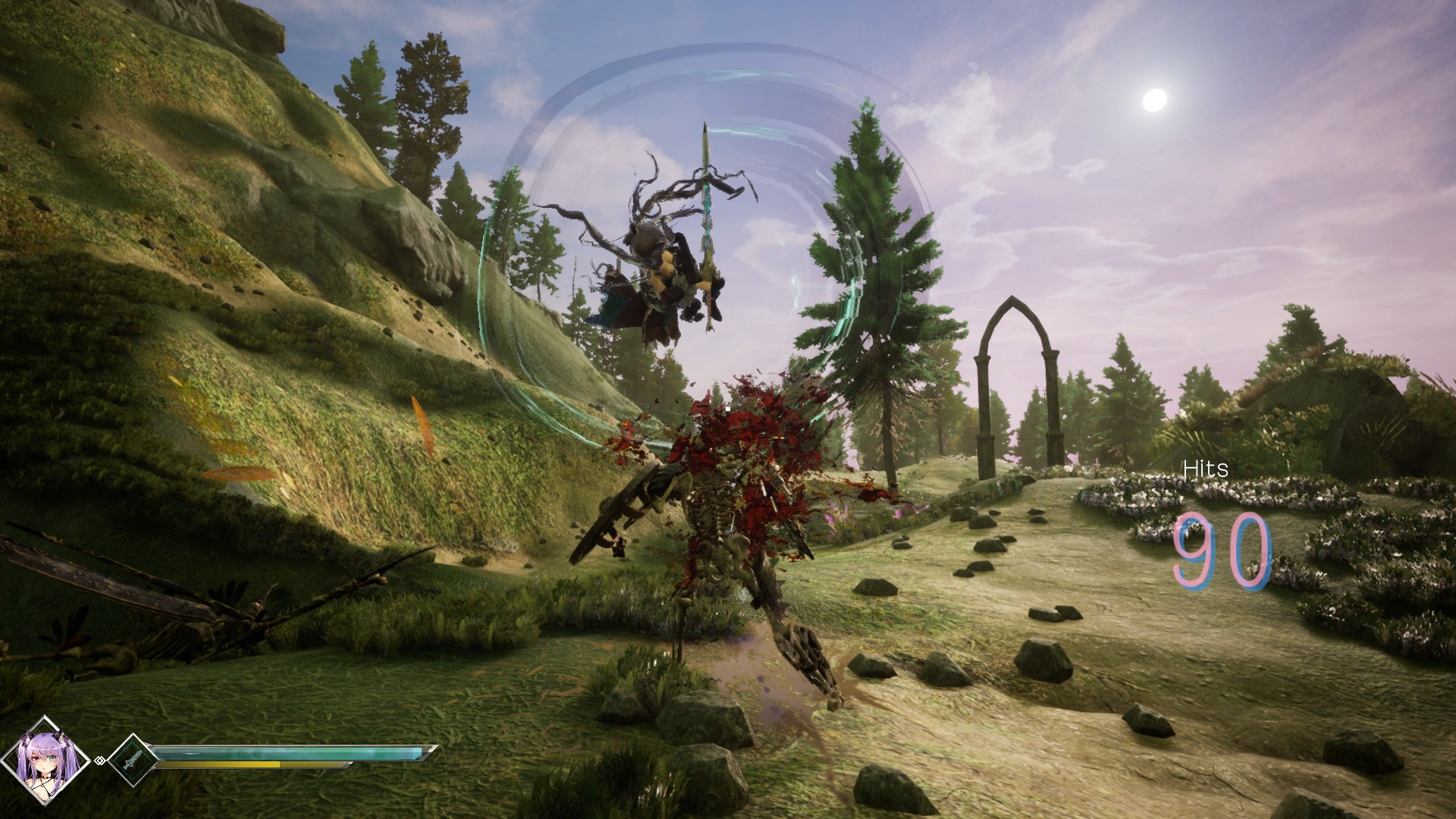 Concept art for the characters and stages are nice, but the in-game models are really bad. Not sure why it needed the ridiculous rap music either. The combat system might be okay; I'd need to see some more before I make up my mind.
Game Trailer Pc [steam Only]:
https://www.youtube.com/watch?v=Jx07Ruif8I0
TBA.