https://www.playmetaloid.com/
https://store.steampowered.com/app/9743 ... d__Origin/
RetroRevolution wrote:Metaloid: Origin is an fast-paced gun'n run 2D platformer. Take on the role of one out of three android warrior's known as "Predator" and dash through 9 different levels in order to save their planet from an robot army led by Lucian Corp, whom invade their planet and exploit the planetary resources to fuel their galactic war efforts.

[3 Playable Characters Available]
Choose and play as one from three characters which all offer different set of abilities and weapons!, Play as Erika and flood entire screen with barrage of bullet fire, alternatively reduce giant enemies to ashes in the blink of an eye as Zeta using atomic thunder or fly as Neva across the level equipped with jetpack to bring aerial doom.

[Dash through 9 levels with unique tileset theaters and gameplay mechanics]
From waterfall cave to scooter interception in desert, riding cart in volcano mine and fighting a giant walker on a snow field.

[Collect Soulrium and unlock new equipment]
Collect Soulrium gems from levels and enemies, then use them to purchase new weapons and unlock new powers from anywhere in the game by simply opening pause menu, however some upgrades will require more than Soulrium to unlock them.

[Difficulty Settings]
Metaloid: Origin features 2 difficulty settings to choose from for the player, some gimmick or enemies would function differently depending on which setting you did choose. On the hard difficulty mode enemies would move faster, deal more damage or even gain new attack type.

[Exclusive soundtrack]
Compose by "Kamil Sudrajat" same composer from "Metagal"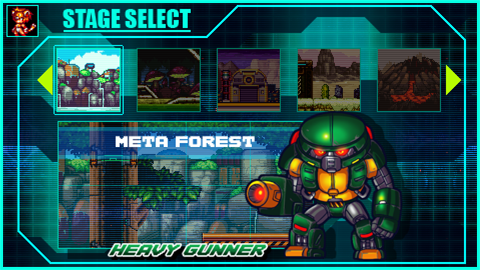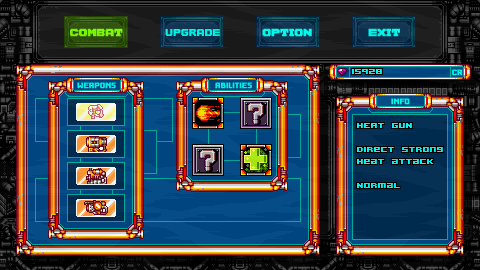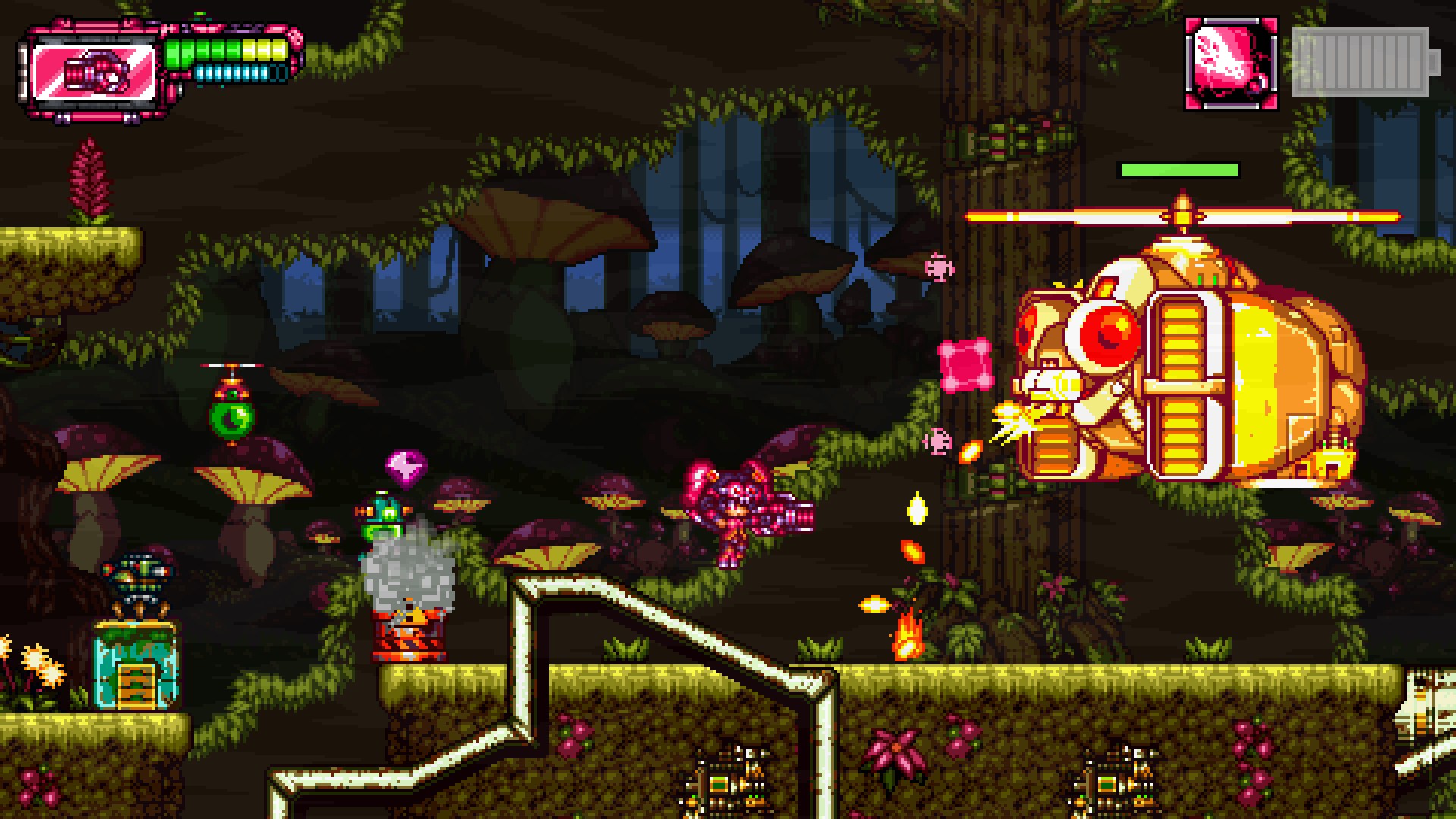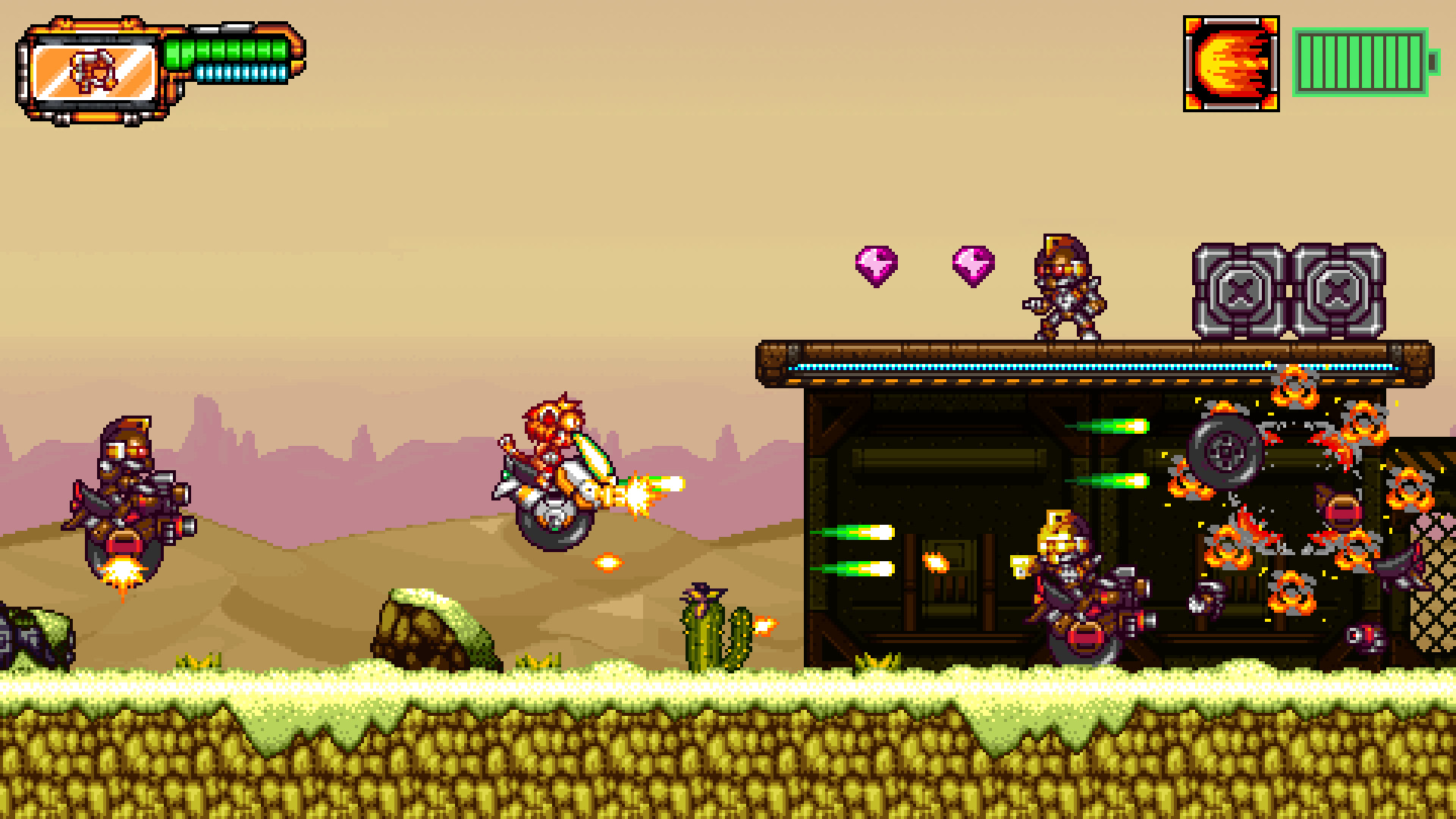 Not a bad-looking game. The characters look nice, but animations could use some work. It looks like this game and their previous release,
Metagal
, were inspired by the Rockman games. Also, the three main characters here remind me of Sonic, Tails and Amy.
(2018) Official Trailer:
https://www.youtube.com/watch?v=BAsMc1NUi40
March 28.