From the creator of
Katamari Damashii
and purveyors of all things weird and quirky Annapurna Interactive comes this game that includes walking toilets and a lot of turdy-looking things, which drops on the Epic store and PSN on the 17th for around $20. The game was announced a whopping five years ago and back then SIE Santa Monica Studio was involved somehow because their logo was in the trailers, but it seems they've dropped out since then, for better or worse. The game features couch co-op but the Steam version that might drop at some point down the line says it supports "Remote Play Together" while there's no indication that this is the case for the imminent Epic and PS4 versions, so if you're looking to play this online with a pal you might want to hold out for the Steam version. As for the game itself, I have no comment on its quality. I watched a couple videos but still have no idea what it's about.
http://www.funomena.com/wattamgame
https://store.playstation.com/en-us/pro ... PS4GAME001
https://www.epicgames.com/store/en-US/p ... attam/home
https://store.steampowered.com/app/702680/Wattam/
Funomena wrote:

Wattam

is a game about the joys of friendship and discovery, from the imagination of Keita Takahashi (creator of

Katamari Damacy

and

Noby Noby Boy

) and developer Funomena.

Friend Them All

In

Wattam

, more than 100 wacky and carefree characters are waiting to be unlocked and become your friends, from sushi to seashells, and gigantic trees to normal-sized toilets. The Mayor will be your tour guide through this whimsical world, as you dance, chase, climb, stack, float, explode and hold hands through all the fun.

A Game for Everyone

Play solo or co-op on the same screen with friends (parents and siblings count, too). You can pop in and out of multiplayer mode, so the choice is yours. The adventure takes place through all four seasons - Spring, Summer, Autumn and Winter - so there's always plenty to do and discover, whether you're playing with pals or making new friends in

Wattam

.

Go Ahead, Goof Around :-)

Wattam

is the ultimate goof-around simulation. See what kinds of silly things happen when you push the limits of the game's physics and animations to create crazy and comical results. Solving puzzles, uncovering secrets and playing mini-games has never been weirder or more wonderful. The sheer multitude of friendship combinations and hijinks means there's always fun in store.

Keita Takahashi's Latest Game

The legendary creator of

Katamari Damacy

and

Noby Noby Boy

makes his long-awaited return to video games with

Wattam

, a dream-like sandbox adventure that has been in development with Funomena since 2015. In

Wattam

, Takahashi's familiar themes of quirky creativity and inventive puzzle-solving combine with a zest for zany friendship interactions. Smiles are guaranteed.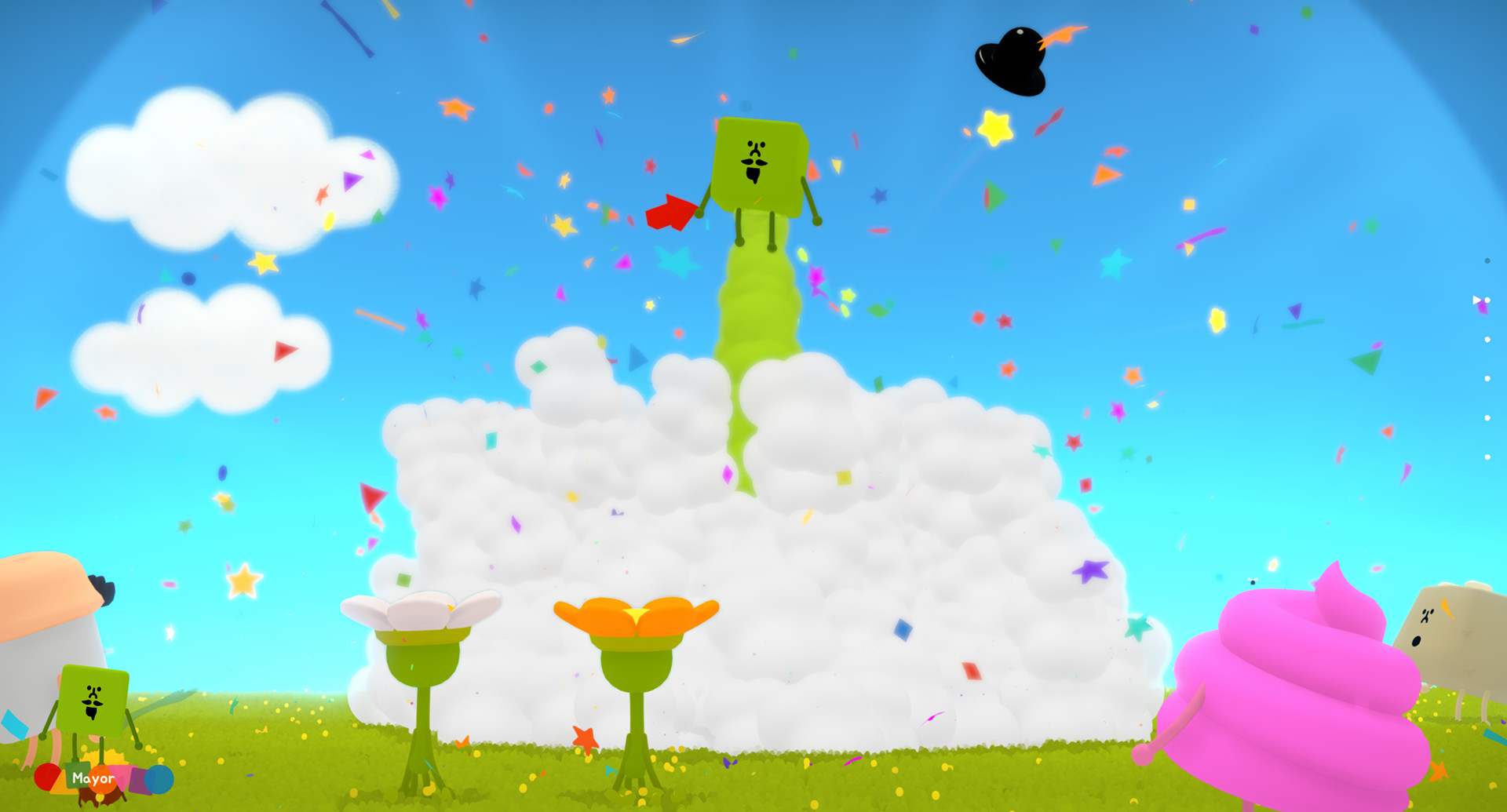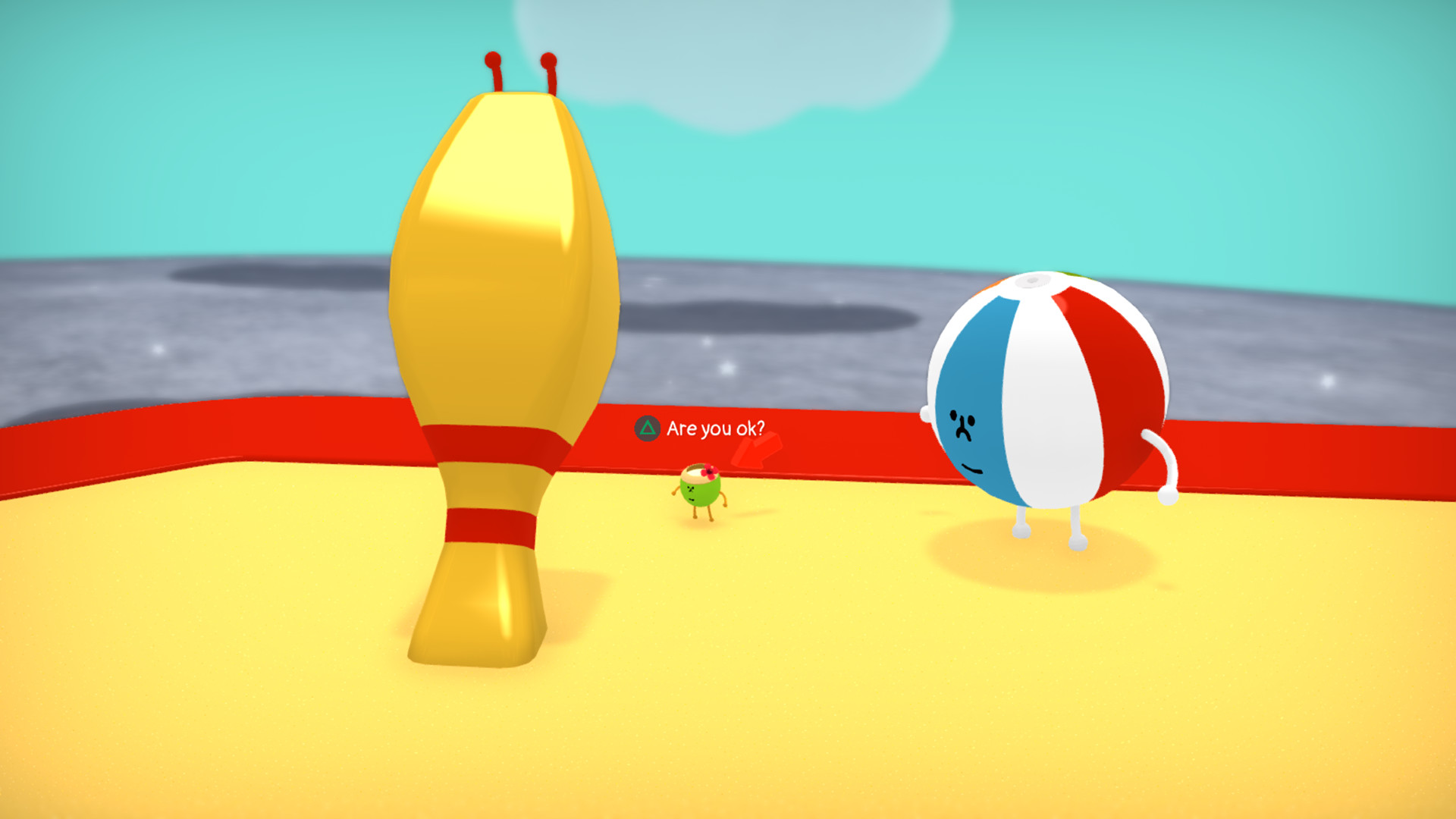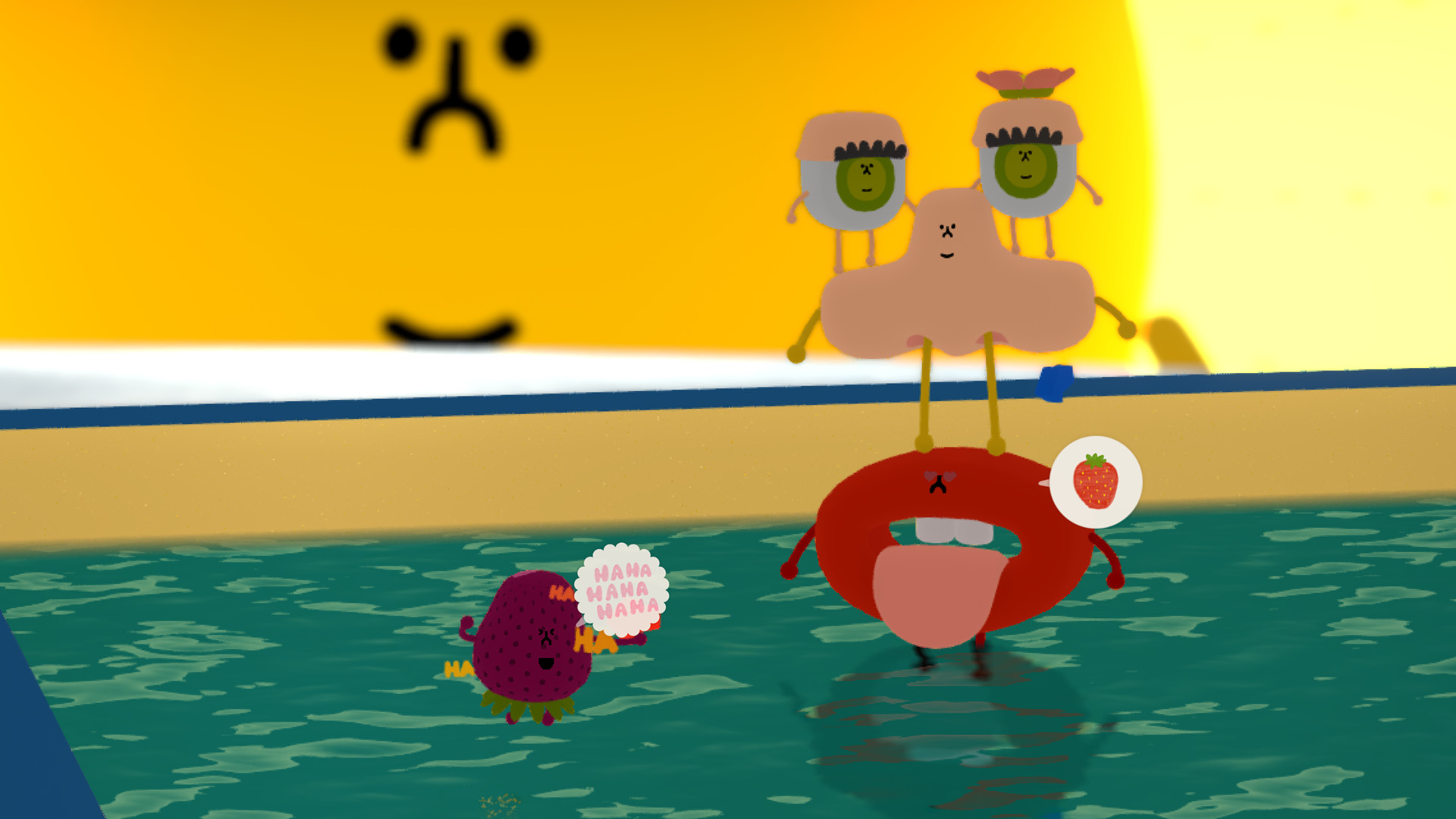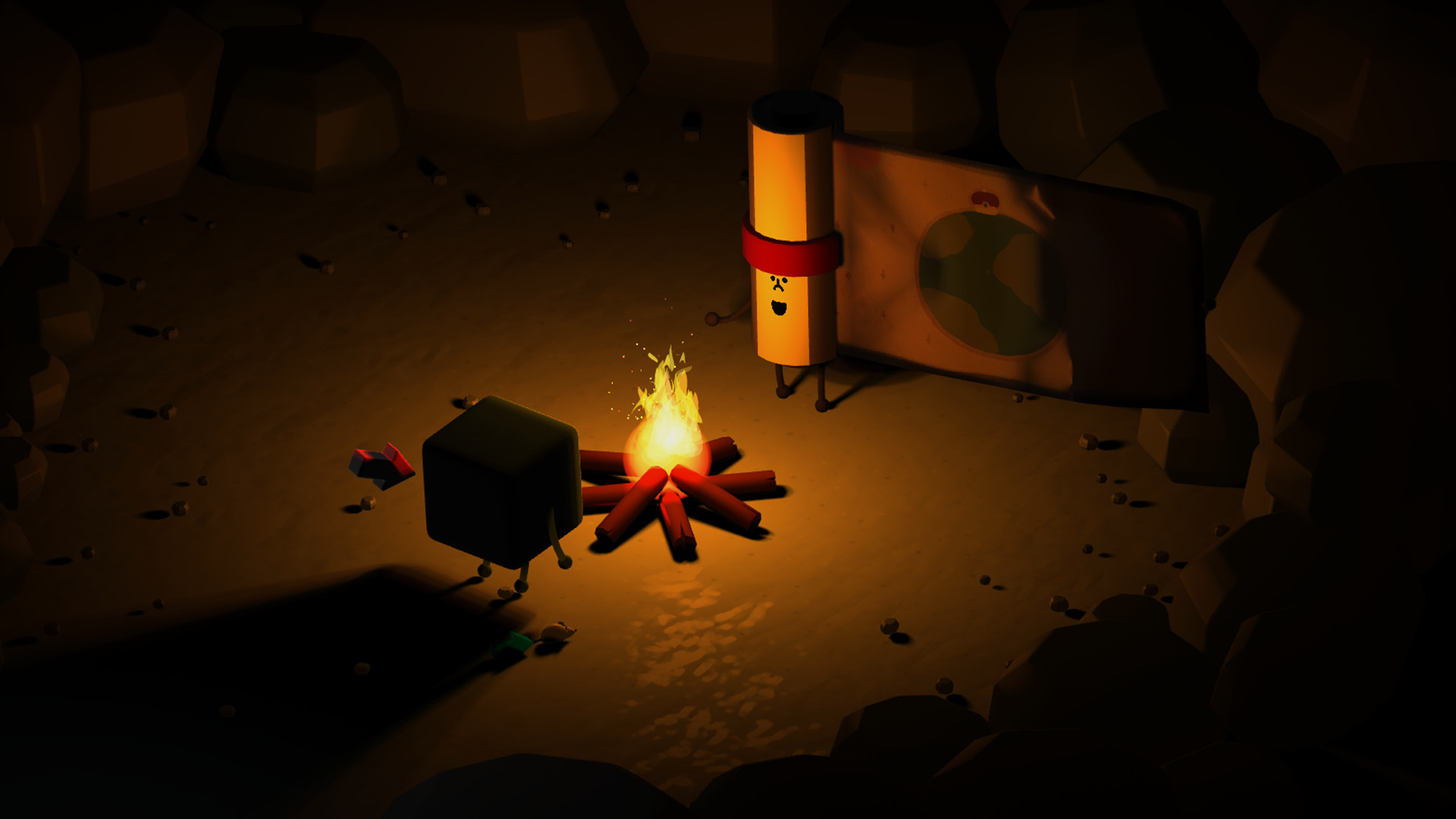 Gameplay Trailer | PS4
https://www.youtube.com/watch?v=AbW0MJxOu_Y
Gameplay Demo & Commentary
https://www.youtube.com/watch?v=D7nzCN3Na_s