Announcement Teaser Trailer
https://www.youtube.com/watch?v=vx0NBKc ... XVyolQO3wj
https://www.paradoxinteractive.com/games/millennia
https://store.steampowered.com/app/1268590/Millennia
C Prompt Games wrote:Create your own nation in

Millennia

, a historical turn-based 4X game that challenges your strategic prowess across 10,000 years of history, from the dawn of humanity to our possible futures.
10k of history instead of Civ's customary 6k. No other 4X has gone from cavemen to sci-fi (there's even an "Age of Rogue AI" touted in the trailer), and it defies belief that such an inexperienced studio wants to do it (their only other game on Steam is a strategy game with pre-Civ 1980s mechanics called
Heretic Operative
). You'd think that Paradox picking them up is a vote of confidence, but Paradox is the strategy genre's Bethesda, consistently delivering grossly outdated mechanics with subpar aesthetics. So I am not hopeful. The screenshots we have at least aren't offensive, but they are nowhere near the level of the latest Civs or
Humankind
. I just don't see this team delivering on the formidable genre they've chosen to attempt, though I do appreciate the attempt, and will be keeping an eye on it.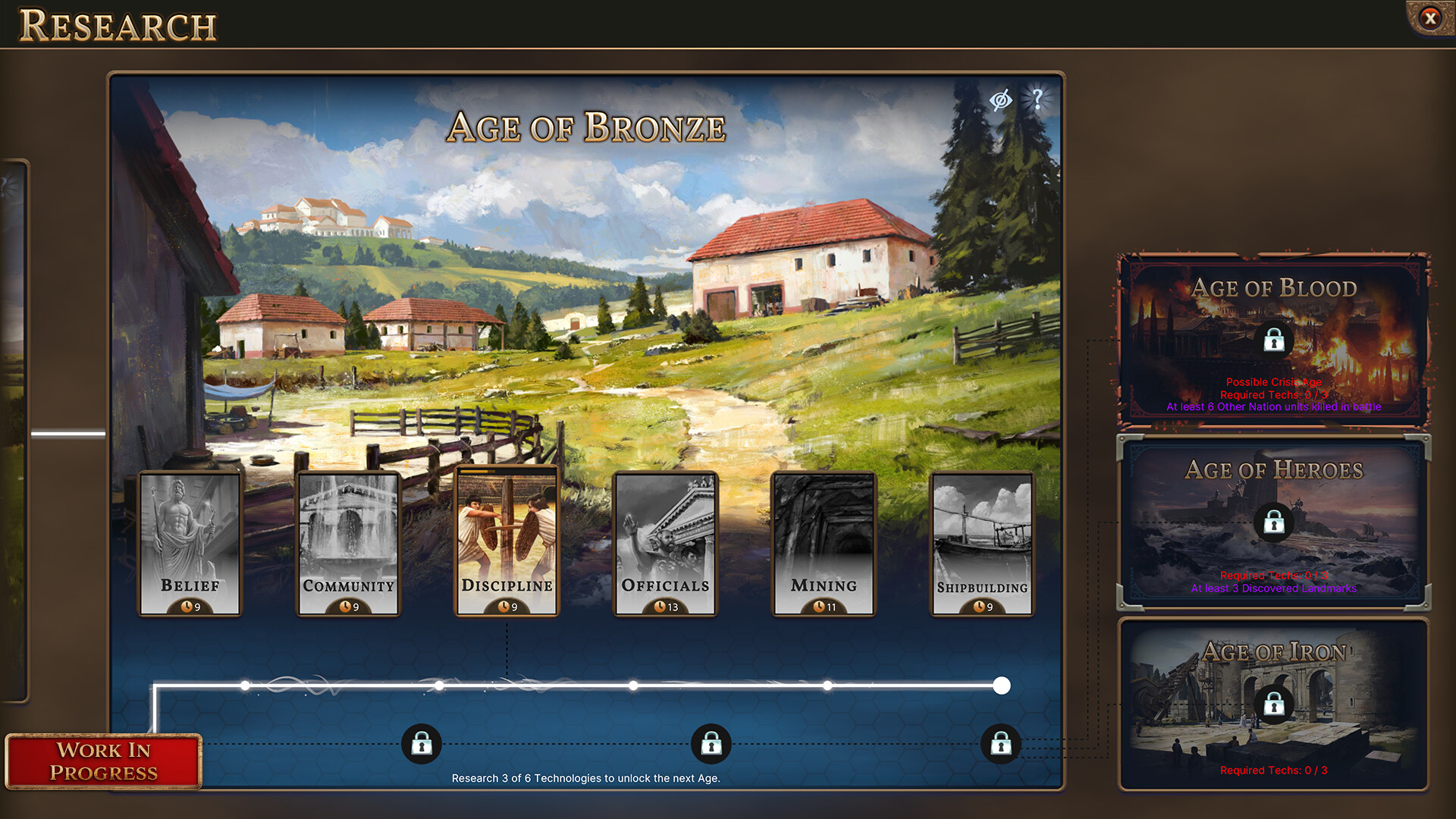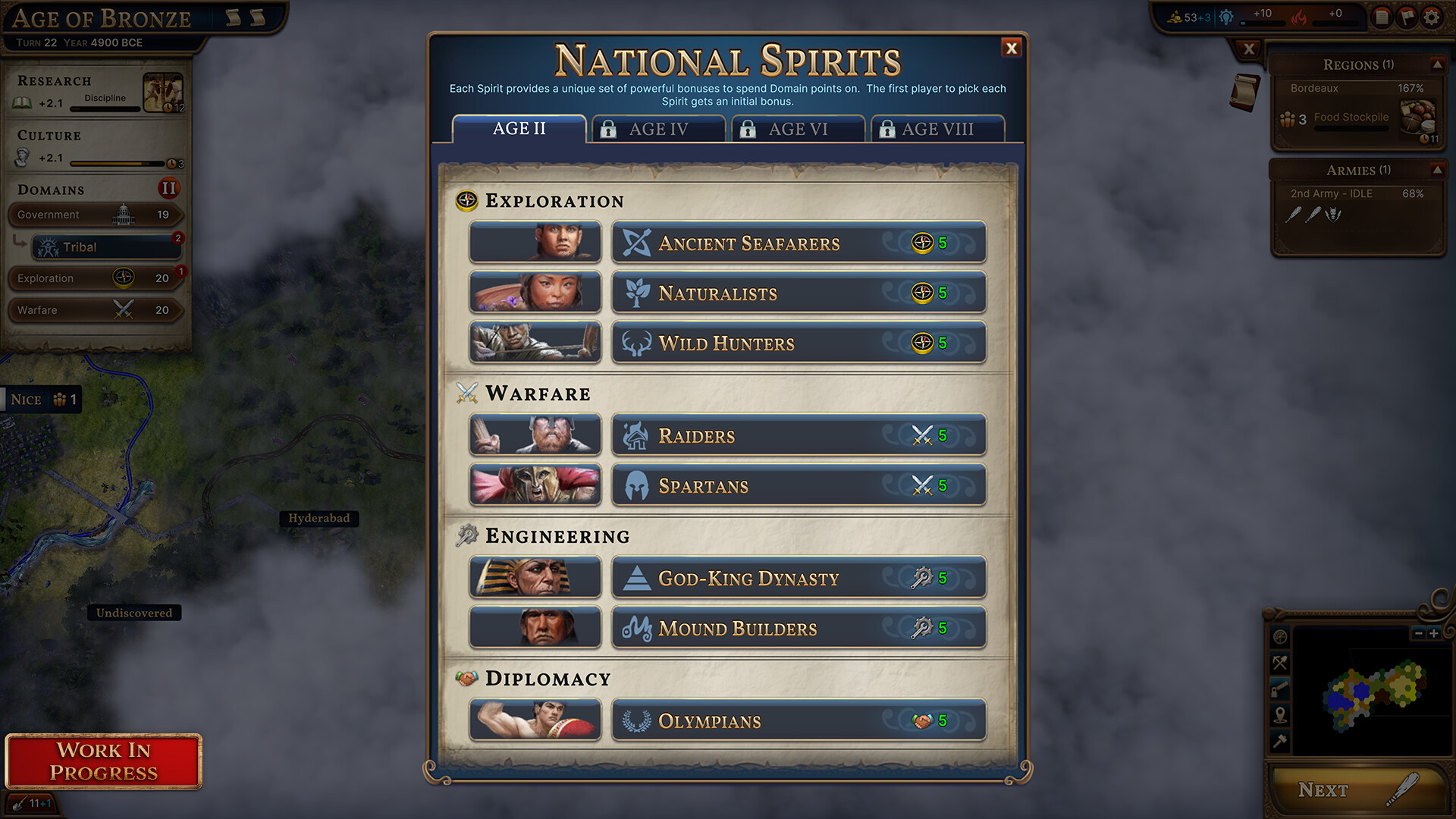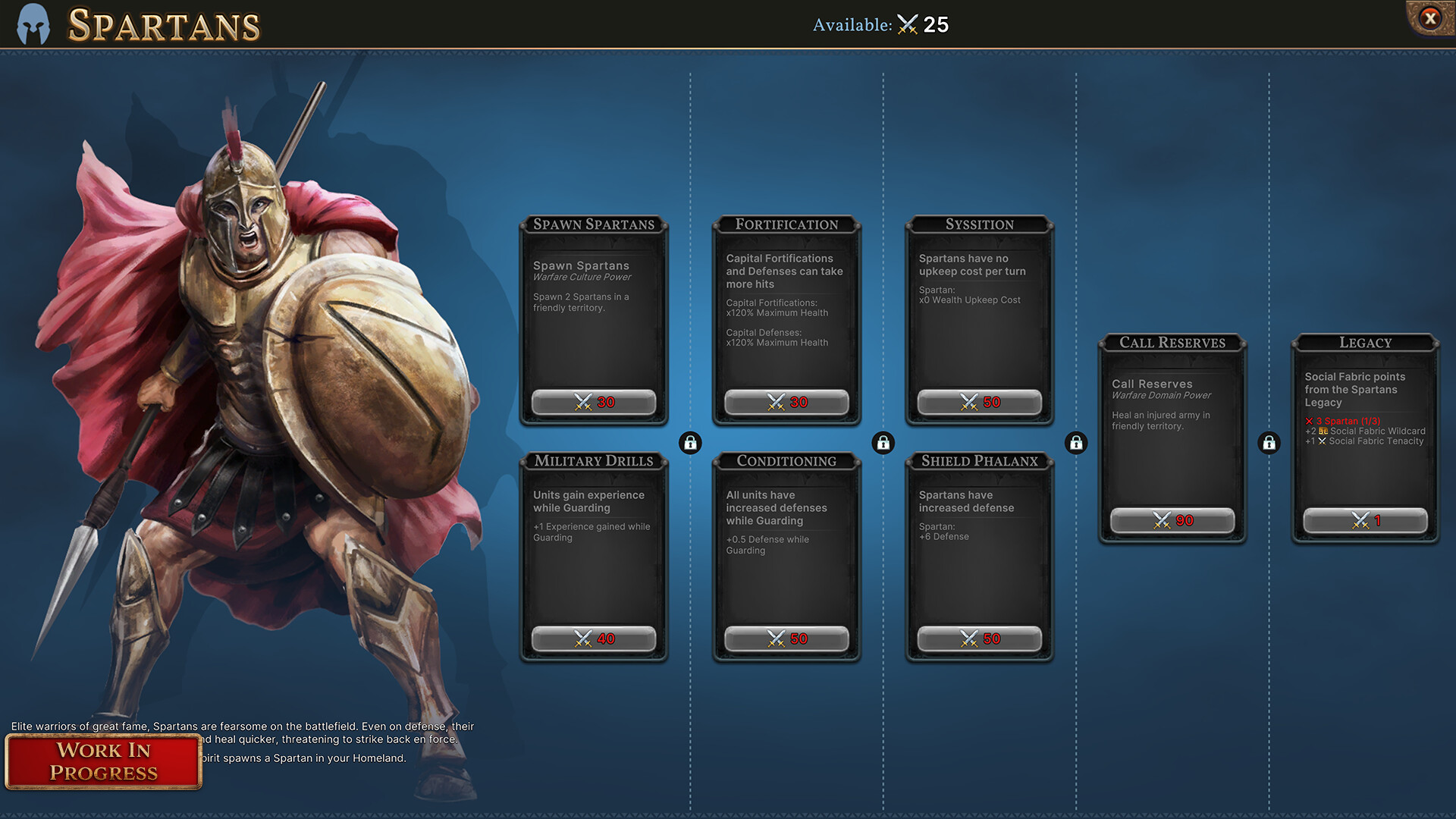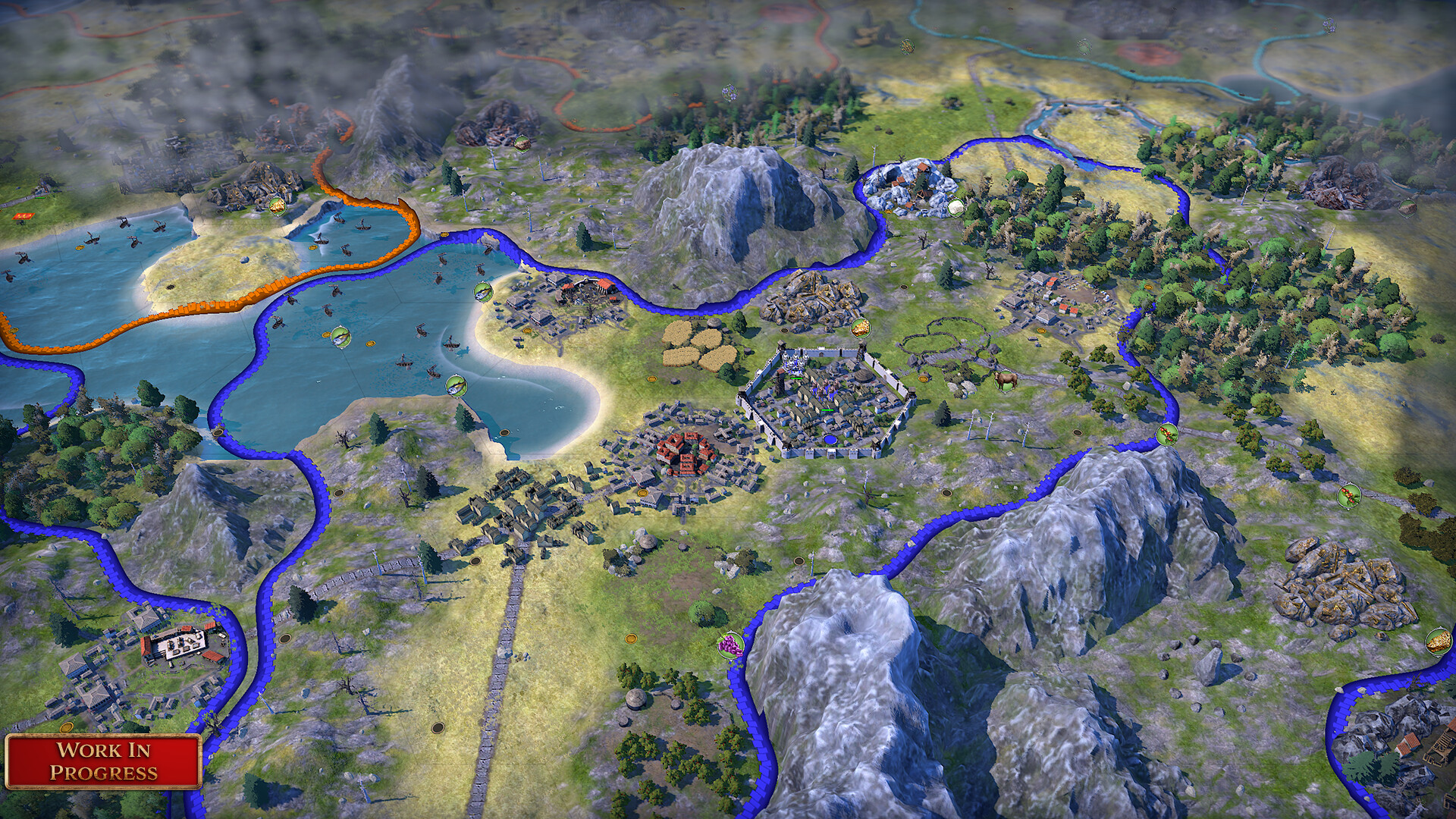 TBA.