Co-op Multiplayer & Challenge Mode
https://www.youtube.com/watch?v=0Ewuq-1O2qQ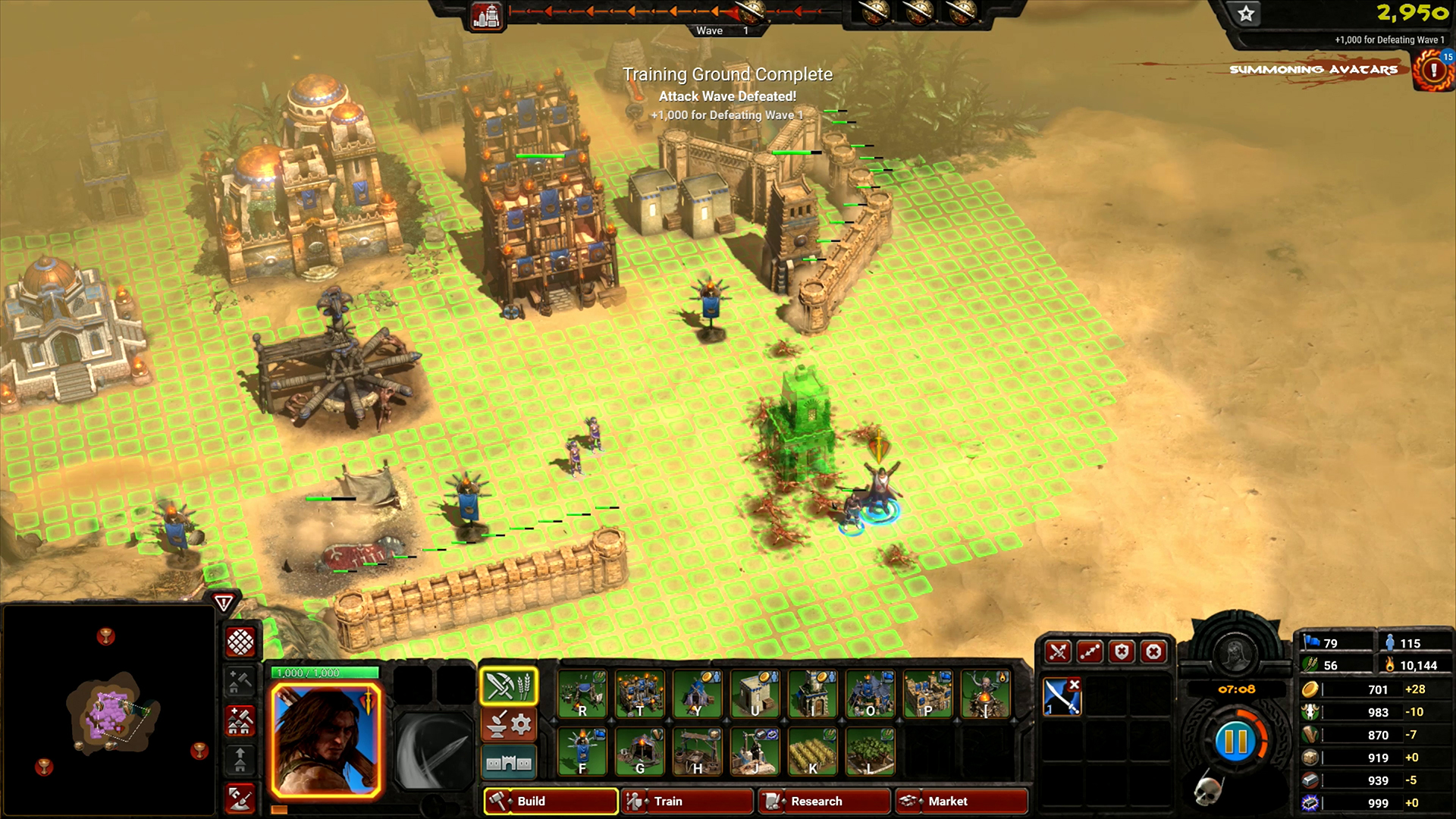 It is a total rip-off of
They Are Billions
all the way down to the
little green square grid
, BUT WITH CO-OP, which is what people have been screaming for at the
TAB
developers on the Steam forum for frigging years now. And it's out on the 29th! (Steam says the 30th, but an email I got from the PR team saying it's launching a day early.)
https://store.steampowered.com/app/9896 ... conquered/
€29,99 doesn't sound like much if the game is decent, so unless first reports are utterly horrible, I am in.
Now, I know that I've got people to buy
Ymir
and
Satisfactory
recently, and we still haven't played any of them, but that's because I've been working on getting the site all up-to-date again and haven't had the time to play anything. Once that's done, in the next few days (certainly before the end of the month), I'll go all in with these three cool strategy/tactics games, and play the fuck out of them and churn out full reviews. They are certainly some of 2019's most anticipated games for me, and I hope a bunch of y'all will be around to play them with me. See you on Discord!
P.S. And by the way,
TAB
's campaign is out in June, with all new units and mechanics, so once we're all done with the campaign we're resurrecting the high score competition!