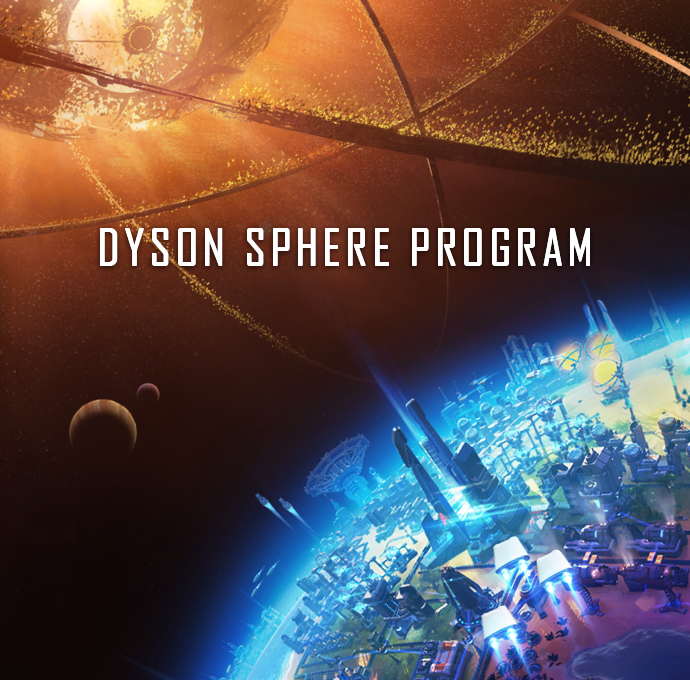 The Chinese are making PA2!!!!!!!
It has factories and a tech tree like
Factorio
! And your commander flies between planets! And it has neutron stars, white dwarfs, red giants and black holes!
Trailer:
https://www.youtube.com/watch?v=PJ3fDcm5qaQ
Gameplay:
https://www.youtube.com/watch?v=EOy3SRfJKtg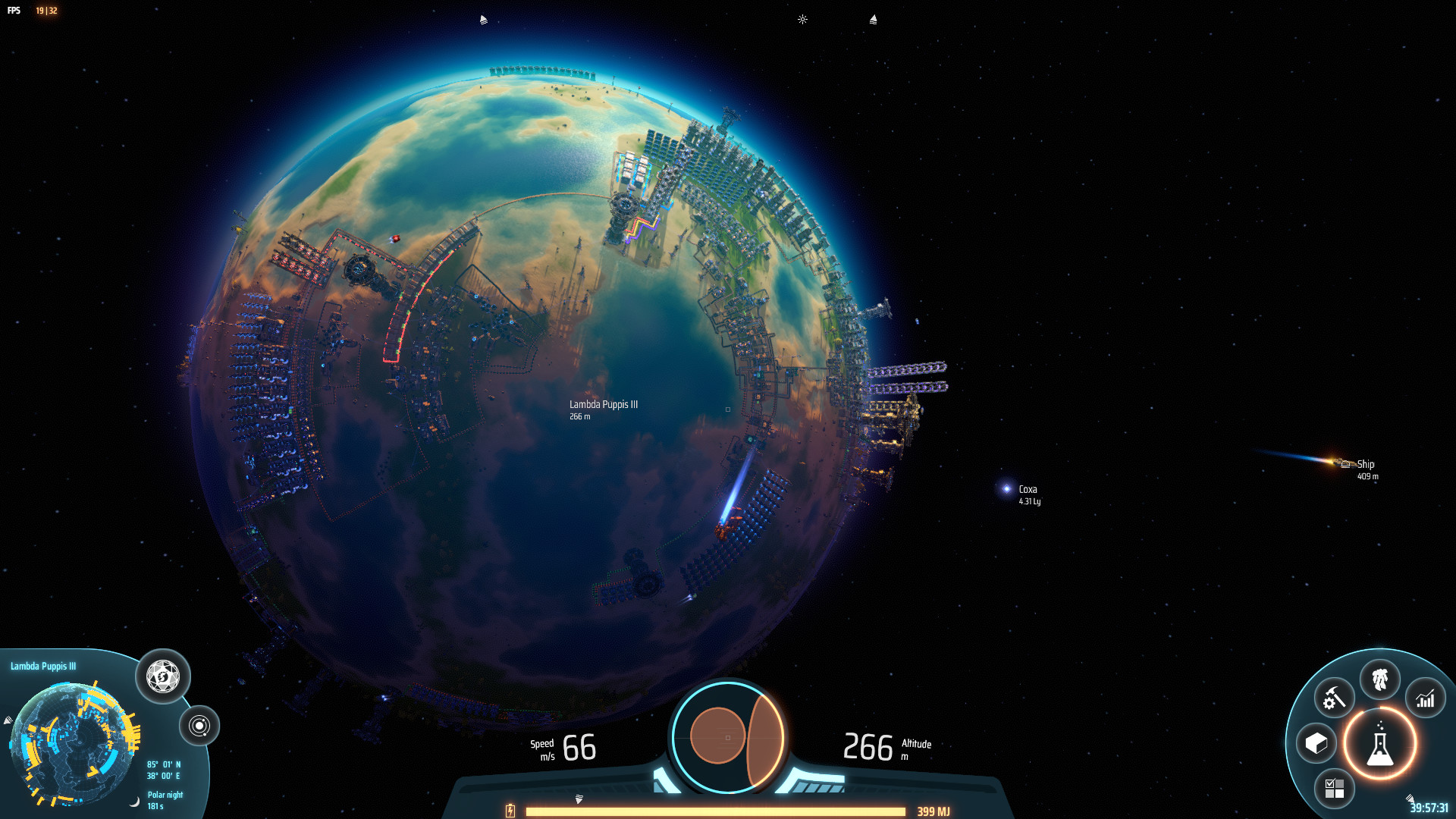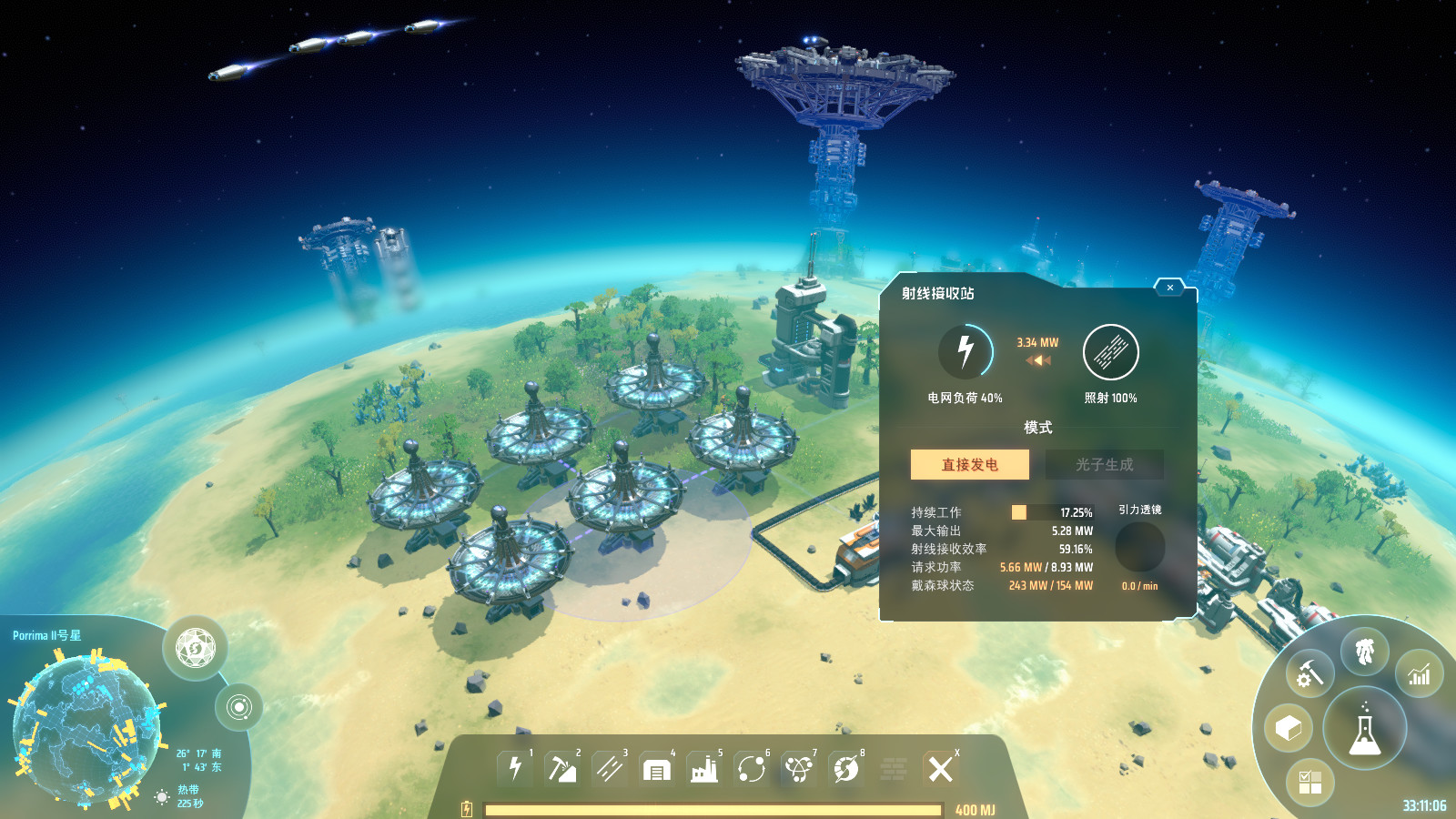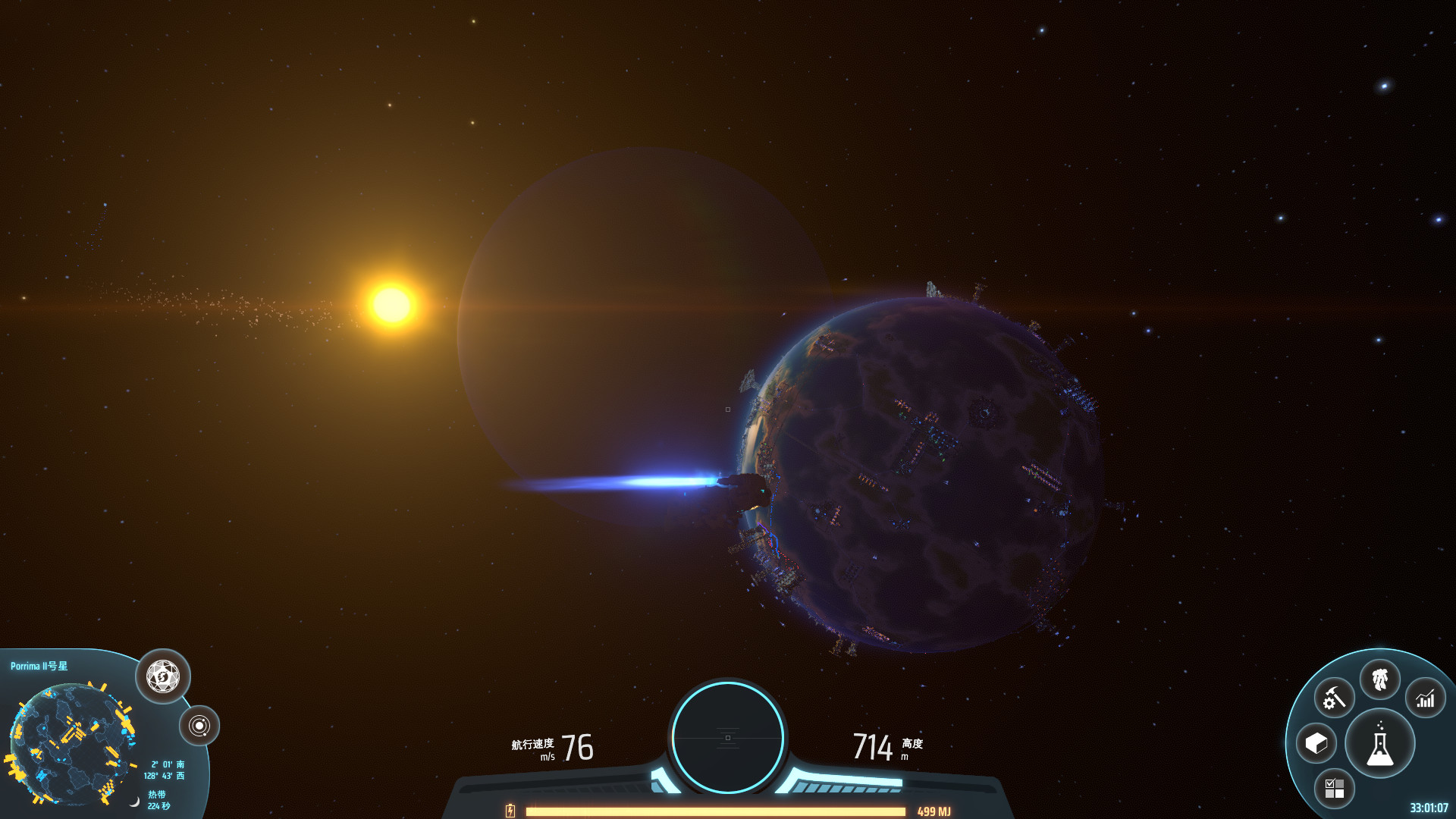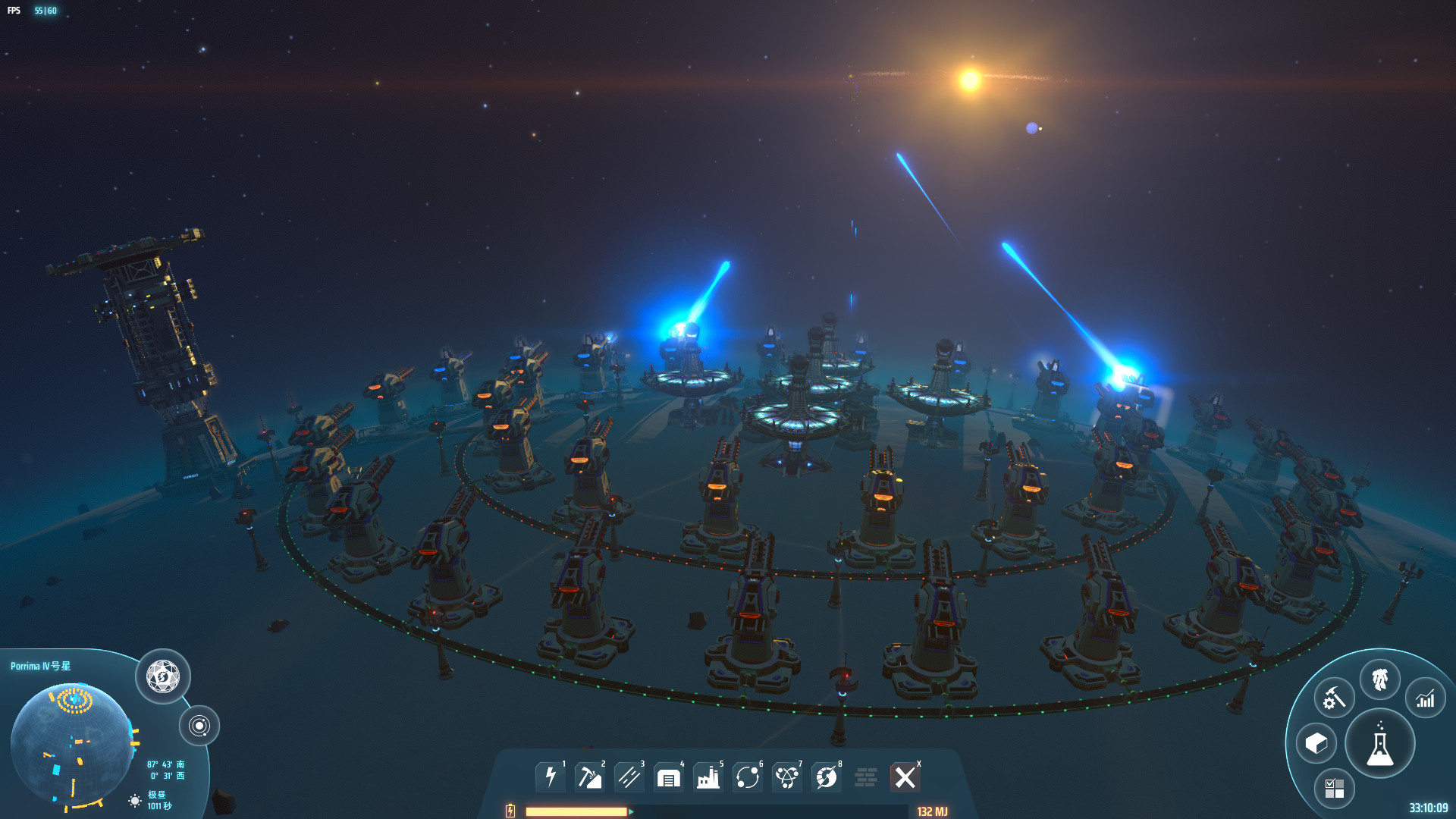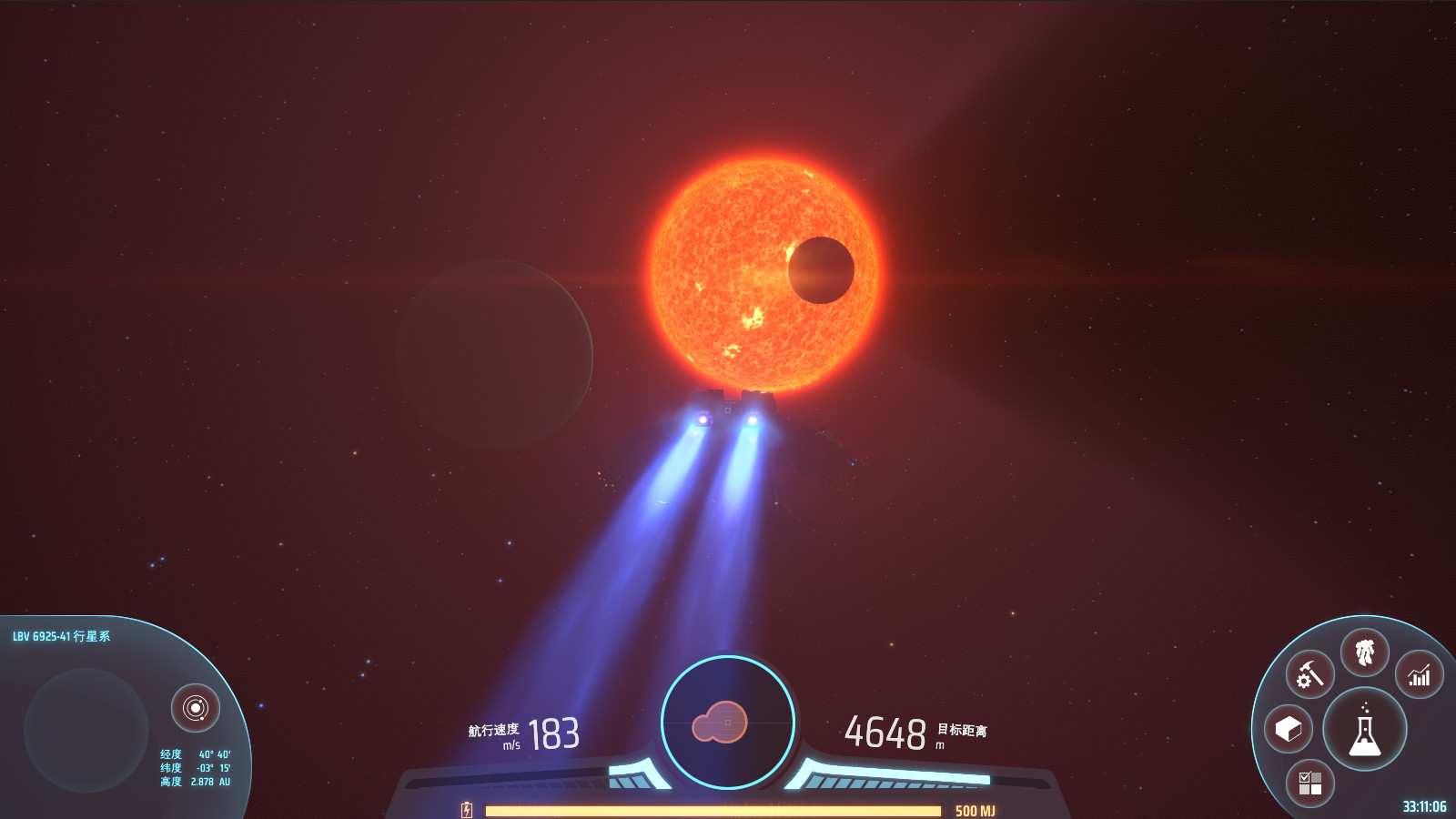 Only there's no multiplayer and not even any military units apart from your mech, apparently (though I do see some stuff flying around in the trailer, but I suppose it's just transport units). It's basically interstellar
Factorio
. They even call it "Alien Factorio" themselves on their Kickstarter. So it's the city-building PA that
Universim
was not quite, because it only has one planet (though I think they added an asteroid recently, so that's something). It's frustrating as fuck because they have added the one thing that a PA2 should add above all: free space travel, meaning space battles; but without giving you any units to fight with, or even an enemy. Aaaaarrrggggh!
It's on Kickstarter now, 43 days to go, €103 of €8,630 goal lol.
https://www.kickstarter.com/projects/20 ... ndbox-game
But that's because they screwed up the KS timing:
Youthcat Studio wrote:Dear Kickstarters,

"Dyson Sphere Program" Kickstart project is planned to start in mid October, but we made a mistake on the schedule setting, and the project started from today.

Currently, we don't have the contents and product ready yet, so please do not backup us with actual money yet.

Right now we contacted the Kickstarter support already, we will be able to share more information in the future after we got the reply.

Thank you for liking Dyson Sphere Program.
Steam page is already up:
https://store.steampowered.com/app/1366 ... e_Program/
A bunch of people in the Steam forum are already asking for multiplayer, but that's kinda pointless if you don't have proper war mechanics, so I made a thread asking for precisely that. Post in that thread or in the other threads or make your own thread, and make some noise if you want to see this project change direction. It probably won't, but it's worth a try anyway.
https://steamcommunity.com/app/1366540/ ... 990562535/
I wrote:

You should be making Planetary Annihilation 2

You guys should add military units and multiplayer. This game begs to be a true RTS, it begs to be PA2. Read this review to understand PA:

Videogame Art: Planetary Annihilation (2014)

https://culture.vg/reviews/videogame-ar ... ation.html

Looking forward to trying your game day 1!

Please add war and multiplayer!
TBA 2021.