Several Konami games released on GOG, and above all
Metal Gear
:
https://www.gog.com/game/metal_gear
It's a mystery why they would snub Steam.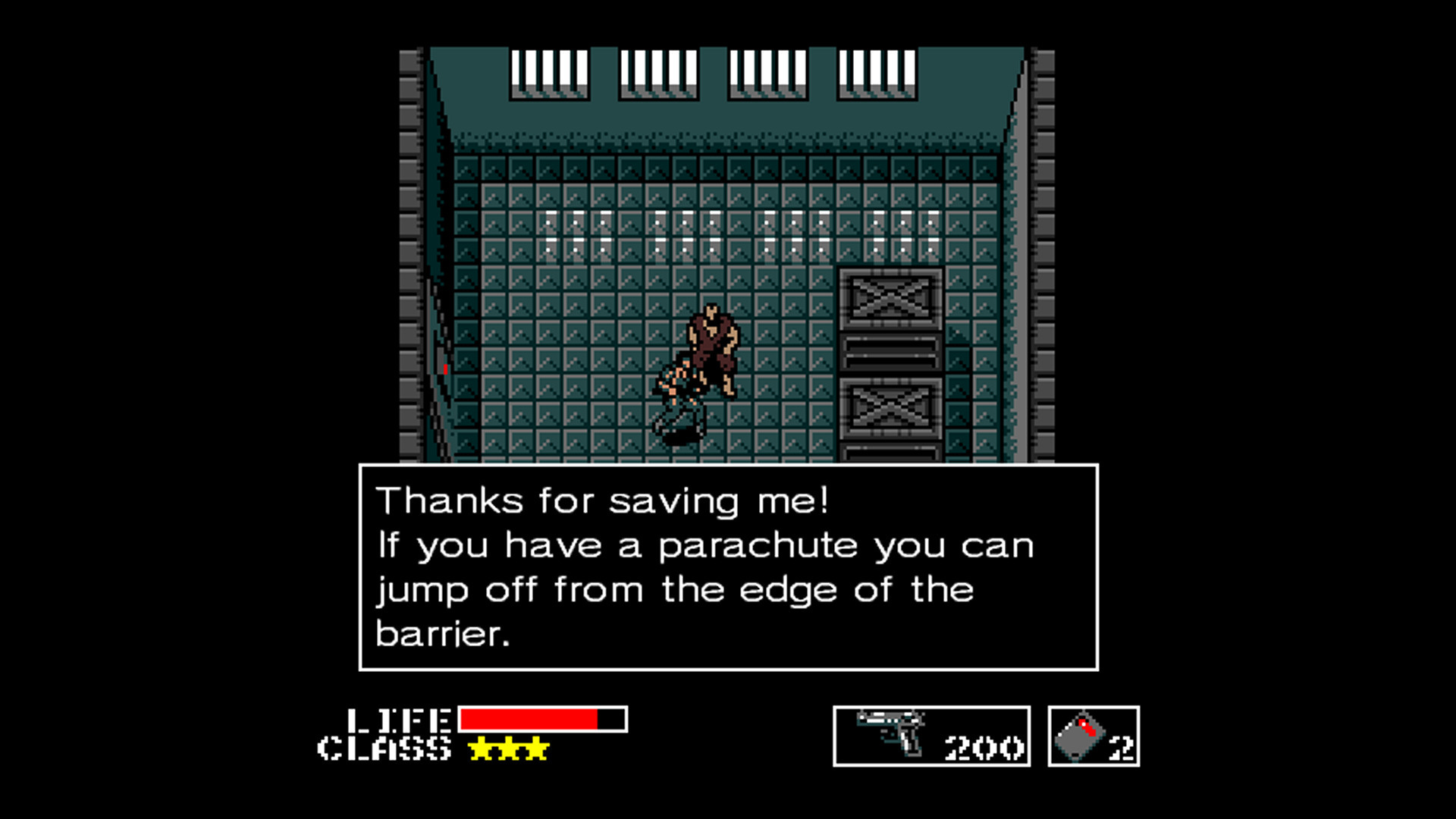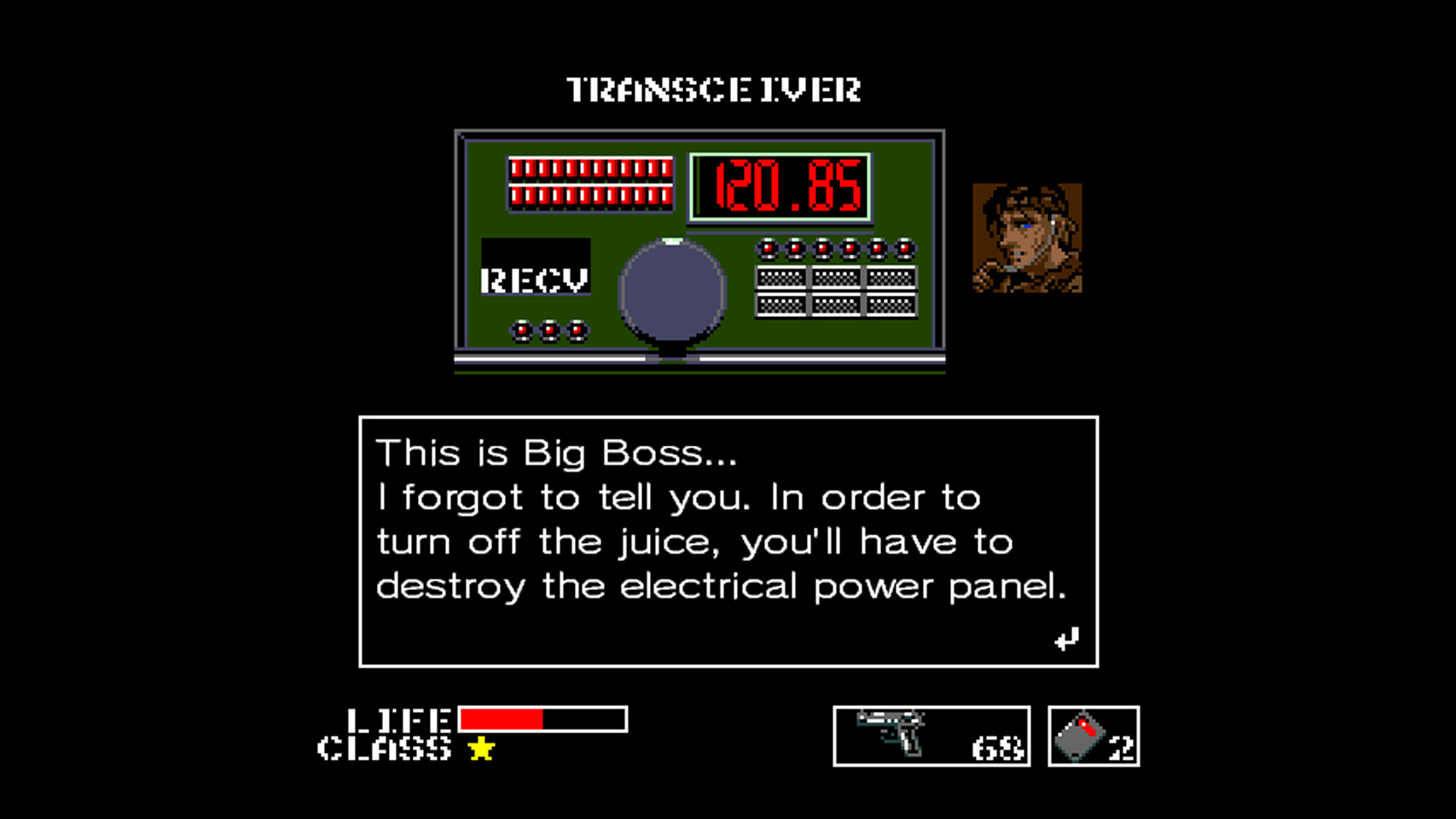 EchoOfMidgar wrote:Thankfully this is the real Metal Gear released on MSX, not that butchered half-baked NES version!!
87th wrote:

Curious new PC version

I'm not sure what this is, but it's neither an emulated version of the MSX2 release or a straight port of the MGS3: Subsistence version. It's definitely based on the Subsistence version, as it features the new translation, the higher resolution text, and the new difficulty mode (presumably also the infinite bandana and boss mode when you complete the game, too), but the soundfont's all new, and saving is handled by Windows. The game displays in widescreen resolutions, even when windowed, though thankfully, the graphics are always 4:3.

As it stands, this is probably the best way to play the original Metal Gear. I was worried that Konami would simply opt to rerelease the terrible IBM PC port of the NES Ultra Games version, but I'm surprised by the work that's gone into this version. I'm more curious why Metal Gear 2: Solid Snake wasn't released alongside it.
darkelf2 wrote:First two Metal Gear games are best in the series, just try playing them.
Plot is the best plot Hideo Kojima ever made, and military base design is amazing!

Also, I would enjoy an opportunity to buy Metal Gear 2: Solid Snake.