http://store.steampowered.com/app/71219 ... id=6528969
Steam wrote:Genesis Alpha One mixes thrilling roguelike mechanics with a deep ship builder and fast first-person action, putting you in the role of an interstellar pioneer.
culture.vg wrote:A first-person shooter version of XCOM, basically, set in deep space. Looks rough around the edges, but quite promising. Could have used co-op though.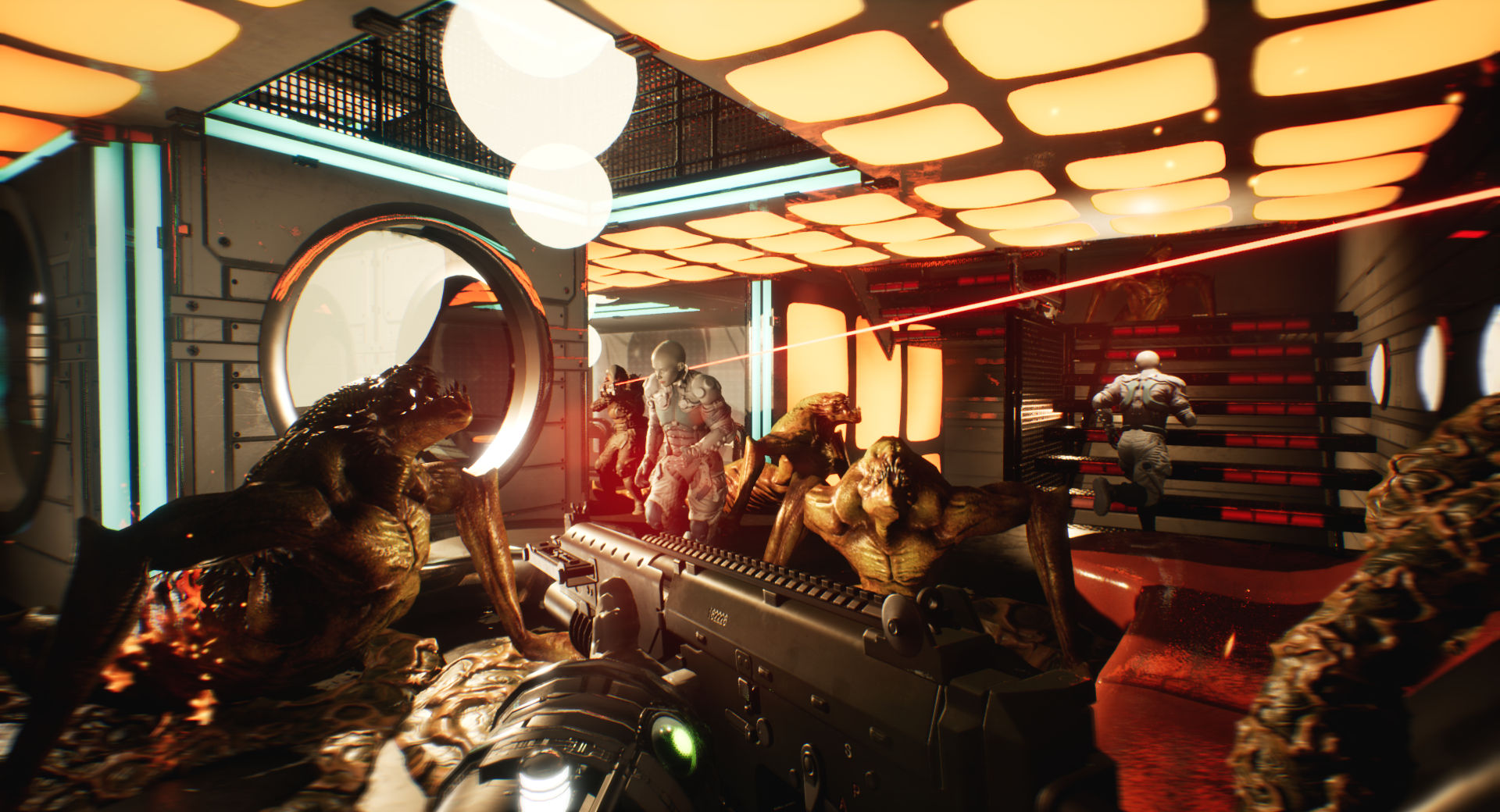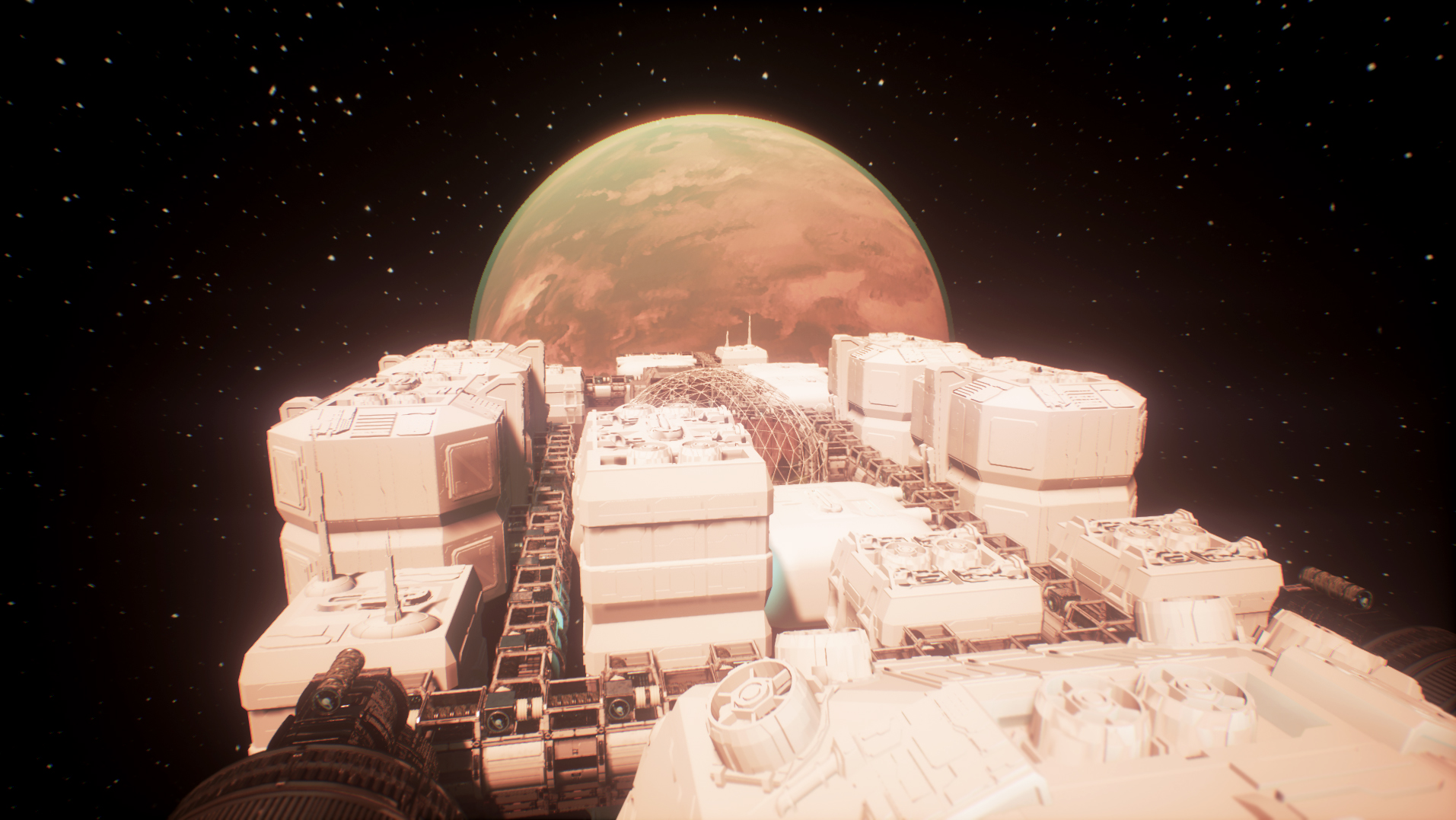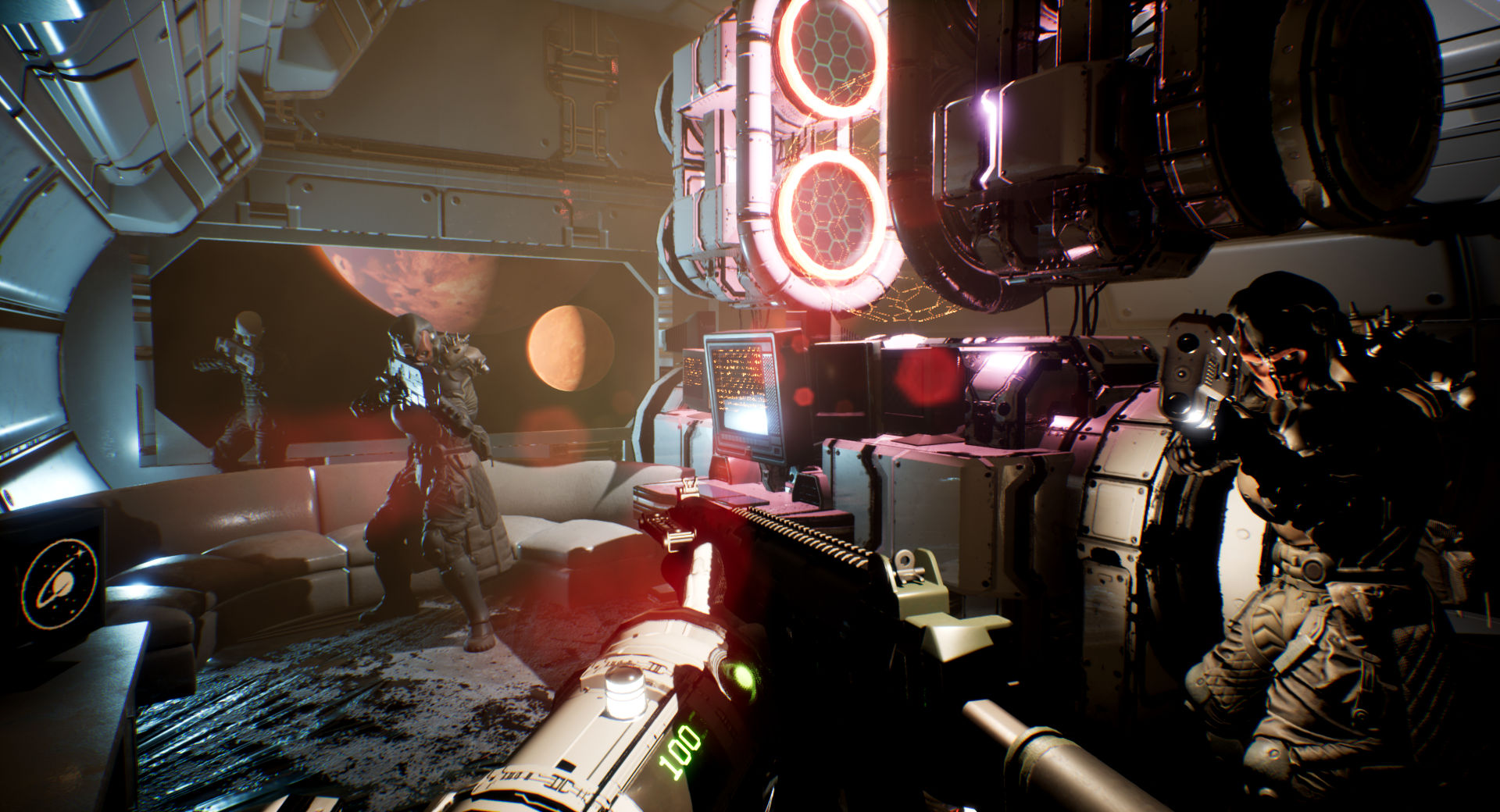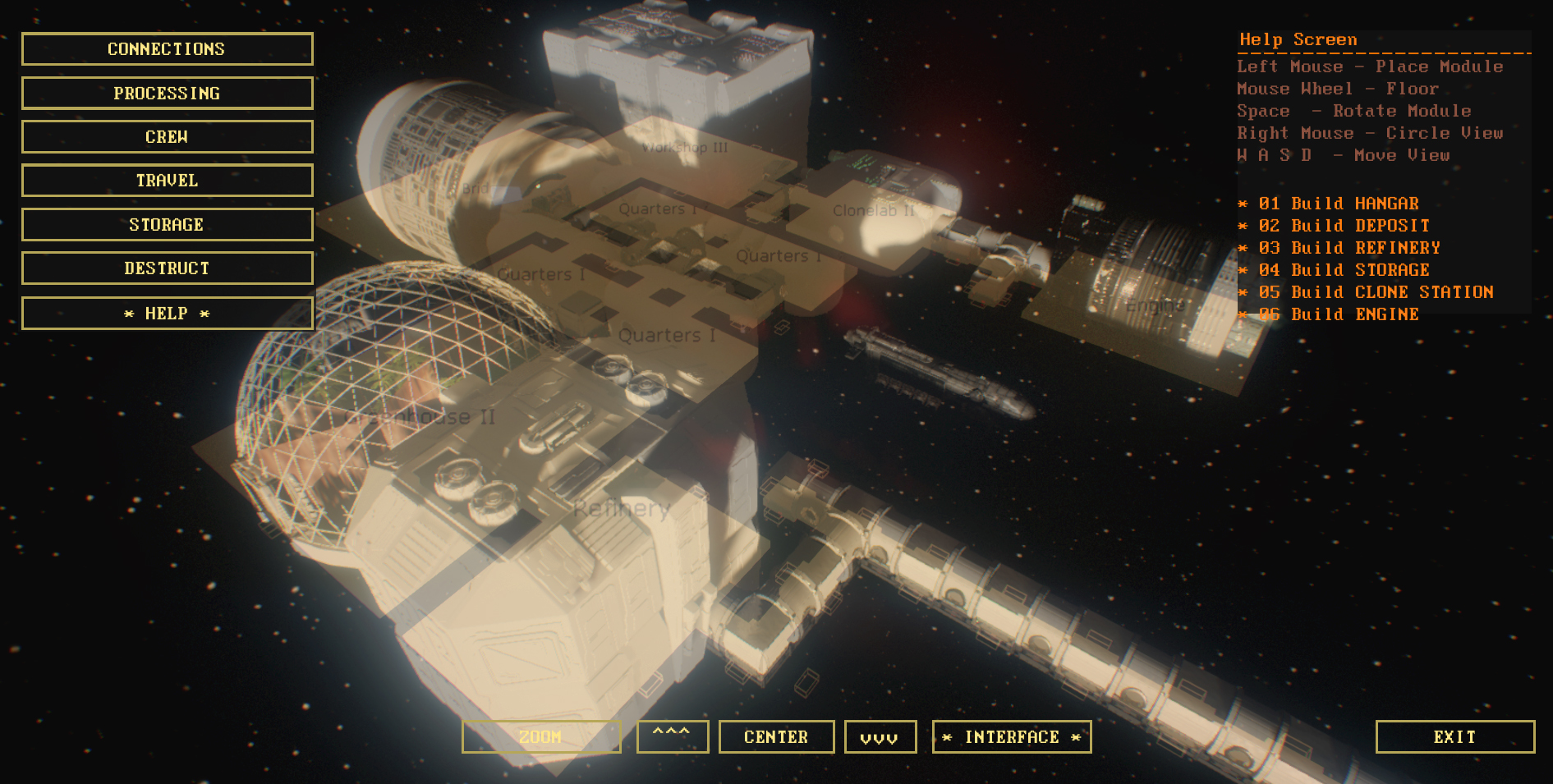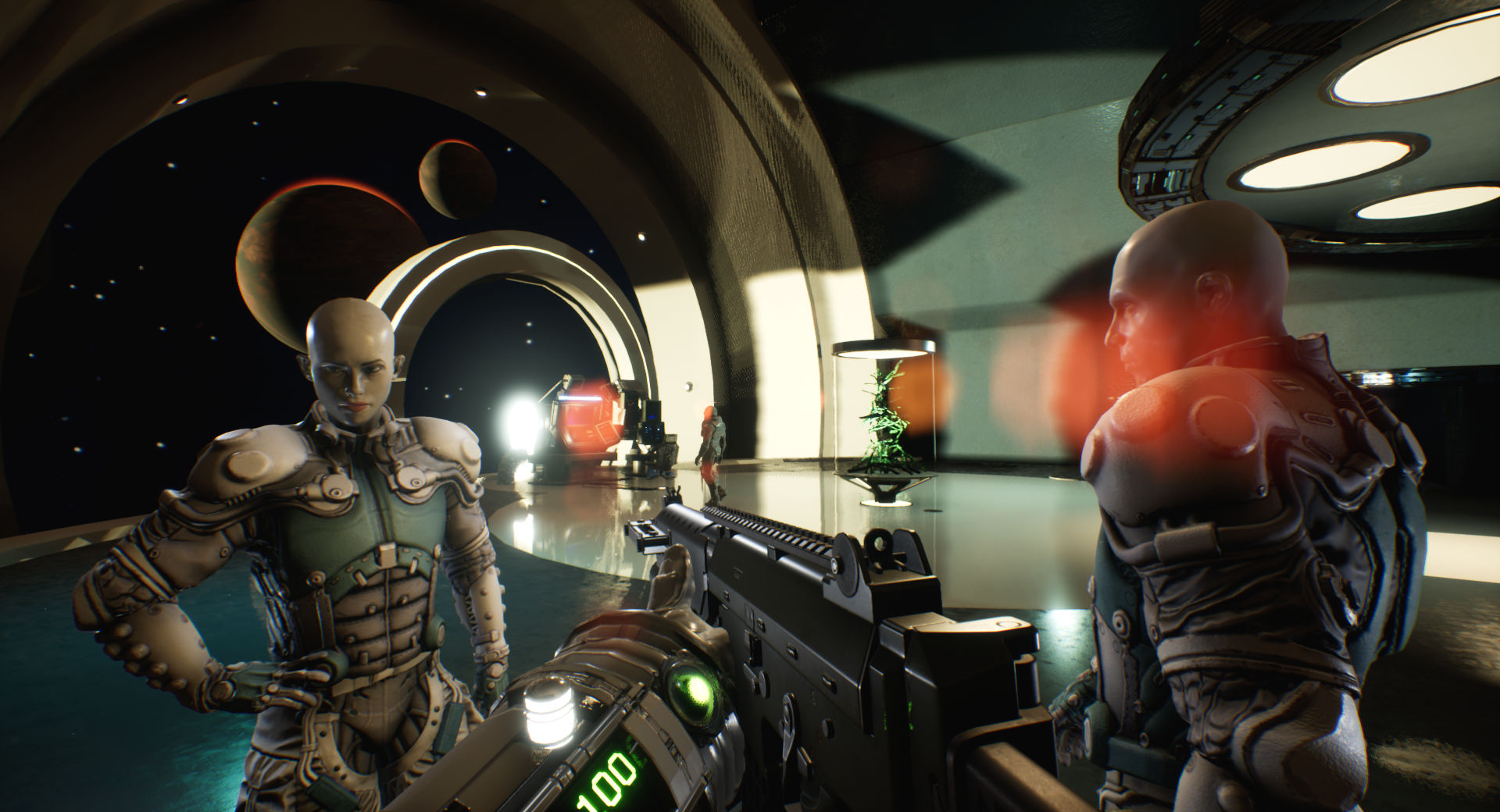 Summer 2018.
Via
https://www.neogaf.com/threads/team-17- ... s.1347473/