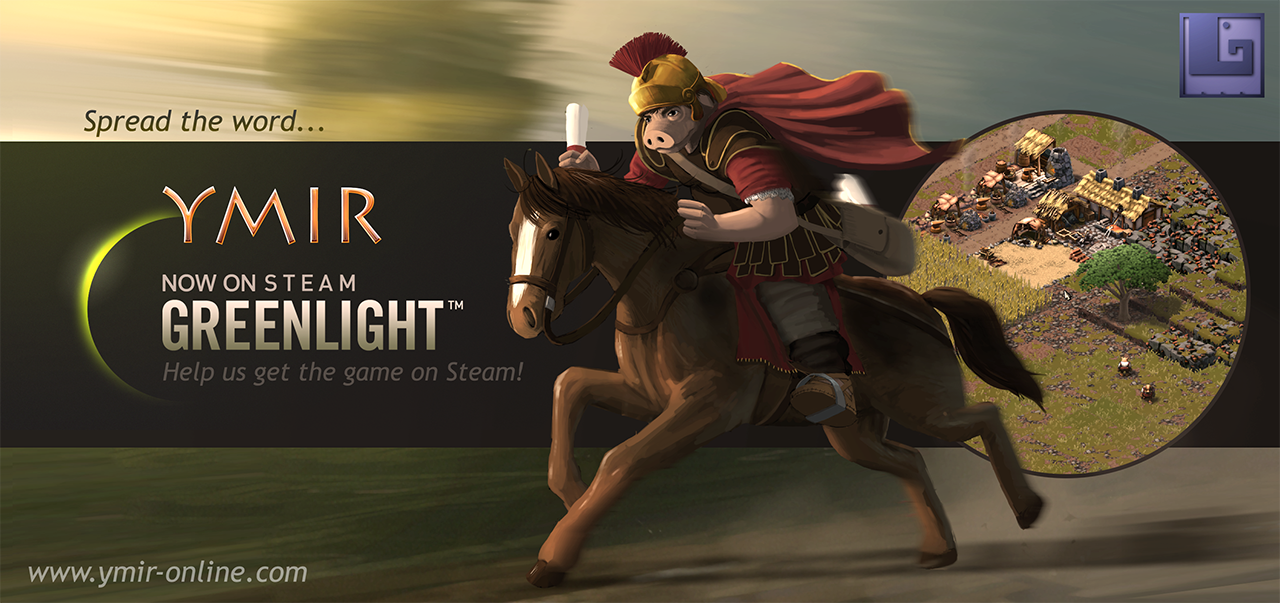 I've been gushing about this on Discord.
http://store.steampowered.com/app/37836 ... id=6528969
Steam wrote:Ymir is a 4X multiplayer strategy game combined with a city builder where each player develops a civilization of pigmen starting at the stone age.
culture.vg wrote:4X MMO version of Age of Empires with up to 100-player persistent world. If they could just replace the stupid pigs with actual character design it could well end up being GOTY material.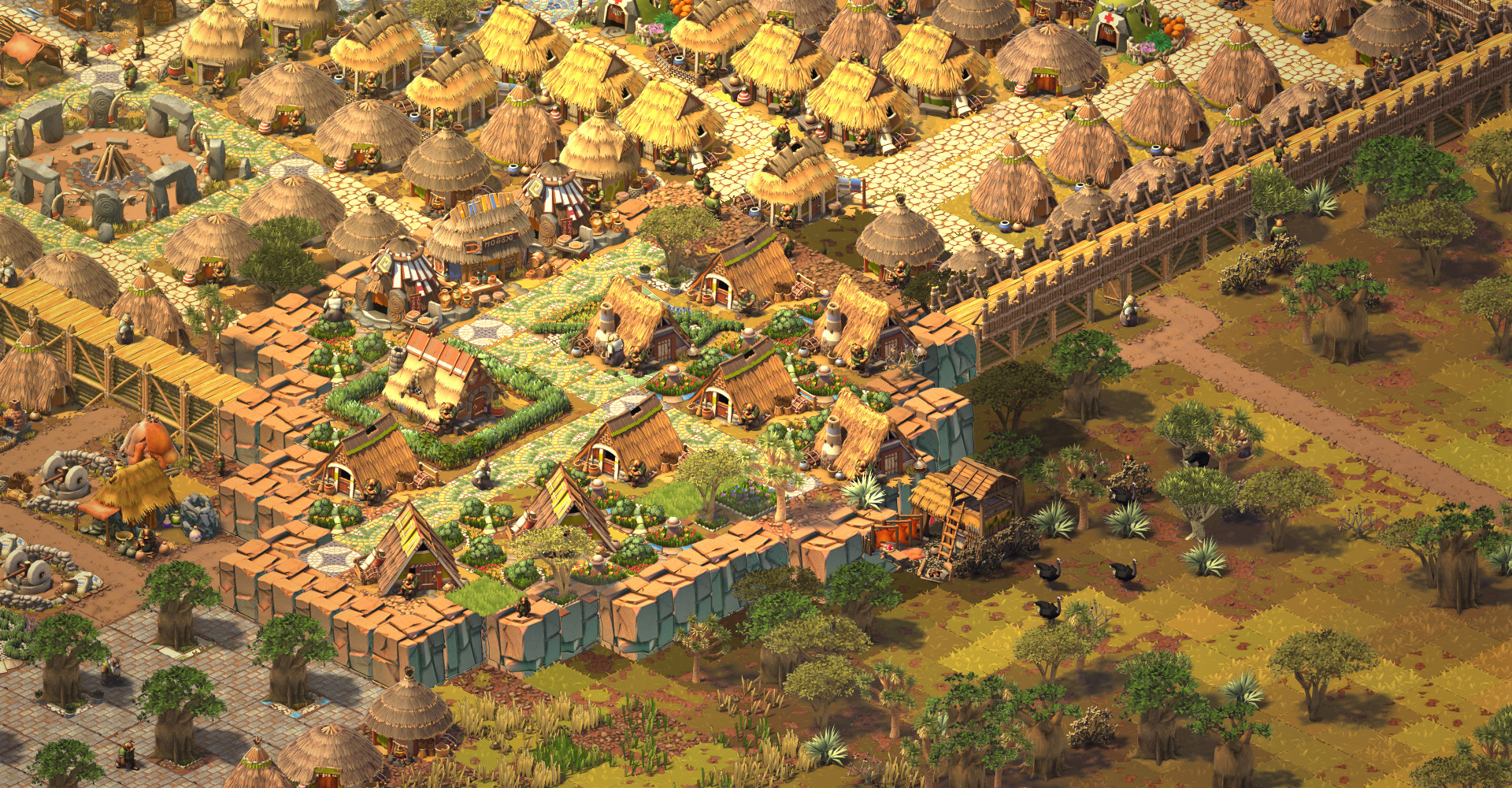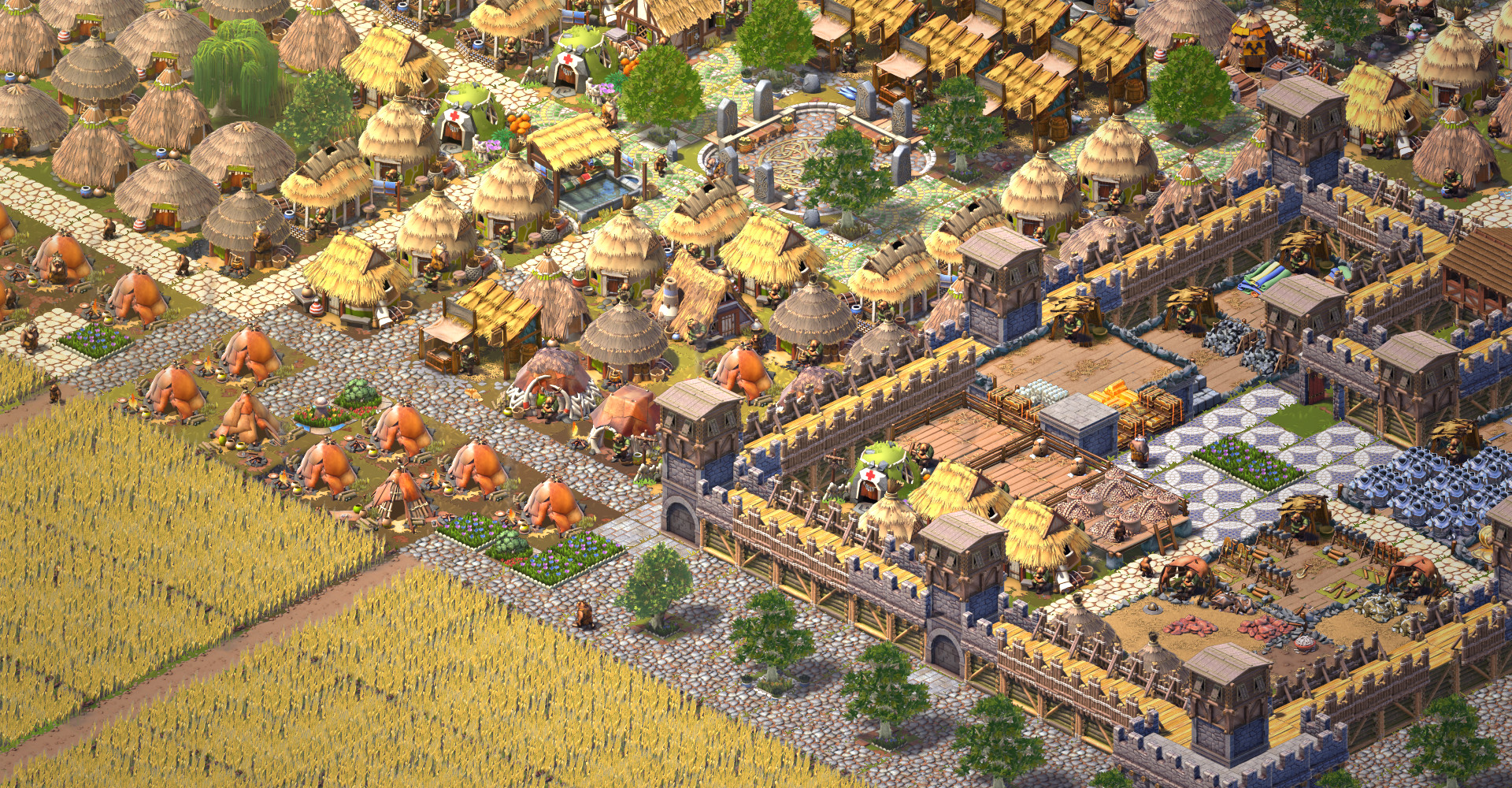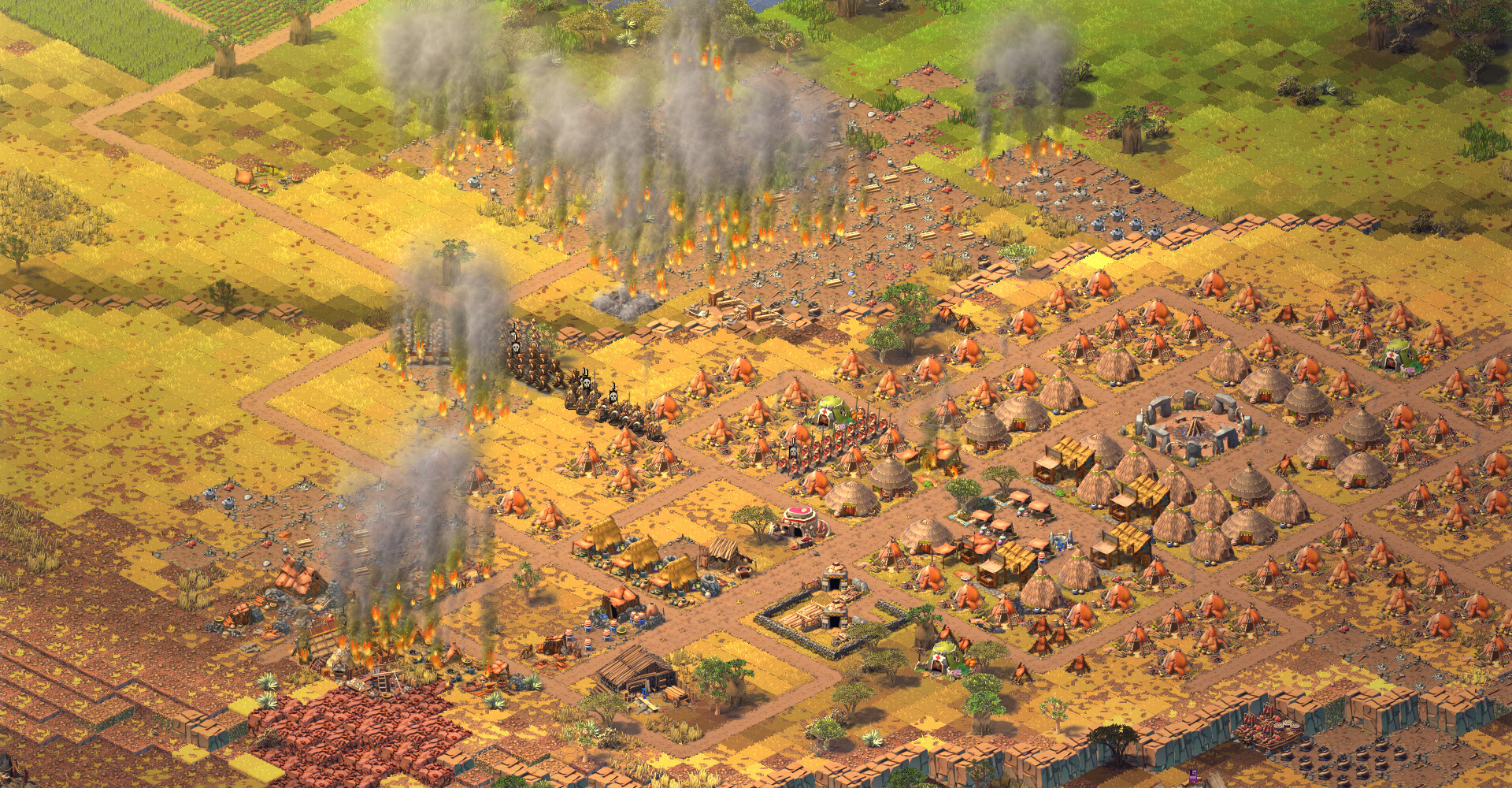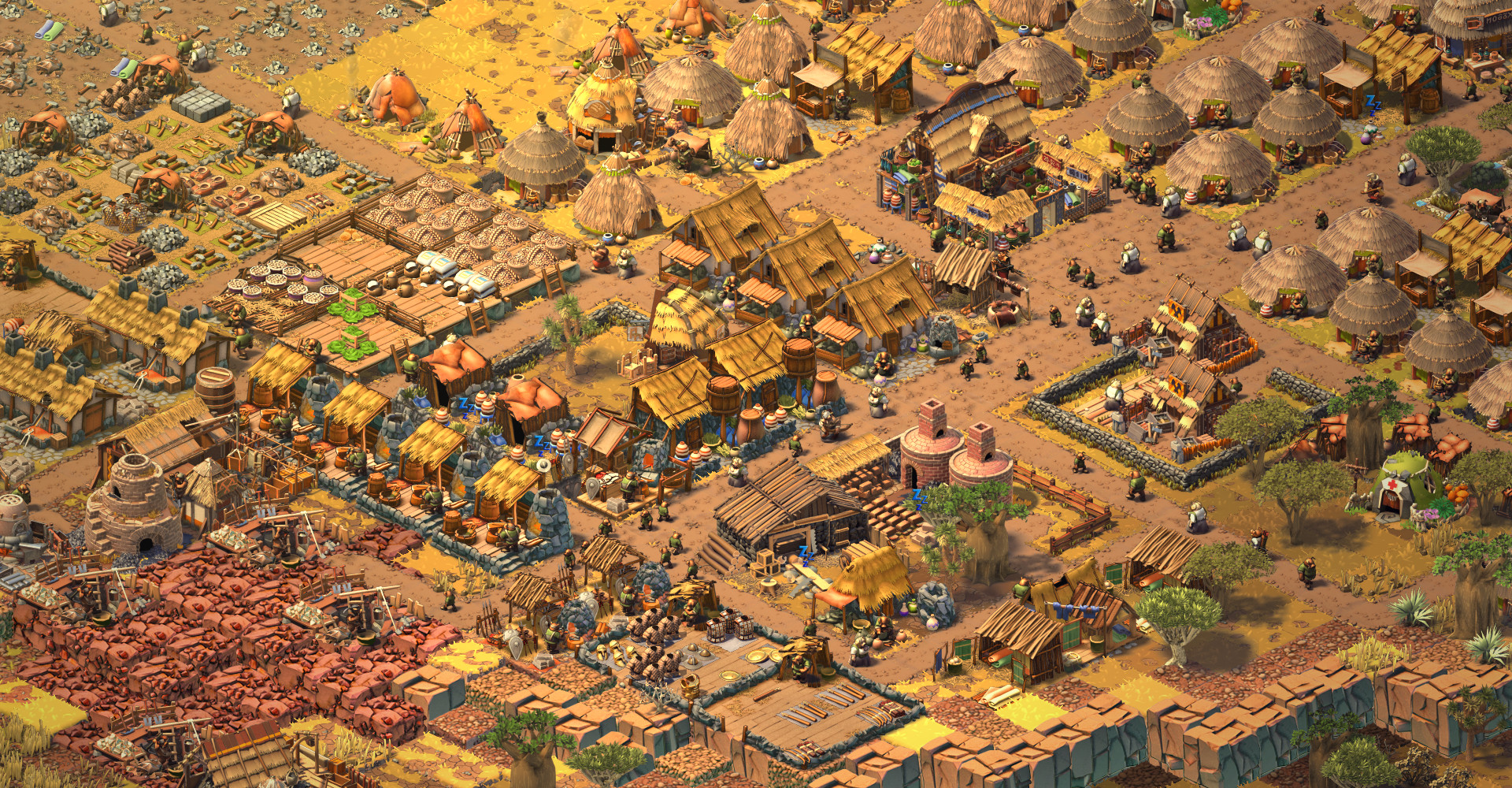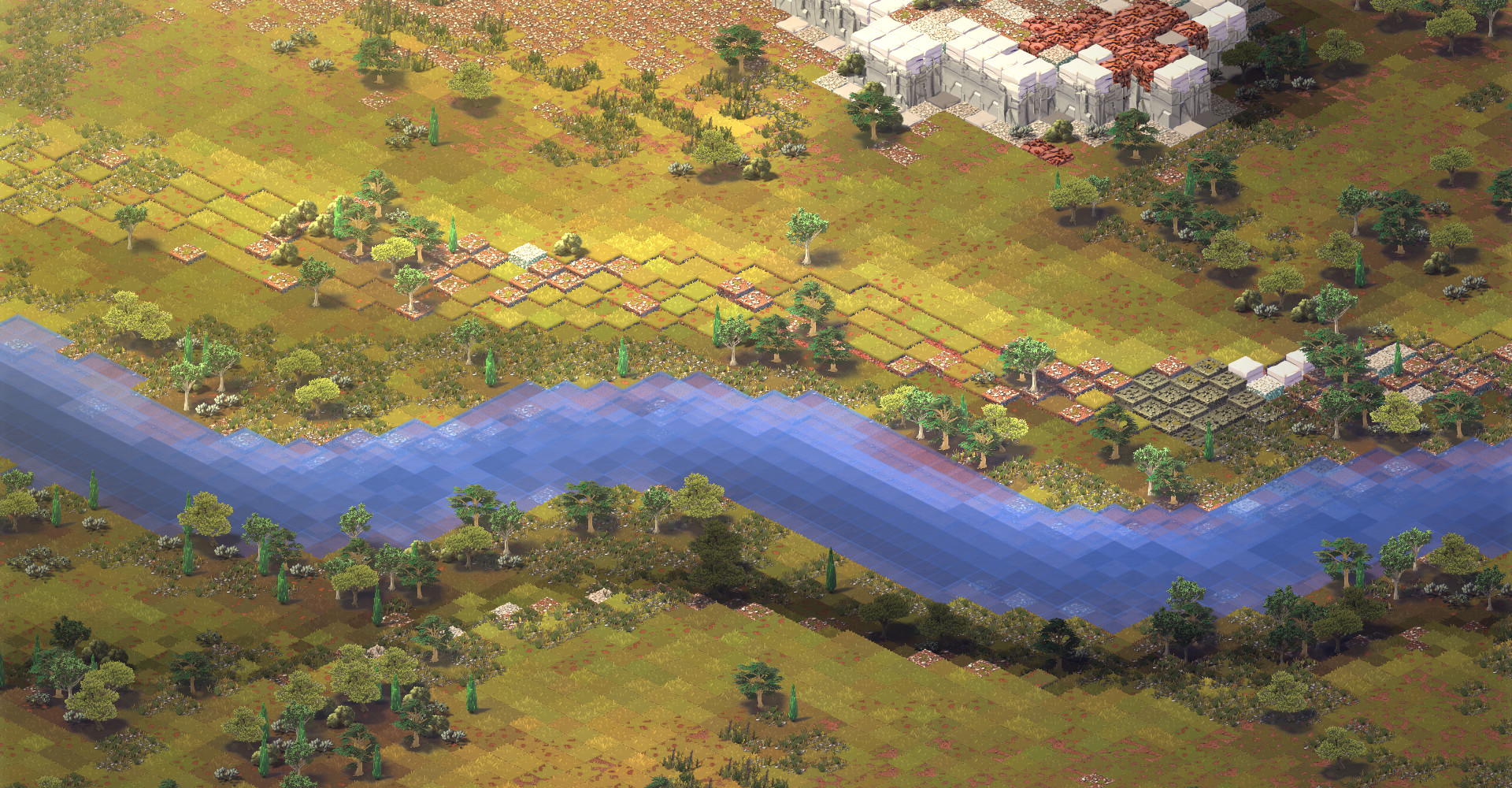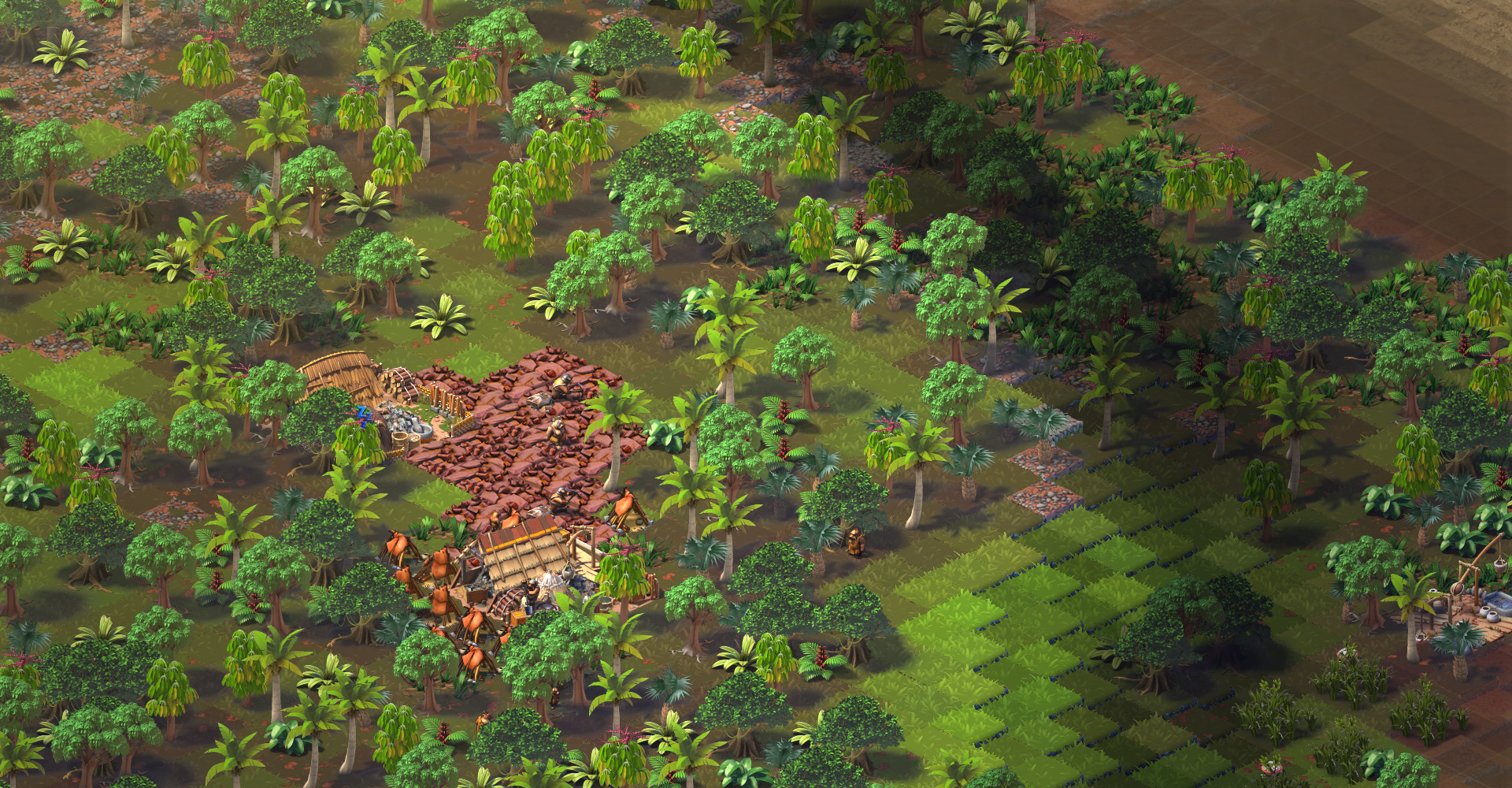 From Discord:
I wrote:Age of Empires made into 4X lol

And MMO! Up to 100 player persistent world (edited)

If they could just replace the stupid pigs with actual character design...

2 game modes:

* Real-time mode : a 'classical' mode to be played alone or with a few friends, meant to be played with the permanent presence of all players and to be stopped/continued over several playing sessions.

* Permanent mode : a more "MMO" mode where the game server is to be left running 24/7 at all times even when players are offline and where actions take much more time than in the real-time mode. Meant to be played with the maximum number of players on a day-to-day basis, with games lasting several weeks.

This game sounds pretty damn incredible

* Complex socio-economic simulator for a challenging city-building experience on its own.

* Fully procedural worlds where each region is random and unique.

* 7 biomes, each one with its own specific resources to encourage player-trading.

* Advanced diplomatic and economic tools to setup treaties ( right of passage, taxes, payments, trade agreements... ) and trade routes between players.

* With the terrain tools, modify the terrain heights to take maximum advantage of natural defenses like cliffs and hill tops.

* A Strategic-tool allows players to design their local defensive strategy in each one of their cities in case of attack: creating defensive zones, setting troops initial deployment positions and setting their behavior in battle.

* Battles are not instantaneous and belligerents can send reinforcements while a battle is still in progress.

* Battles can include unlimited 'teams' at the same time, each one fighting according to its allegiances.

* Battle troops during a battle are all AI controlled ( so that battles can happen independently of the player's presence ).

Gotta put it in the Most Wanted list

This has a lot of the features I would like to see in PA2

I made a thread:

https://steamcommunity.com/app/378360/d ... 664625382/

Will probably get deleted